There's two months to go until the United Nations climate summit takes place in Glasgow.
World leaders and delegates from 196 countries are expected to arrive in the city for the biggest diplomatic meeting on UK soil since the Second World War.
High-profile guests could include the Queen, the Pope, climate activist Greta Thunberg and even Arnold Schwarzenegger.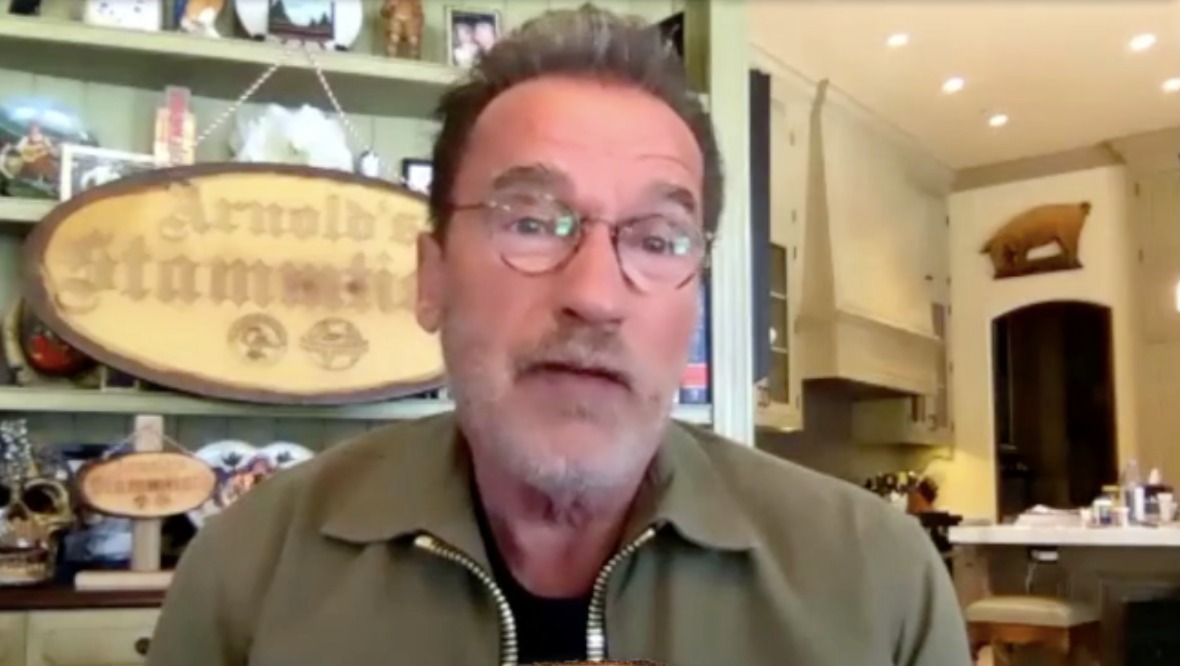 So what exactly is COP26?
COP stands for Conference of the Parties – meaning a gathering of countries – and 2021 will be the 26th time it's taken place. Hence, COP26.
The annual summit is convened by the United Nations Framework Convention on Climate Change (UNFCCC).
Countries take it in turns to host and this year it's a joint partnership by the UK and Italy, who are officially known as the COP Presidents.
Glasgow's events will last for 12 days from October 31, although the summit has overrun in the past and could do so again.
World leaders will discuss how to lower emissions, policies to help vulnerable communities adapt to the consequences of the climate crisis and, importantly, how to pay for it all.
Why Glasgow?
According to the COP26 website, Glasgow was picked because of its "experience, commitment to sustainability and world-class facilities".
Glasgow aims to be carbon neutral by 2030 and also ranks fourth on the Global Destination Sustainability Index.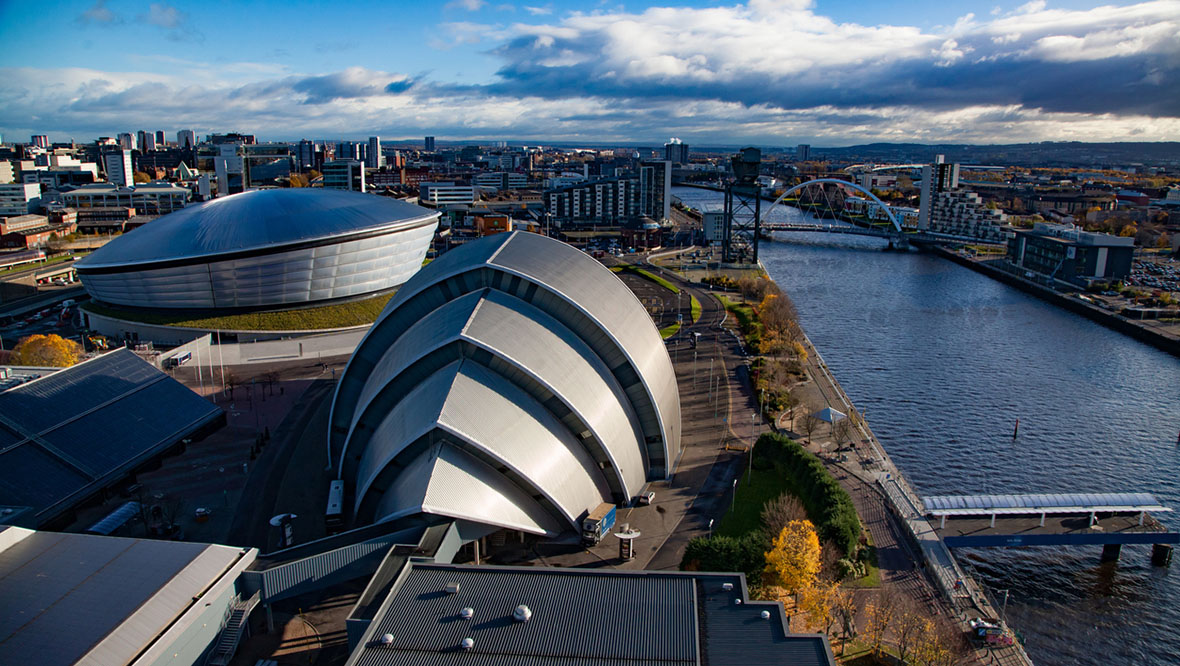 Why is this particular summit so important?
COP26 is being billed as humanity's "last best chance" to save our planet from ecological catastrophe.
The Intergovernmental Panel on Climate Change has already issued a "code red for humanity" because of global warming.
Right now, the planet is 1.1C hotter than it was between 1850 and 1900, causing melting ice-caps, rising sea levels, more severe weather events and all the consequences on our lives that stem from those.
If serious commitments to take radical action are not made at COP26, scientists are warning that the impact on our planet will be irreversible.
What are the key goals for COP26?
To stop the temperature rising by more than 1.5C by the end of the century.
Driving the discussions at COP26 will be updates from each participating country on what they've done so far and what they've got planned.
At COP21 in Paris in 2015, every country agreed to work together to aim for 1.5C, to adapt to the impacts of climate change and to make the necessary money available.
It was called the Paris Agreement and, as part of it, countries committed to publish their national plans, known as Nationally Determined Contributions, or NDCs.
Pre-arrival, all parties have to submit documentation showing which targets they've reached over the past year. The wealthier nations are also asked to disclose whether they've kept their promise of spending $100bn yearly on climate financing.
They agreed that every five years they would come back with an updated plan reflecting their highest possible ambition and that's what will be discussed in Glasgow.
The commitments laid out in Paris, though, did not come close enough to limiting global warming to 1.5C, though, so the weight of the final decisions at this year's COP26 is significant.
What does COP26 mean for Scotland?
The Scottish Events Campus will officially become United Nations territory known as the 'Blue Zone' – this is where the main discussions will take place.
Across the River Clyde, the Glasgow Science Centre will be the 'Green Zone' and used for exhibitions and performances that the public can get involved in.
As the area will be subject to high security, roads around the Blue Zone will be closed off. The River Clyde will also be closed to private and commercial vessels.
Around 10,000 police officers per day will be deployed during COP26, mostly from Police Scotland with support from other forces across the UK.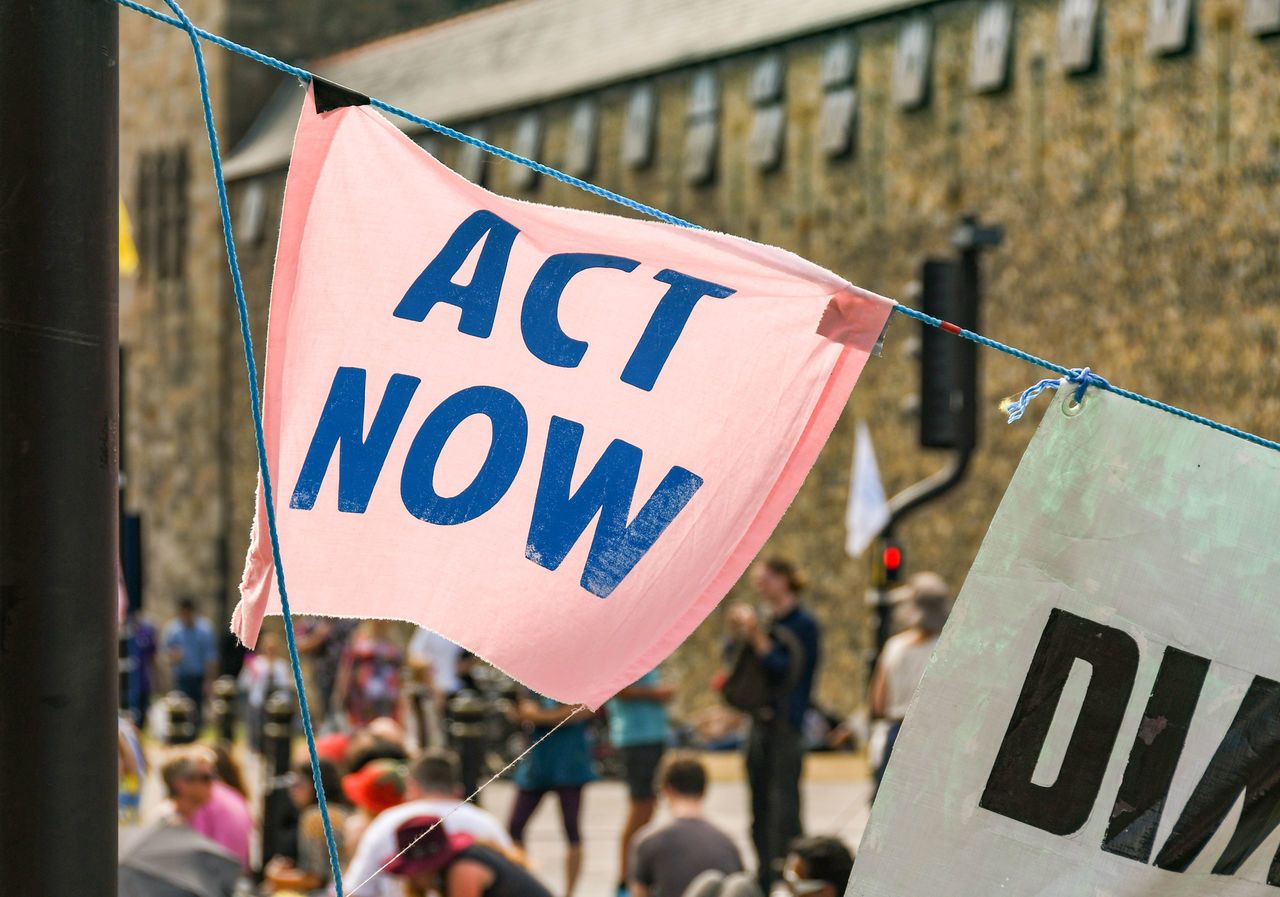 For the moment, the organisers plan to hold the event in person, although they remain on watch for any further challenges presented by the coronavirus pandemic.
A detailed official programme of events is still to be published, though activities are already being planned by local groups across the country.
How can I get involved?
Volunteers have already been selected, but people across Scotland are being encouraged to get involved in local events in the run-up and during the summit.
More information on official events and how to get involved is available on the COP26 website.