There was no shortage of big names when Edinburgh hosted the Commonwealth Games in 1986.
Liz McColgan, Steve Redgrave, Lennox Lewis, Daley Thompson and Ben Johnson were among those picking up medals as the world's eyes turned to Scotland's capital.
But one man usurped them all in publicity terms – the media tycoon Robert Maxwell.
He ensured the Games actually went ahead after they were threatened by a mass boycott of African countries protesting the British government's refusal to impose sanctions on apartheid South Africa.
That had led to a decline in advertising and broadcasting revenue, plunging the organisers into a financial black hole.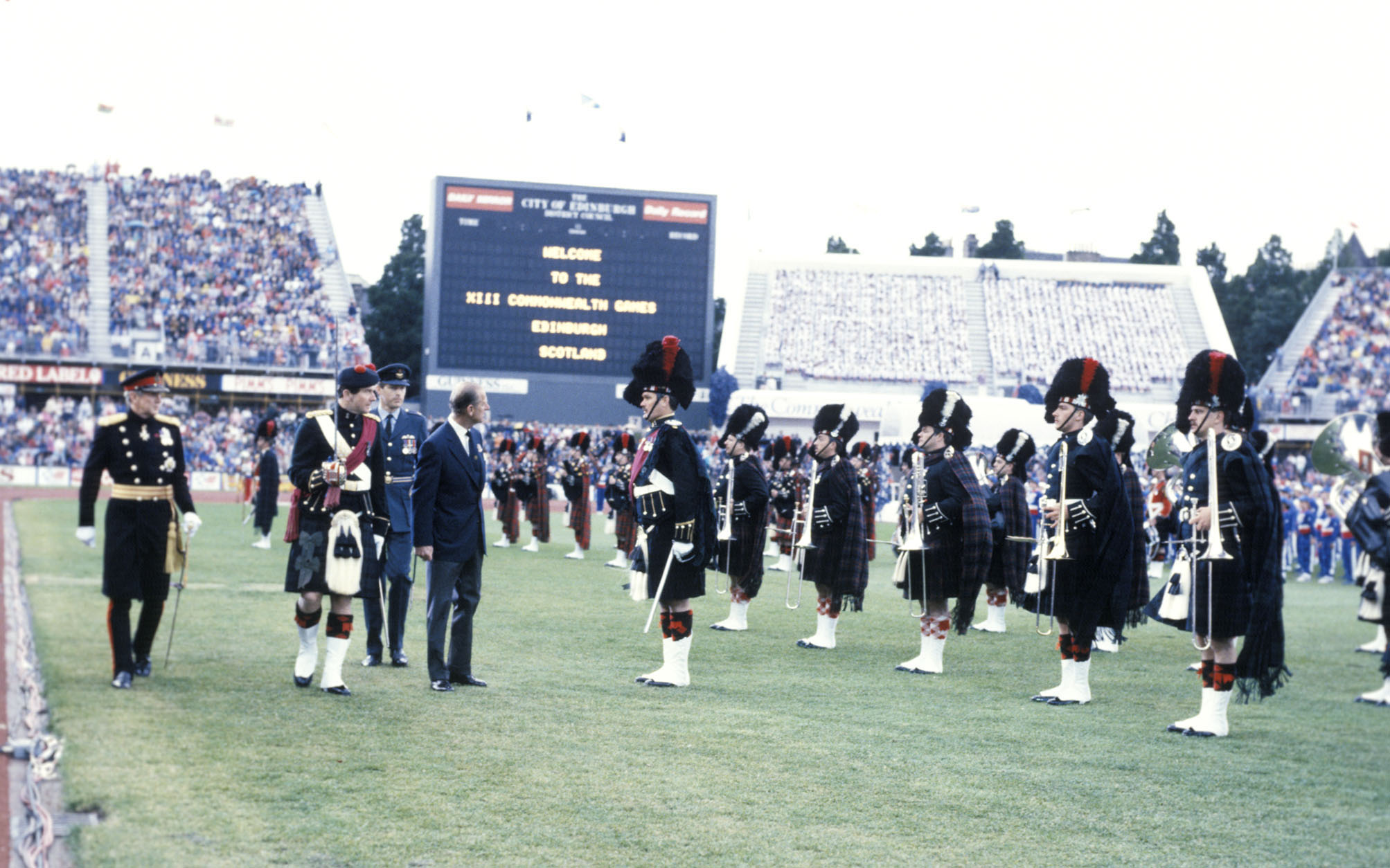 When Maxwell entered the fray in a bid to salvage the troubled event, he owned the world's largest scientific and educational publishing company, as well as Mirror Group Newspapers and Oxford United Football Club.
The press called him "the white knight" when, with five weeks until the opening ceremony, Mirror Group became the main backers and he took over as chairman of the company running the Games.
However, disaster was about to strike.
Nigeria and Ghana announced they were pulling out just two weeks before the opening ceremony – a move that proved to be the start of a full-scale boycott.
By the time the Games got under way, 32 teams, almost 1500 competitors, had withdrawn.
Bermuda's athletes even took part in the opening ceremony at Meadowbank before finding a message ordering them to travel home upon returning to their accommodation.
The Edinburgh Games were well and truly under threat and embarrassment beckoned for Scotland's capital city.
But Maxwell had other ideas. He said he would bill the stay-away nations for £2m and suggested – despite all evidence to the contrary – that the UK Government could still underwrite the event.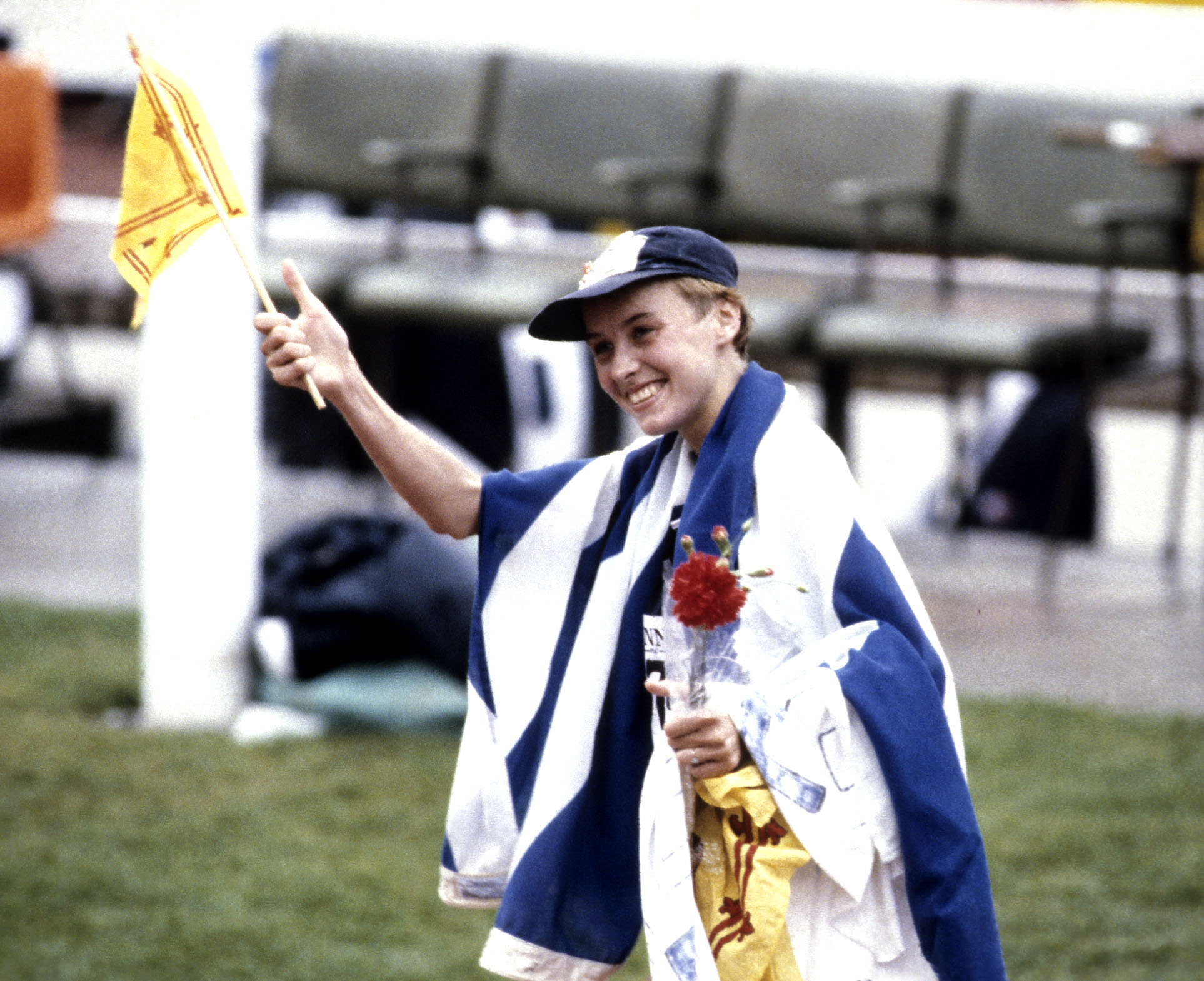 He also lashed out at Edinburgh City Council for what he perceived as a lack of support.
Speaking at a news conference, he said: "What you want to examine is the public opinion poll that I commissioned and published in the Daily Mirror this morning, which shows that 86% of the British people say that these Games should go ahead regardless of how many absent friends we have – and we hope we won't have too many.
"And go ahead they will, and they will be a great success. I have this morning checked with the divisional heads and directors – people who have spent years in preparing this event – and I am happy to tell you that from the ceremonial to the village we've already had the first compliments about the quality of the food – all preparations are well in hand.
"The Friendly Games will start, they will be efficiently handled and they will be very successful."
There were still arguments and disagreements about Maxwell's role nearly three years later when the last of the bills was finally paid – though not by him.
His name was still being discussed in the late summer of 1998 when the company in charge, Commonwealth Games 1986 (Scotland) Ltd, held its final meeting.
By then the "white knight" was long dead, his name blackened forever.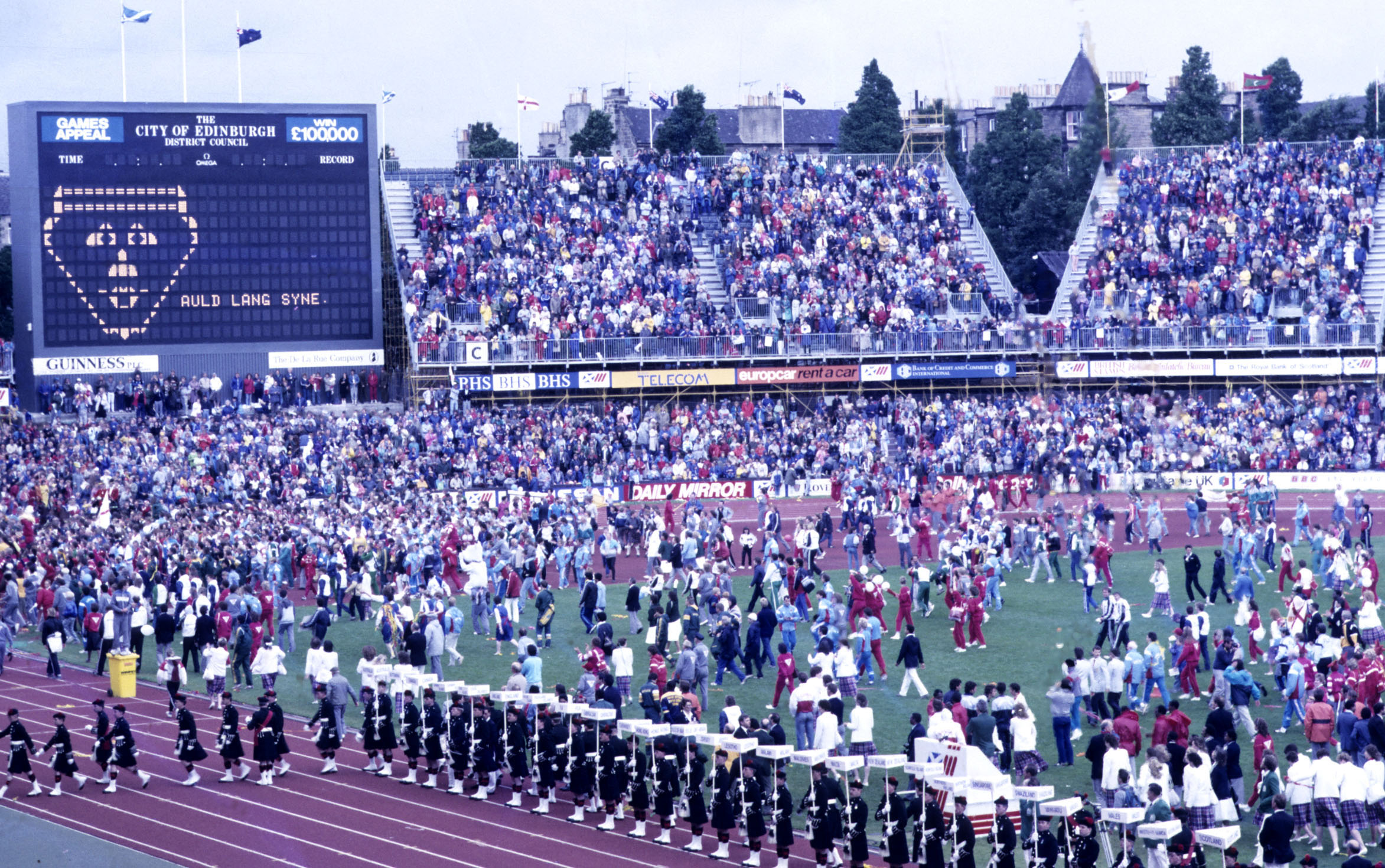 Maxwell went overboard from his private yacht in the Mediterranean in November 1991. It became clear after his death that he had fraudulently misspent hundreds of millions of pounds from his employees' pension funds.
More recently, his daughter Ghislaine has garnered notoriety after being sentenced to 20 years in prison in a New York sex-trafficking case for procuring teenage girls for Jeffrey Epstein to abuse.
It is still a widely accepted view, however, that Edinburgh 1986 would have been an embarrassment that Scotland, Britain and the Commonwealth Games Federation might never have lived down if it had not been for Maxwell's involvement.
Brian Oliver, a former sports editor of the Observer and author of 'The Commonwealth Games: Extraordinary Stories Behind The Medals', believes the Commonwealth Games Federation will be forever grateful that they hosted the event despite all the failings and embarrassments.
He wrote: "Had there been no Games in 1986, who knows whether they would have made it back to Scotland in 2014?"
STV News is now on WhatsApp
Get all the latest news from around the country
Follow STV News
Follow STV News on WhatsApp
Scan the QR code on your mobile device for all the latest news from around the country