Since ascending to the throne in 1952, Queen Elizabeth II's likeness has been among the most widely-used portraits in the world.
From currency, to stamps and passports, the iconography and language governing British life has been orchestrated with her name in mind.
With Charles now taking the role of monarch from his late mother, several facets are likely to see subtle, yet eminently noticeable changes.
Money
There are more than 4.5bn sterling notes and coins bearing the Queen's likeness in circulation, some of which are already in the process of being recalled during the move towards polymer currency.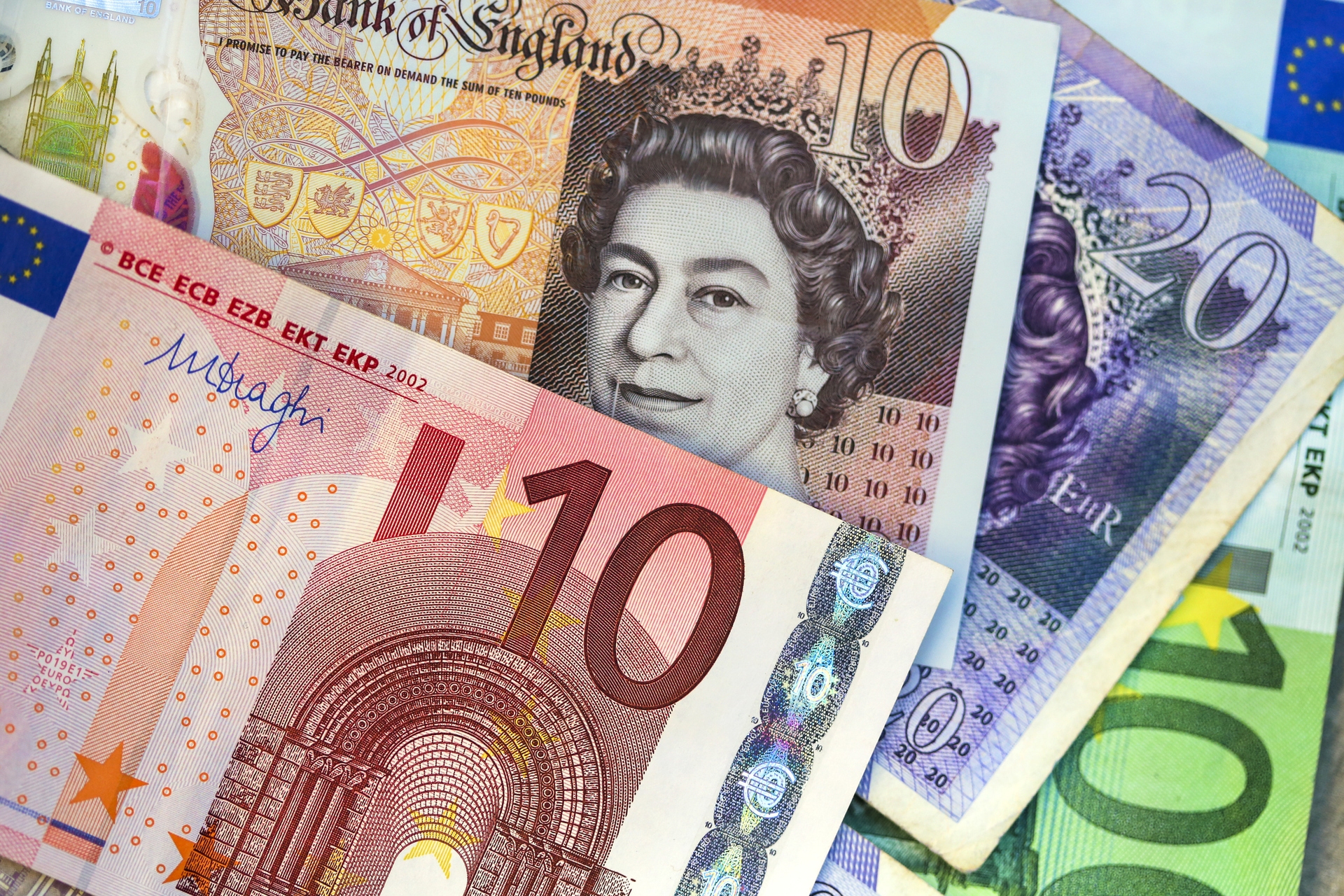 The monarch has appeared on coins since her coronation in 1952 and on banknotes since 1960, with updated portraits produced right up until 2015.
All currency bearing her portrait will likely remain legal tender for an extended period until King Charles can agree upon a new portrait to be agreed and minted on currency.
The Bank of England's last recall period, for paper £50 notes, took more than a year to complete, while Scottish paper £20 and £50 notes are actively being removed from circulation before October 1.
The Queen's head also appears on money in some other parts of the Commonwealth, including Canada and New Zealand, which may take their own decisions on how and whether to replace her with the direct line of succession.
Stamps and Post Boxes
Similar to coinage, stamps will eventually be replaced with a profile image of King Charles, but that is unlikely to happen quickly and any change will be phased over a longer period.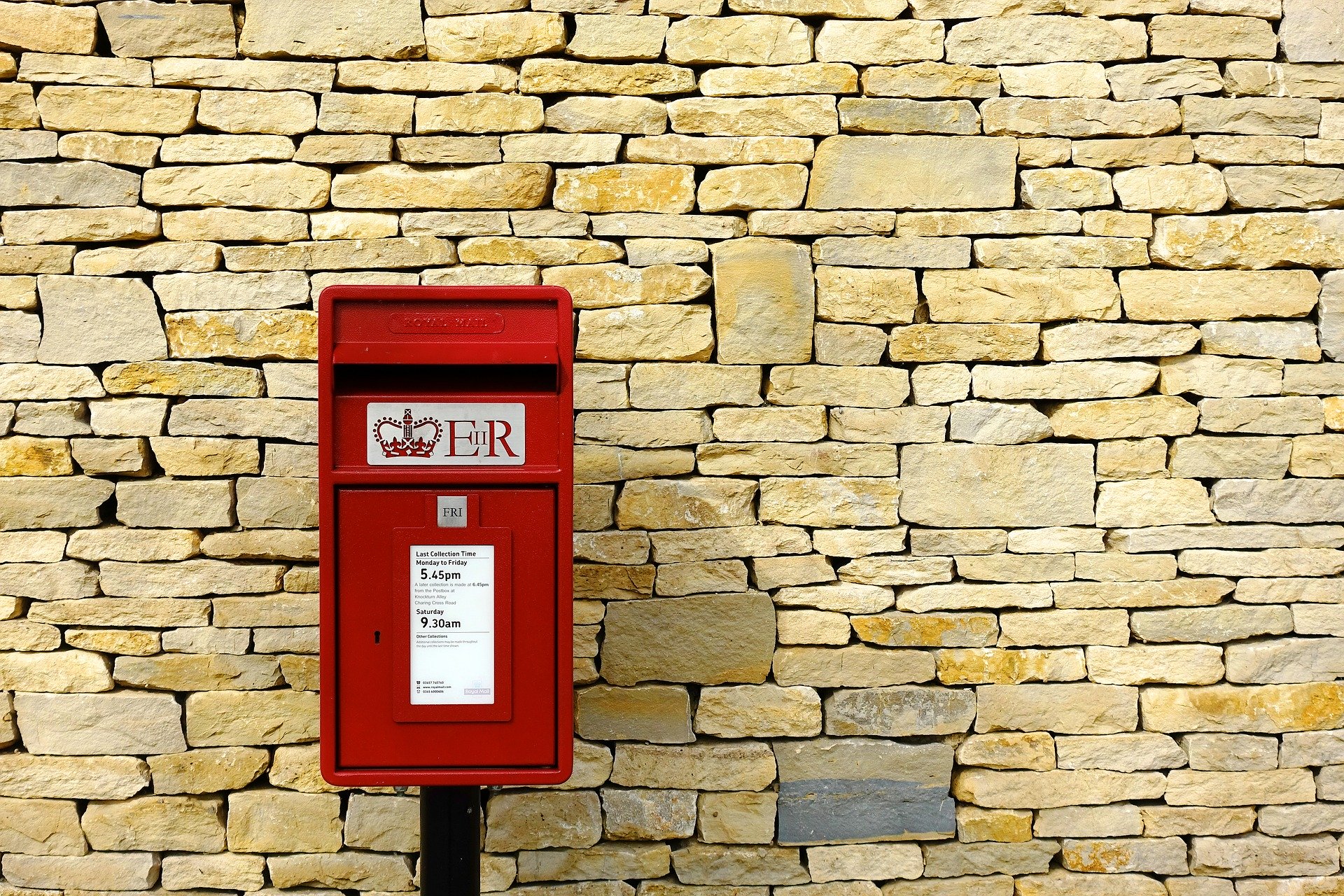 New post boxes will bear the King's cypher but those currently inscribed with the Queen's ERII insignia will not be removed.
Some older pillar boxes still in use retain King George VI's GRVI cypher 70 years since his death.
Charles may go for CRIII for any new installations.
National Anthem
Perhaps the most straightforward change; "God Save the Queen" will become "God Save the King".
It will likely be the same version used when the Queen's father, George VI, was on the throne and will feature a subtle change in lyrics.
"Queen" will change to "King" and "her" to "him" but the rest of the lyrics and the music remain exactly the same.
Flags
Perhaps among the most intriguing changes Charles could make would be to represent Wales in the Royal Standard.
The current quartered banner was adopted long before the Welsh flag was officially recognised in 1959. The version used by the Queen includes a lion rampant, a harp and two sections of three lions to represent Scotland, Ireland and England respectively.
Charles could decide to change that, but a mandatory switch will come in the form of military and public body insignia, which will be updated from ERII to CRIII.
Passports
UK passports currently state: "Her Britannic Majesty's Secretary of State requests and requires in the name of Her Majesty all those whom it may concern to allow the bearer to pass freely without let or hindrance and to afford the bearer such assistance and protection as may be necessary."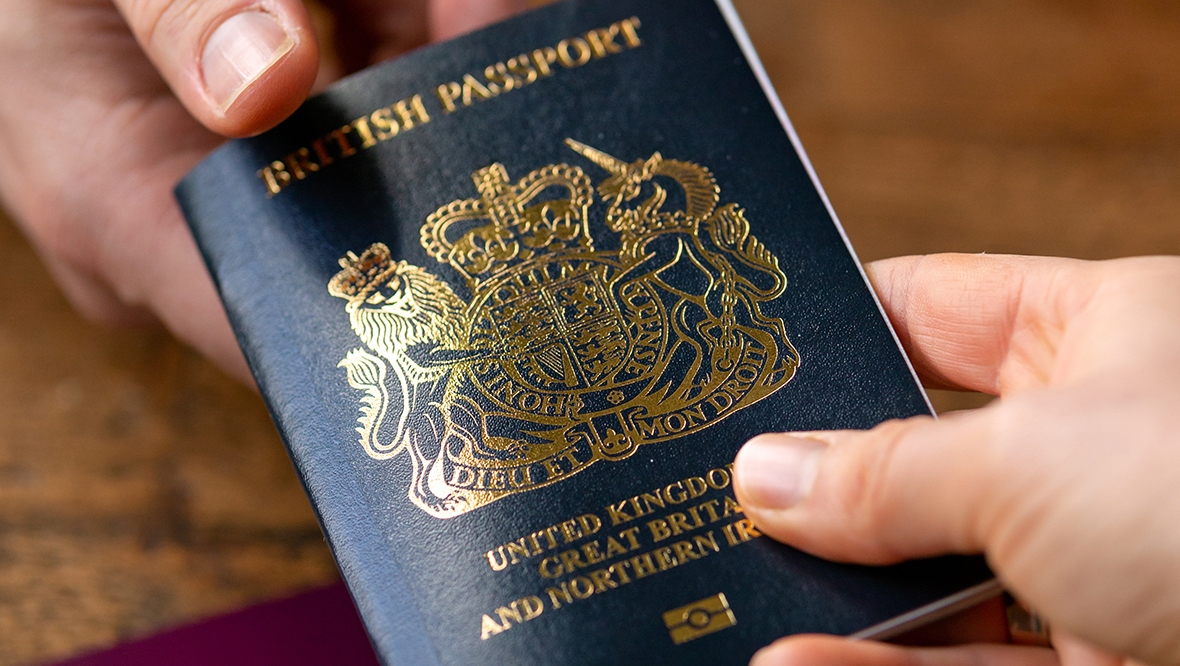 Once again, the pronoun is likely to change longer term, but much as with currency and stamps, this will take an extended period of time and current version will remain legal in the interim.
Pledges of Allegiance
Currently, MPs entering the House of Commons pledge allegiance, by almighty god, to "Her Majesty Queen Elizabeth, her heirs and successors, according to law".
New British citizens undertake a similar oath, swearing to "bear true allegiance to Her Majesty Queen Elizabeth the second, her heirs and successors".
Both are likely to be adjusted for Charles.
Queen's Counsel
Another fairly direct change, barristers will switch from being known as Queen's Counsel (QC) to King's Counsel (KC).
It is a purely administrative change, with no new Letters Patent required.