Budding photographers are being urged to submit their snaps for a celebratory calendar to mark Scotland's Year of Coasts & Waters.
Scottish Natural Heritage (SNH) is calling on people to share their favourite pictures of Scotland's rivers, coasts, seas, lochs and canals.
Due to the coronavirus pandemic, SNH said the calendar will help to continue the campaign – which is run by VisitScotland and other public bodies – through into next year.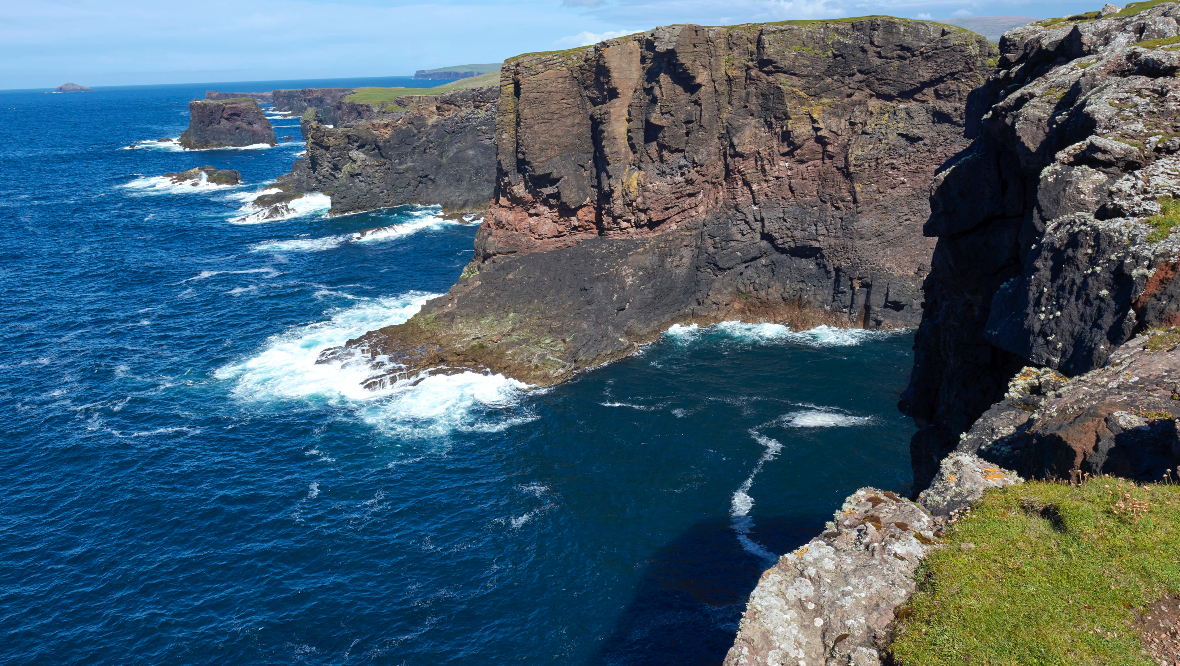 Cathy Tilbrook, SNH's head of sustainable coasts & seas, explained that some positive aspects have emerged from what has been a very challenging period for many.
She said: "During lockdown restrictions, some of us were still able to enjoy local beaches, lochs and waterways on our doorstep, and many people reported finding solace in the natural world."
During 2022, the Year of Scotland's Stories (YSS) will carry on the themed year programme.
It will showcase the country's rich literature, film, oral traditions and myths and legends.
SNH intend to bridge the two themes with the special calendar.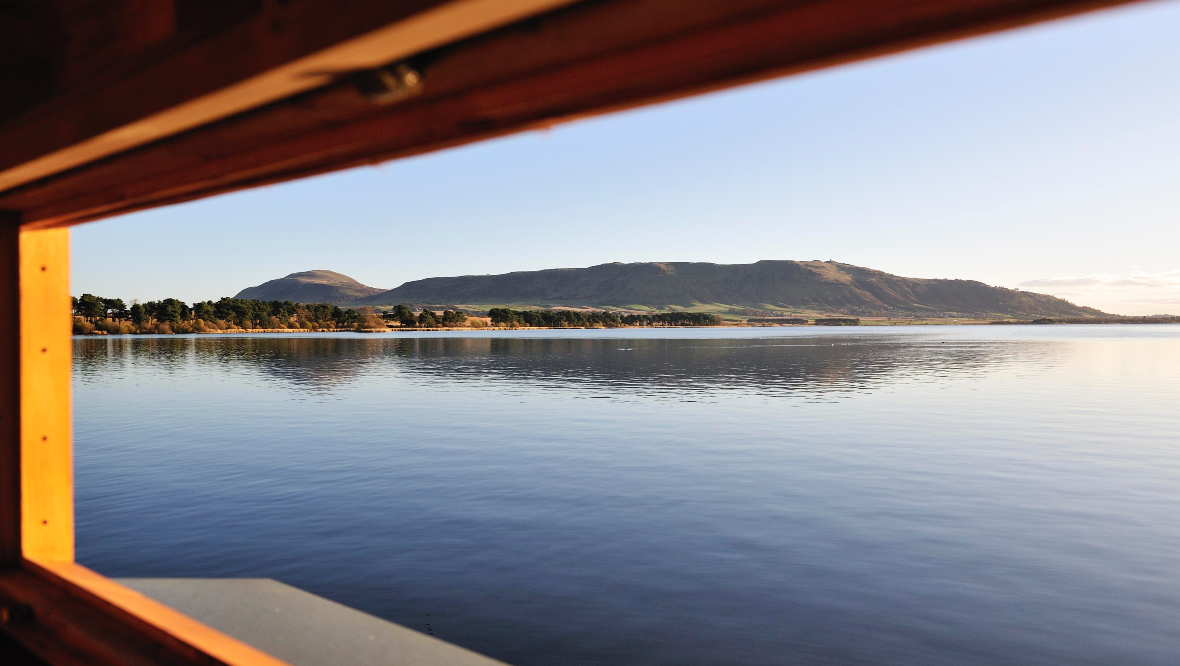 Ms Tilbrook added: "In anticipation of YSS we want to hear the stories behind the lens.
"Photos could feature a beach with fond childhood memories or a river where a magical nature moment was captured; it can be anything – tell us your special memory or story of that place."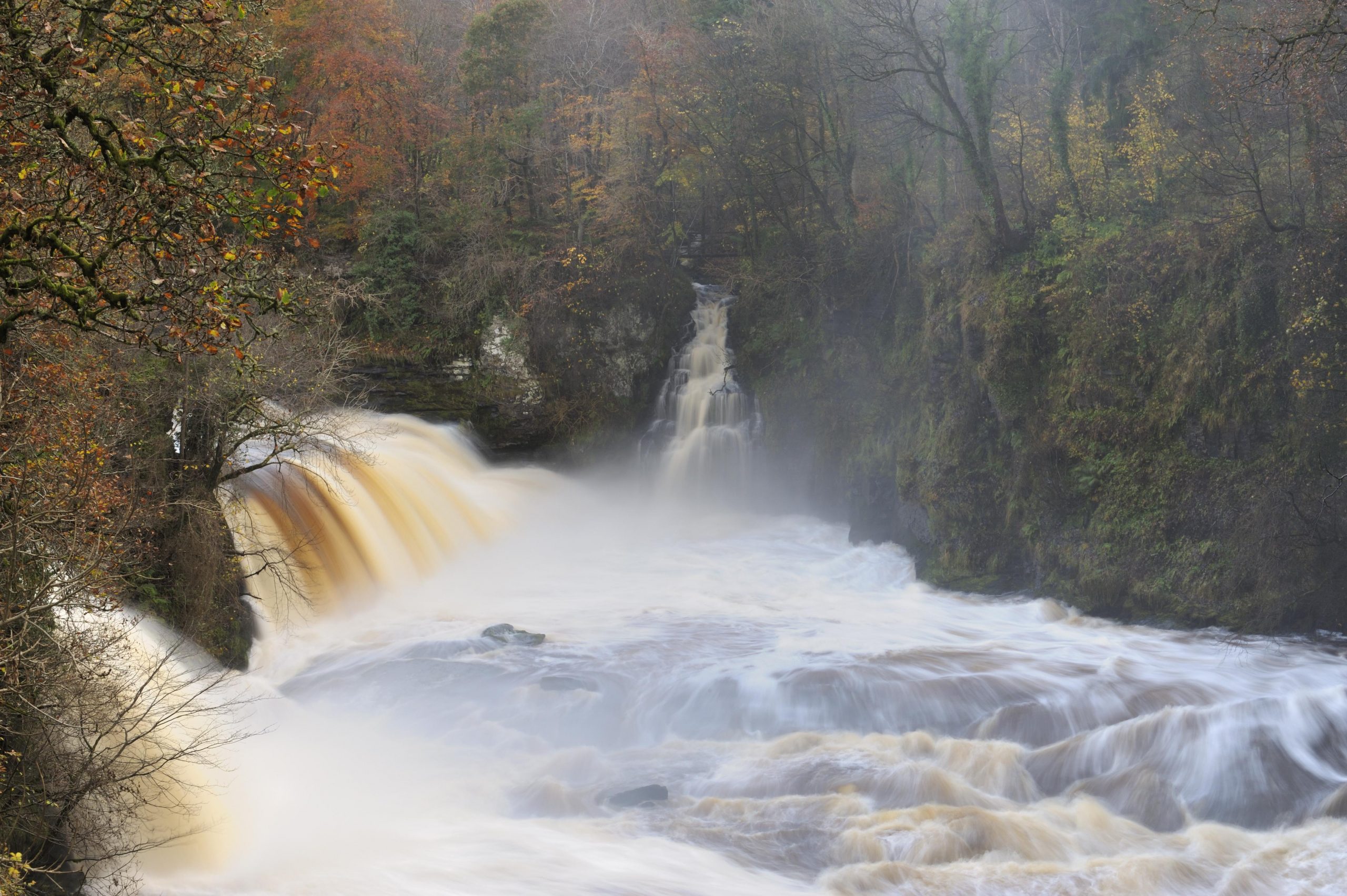 The photos do not necessarily have to be taken during lockdown or even during 2020, however they must feature Scotland's coasts or waters and have a brief story or memory submitted alongside.
For more information, click here.