A leading anti-poverty charity has backed calls for cash payments for the poorest households ahead of what they warn could be a decade of high energy bills.
Citizens Advice Scotland (CAS) has endorsed a UK-wide proposal which would see "essential" payments of up to £1,500 per year in financial help, varied by household income, for some energy consumers as a permanent measure.
The campaign, which is also backed by consumer expert Martin Lewis and by Energy Action UK, is for the new tariff to be introduced in 2024 and is part of a new report commissioned by Citizens Advice following nine months of consultation.
CAS Scotland's social justice spokesperson David Hilferty said: "We're happy to endorse this call by our Citizens Advice partners in England and Wales.
"The energy bill crisis is not going to go away anytime soon and too many households are struggling to afford their bills. Even with measures like the Energy Price Guarantee, many people still need additional help.
"In recent months, demand for energy advice across the Citizens Advice network in Scotland has overtaken advice for Universal Credit and other benefits – that underlines the scale and depth of the energy crisis.
"We know that the soaring cost of living bites harder for households on lower incomes who spend a higher proportion of their income on essentials such as energy and food.
"A social tariff would protect people who are currently faced with impossible decisions about how to spend limited resources and provide assurances over affordability in the longer term."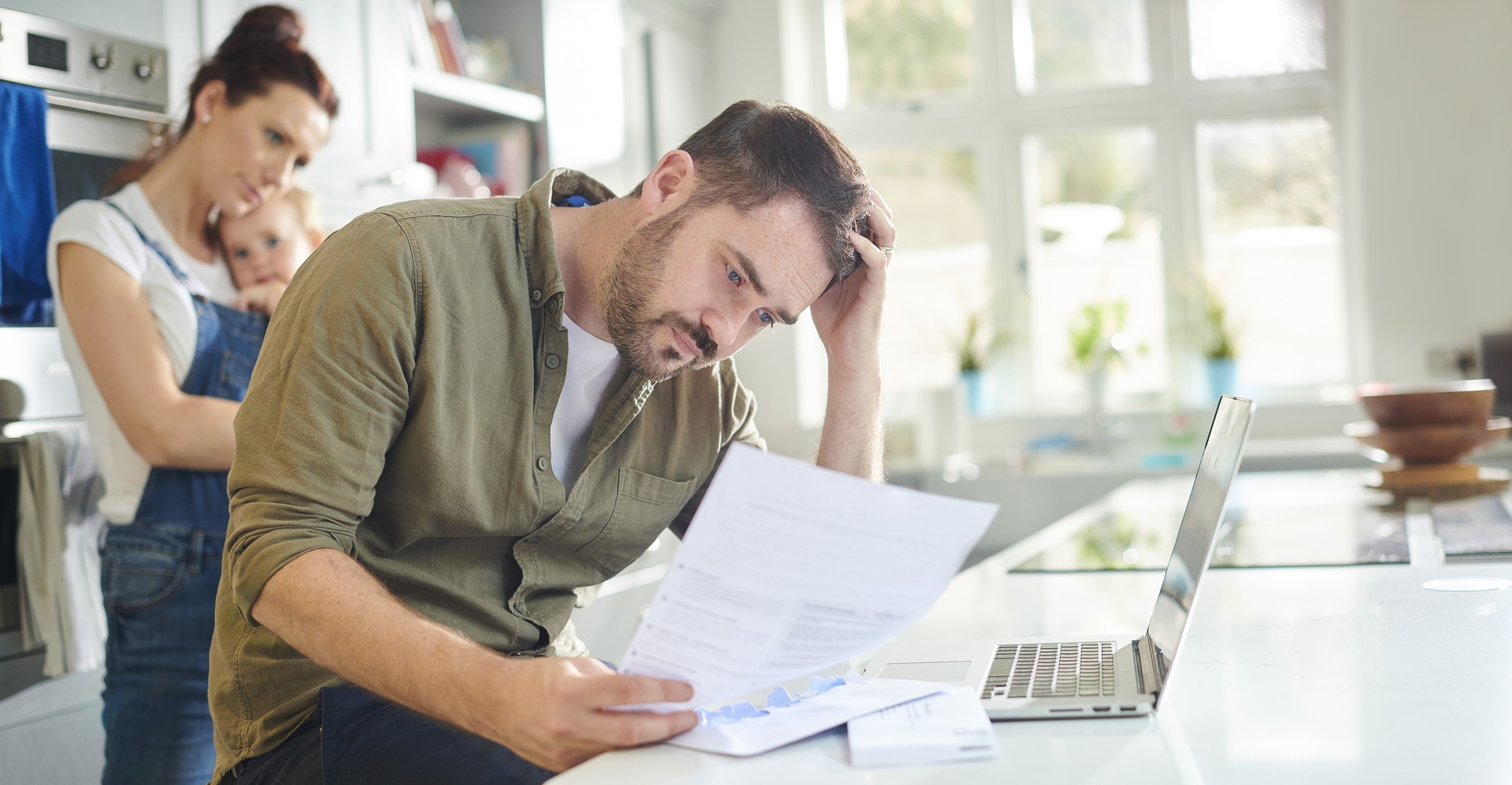 It comes as the cost of living crisis has seen calls to an advice helpline surge by 10% – with the charity warning it's the worst in "living memory".
CAS said Scots are being hit hard as they grapple with soaring energy bills and food costs.
The latest figures show that in January, Scottish Citizens Advice Bureaux helped 22,345 people by providing more than 93,000 pieces of advice – a 10% increase in client numbers compared to the same month of 2022.
Gas and electricity advice was the main concern in January 2023, with people needing help over 11,700 times.
Mr Hilferty added: "If you are struggling, the citizens advice network is here for everyone and our advisers get real results.
"One in six people who sought advice from a CAB last year saw some sort of financial gain, the average value of which was over £4,200.
"That could be life-changing money at a time when people need it most."
Households 'spending more than twice as much' on energy
More than 12 million households on the lowest incomes across the UK would qualify for support, and the average qualifying household would see their energy bill reduced by £381 – with some receiving up to £1,500, according to the report's analysis.
Currently, households are spending more than twice as much on energy compared with 18 months ago, regardless of whether the Government's Energy Price Guarantee (EPG) remains at £2,500 – as is widely expected – rather than rises to the previously announced £3,000 from April.
If the EPG remains at £2,500, ten million households will face "crisis-level" energy costs, with more than 10% of their income after housing costs going on energy – a key indicator of fuel poverty, the charity said.
If the EPG increases to £3,000, that figure rises to 12 million, it warned.
People on the lowest incomes will be hit much harder, with energy making up more than half of their total household income after housing costs in either scenario – up from 34% in 2019.
The charity warned energy prices are not expected to return to pre-pandemic levels for the next decade.
The report also calls for a national programme of loft and cavity wall insulation for all households in fuel poverty.
Citizens Advice chief executive Dame Clare Moriarty said: "Energy affordability is a long-term problem that needs a long-term solution. A social tariff protects millions of people from spending excessive amounts on their bills.
"High energy costs have left too many people choosing between heating and eating. Uncertainty over future high prices only adds to the stress and worry felt in households across the country.
"This policy helps make energy bills more affordable in the years ahead and supports the shift to warmer, safer homes that are ready for the net zero transition."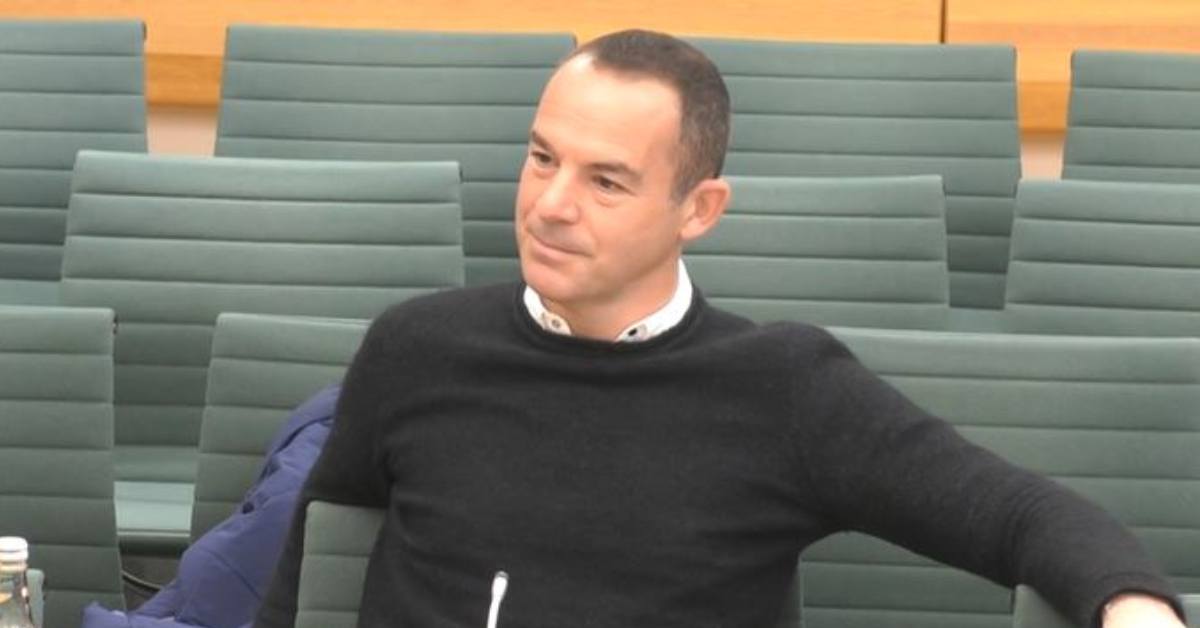 Martin Lewis, founder of Money Saving Expert, said: "I've argued for a social tariff for years, and now it could be a crucial building block to help repair our broken consumer energy market.
"When things return to a more normal situation, we must work out what energy market we want.
"There are two main routes – either regulate all pricing or have a competitive switching market. We've long aimed for the latter situation, but it has failed many.
"That's why we must be blunt and identify who are the legitimate and who are the illegitimate victims of competition.
"If I, as a wealthy, financially educated person choose not to switch, that's my problem. If a struggling low-income 90-year-old grandmother with onset dementia doesn't switch – that's all our problem. A social tariff looks to protect those who need it."
Energy UK deputy chief executive Dhara Vyas said: "Energy UK welcomes this research. It solidifies the need for more targeted support for consumers on an issue which requires an enduring solution, such as a social tariff.
"To ensure continued support for everyone and ease the burden of high living costs, suppliers are ready to work with the Government to make progress with the introduction of targeted support, such as a social tariff, no later than April 2024."
Ofgem chief executive Jonathan Brearley said: "This is a very difficult time for energy customers, particularly the most vulnerable, and we welcome the discussion this report generates.
"We will continue to work with industry, charities and government to support vulnerable customers at this difficult time."