Euro 2020 fever has begun to sweep across Scotland as the men's national team prepare for their opening match.
Clyde Primary School pupils in Glasgow 'can boogie' and have been showing off their impressive moves in support of the Scotland squad.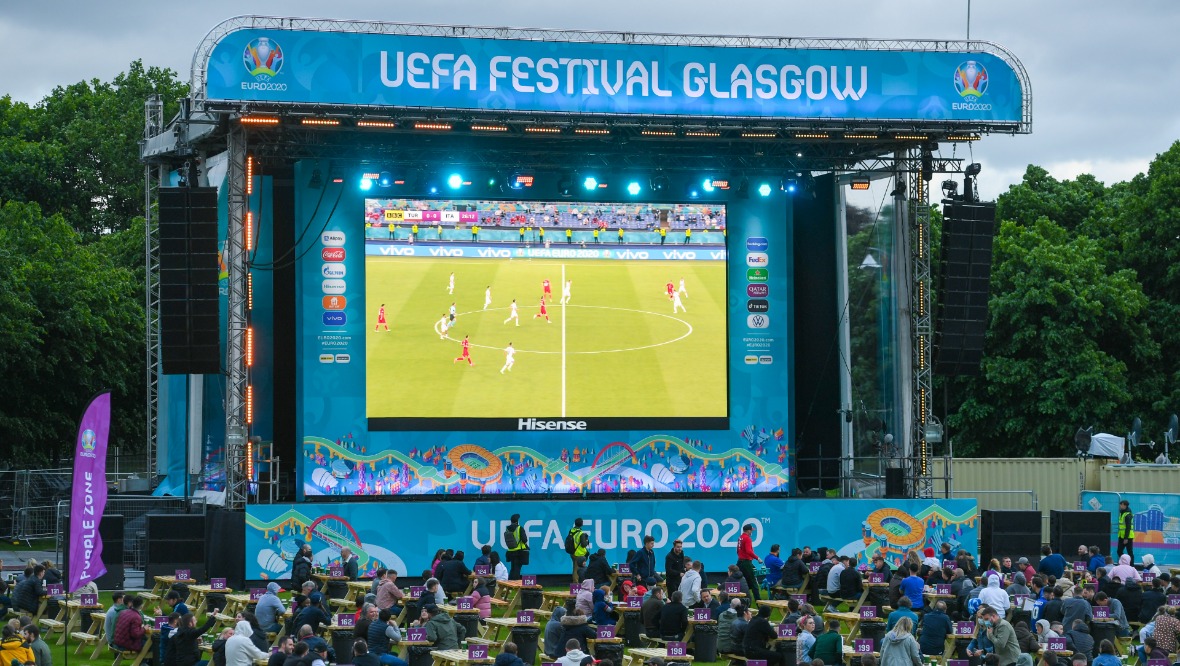 Euro 2020 is the first major tournament the national men's team have qualified for in more than two decades.
Scotland will take on the Czech Republic at Hampden Park on Monday. The team will then play the Auld Enemy at Wembley Stadium on Friday before returning to Hampden to take on Croatia on June 22.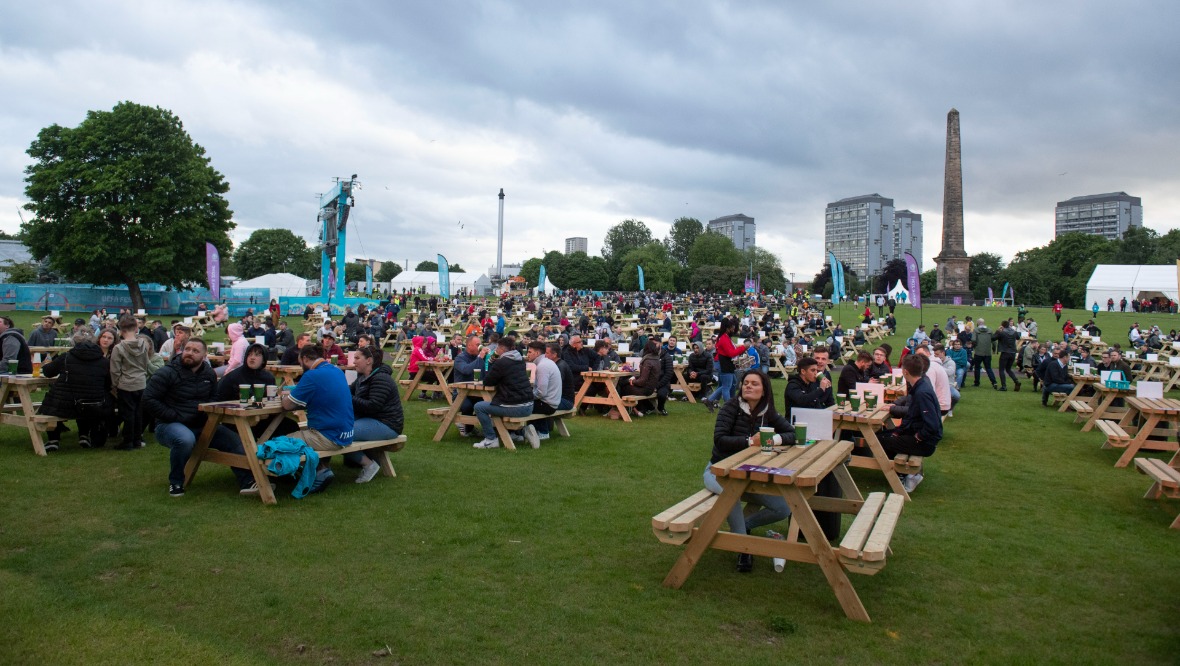 An official Euros fan zone has opened in Glasgow and will run for the entire championships.
It's the biggest event in the city since the pandemic began despite concerns it could lead to a spike in coronavirus cases.
Up to 6000 people each day – split into two 3000 sessions – are going to be able to watch Euros matches at Glasgow Green if they have a ticket.
Fans heading to the site were encouraged to take a Covid test before arriving, however proof of a negative test will not be required before entry.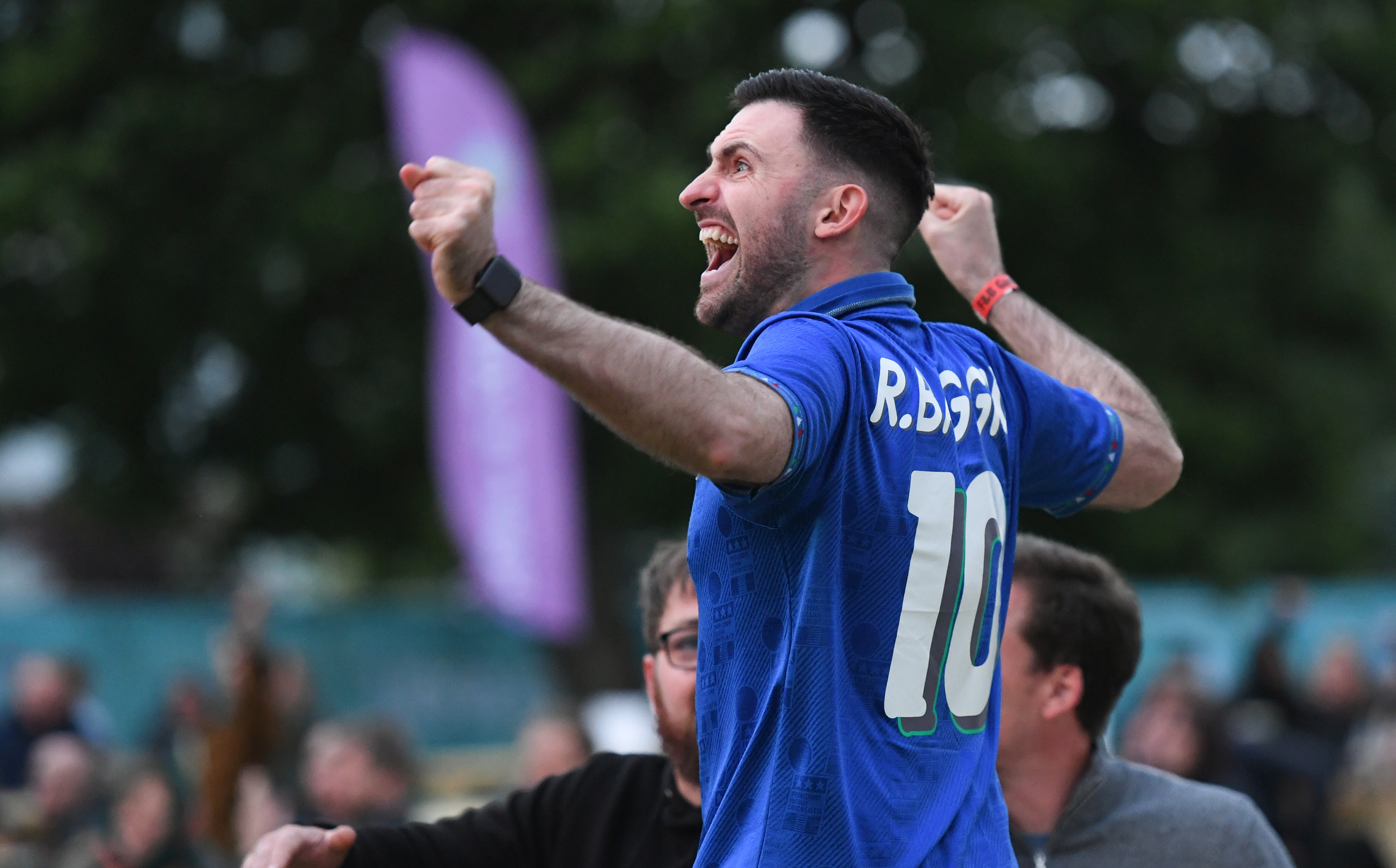 Scotland superfan Andy Redmond also can't wait to watch his beloved team in action.
The 73-year-old is a proud member and foot soldier of the Tartan Army and has followed the team all over the world.
Mr Redmond, from Motherwell in North Lanarkshire, told STV News: "I don't mind admitting it, at Scotland games when we have won I've had a tear in my eye because it's been really, really good.
"I've also had a tear in my eye in a different way when we haven't won."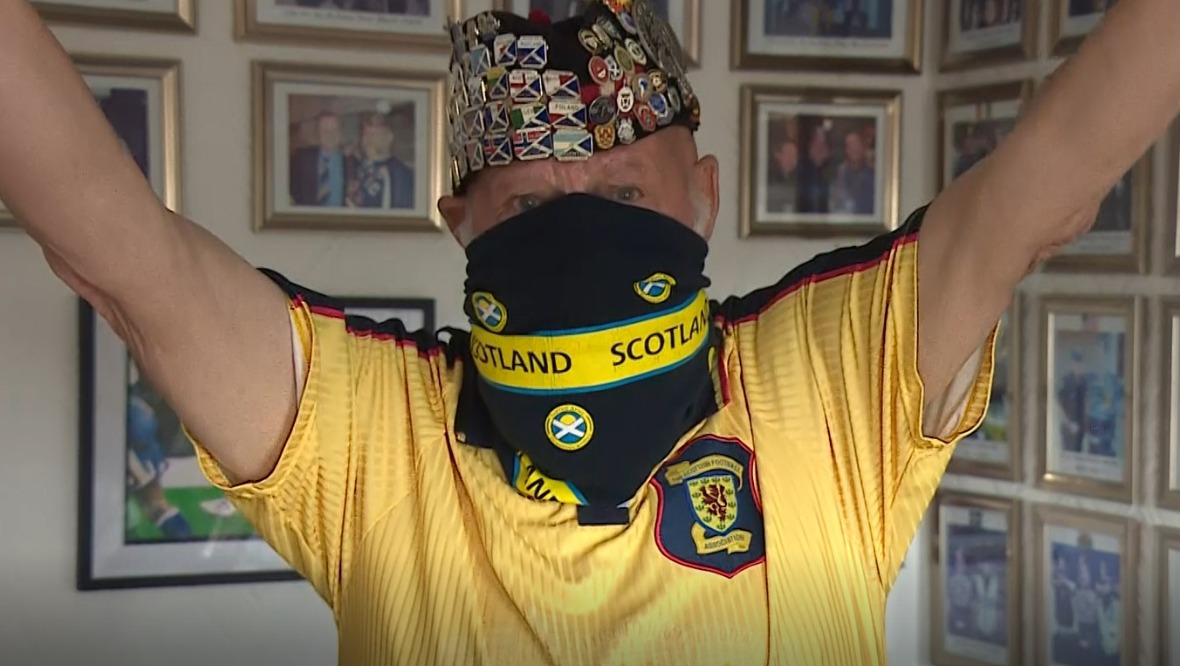 Known as 'the walrus', Mr Redmond has managed to bag tickets for Scotland's three opening games.
He said the Euros "means the world", adding: "Well, the Euros, the worlds will be next. It just means a lot to me.
"Just getting back to a live game will be fantastic. Getting to the stadiums, getting into the stadiums, seating arrangements in the stadiums. It's just going to be so different."
Mr Redmond joked: "But an advantage might be is that the referee might hear what you're shouting at him.
"I'm really looking forward to it. Really, I can't express how much I'm looking forward to it."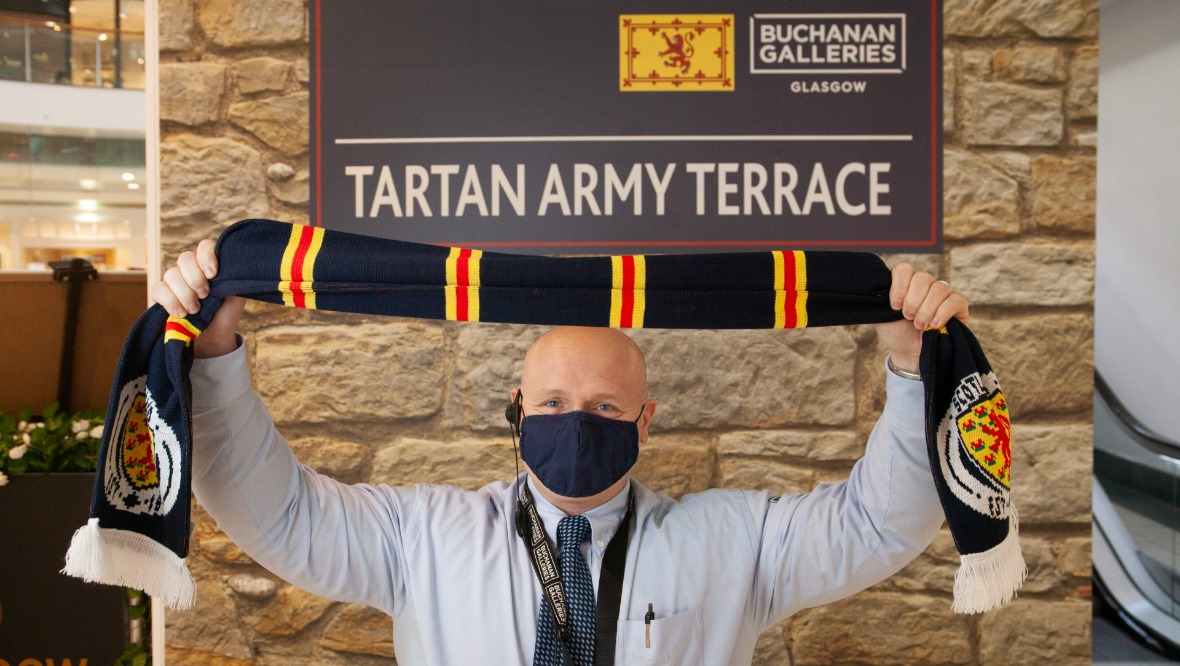 Buchanan Galleries has also set up a Tartan Army Terrace for shoppers to take selfies.
Kathy Murdoch, centre manager, said: "We are sending our best wishes to the Scotland team for this tournament and hoping they can make the nation proud.
"It's 25 years since Scotland last played in the Euros, the same year that work started on Buchanan Galleries, so maybe there's a lucky omen there."