Scotland's population has grown to more than 5.4 million – the highest figure on record.
That is an increase of more than 140,000 since the previous census in 2011 – but the slowest rate of growth in the UK.
The population would have fallen by almost 50,000 without migration.
The census is vital to help determine health services, education and transport links in the future.
Across Scotland, the population increased in 17 council areas between 2011 and 2022 and most of the central belt saw increases especially around Edinburgh, driven by migration.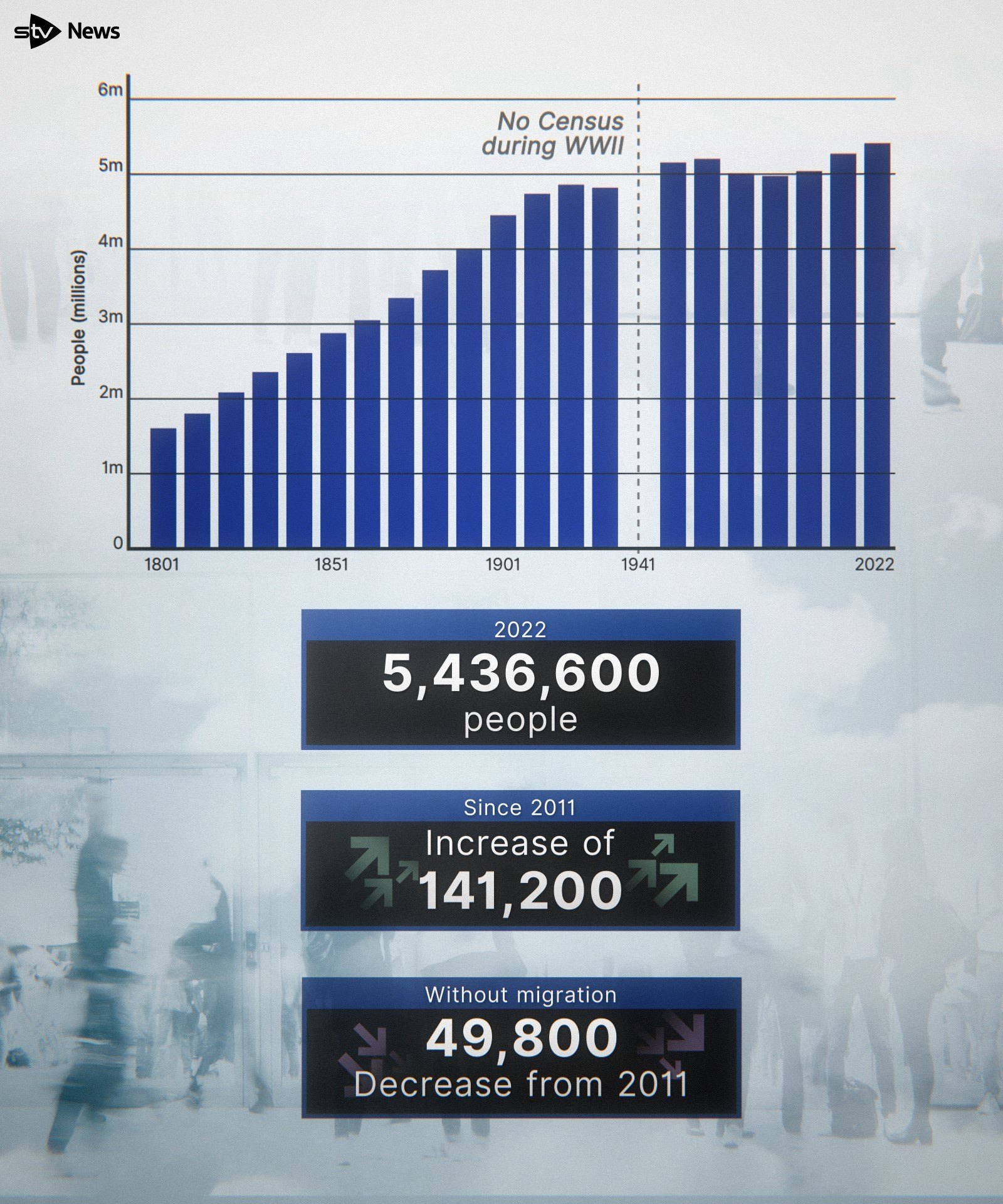 STV News has been speaking to some of those who have chosen to make Scotland their home.
The first port of call was the Isle of Bute, where many Syrian refugees have made a life for themselves after fleeing their war-torn homeland.
Zakarya Fasi
Zakarya arrived on Bute from Syria in 2020.
His family has set up a business on the seafront – a new home far from the conflict.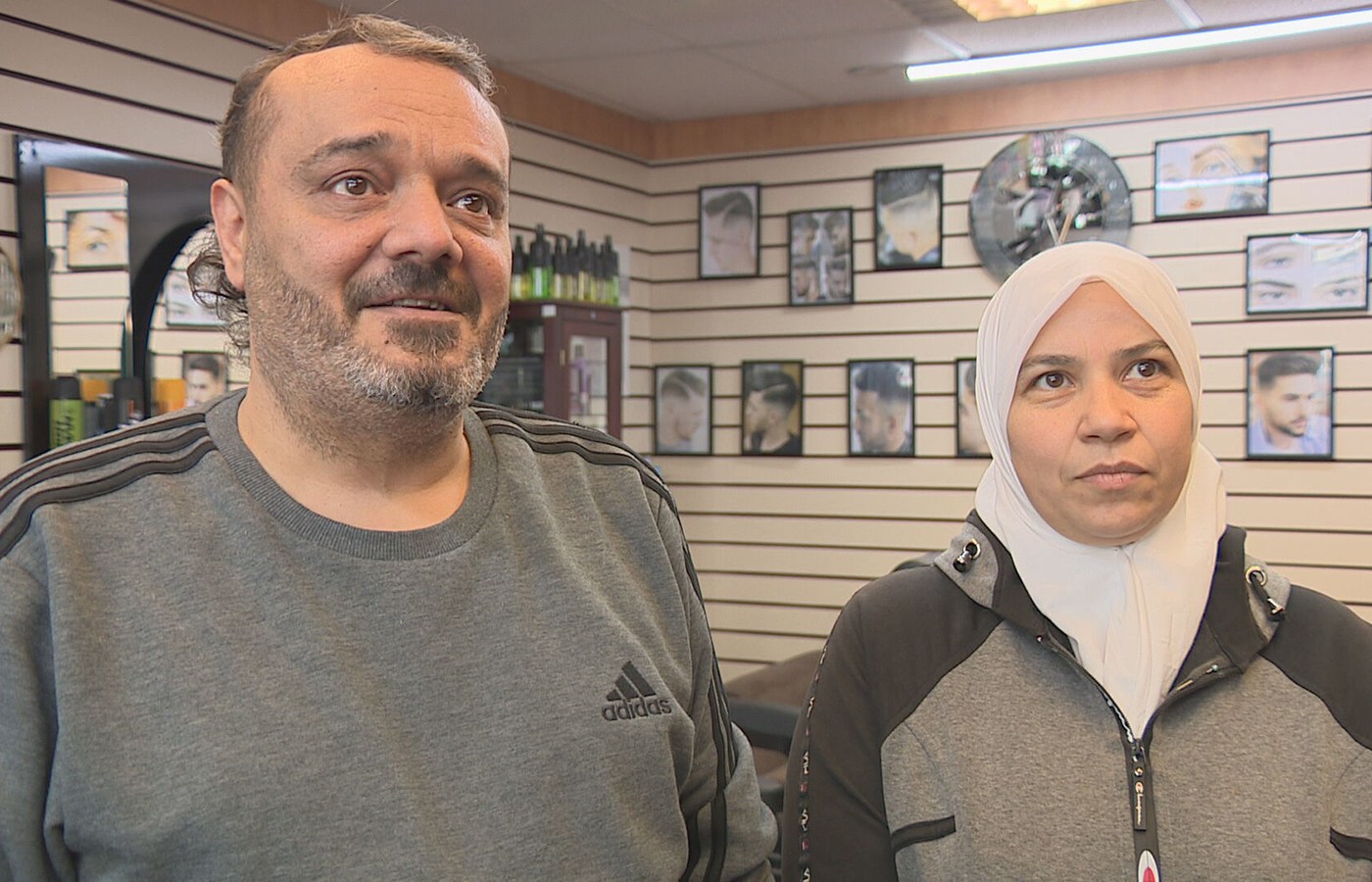 While most council areas have seen an increase in population there are fewer people living in Argyll and Bute than in 2011.
That's despite several families from Syria settling here in the past eight years.
"We arrived in 2020 and it was a nice welcoming. There were some difficulties opening the barber's shop but the people here are nice and they have treated me great.
"It is a bit different here. It is safe, peace of mind, everything we need is here."
Wafa Murad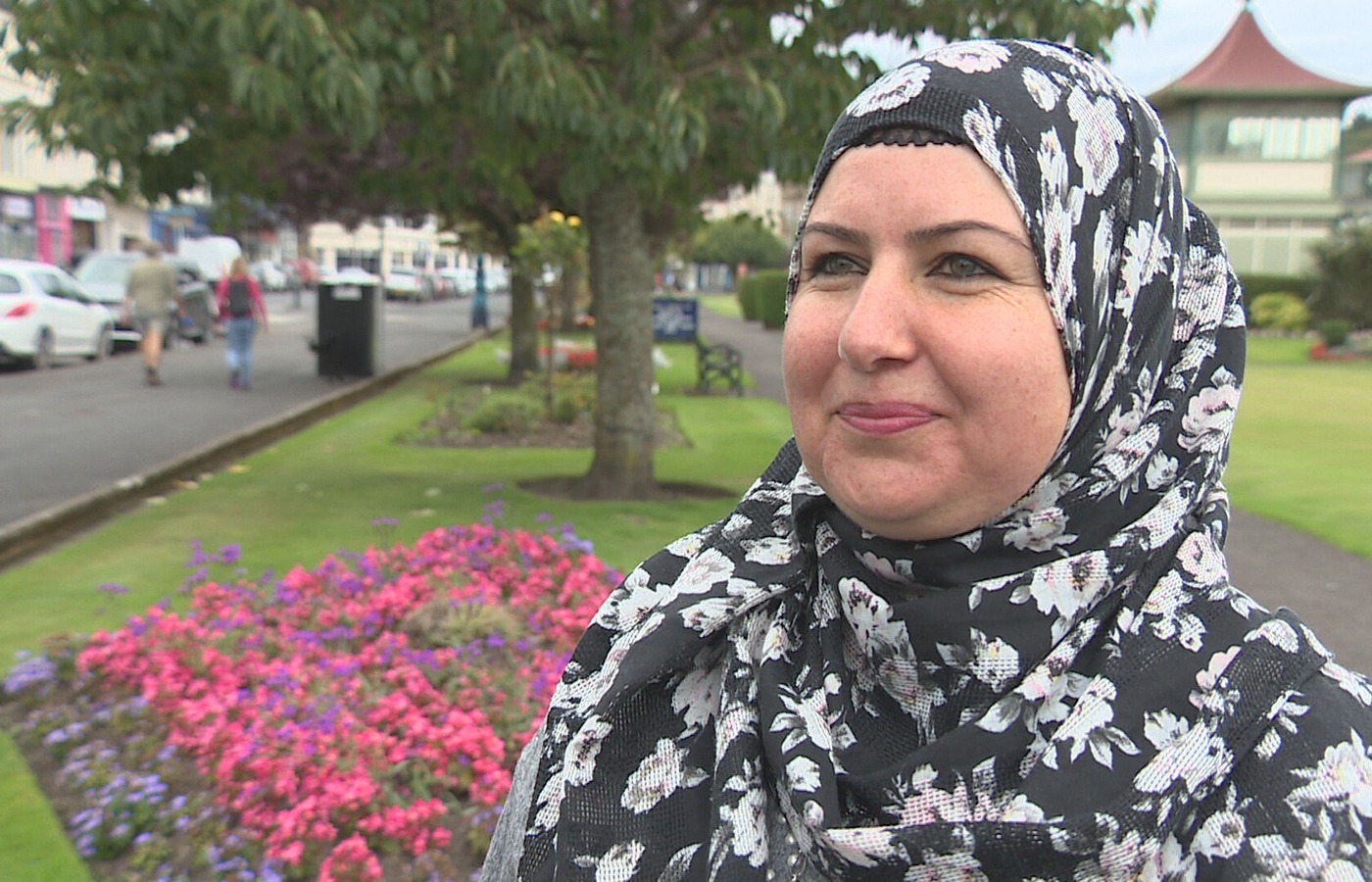 "I arrived in 2021. In the beginning, I was a little bit scared because it's a new culture, new language, new people for us.
"And then when we arrived, the community was very welcoming and friendly, so we are really happy here.
"I started volunteering at shops here – Oxfam and Cancer Research – to improve my language and now I work at three shops."
Migration has also played a role elsewhere in the country.
Natalia Kukher
Natalia Kukher has been in Aberdeen for nearly a year after arriving from Ukraine. She lives in the city with her eight-year-old son.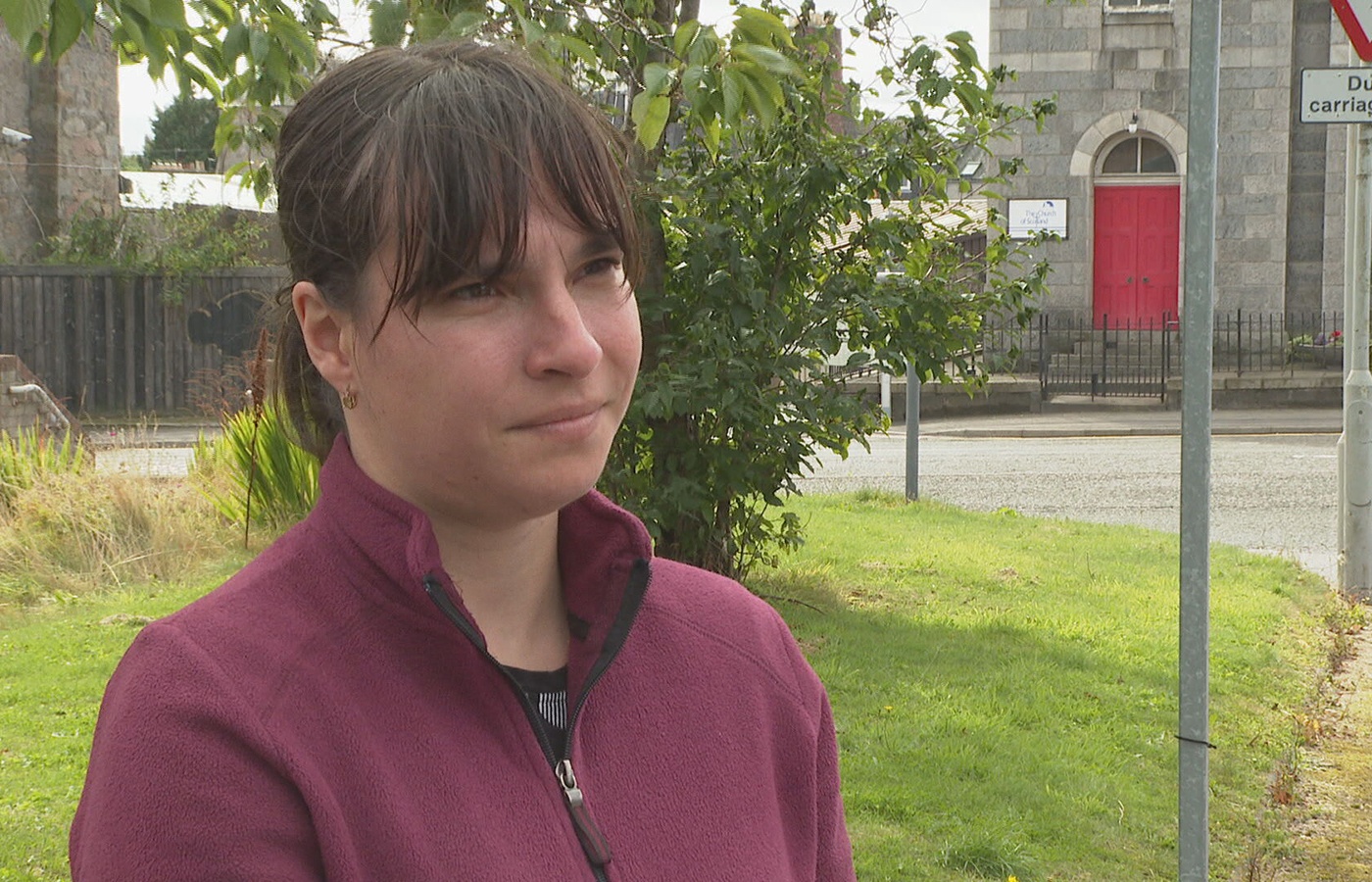 "Aberdeen is a wonderful place, near the sea, very friendly people and they all want to help you. I have not been in Ukraine since the start of the war. I would like to go home but I'm too scared really.
"It's quite hard for us. I hope to stay (in Aberdeen) because it's not so dangerous here and we have a normal life here, but we still miss our last life."
Ageing population
Latest statistics showed the population grew by 141,200 (2.7%) since 2011, a slower rate of growth than between 2001 and 2011, when the figure rose by 233,400 (4.6%).
There were 2,509,300 households with at least one usual resident, an increase of 5.8% since 2011, or 136,500 people.
The increase in the number of households (5.8%) is higher than the increase in the population (2.7%), which was said to reflect the ageing population.
The Scottish Government pledged to address depopulation and social isolation after the findings.
Scotland's population is also ageing – more than a million people are aged 65 or over leading to more pressure on services.
The oldest population can be found in Argyll and Bute.
Linda Bussey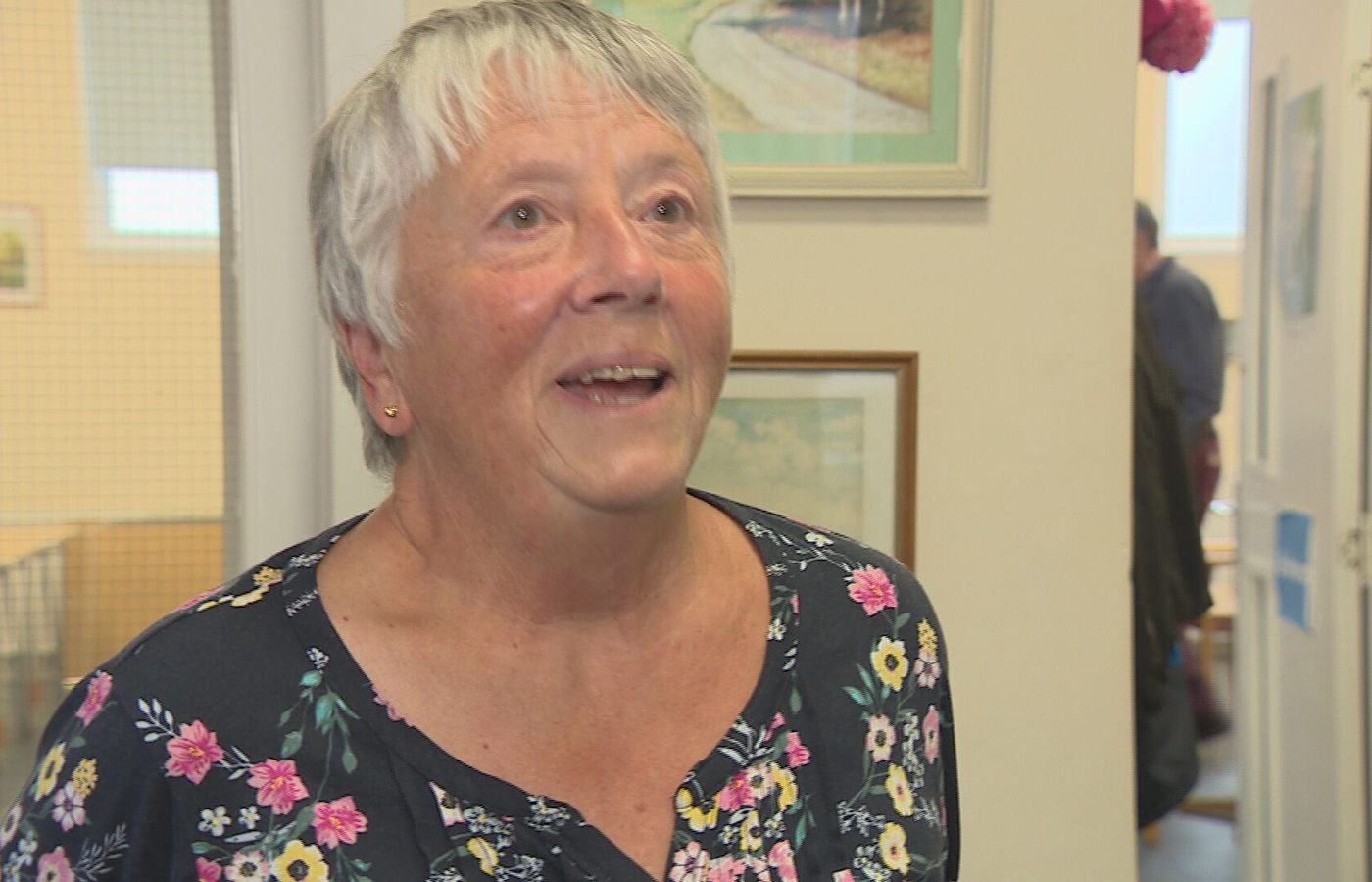 "I've lived on the island for about 37 years, I wouldn't want to live anywhere else. It's a lovely community, even if you don't know everybody's name, you know everybody by sight," Linda Bussey explained.
"I think in some parts the population has gone down because we've had a lot of holiday people who have bought houses here and the house prices have gone up, so young people that live here can't afford to buy houses now
"A lot of the young ones, as they leave school or whatever, move away. I'm lucky that all my family – grandchildren, great-grandchildren are still on here but a lot do move away."
Margaret Carroll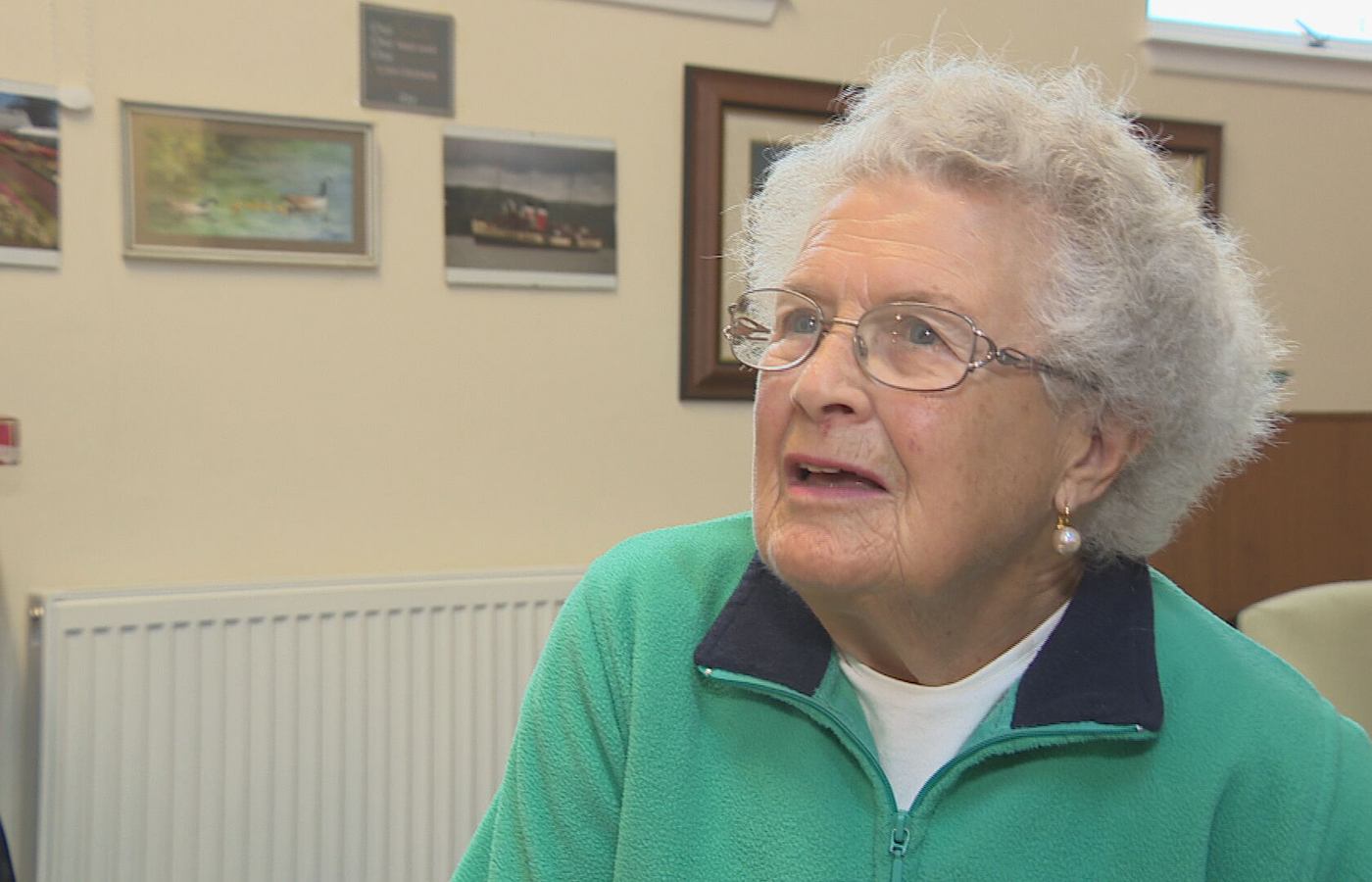 Margaret is a regular at a singing group on Bute – she turns 90 later this year.
"I've been coming here really more or less since I've been on the island. I used to be good at singing but I had Covid five years ago and after that my voice went a bit funny, so I've had to train it back into use.
"Afterwards, we all gather around a table and we all chat and probably gossip a bit as well."
Over 65s now make up over 20% of the Scottish population – with a warning that could put more pressure on services.
Linda Presslie
Linda Presslie runs a community larder in Aberdeen – she's 73, and doesn't plan on giving it up any time soon.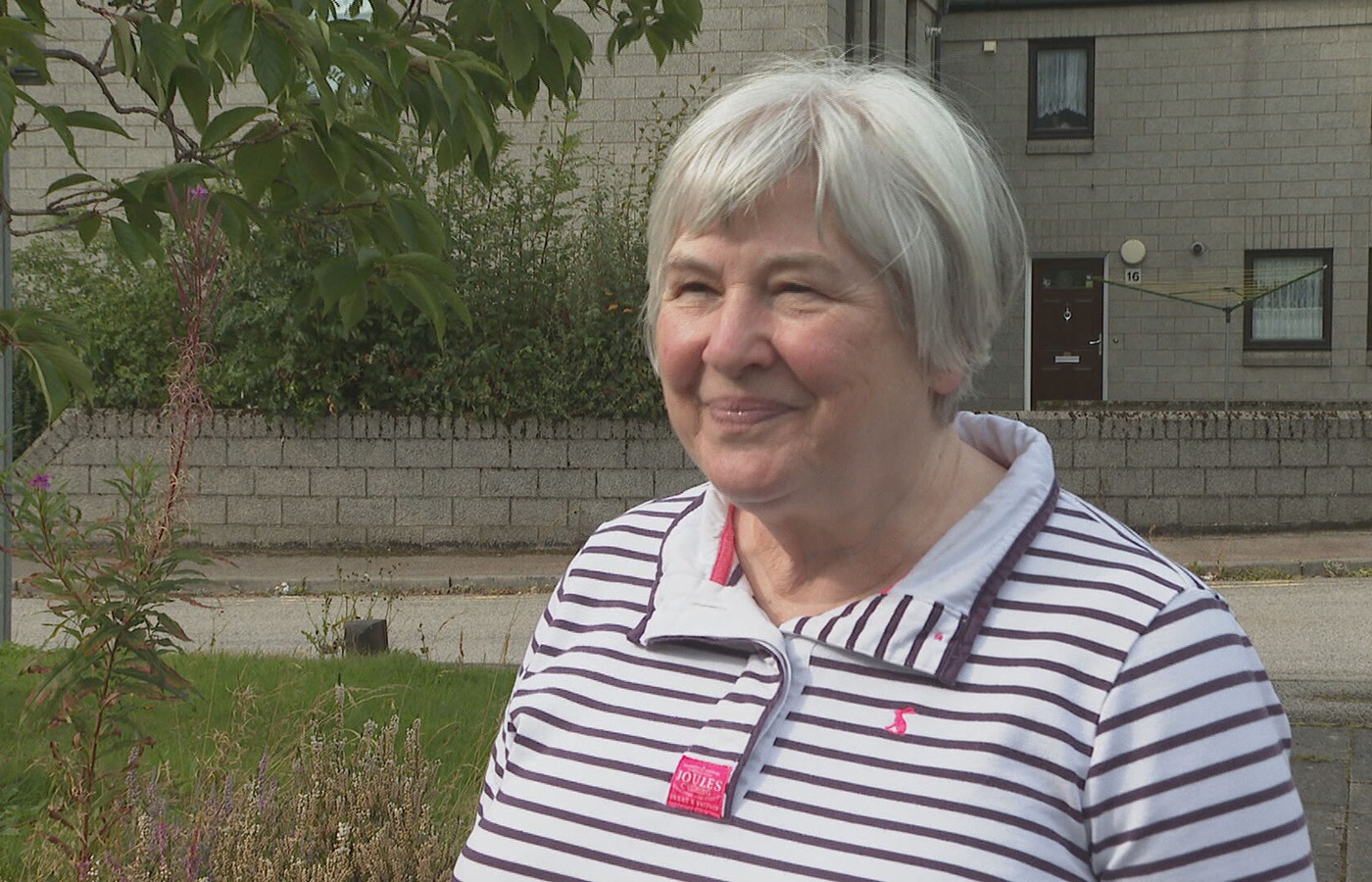 She said: "It's very rewarding in terms of the feel-good factor and helping people. I decided to retire early and then changed my mind – I came back because your brain stagnates but you're doing something like voluntary work it fair gets you back into the way of things."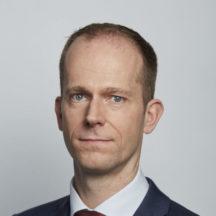 Insight
Ewan Petrie
Political Reporter
The National Records of Scotland spent a lot of time today reassuring people these figures are robust.
They have had to come up with a different strategy because the response rate was lower than normal.
But there are questions from opposition parties over why they were left in that position.
The Scottish Government took the decision to delay the 2021 census for a year because of Covid.
The rest of the UK went ahead as planned.
They had a response rate of 97%, whereas here it was 89% even after an extension to the deadline.
The NRS says the regulator for UK stats has approved the figures.
As well as these figures today we also had a survey showing we feel broadly comfortable with and welcome migration to Scotland.
Six in ten of us think migration has had a positive impact.