Lifeboat crews came to the rescue of two cattle after they fell from cliffs in the south-west of Scotland on Thursday afternoon.
The Stranraer RNLI lifeboat was called at 12.48pm on June 29 at the request of the Belfast Coastguard after reports of two people in the water attempting to rescue cattle that had fallen over the cliff edge near Float Bay.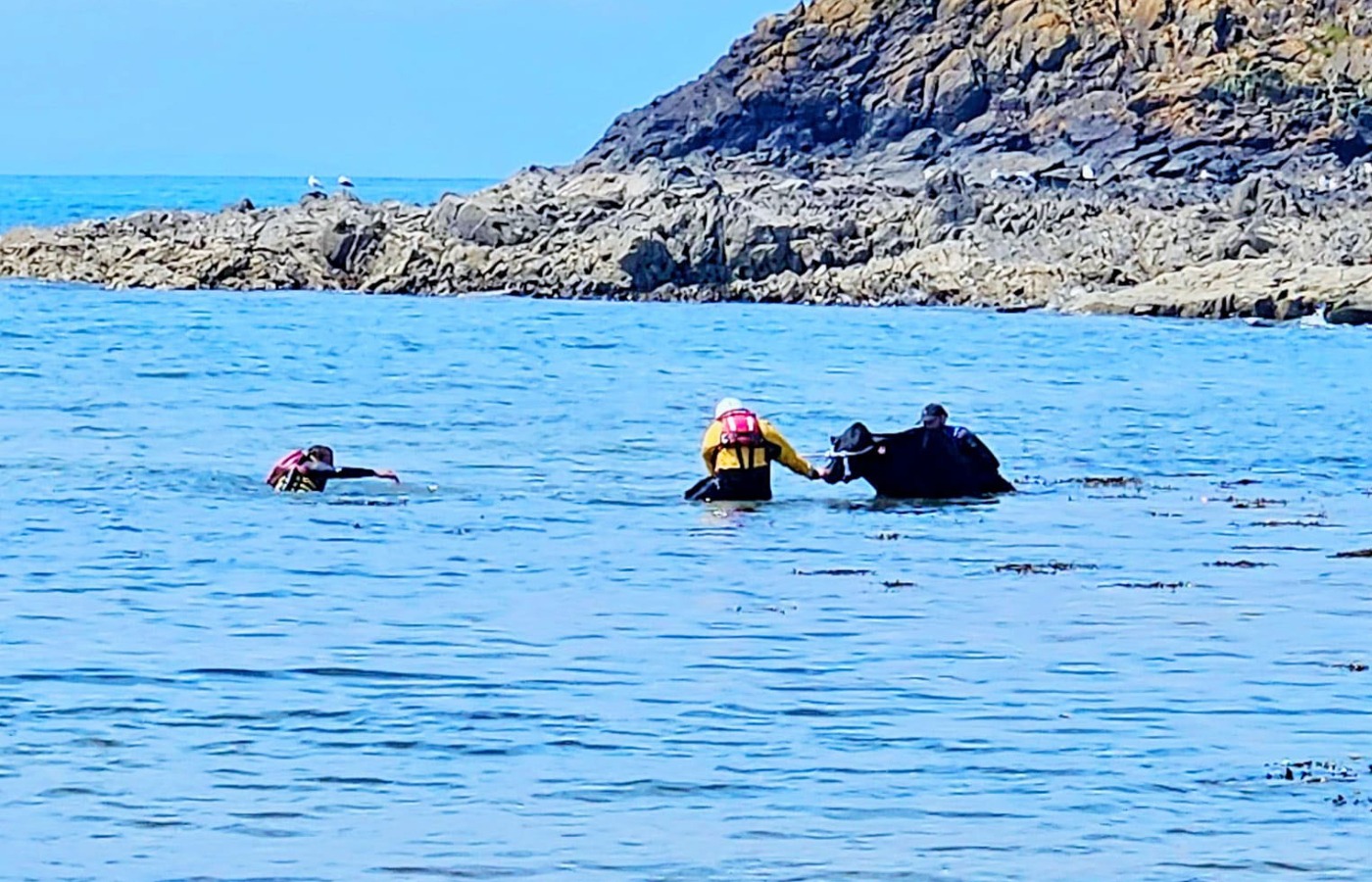 Upon arrival, the two people were located north of Float Bay and although in wetsuits and buoyancy aids, they were struggling to get the animals back to shore.
The RNLI team retrieved the people from the water to the safety of the lifeboat and then assisted with the rescue of the two cattle who were safely brought back to shore.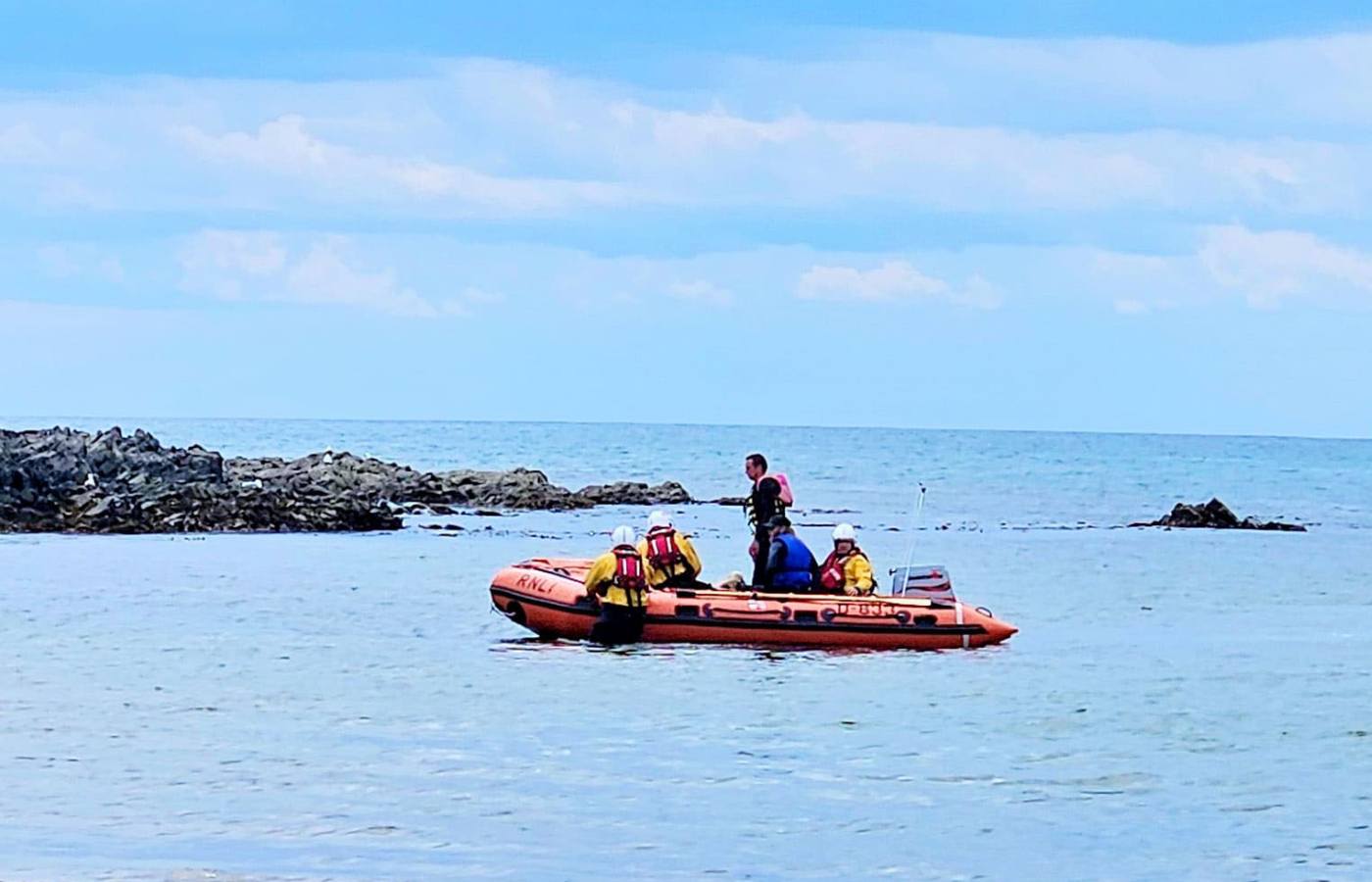 Coastguard teams from Portpatrick, Stranraer, Drummore and Ballantrae were also called out to the incident.
Anyone who sees anyone in trouble in the water should call 999 and ask for the coastguard, RNLI said.