Exhausted unpaid carers say they're struggling to manage their monthly expenses and even fear they could lose their homes as the cost of living crisis continues.
Julianne Donaldson looks after her 21-year-old disabled daughter Kellsy full time and as she is on carers allowance, she can't earn more than £500 a month.
"You're kind of stuck," the mother from Glenrothes told STV News: "I need to be there 24/7 to look after Kellsy but I don't have additional options, they tie you in cause you're only allowed to earn £500.
"Any more than 12 hours a week takes me over that."
Like thousands of unpaid carers, Julianne has a fixed income, but her bills and cost of living is rising. Looking at her pre-paid power meter, she said , "I've put in £110 in the last 25 days, that's me down to £11 now."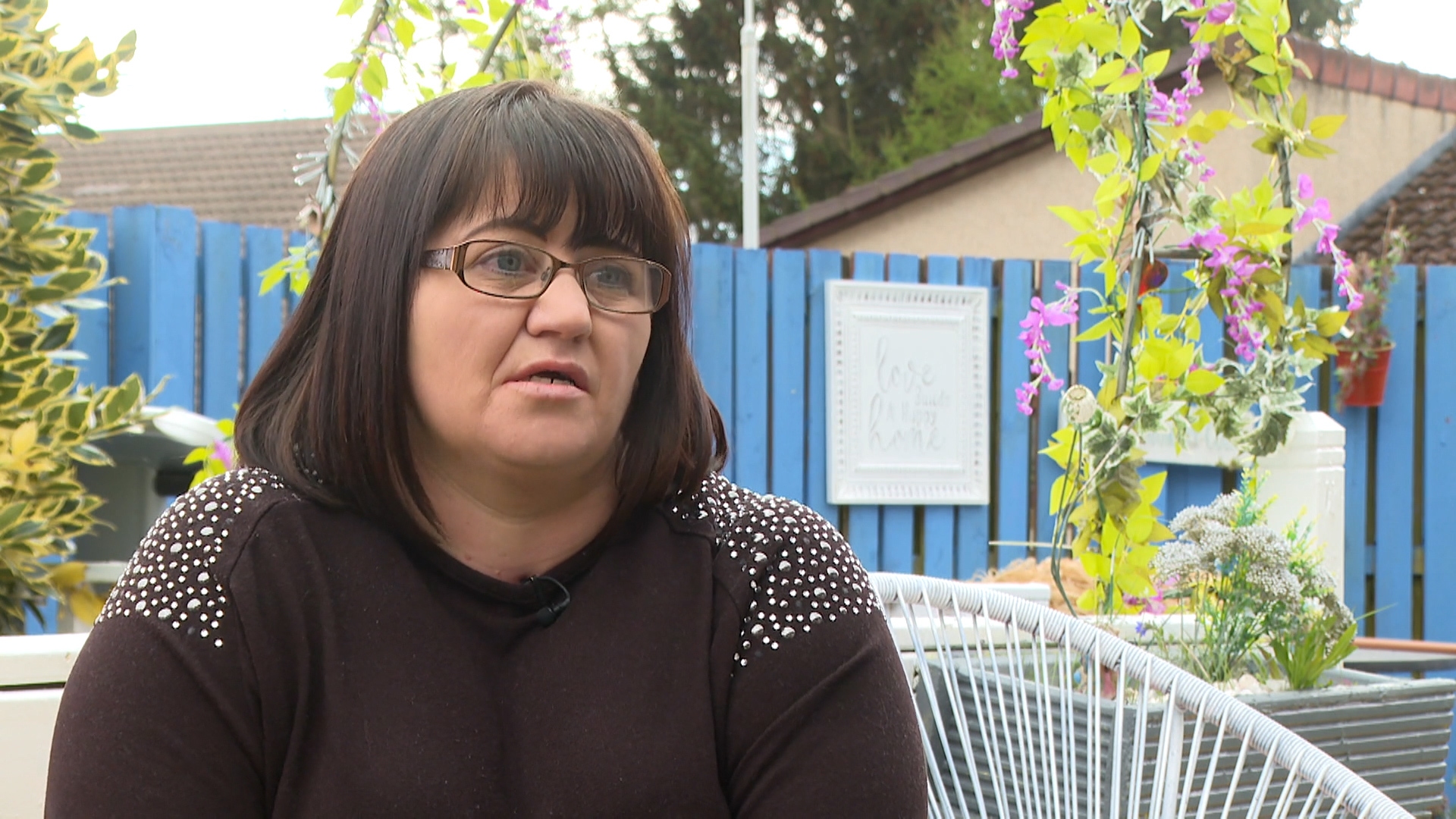 She's calling for changes to carers allowance eligibility that would allow her to earn extra cash
"If Kellsy is in dayschool from 10-3 I should be allowed to work those hours. I need to get to work so I have time for me.
"You forget who you are, because that's all your doing – you're looking after them."
Charities are warning disabled people are twice as likely to struggle to heat their homes, will be pushed to use food banks and are being hit hardest by rising energy costs – with things like electric wheelchairs or oxygen machines requiring constant power.
Fiona Purchase's husband Martin has advanced Parkinson's and relies on an electric wheelchair and electric bed.
She took early retirement to help meet his growing care needs and said rising fuel prices are a big worry, "Martin's got a wheelchair accessible car that runs on diesel," she said, "we cant use public transport. There's no option there."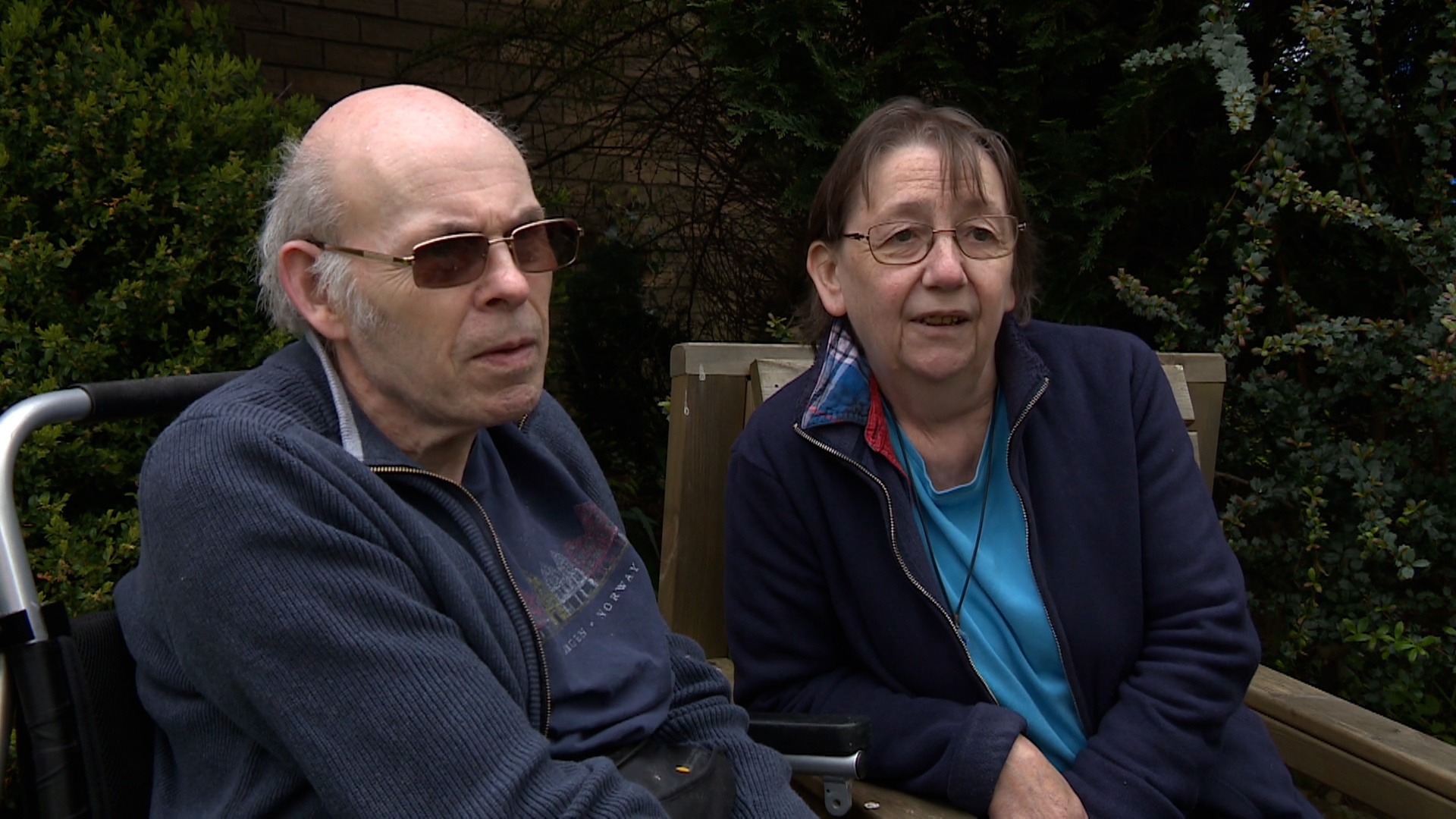 Martin said: "Combined fuel was £288 now its £350 a month."
The couple are still shielding and spend a lot of time at home, "our energy costs are higher which is the case for most disabled people who are confined to home.
"We have tried to cut energy costs, but there's a limit, martin is really affected by the cold. We just cant have him too cold, we don't have many options for cutting our energy costs either."
The Scottish Government said it has invested an additional £20.4m for local carer support in 2022-23, bringing total investment in the Carers Act to £88.4m per year.
Since 2018 the Carer's Allowance Supplement, which increases Carer's Allowance by 13%, made two additional payments through our Coronavirus Carer's Allowance Supplement and introduced the first benefit of its kind in the UK the Young Carer Grant.
STV News is now on WhatsApp
Get all the latest news from around the country
Follow STV News
Follow STV News on WhatsApp
Scan the QR code on your mobile device for all the latest news from around the country