The ferry destined to serve the Isle of Arran will be delayed even further after a "blunder" with internal cabling was discovered.
Both Glen Sannox (Hull 801) and Hull 802, being built at the nationalised Ferguson Marine shipyard in Port Glasgow, rely on a "complex network" of more than 9800 cables.
But in the week before Christmas 2021, engineers unwound coils that had been installed in late 2018/early 2019 and found some of them were too short to reach the necessary equipment.
After three weeks of investigation, Ferguson engineers believe that at least 400 cables will need to be addressed, with the worst case requiring 939 cables to be replaced.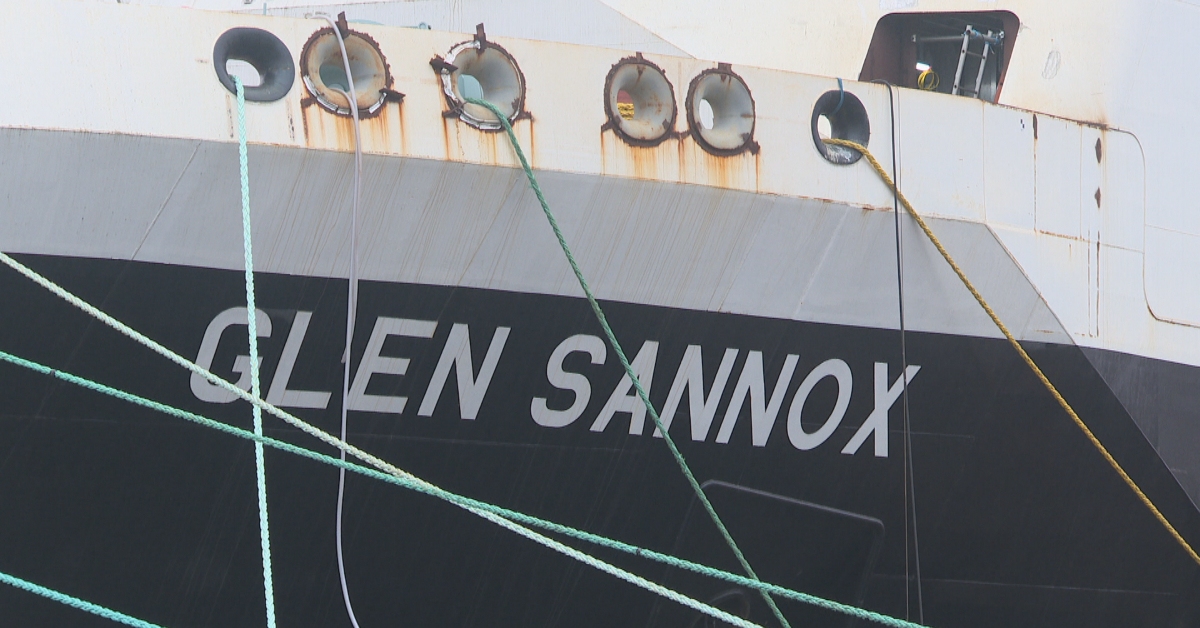 Most or all the "Legacy Cables" will need to be cut out and the process started again. The Scottish Government said it was a "very disappointing" and "unforeseen legacy issue".
In a letter, Ferguson Marine's turnaround director Tim Hair said it was not currently possible to determine the impact on schedule and cost of the problem.
Scottish Conservative shadow transport minister Graham Simpson MSP said: "Glen Sannox is already years late, and this blunder will leave people wondering if it will ever go into service.
"The ship was meant to support one of CalMac's busiest crossing routes between Ardrossan to Brodick but this further hold-up means passengers will have to make do even longer with ageing and increasingly-unreliable ferries."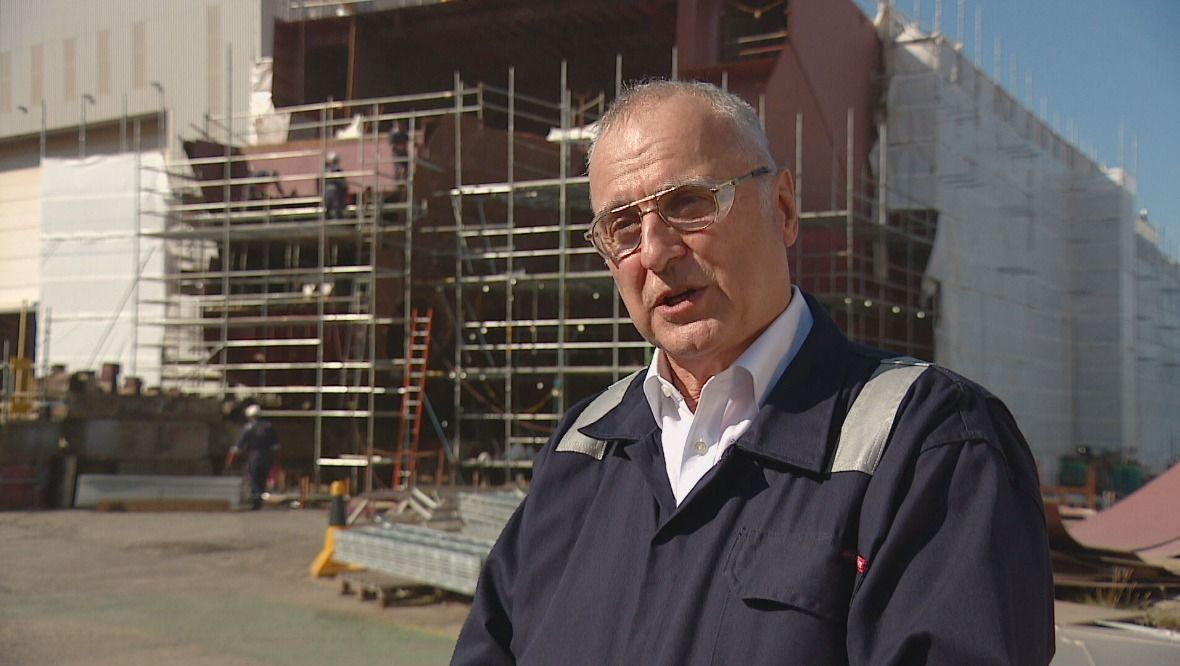 The faulty cables were installed by a sub-contractor before the shipyard went into administration – none of the cables were installed after the Scottish Government took control of the yard.
Mr Hair wrote to MSP Dean Lockhart convenor of the Net Zero Committee: "I regret to advise you that a problem has recently emerged with the build of 801 which I thought I should immediately bring to your attention.
"Commissioning and further cable installation cannot take place until the legacy cables are corrected, delaying the overall project to deliver 801. There will inevitably be knock-on effects that will delay the schedule for 802.
"At present it is not possible to determine the impact on schedule and cost."
Mr Hair is set to leave the Government owned business this month, with the timetable for the two lifeline ferries running over four years late at a cost of more than double the agreed £97m "fixed price".
He previously defended being one of the UK's highest-paid public officials, earning more than four times the salary of the First Minister, telling STV News it was "value for money".
Mr Hair will be replaced by David Tydeman, the former chief executive of Oyster Yachts a luxury sailboat manufacturer that went under in 2018 with him at the helm.
Covid-19 already caused a 15-week delay to the ferries, but MV Glen Sannox had been scheduled for delivery between July 2022 and September 2022 – it is unknown when it will actually be delivered.
A Scottish Government spokesperson said: "Problems have come to light with cabling installed on Hull 801 by contractors working for Ferguson Marine Engineering Limited prior to the yard entering public ownership.
"While very disappointing, this is an unforeseen legacy issue. The cabling was installed by a reputable contractor and Ferguson Marine (Port Glasgow) had no reason to suspect there was a problem until the yard started connecting equipment.
"Rectifying this issue is the yard's top priority, with engineers currently developing a quick and cost effective solution.
"Ferguson Marine has informed the Scottish Parliament of the development and CEO David Tydeman will outline the revised schedule and project cost in his next quarterly update to the Net Zero, Energy and Transport Committee at the end of March 2022."