Four buildings made up of a music school, a building within a ruin, a university campus, and a home clad with crushed TV screens have been shortlisted for Scotland's building of the year.
The structures are competing for the Andrew Doolan Best Building in Scotland award, which comes with a £10,000 cash prize from the Royal Incorporation of Architects in Scotland (RIAS).
RIAS say the buildings "showcase the exceptional talents of architects working in Scotland today".
Hundred Acre Wood, Argyll and Bute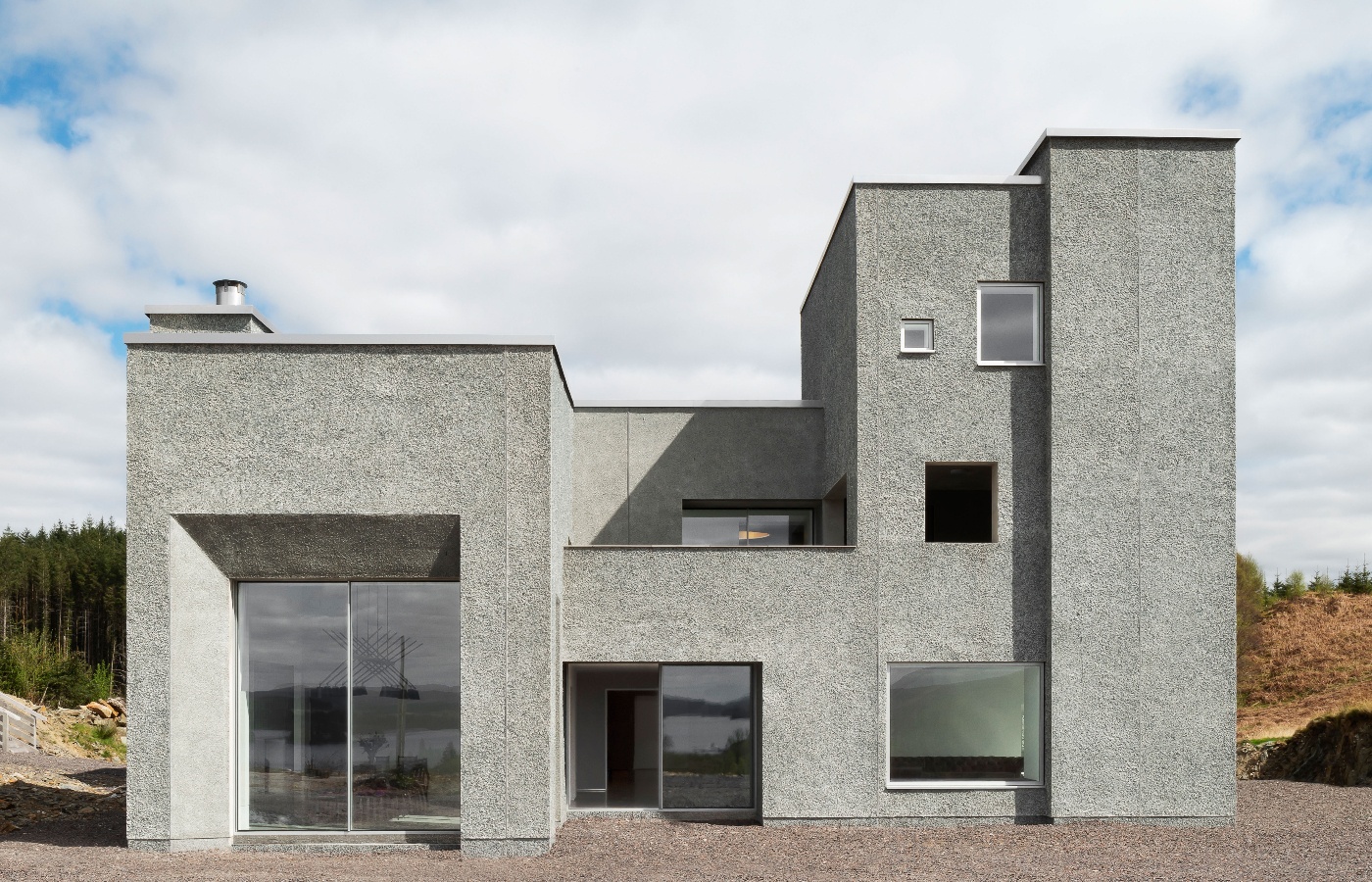 Hundred Acre Wood stands out as an example of the brutalist school of architecture.
It sits against a landscape which overlooks Loch Awe in Argyll and Bute, and is made up of a silver-grey exterior. On the inside, the walls are rendered with shards of recycled TV screens.
The building was designed by architects Denizen Works, who are based in Glasgow and London.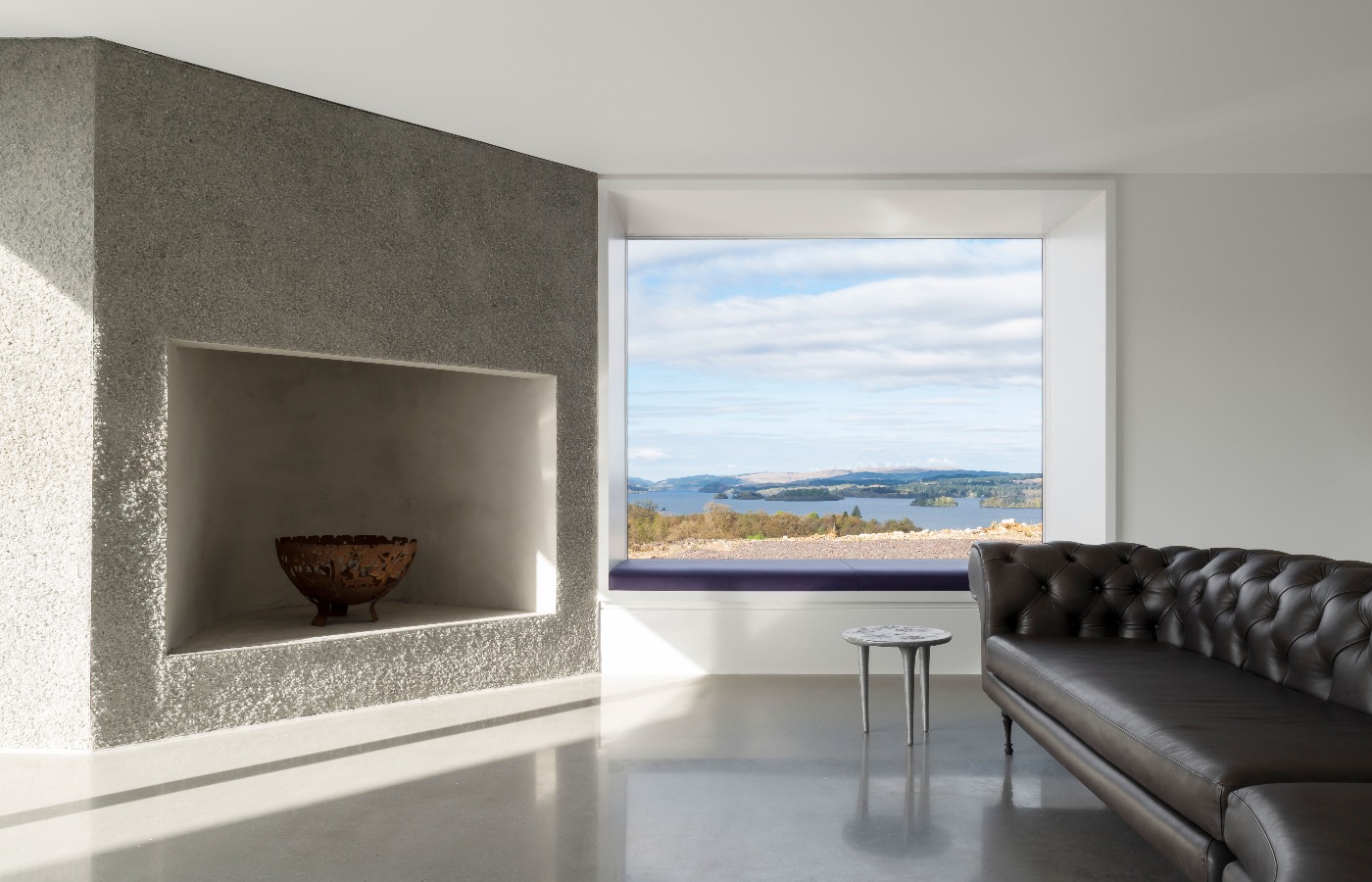 Cuddymoss, North Ayrshire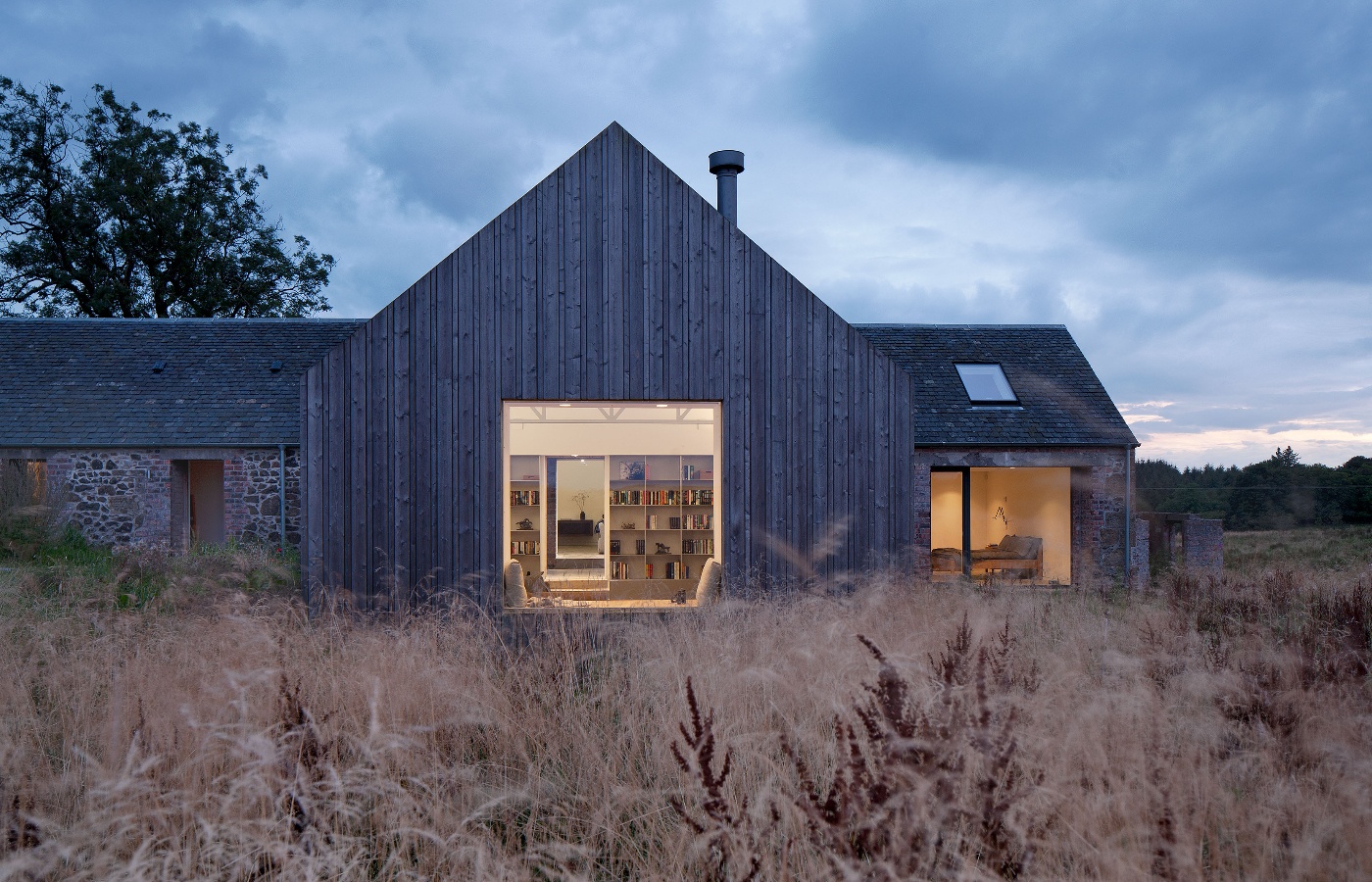 Cuddymoss, in the North Ayrshire countryside, was conceived as a "building within a ruin" by its designer the Ann Nisbet Studio.
The exterior is a mix of old and new, with little alteration made to the shell of the structure itself.
The silver-coloured wood is designed to make the building blend into it's surrounding landscape.
Laidlaw Music Centre, University of St Andrews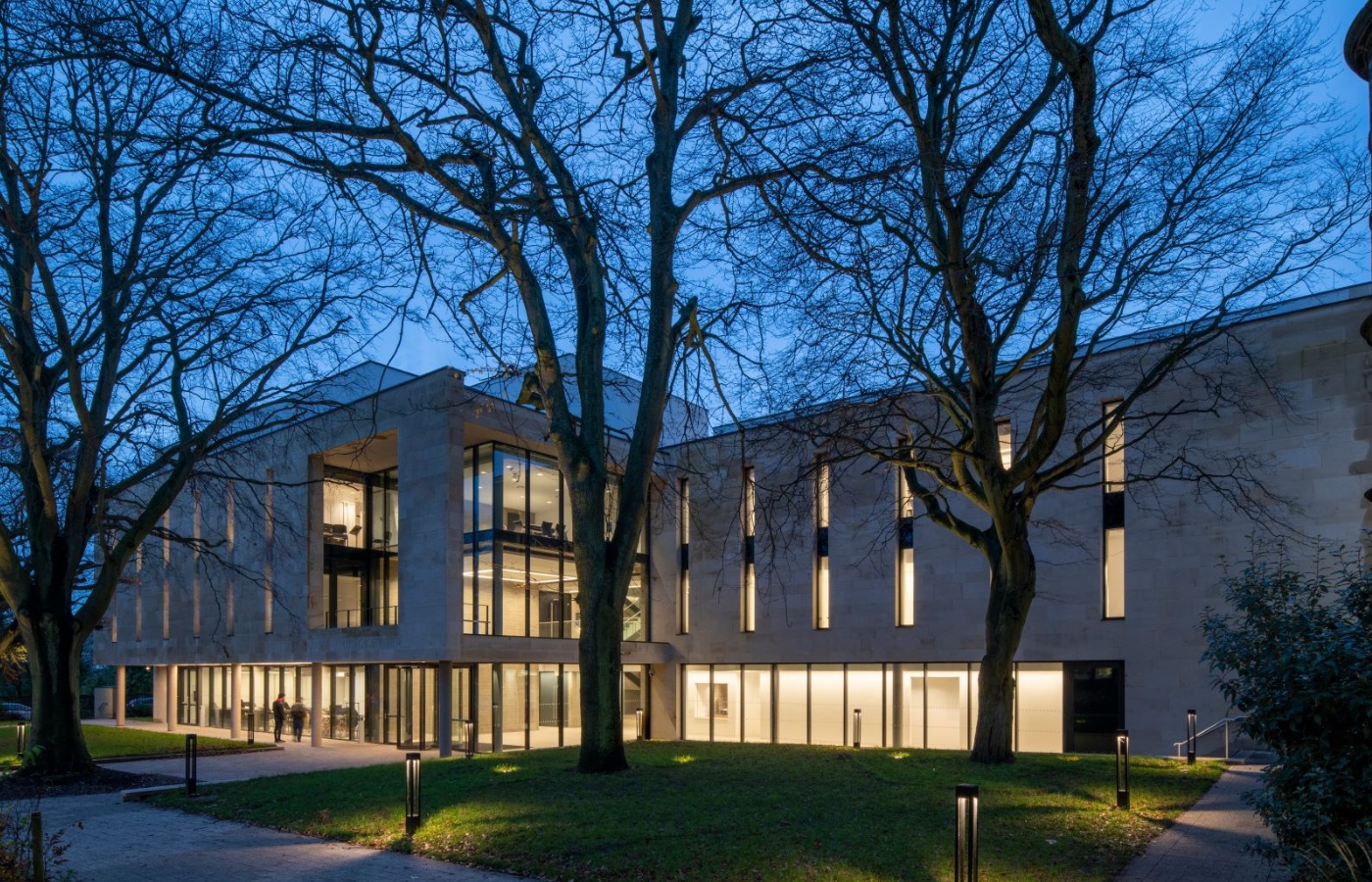 The University of St Andrews' Laidlaw Music Centre is made up of a fully mechanised floor and a reverberation chamber in the ceiling, which allows for the space to be tuned into the "best acoustic conditions".
These are claimed to be two "world firsts" for a chamber hall, and were designed by Flanagan Lawrence.
Musical instruments are stored where passers-by can see them and a balcony over the entrance provides a performance space where audiences can gather.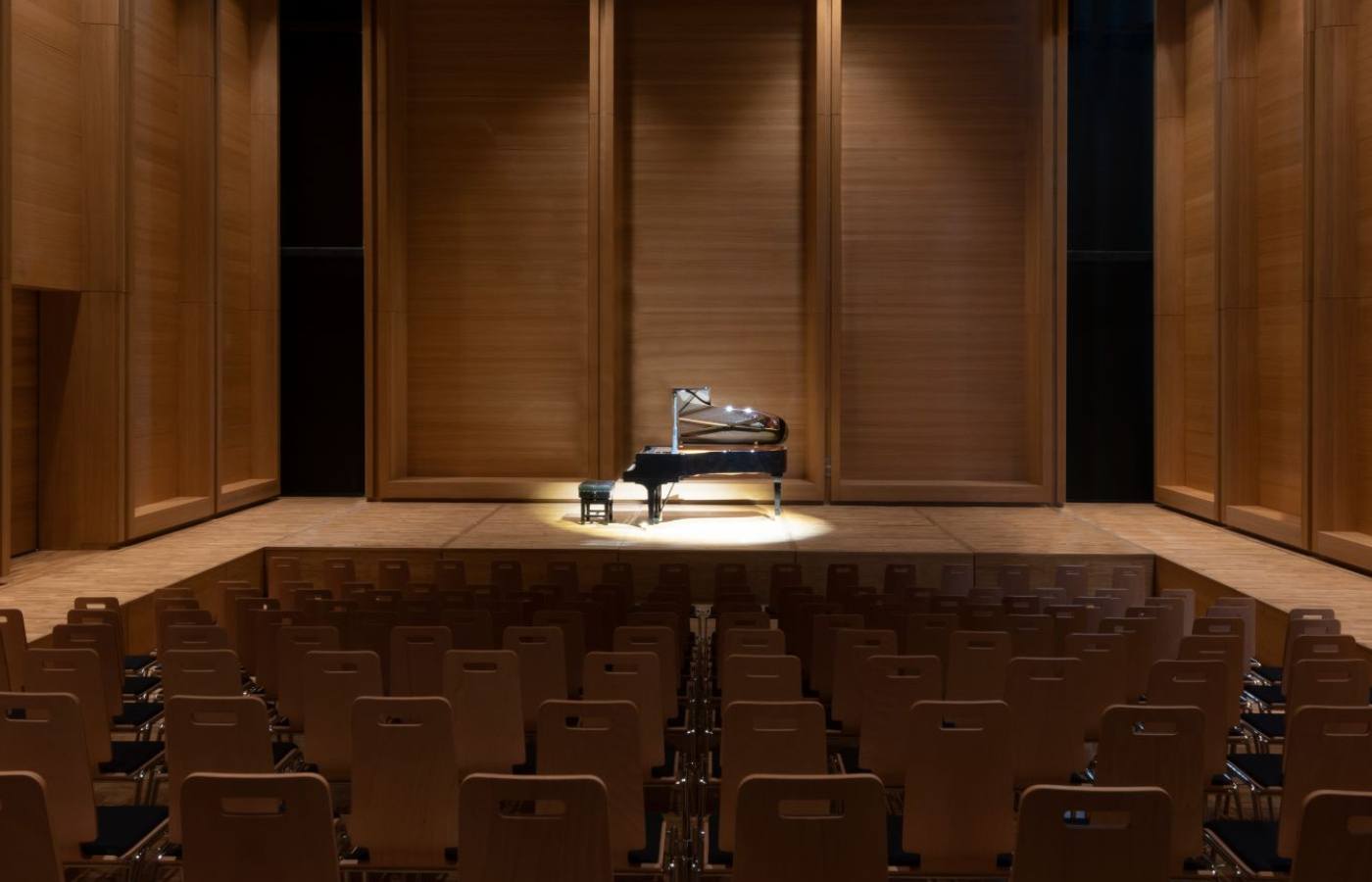 Campus Central, University of Stirling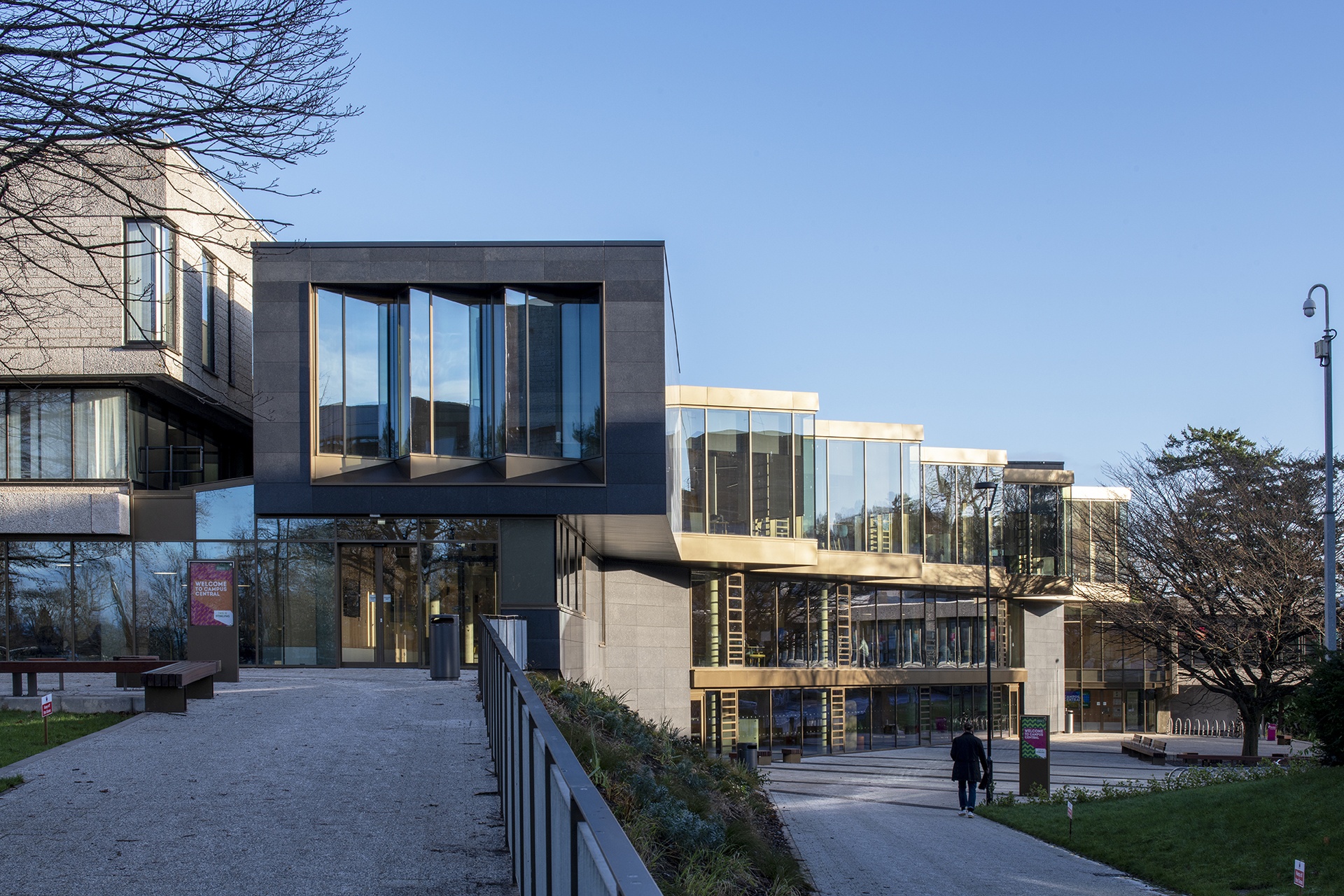 Campus Central is the work of Glasgow's Page\Park Architects.
It is both a part new-build and part re-working of an existing steel structure and is designed to be more welcoming and accessible as a central entrance to the wider campus.
The architecture is a re-thinking of an existing part of the University of Stirling's 1960s buildings, and houses accommodation for teaching, studying, and the pastoral care of students.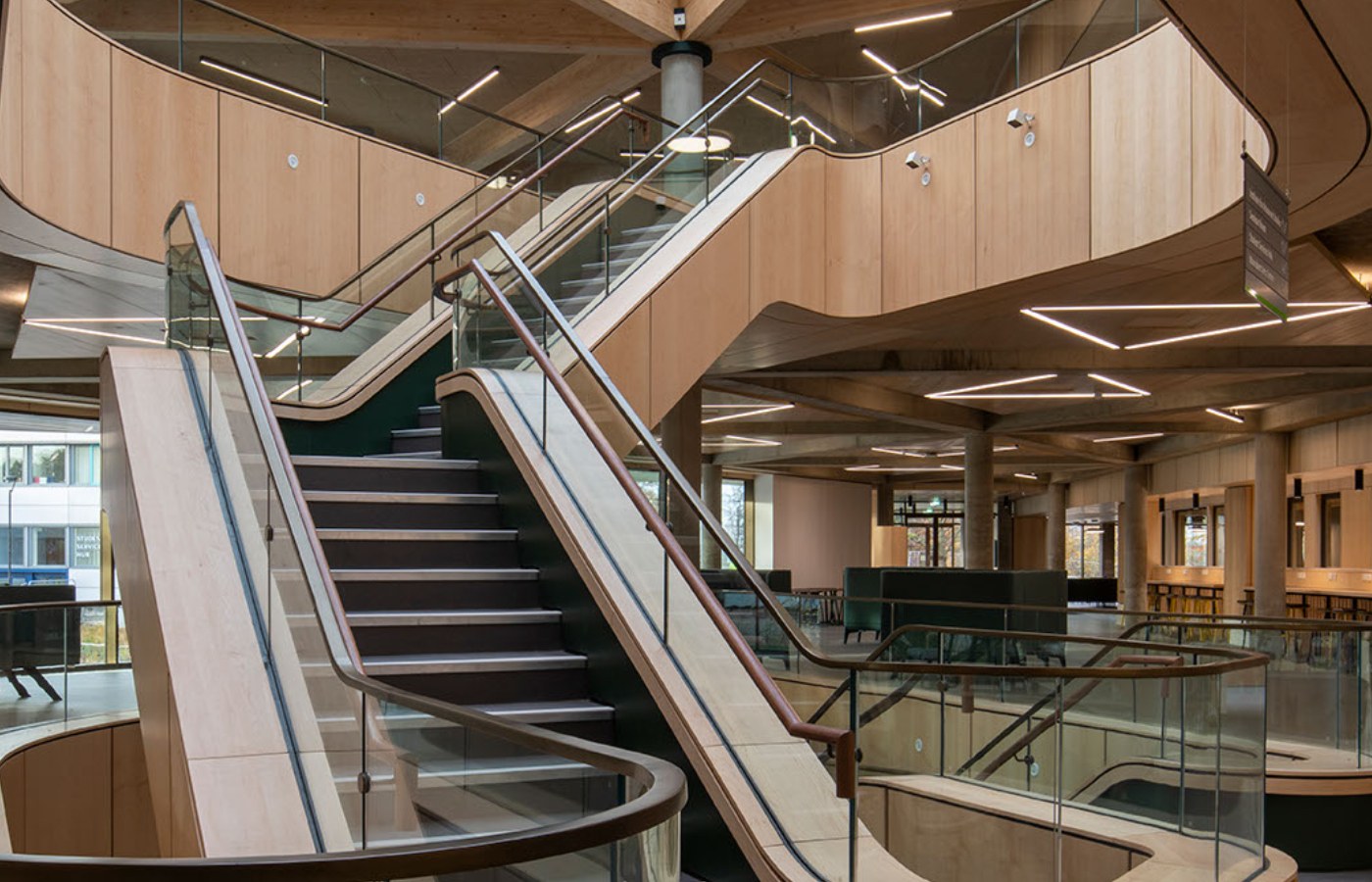 The winner of the Andrew Doolan Best Building in Scotland award will be announced on November 30.