A dog who became a star on Britain's Got Talent after being stabbed saving his owner's life has died aged 14.
Finn was on duty as a police dog when he was left with near-fatal injuries after being attacked when chasing a suspect.
He saved police constable Dave Wardell's life when the robbery suspect they were pursuing turned on them with a knife in 2016.
The dog suffered serious stab wounds to the chest and head but did not let go until reinforcements arrived.
A statement on social media on PC Wardell's behalf read: "Our beautiful, brave, Hero Finn passed away peacefully in his sleep last night.
"He was so loved by everyone and will be missed incredibly.
"Dave will in time be back on social media but we hope that you can all respect our privacy over the next few days while we grieve.
"Thank you for your service Finn, now go and rest in peace our sweet boy, until we meet again."
The duo made it through to the final of the ITV show with a series of performances based on the idea that Finn can read minds.
Legislation in place at the time of Finn's injuries meant the offence could only be classified as criminal damage.
But a new law, named after Finn, was introduced at Westminster in 2019 to bring in tougher penalties for people who harm service animals, such as police dogs and horses.
Then first minister Nicola Sturgeon said the Scottish Government would follow suit.
The Animals and Wildlife (Penalties, Protections and Powers) (Scotland) Act, passed on November 30, 2020, gives courts the ability to impose unlimited fines and jail sentences of up to five years for the worst cases of animal cruelty.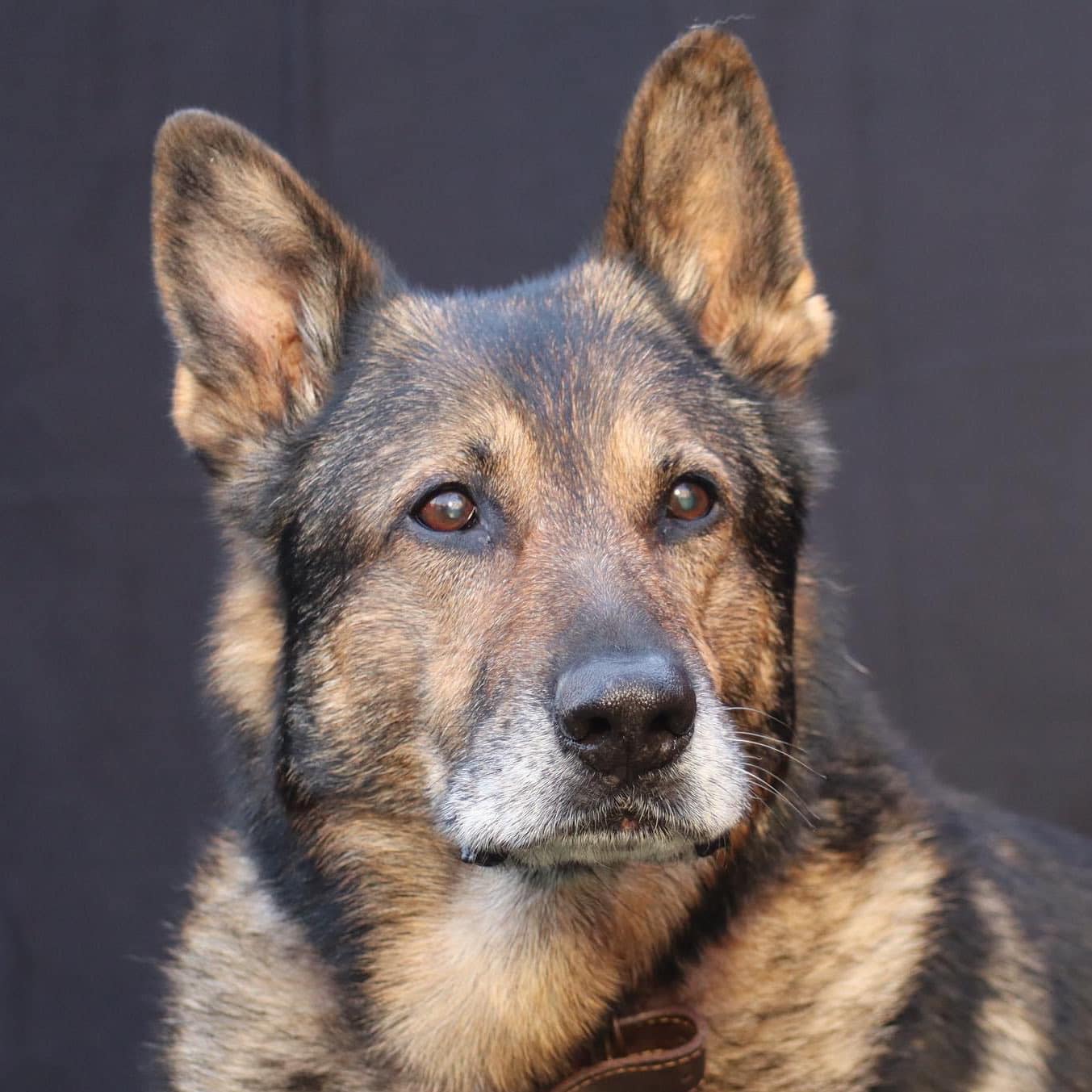 In addition, the new Finn's Law was designed to prevent those who attack or injure service animals in the course of their duties from claiming they did so in self-defence.
At the time, Finn's handler PC Wardell said: "Every day in Scotland our brave police dogs and horses put themselves in harm's way to look after us and protect society.
"To see these amazing animals receive the protection in law that they so rightly deserve is a great moment in my life. Thank you."
Charity Thin Blue Paw Foundation announced Finn's passing on Friday.
"He leaves a huge legacy behind, having saved the life of his handler PC Dave Wardell on duty, whilst he himself had been stabbed multiple times," a spokesperson said.
"Following his recovery, Finn and Dave then went on to campaign for Finn's law which gave greater protection for service animals across the United Kingdom.
"Our thoughts are with Finn's family at this very difficult time. Finn, your legacy will live on, may you stand down with pride."