Bonfire night is one of the UK's biggest celebrations – complete with sparklers, impressive fireworks displays, and of course, bonfires.
Also known as Guy Fawkes Night, the event is a commemoration of November 5, 1605 – when Guy Fawkes, a member of the Gunpowder Plot, was arrested while guarding explosives beneath the House of Lords.
The date is widely celebrated across Scotland, however recent events have called the safety of fireworks into question.
It comes after the Kirkton area of Dundee was turned into a battleground on Halloween, with mobs of young people setting fires and throwing fireworks at police officers – which led to firework sales being banned by Asda.
Respect emergency staff
An incident on Bonfire Night in 2021 saw firefighters in Lanarkshire pelted with stones and bricks, with overall figures last year revealing eight reported attacks on fire crews across Scotland.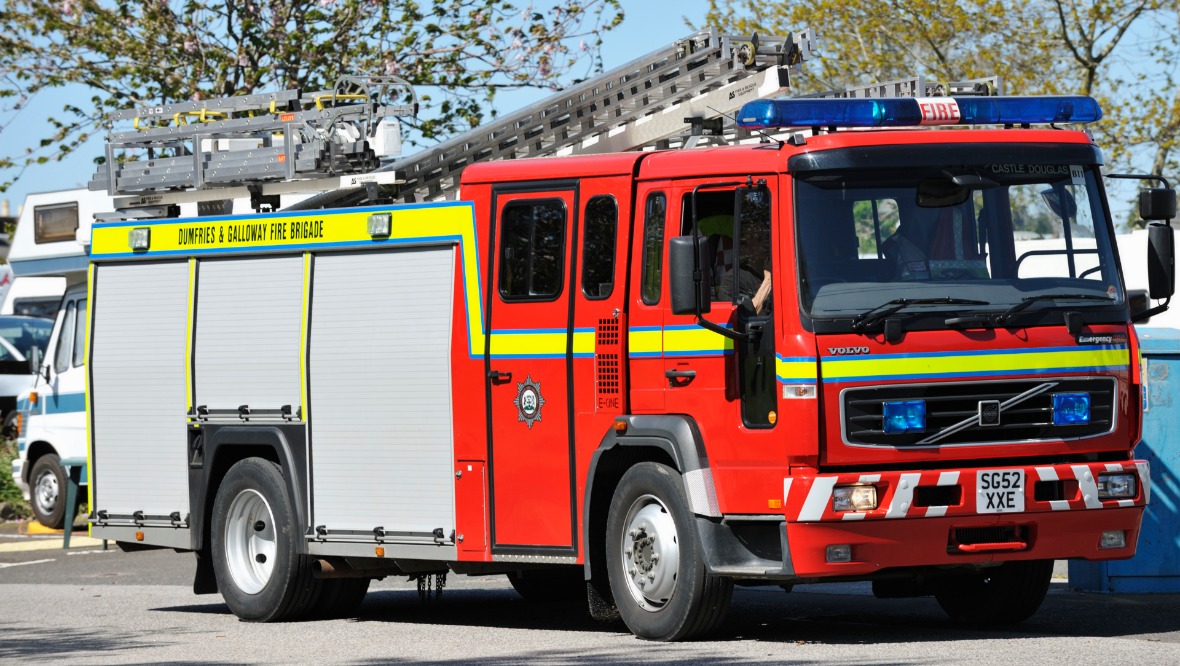 They showed crews responded to more than 370 bonfires across the country between 3.30pm and 11.30pm, making it one of their busiest nights of the year.
Fire crews, police and ambulance services are on hand to handle any fires or parties that get out of control, and it is important to allow them to do their jobs.
It can be disappointing when an event does not go as planned, but it is vital to remember their job is to keep us safe.
Buying and selling fireworks
You must be over 18 to buy fireworks.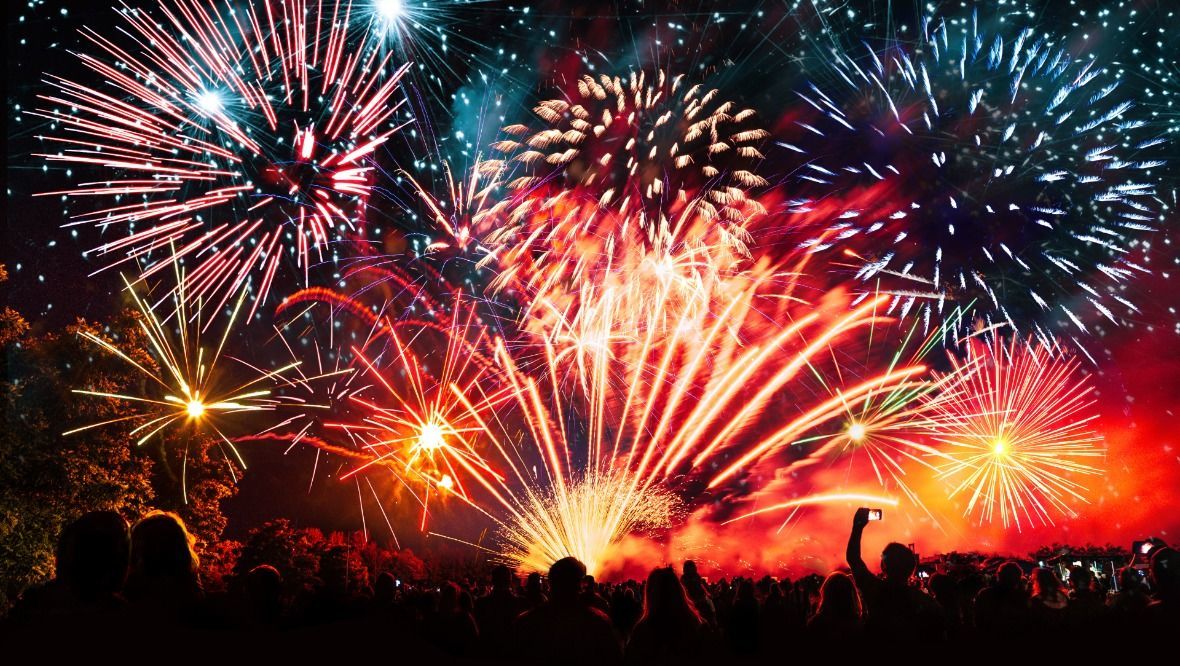 Police Scotland warned that anyone buying fireworks for youngsters could be fined, sent to prison, or both, and there were now tougher laws in place to deal with people who attack emergency workers as part of Operation Moonbeam.
Operation Moonbeam was set up in 2018 after a year of disorder and antisocial behaviour, and since it was launched Police Scotland said the number of fireworks-related incidents had fallen.
Only buy fireworks with the CE/UKCA mark, keep them in a closed box and use them one at a time.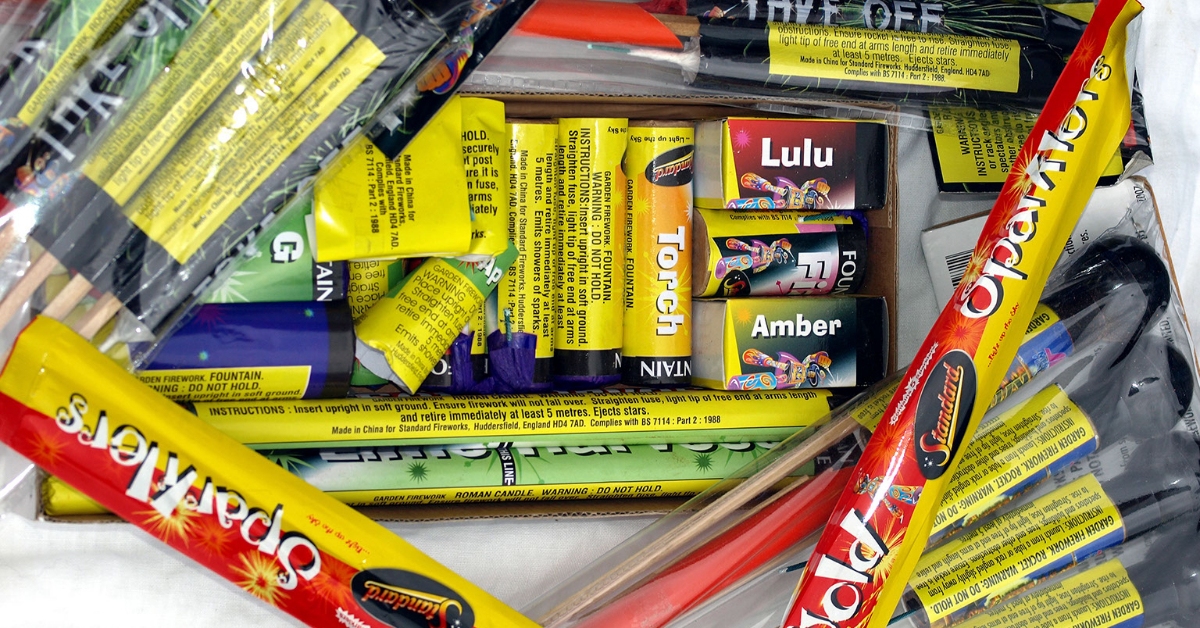 New legislation brought into force on October 10 builds on steps taken last year restricting the times fireworks can be used, when they can be bought, and the quantity.
Fireworks can only be let off between 5pm and midnight on November 5.
Attend organised displays
The Scottish Fire and Rescue Service's website has a list of organised events taking place across Scotland.
The service says that it is safer, better for the environment and often less expensive to attend organised public firework displays.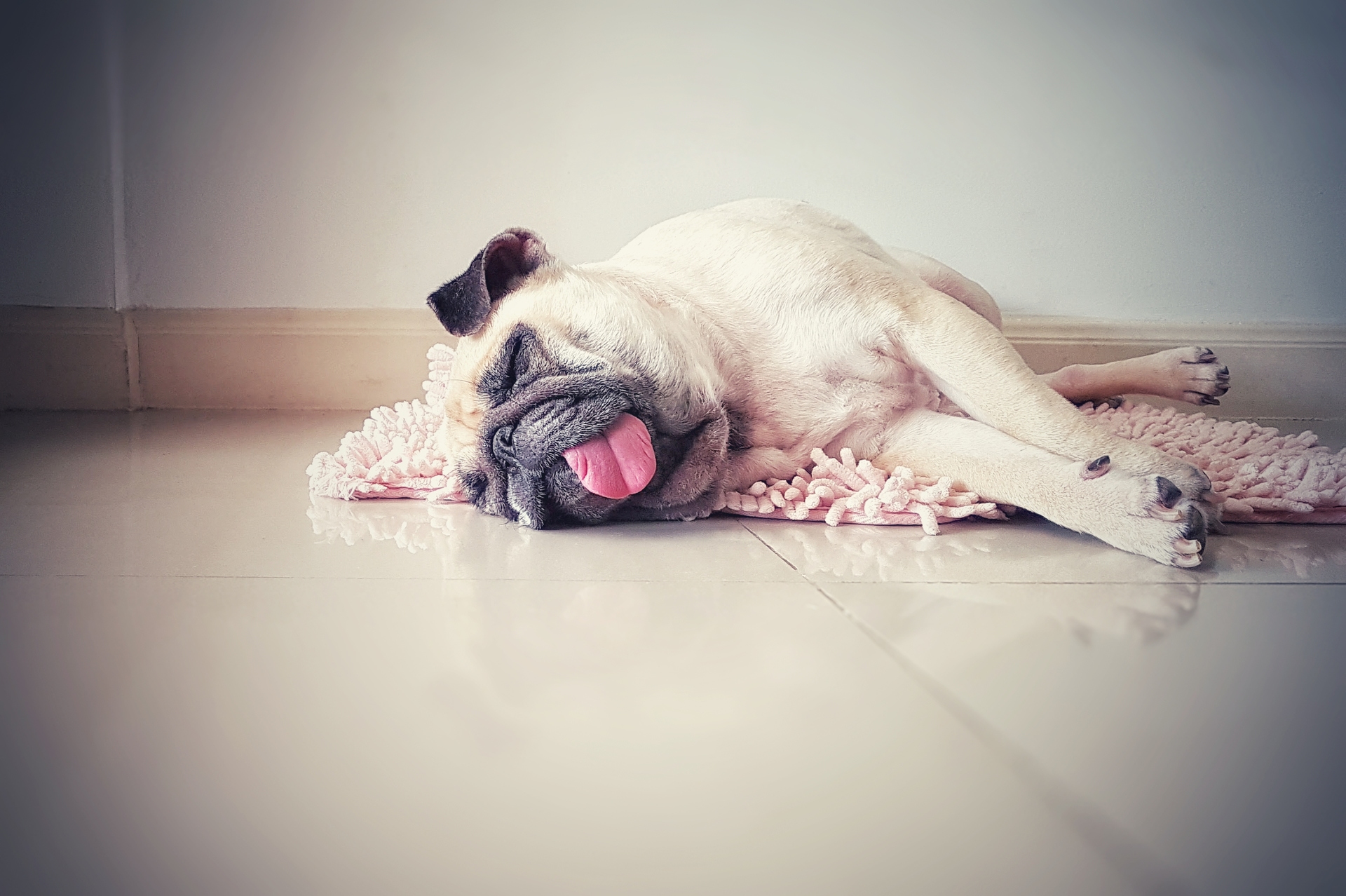 If you are unable to attend an organised display, it is vital to consider the impact of fireworks on people and animals.
Noise and lights that fireworks emit can be harmful and disturbing to people with sensory impairments, and those with neurological differences such as autism and PTSD.
Basic safety advice
Read and follow the instructions on each firework, only light the firework at arm's length with a taper and stand well back.
Keep naked flames, including cigarettes, away from fireworks and only ever burn dry grass, weeds, paper or wood in a bonfire.
Don't put fireworks in pockets and never throw them, and never set them off close to animals.
Never use paraffin or petrol on a bonfire, and keep it clear of buildings, sheds, fences and hedges.
Once finished, make sure that the fire is out, and your surroundings are made safe before leaving – never leave a fire unattended or leave it to smoulder.