One of the organisers of the Black Lives Matter movement in Scotland says the group needs to continue building momentum in order to see change in society.
Barrington Reeves got involved in the campaign earlier this year following the death of George Floyd in America and the global anti-racism protests that followed.
Tens of thousands of people around the world have since felt compelled to speak out about the racism they've experienced.
Barrington set up the Black Lives Matter protest in Glasgow in June and was overwhelmed by how many people came out in support of the movement – something he is eager to build on.
Speaking to STV News, he said: "It can't just stop at a protest.
"I know for everyone that's the fun, exciting bit, that's the bit that everyone gets really fired up about, but those bits are just a moment."
He added there needs to be "ongoing, continuous momentum that really helps people and does actually affect some change".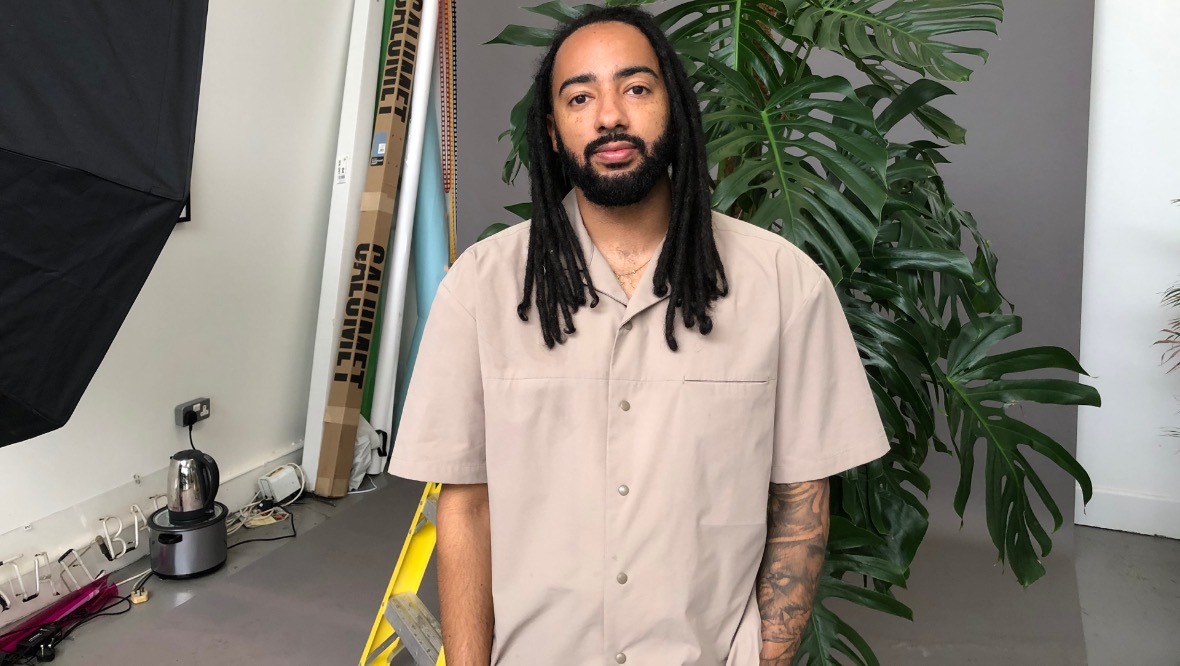 Smaller events have continued throughout the summer and now the local chapters of the movement have been brought together into one group, as they work towards bringing change at a "systematic level".
As part of this, a number of roles have been created to bring a more focused approach to what Black Lives Matter Scotland is trying to achieve.
Mr Reeves is now responsible for business and economic mobility.
He has set up the Black Scottish Business Fund to support entrepreneurs both financially and through mentoring.
He said: "It can be really daunting stepping into a world where people don't look like you, people don't talk like you, people have very strange expectations of you – they've already stereotyped you.
"Although it was initially set up just to give people some kind of cash injections and help them on their journey, it quite quickly turned into something much larger than that."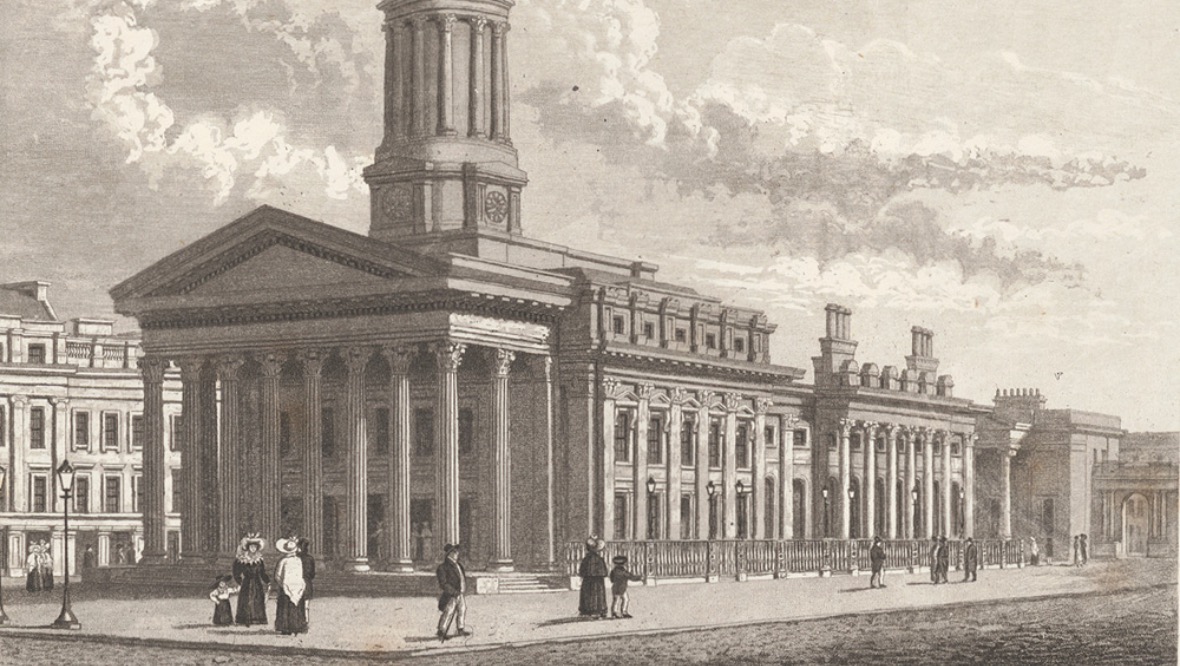 Glasgow councillor Graham Campbell is involved in raising awareness about the history of racism.
He wants to see the city's Gallery of Modern Art changed into a museum of black heritage. It was originally a tobacco and sugar merchant's mansion, entirely funded by the proceeds of enslaved people working in these industries.
Councillor Campbell said: "We have to look at African culture generally and why anti-black racism or Afrophobia is so strongly engrained in western European people's thinking and that has to be addressed.
"You know you can't talk about the racism of today without talking about where that racism came from yesterday."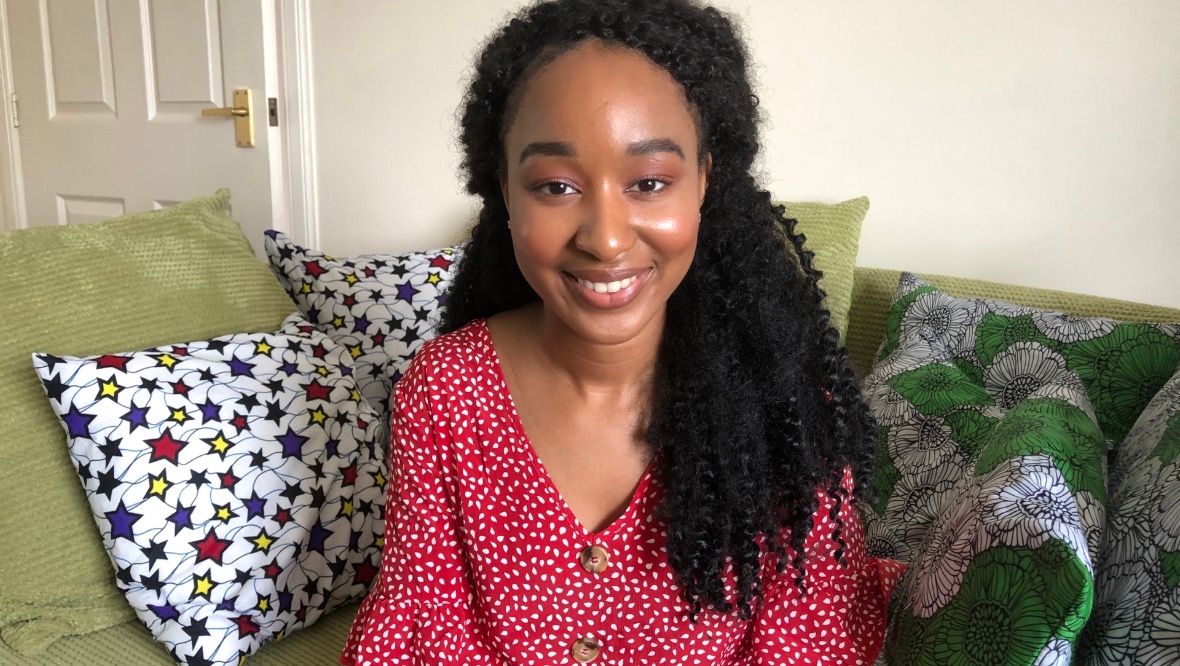 Tobe Amamize has just left school and has started a petition to make it compulsory for Black History to be part of the curriculum.
During her education she felt she was being taught a "whitewash version of history".
She said: "I remember learning about Britain's part in the abolition of the slave trade but what I wasn't taught was that Britain also compensated the slave trade owners to the tune of like £20m."
She added: "We need to start understanding that racism thrives on ignorance and the only way to fight ignorance is through education, and I think society as a whole maybe still thinks that racism is just like a bunch of individual prejudices when really it's more than that.
"Racism is a system, it's not just a bunch of isolated random attacks because racism doesn't happen in a vacuum – it is a deep-rooted social construct."