Sail Scotland has launched a series of spectacular aerial video guides to showcase the country's world-class sailing grounds, dramatic coastal landscapes, and extraordinary islands.
It is hoped that the impressive bird's-eye view of Scotland's marinas, anchorages and adventures will encourage people to explore by boat and stay in new and unique destinations.
The drone footage highlights facilities available at each destination, including fuel berths, toilets and laundries.
Viewers are also invited to step ashore for provisions, local food and drink, and trips to nearby attractions.
The campaign – which links to the themed year of Scotland's Year of Stories – will also showcase Sail Scotland's trip-planning services, with extensive listings around like likes of cruise trips and yacht charters.
The footage highlights 33 locations around Scotland – from sailing past the iconic Forth Bridges into Port Edgar Marina to the gentle waters of Puilladobhrain Bay near Oban.
The campaign was created with assistance from the Scottish Government's Tourism Destination and Sector Marketing Fund. The fund is delivered by VisitScotland as part of a national Covid recovery plan.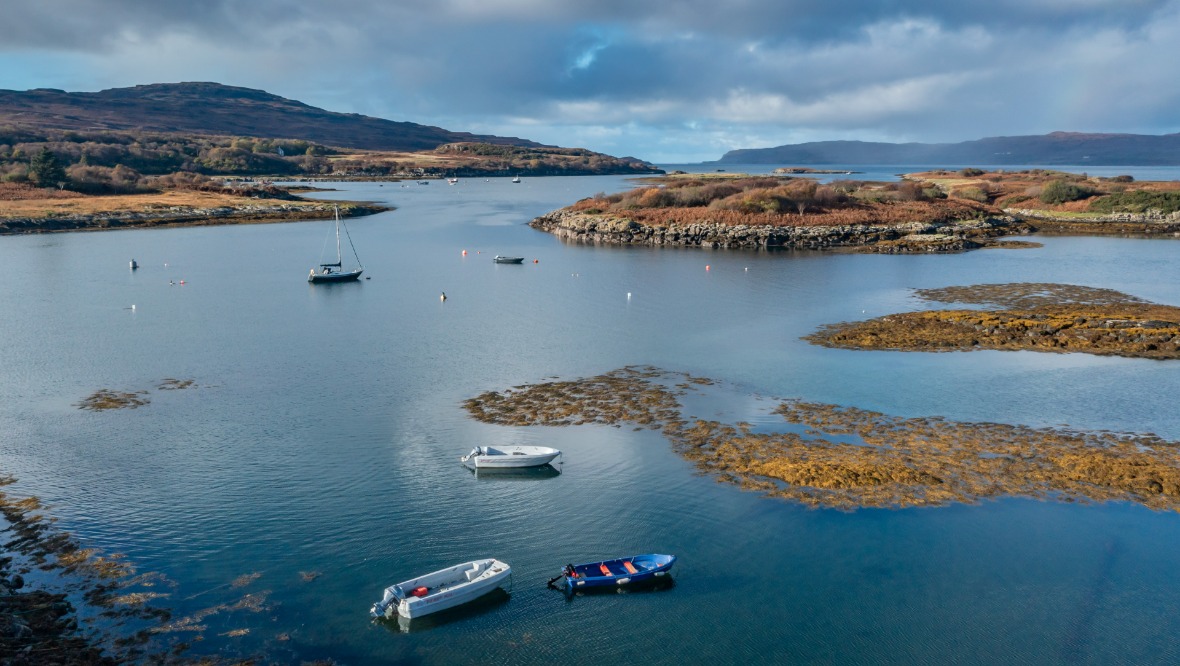 Alan Rankin, chief executive of Sail Scotland, said: "Collaboration with destinations along Scotland's coasts, islands and canals is a key focus for Sail Scotland, and we want to connect the sailing experience with shoreside experiences.
"Our new bird's-eye view video guides transport visitors right into the heart of places and communities, and by highlighting nearby attractions and eateries we encourage them to step ashore to discover local culture and to enjoy local food and drink."
Mr Rankin added: "We hope the footage will inspire viewers to make plans to sail to new destinations, book cruises and spend more time on our wonderful sailing waters."
For more information and to view all the video guides, click here.