The average call answer time for 999 calls doubled from six seconds to 12 seconds in the first quarter of 2022, new figures have shown.
The recently-released performance report by Police Scotland showed that more than 185,000 emergency 999 calls and 386,611 calls to 101 were made between April and June.
A total of 571,721 calls, this number is down from the same period last year by 94,786 – yet, the average time taken for 999 calls to be answered was doubled.
In addition, the average call answer time for 101 calls also increased – going from three minutes and 25 seconds, to four minutes and nine seconds during the reporting period.
The figures were discussed at a meeting of Scottish Police Authority's (SPA) Policing Performance Committee on Tuesday.
Demand increasing despite lower numbers
The committee highlighted that, despite a decrease in incoming calls, Police Scotland's Contact, Command and Control (C3) Division dealt with more 73,000 additional public contacts during the reporting period, including online reports, alarm calls, partner demand and "Contact Us" emails.
It also pointed out that BT had reported an increase in 999 call demand nationally during the three-month period.
In its response, the committee stated the C3 division is continuing to feel the impact of reduced recruitment due to the current recruitment market, and is looking at proactive social media to increase interest in roles available.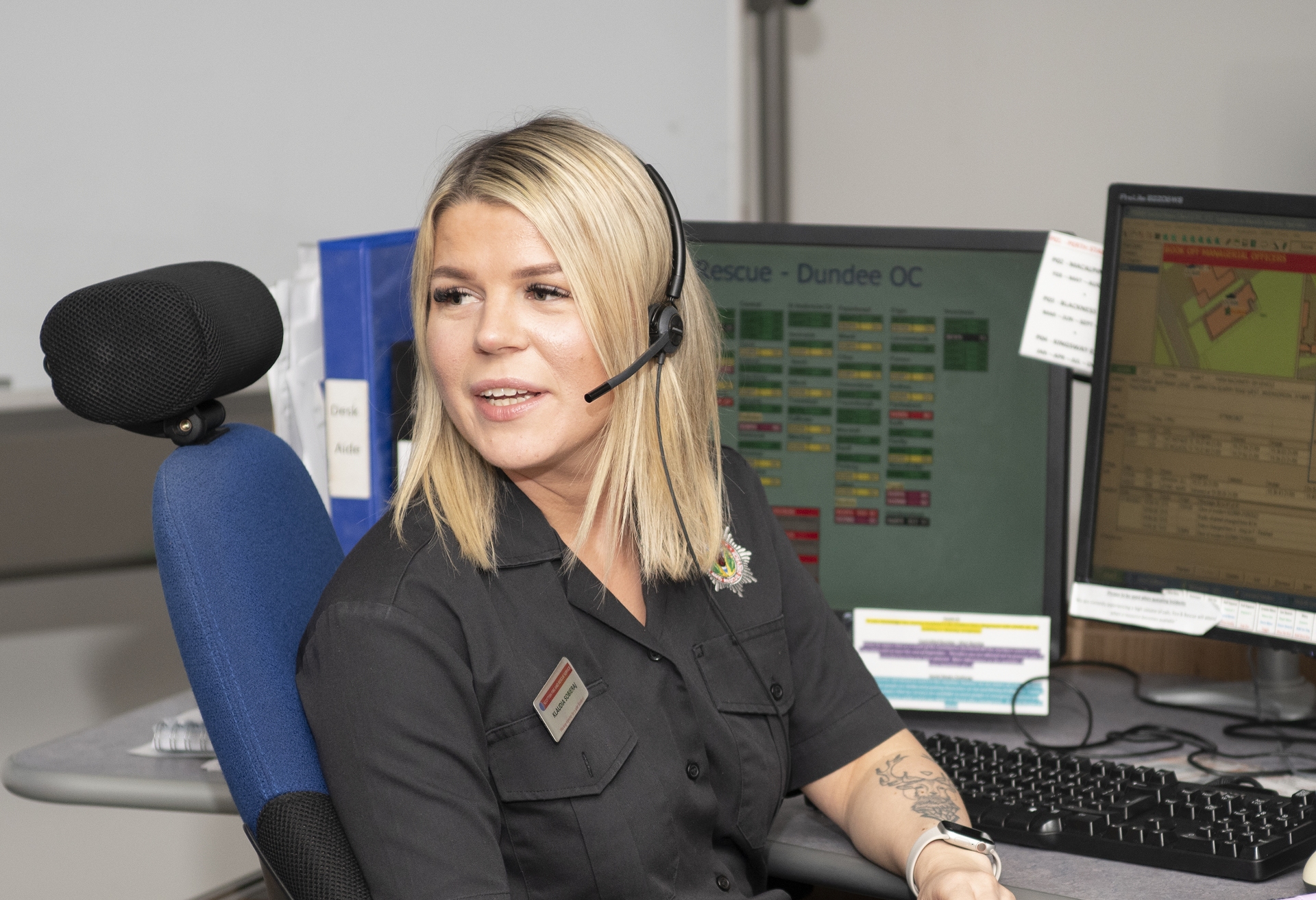 It said: "Absence levels of Covid-19 follow the national trend and have been continually observed into Quarter one.
"Although average call answer time for 999 calls has increased, and this is being experienced nationally across the UK, the handling of 999 calls remains our highest priority and additional steps have been put in place to ensure resourcing levels are increased at periods of high demand, both with staff incentives, resource and ICT changes."
The committee's response added that, in addition to using social media for recruitment, C3 was also using channels to "signpost callers to more appropriate methods of contact", as well as to inform the public during "periods of high demand".
'Tragic consequences imminent'
Blaming the Scottish Government, as well as the ruling party, Scottish Conservative shadow cabinet secretary for justice Jamie Greene MSP said: "The doubling of 999 call response times highlights how badly the SNP Government are continuing to let our police down.
"When somebody calls 999, it is vital that their call is answered as quickly as possible – to have that time double could mean people are put in greater danger."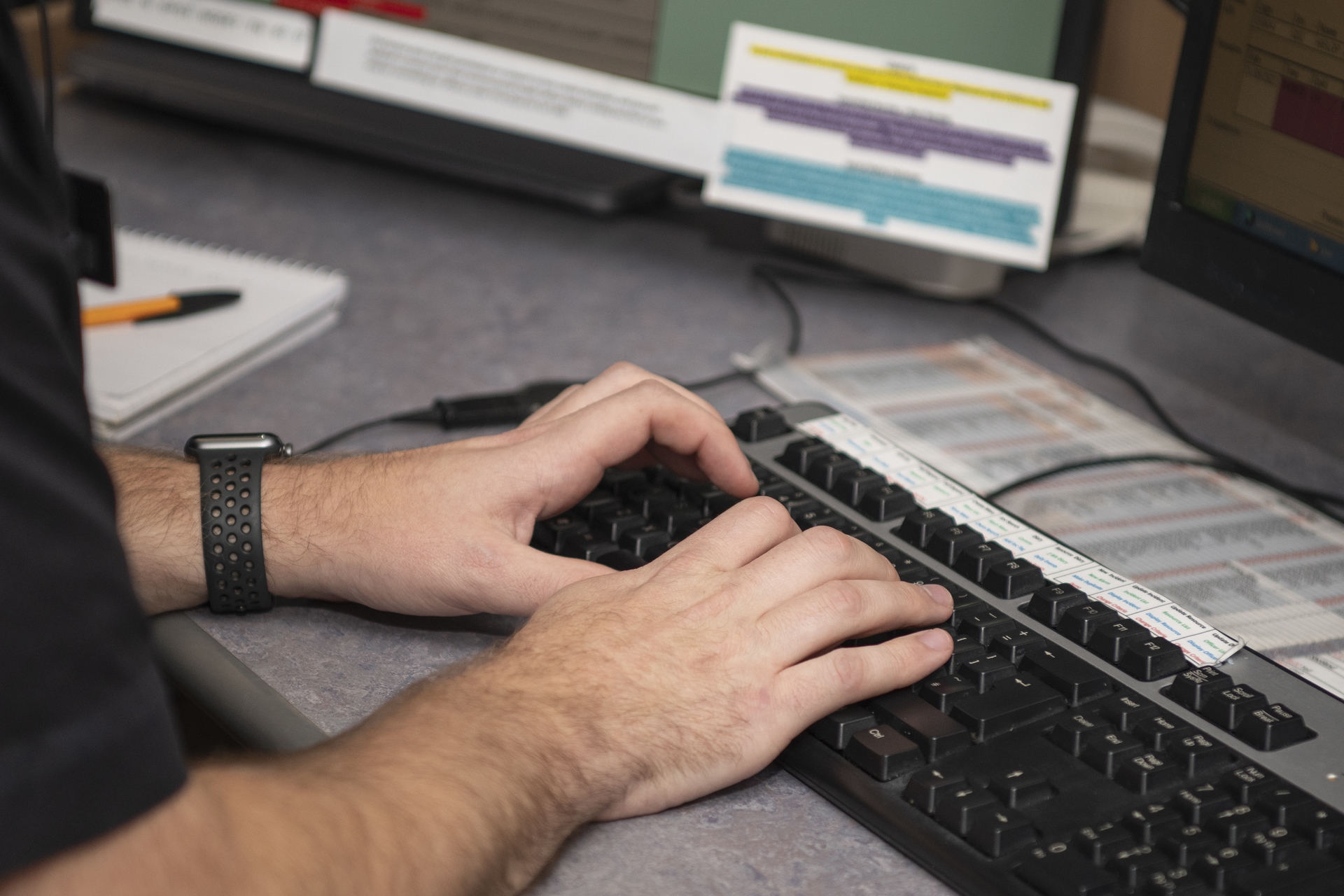 Green added that he believed the increase in call answer times was a direct result of a lack of funding for the police in Scotland, and called for a reversal of "further proposed cuts" to the policing budget.
"We all know the tragic consequences of what happens when emergency calls are not dealt with," he concluded.
Next generation of call handlers
It comes just days after a recruitment drive was launched by the Scottish Fire and Rescue Service (SFRS) for the "next generation of call handlers".
Looking for people to man firefighter control at three sites in Dundee, Edinburgh and Johnstone, it announced the nation-wide recruitment drive for Operations Control staff on Monday.
Firefighter control is the first point of contact for members of the public when dialling 999 to report an emergency and play a vital role in keeping people safe during their time of need.
"We deal with a range of calls from house fires and road traffic collisions, to major incidents and severe weather-related flooding, keeping people calm in times of distress and concentrating resources where they're most required," said group commander Marie Clare Coyle, who has worked at the fire service for 23 years.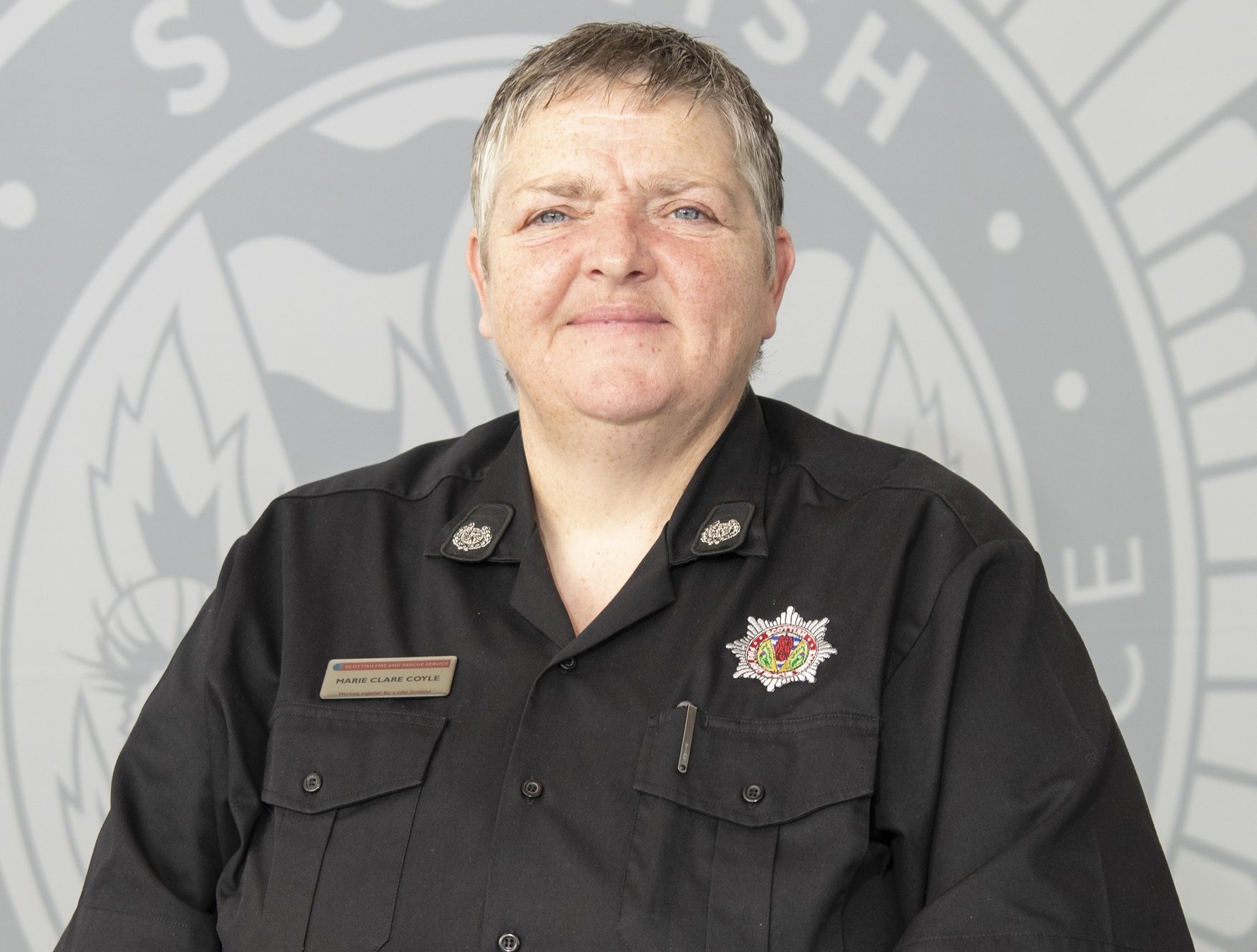 "It is undoubtedly a challenging but hugely rewarding career and our committed instructors will work to ensure everyone is fully supported and guided through their training."
"Upon completion of their training, all Firefighter Control staff will be prepared and capable of handling emergencies of any scale."
Applicants for the role of Firefighter Control must be aged 18 or over, with the ability to work rotating shifts.
Successful applicants will join fellow Operations Control staff during a 14 week training period – learning how to co-ordinate emergency fire and rescue response.
Trainees will also learn how to give potentially life-saving advice, providing fire survival guidance to people who are trapped by smoke or fire.
STV News is now on WhatsApp
Get all the latest news from around the country
Follow STV News
Follow STV News on WhatsApp
Scan the QR code on your mobile device for all the latest news from around the country