Forecasters are expecting the perfect opportunity to spot a spectacular display from the Northern Lights across Scotland's skies on Thursday night.
It comes after the Aurora Borealis was visible in the north of the country on Wednesday.
In places with clear skies, the natural phenomenon was seen as solar winds disturbed Earth's magnetosphere.
The incredible light show is set to reappear across the country again late on Thursday, with clear skies expected across Scotland.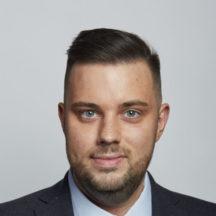 Insight
Philip Petrie
STV Weather Presenter
Over the past few months there seems to have been an increasing interest in spotting the Northern Lights.
For the first three months of the year, the lights have been visible at some point by keen stargazers – leading to some beautiful photography and timelapse videos of the phenomena.
Once again the next couple of nights will offer the chance to see the Aurora. Wednesday night activity is quite low, so any was most likely be spotted in the north of the country.
Come Thursday night, as you can see by the Aurora forecast graphics, the activity is much higher, and extends further south across the country so the chance of seeing them is much higher across a larger part of the country.
Where and when is best to try and catch the Aurora?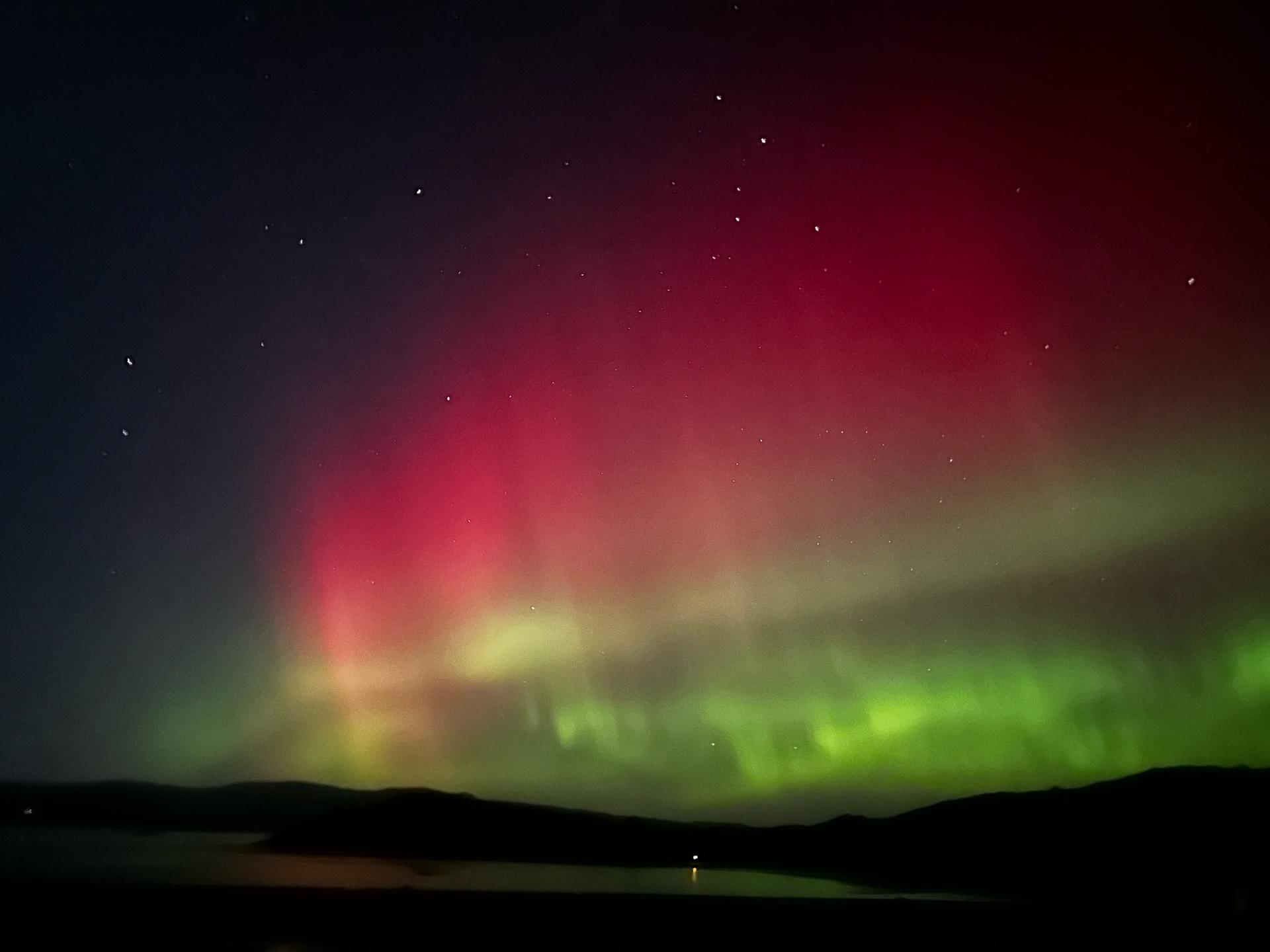 The best place to see the Northern Lights on Thursday will be around western and north western parts of the country. However, with such clear skies it could still be visible across the east and the south east too.
If people want to head out and see them, then the peak time for viewing them will be from 9pm until midnight.
Later on, through the early hours of Friday morning, it will start to reduce in activity.
Lancaster University's AuroraWatch App tracks geomagnetic activity and can provide users with alerts for when and where the lights may be visible.
You can find out more about it here.