Dozens of Scots have travelled to Switzerland for an assisted death because current laws prevent the end-of-life option in Scotland, a campaigning charity has said.
Friends At The End (FATE) said at least 25 Scots have travelled to Swiss clinics where assisted dying is possible.
It comes after British expat David Hunter was released from custody in Cyprus last week after killing his seriously ill wife in 2021.
FATE's convener Emma Cooper said many more terminally ill Scots choose to die alone by suicide each year.
She will discuss the ethics of assisted dying at an Edinburgh Fringe event on Friday.
The Scottish charity supports MSP Liam McArthur's Scottish Parliament member's Bill to enable mentally competent adults who are terminally ill to be provided with help to end their life if they request.
The Lib Dem MSP is expected to publish his Bill later this year.
If it becomes law, Scots will not be able to opt for assisted dying for any other reason, and safeguards would include independent assessment by two doctors and a cooling-off period.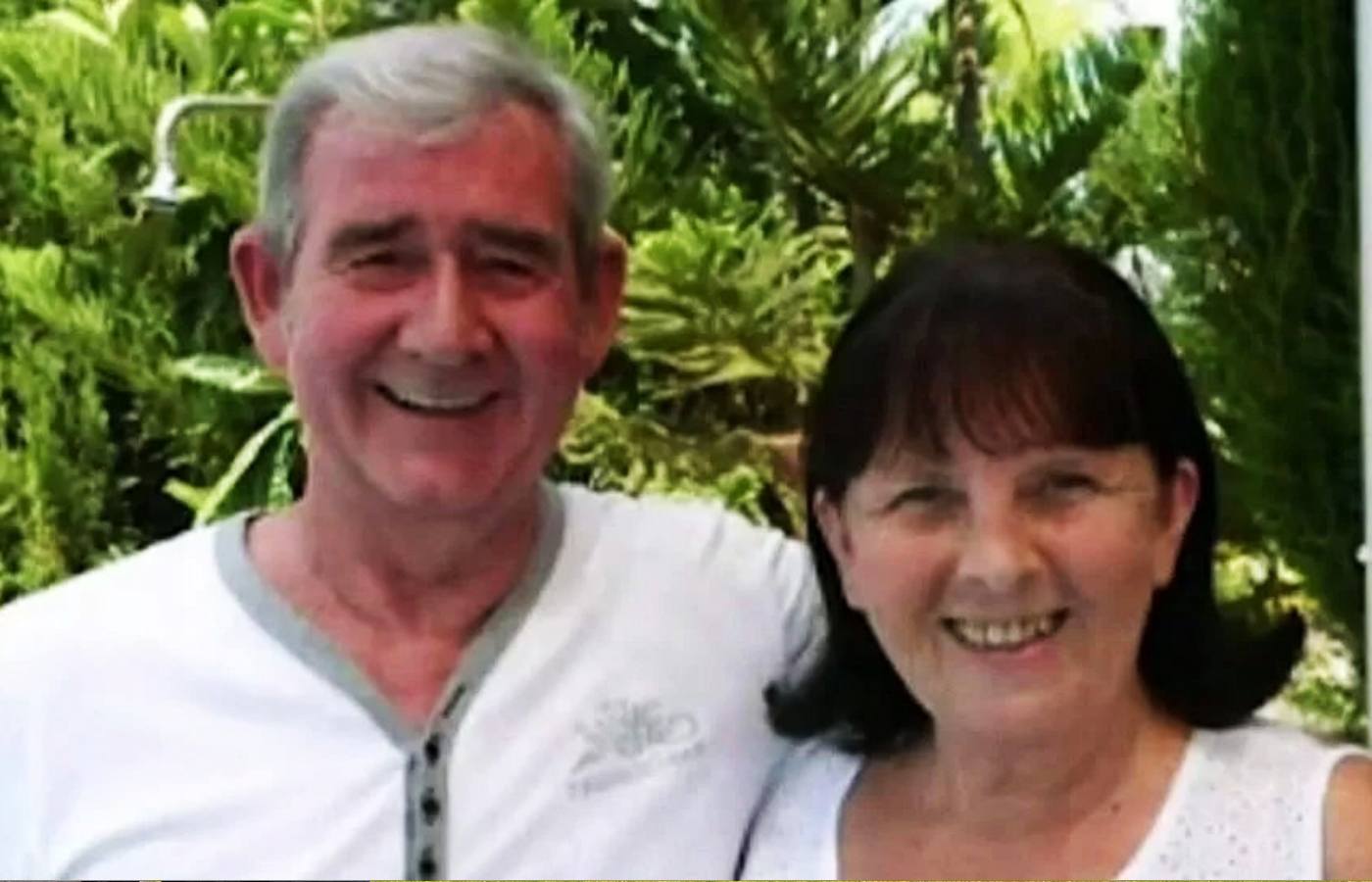 FATE said they had corresponded with Swiss organisations Dignitas and Life Circle and confirmed that at least 25 Scots have so far travelled to Switzerland for an assisted death.
Ms Cooper said: "By legalising assisted dying, we can put the proper safeguards and monitoring in place to protect people and their loved ones.
"Here in Scotland, we're proposing a reasonable, considered approach to legislation that is both common sense and compassionate.
"Along with the majority of Scots, I believe it is absolutely reasonable to allow terminally ill, competent adults a pathway to ending their suffering legally and here at home – not isolated, away from their own country, and in fear of loved ones facing prosecution."
The charity said it is optimistic the Bill will receive backing from a majority of MSPs at Holyrood.
Faith leaders from a number of religious groups have voiced opposition to the proposals.
The Church of Scotland, the Catholic Church and the Scottish Association of Mosques held a meeting at Holyrood in May to set out their position.
A Scottish Government spokesperson said: "The Scottish Government is committed to ensuring that everyone has dignity and respect at the end of their life, and will carefully consider the substance of any Bill that is introduced.
"We also remain committed to supporting the delivery of the very highest standards of care, right up to the end of life, and to developing and delivering a new strategy on palliative and end-of-life care."