Imposing another lockdown will only be used as a 'last resort', public health expert Linda Bauld has suggested.
Bauld, who is professor of public health at the University of Edinburgh, said that people have been promised that vaccinations are a route out of the pandemic.
It comes amidst a rise in cases of Covid-19 across Scotland, with Bauld indicating that she would not be rushing to open up the country.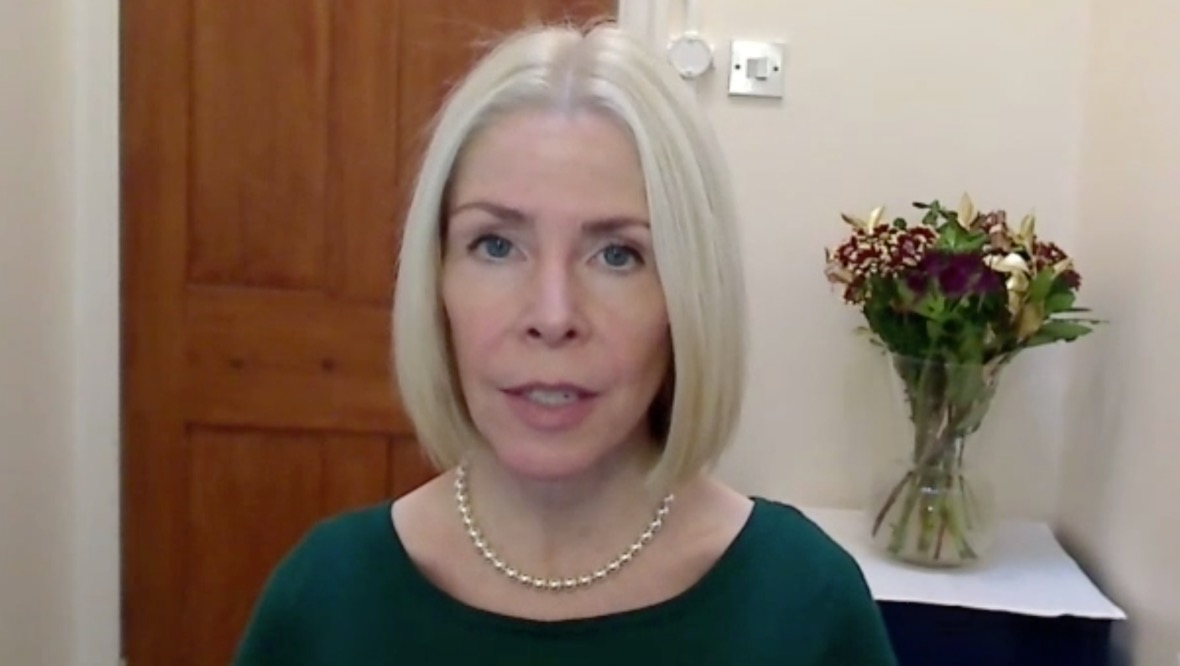 Speaking on Good Morning Scotland on Friday, Bauld was asked what the term "living with the virus" means.
"It is ambiguous the term. I think it's more the spirit of what that means that's important," she explained.
"And what it means is that we have many infectious diseases that we live alongside as humans and we're going to see new ones sadly emerging of course in the future.
"So, we have to learn to move from a pandemic to an endemic situation and I think that's what the phrase means.
"It means that it will not be a virus that threatens health everywhere in the world, which is part of the definition of a pandemic, but something that we have to manage and cope.
"And the way to manage and cope with it is through vaccines, repeat probably vaccinations, we know boosters [are] already planned.
"Regular testing, which I think we're going to need to use for quite some time, but being able to remove the distancing and the other things that we've been using that have separated us from social and economic life.
"I think that's what living with it means and mitigating the harms."
Bauld warned that the situation currently is "really fragile" and said that it needs to be monitored.
"South Africa is in its third wave, third lockdown, so is Santiago in Chile," she said.
"So, it's not to say that governments will not use these tools, but the problem is the promise to the people of Scotland and across the UK has been that vaccinations were the route out of this in partnerships with public health measures."
She added: "If it was me making the decisions, I would be saying we really shouldn't be rushing ahead to open up further soon.
"Because I think the situation at the moment is really fragile and we need to monitor that and deliver more second doses.
"But, I think the point about re-imposing restrictions, as in 'let's have another lockdown', will only be used as a last resort."
STV News is now on WhatsApp
Get all the latest news from around the country
Follow STV News
Follow STV News on WhatsApp
Scan the QR code on your mobile device for all the latest news from around the country