Angus Robertson Sinclair was a predator, paedophile, rapist and serial killer who spent the last 37 years of his life in prison.
That he died alone behind bars at the age of 73 gives little comfort to broken families whose loved ones' lives were cruelly cut short.
With this weekend marking the first anniversary of Sinclair's death, STV News highlights fresh concerns and disturbing questions about his depraved reign of terror.
The most serious of these are posed by former detective Peter Macleod, who claims that two men were wrongly convicted of murders Sinclair actually committed.
In a Scotland Tonight special report to be broadcast at 7.30pm on Thursday, Macleod alleges that such perverse good fortune allowed Sinclair to remain free to kill and even emboldened his bloodlust.
Macleod said: "The police effectively gave Angus Robertson Sinclair a licence to kill. He was Scotland's luckiest serial killer."
Sinclair was convicted of four killings but Macleod, who served with Strathclyde Police for 30 years, believes his true death toll could be 14, most of them women.
In 2001, while working in the force intelligence bureau, he wrote a memo linking Sinclair for the first time to Anna Kenny, 20, Hilda McAuley, 36, and Agnes Cooney, 23, who were all murdered in 1977.
At the time, Sinclair was serving a life sentence, imposed in 1982, for child rape. He was due to stand trial – and found guilty – of the 1978 murder of 17-year-old Mary Gallacher.
He had previously been jailed in 1961 for the rape and murder of seven-year-old Catherine Reehill.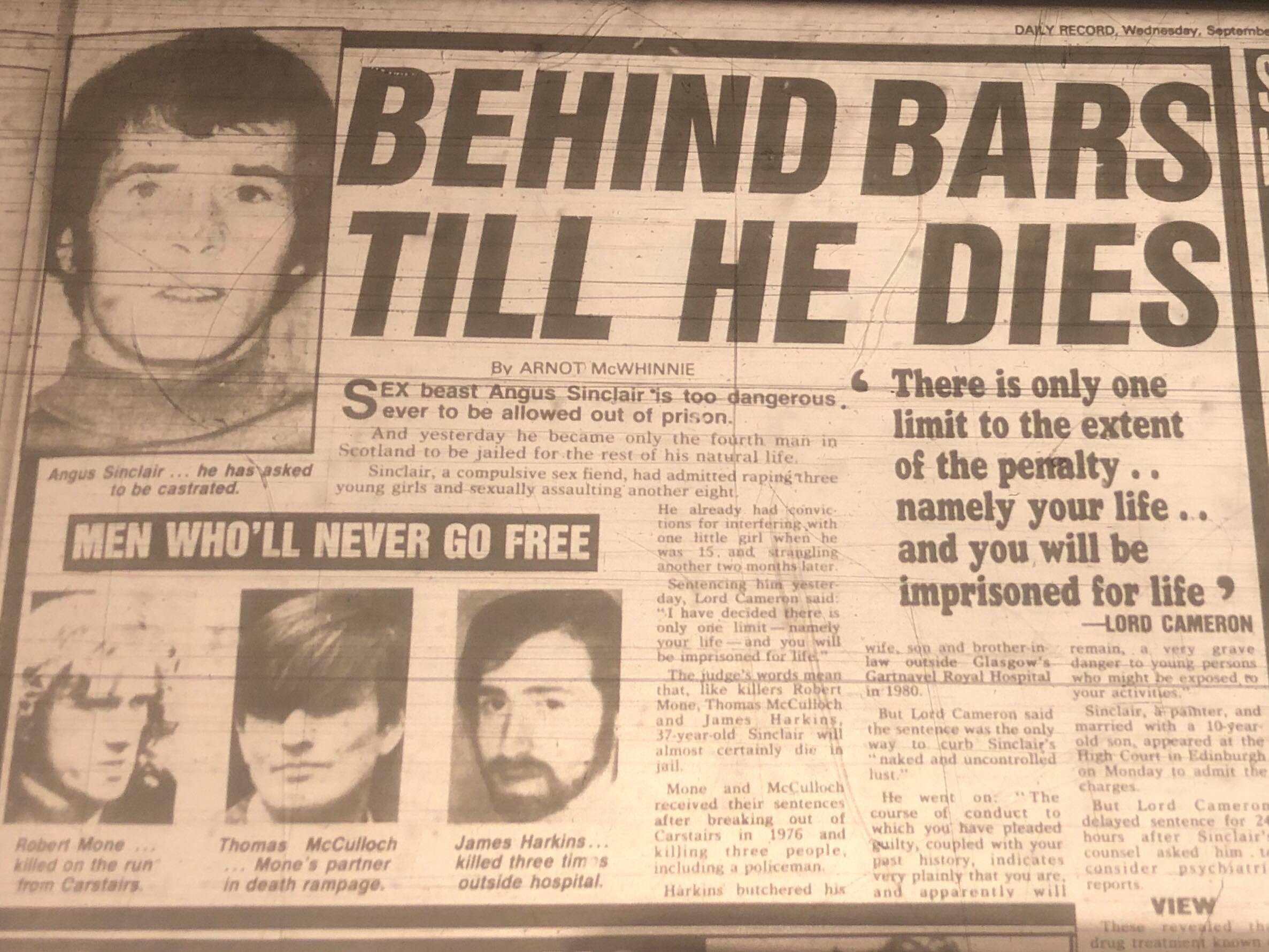 To Macleod's surprise, senior officers showed little interest in his suggestion that Sinclair should be investigated for the 1977 murders, which remain unsolved. But why would this be? The answer, he believes, lies in the earlier murder convictions of two men – George Beattie and Thomas Ross Young.
He said his memo was buried in order to block any fresh scrutiny of their convictions, adding: "I think it's a huge scandal. If they do try to correct these, they're going to highlight who committed these miscarriages of justice and they don't want to do that."
Asked if senior officers therefore blocked investigations to cover up miscarriages of justice, Macleod said: "Well, I can see no other explanation for it."
Beattie was aged 19 and known as a "big saftie" when he was found guilty of the murder of Margaret McLaughlin, 22, in Carluke, Lanarkshire. A high-profile campaign, led by BBC journalist Peter Hill and late Labour MP Jimmy Hood, has failed to clear his name.
The campaigners say Detective chief superintendent William Muncie, a celebrated police officer credited with snaring 1950s serial killer Peter Manuel and who is now dead, perverted the course of justice by shaping evidence to make the charge stick.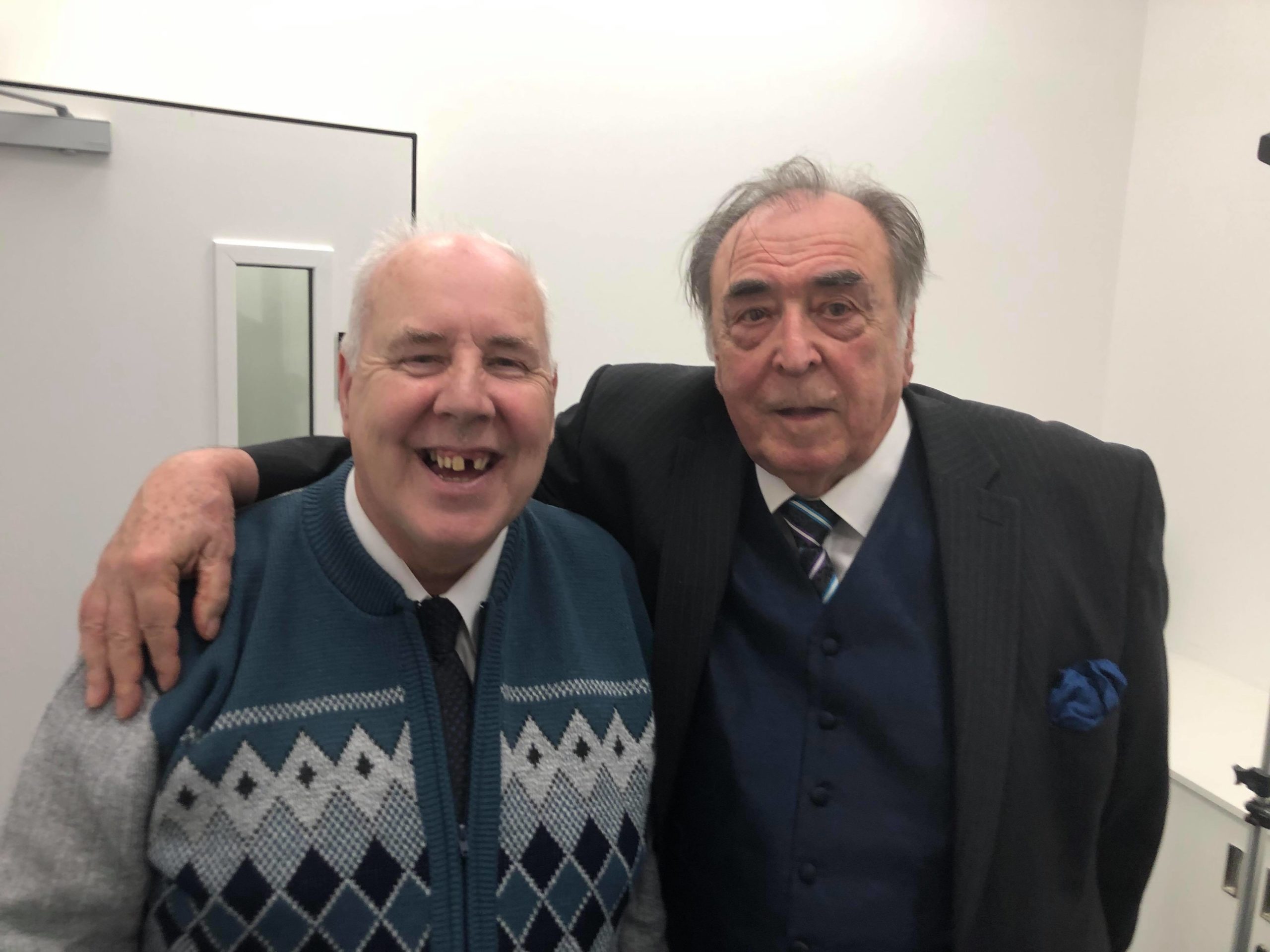 Beattie spent over 20 years in prison and has suffered recent ill health. Now 66, he told STV News: "Things were done the way they shouldn't have been done. The modern-day detective wouldn't have done what he [Muncie] did. To me the whole thing was a sham. The way he conducted the case from start to finish was outrageous.
"I think it's been set in concrete and there's nobody interested. I'd like it to be cleared before I pass on but that is something that is beyond my expectations. I feel that there's not much time left now. My mother died and I would have liked her to have seen me cleared by that wasn't to be."
Macleod believes Sinclair is a prime suspect of the killing of Margaret, adding: "The facts speak for themselves. There's no doubt about it. George Beattie could never have committed that murder."
Lorry driver Thomas Ross Young was a dangerous, violent serial sex offender – a very different type of character to Beattie.
In June 1977, Frances Barker, 37, was raped and murdered. Macleod, and others, say there is little doubt that Sinclair was responsible.
The murder of Frances was the first in a spree of at least seven similar cases spanning 1977 and 78, which included the rape and murder of 17-year-olds Helen Scott and Christine Eadie.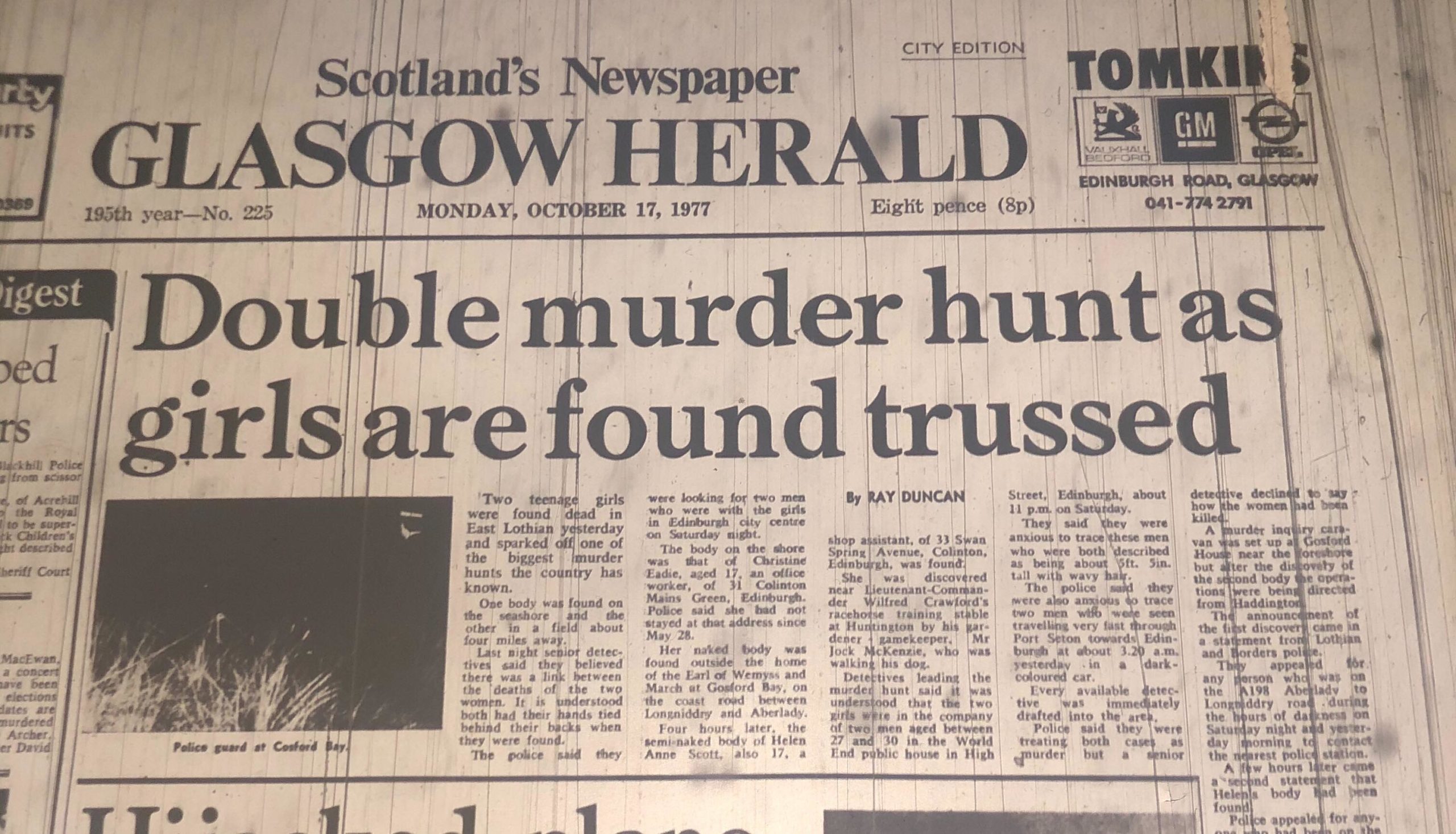 The lifelong friends were lured from the World's Ends pub in Edinburgh by Sinclair and his brother-in-law Gordon Hamilton, who died in 1996 having never faced justice. They were raped, bound and strangled.
Macleod believes the timing of the World's End murders is of great significance. Helen and Christine were killed during a weekend in October 1977 … while Young's murder trial was due to begin the following Monday morning.
This meant every newspaper in Scotland carried lurid headlines about the shocking double murder while simultaneously carrying stories about Young's trial. Was Sinclair delighted at his ingenuity? Was he sending a message to the police?
Young was duly convicted and died in prison six years ago, having failed to quash his murder conviction.
Macleod said: "It was Sinclair's idea to cause a grandstand situation where he did the World's End murders and everyone was reading about them the same day as the murder trial of Thomas Ross Young for Frances Barker was starting. He wasn't getting the credit for his own handiwork.
"He was a very sly, devious man and for all his alleged not being very clever, he was very cunning and he certainly outwitted a lot of supposedly cleverer people."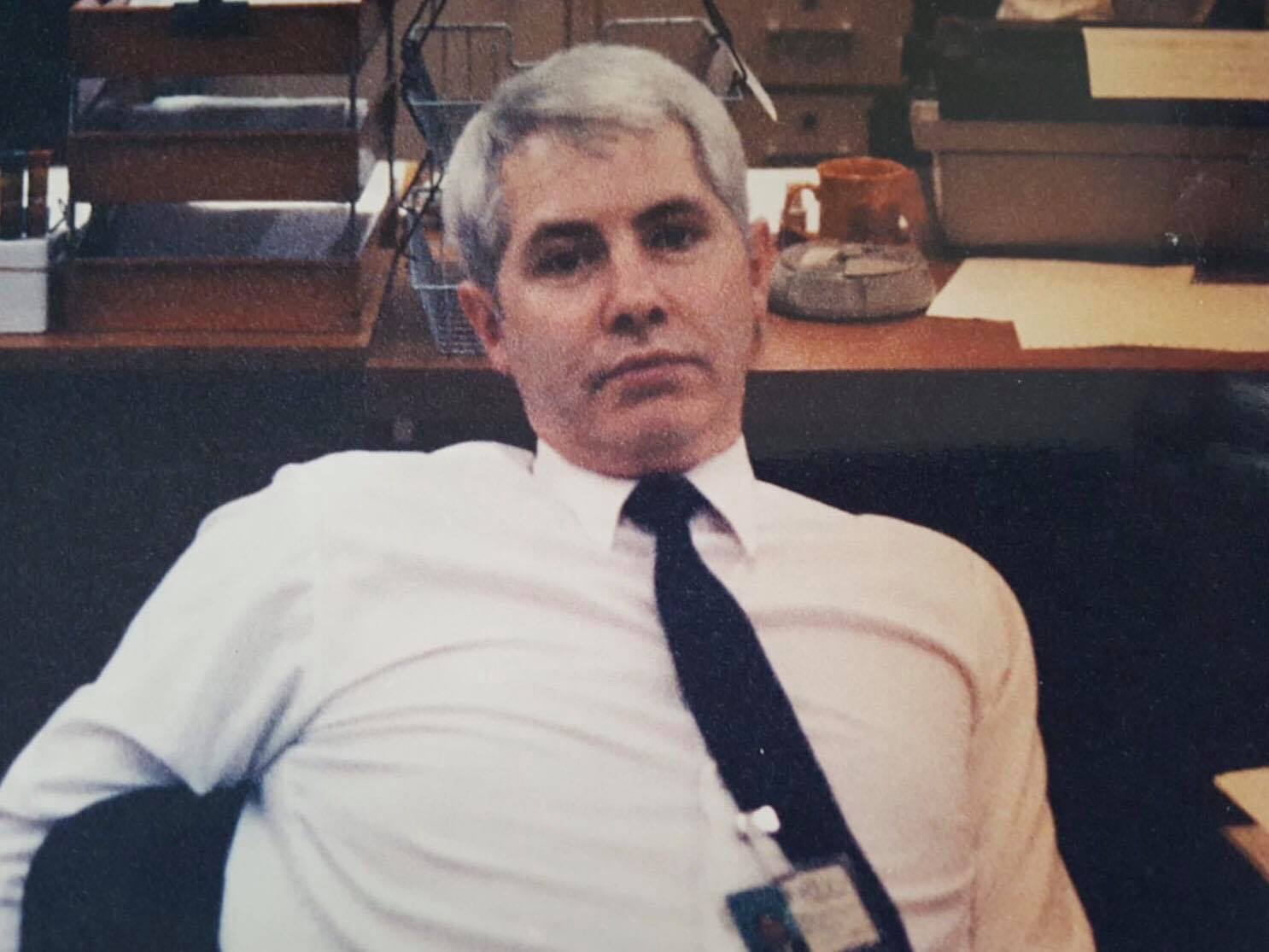 Sinclair can no longer be brought to justice but Macleod supports calls for his life and crimes to be subject to some form of independent inquiry.
No matter how uncomfortable the truth may be, it is not too late for past mistakes to be admitted, wrongs put right if possible and answers finally given to families who have spent decades being denied closure.
Macleod said: "Something needs to be done about it because they've been allowed to lie a lot about Sinclair's wrongdoings and they're never ever going to admit anything."
STV News asked Police Scotland about George Beattie and Thomas Ross Young and other concerns raised in our programme.
In response, they said both murders were investigated by legacy force Strathclyde Police, resulting in convictions. They also invited anyone with new information to contact them.
STV News is now on WhatsApp
Get all the latest news from around the country
Follow STV News
Follow STV News on WhatsApp
Scan the QR code on your mobile device for all the latest news from around the country