Google is celebrating the life of Scottish footballer Andrew Watson, widely believed to be the world's first black international.
An illustrated Watson stars in the daily 'Google Doodle' at the top of the search engine's home page – portraying him as a pioneer for future black footballers.
It makes the anniversary of Watson making his first appearance for Queen's Park at the new Hampden in 1884.
Born in British Guiana in 1856 to Scottish merchant Peter Miller Watson and local Hannah Rose, Watson was brought to the UK by his father and moved to Scotland to attend Glasgow University.
A love of football saw him play for local club Parkgrove, situated in Govan. After establishing himself as a regular in the side, Watson became club secretary, making him football's first black administrator.
The full-back's talents saw him move to pioneering side Queen's Park, who has established themselves as arguably the best club in Britain.
Watson, inducted into the Scottish football Hall of Fame in 2012, became the first black player to win a major trophy in 1881 when he lifted the first of three Scottish Cups.
That year brought a greater accolade, when Watson became the first black international footballer in a game that is one of the high points in the national side's storied history.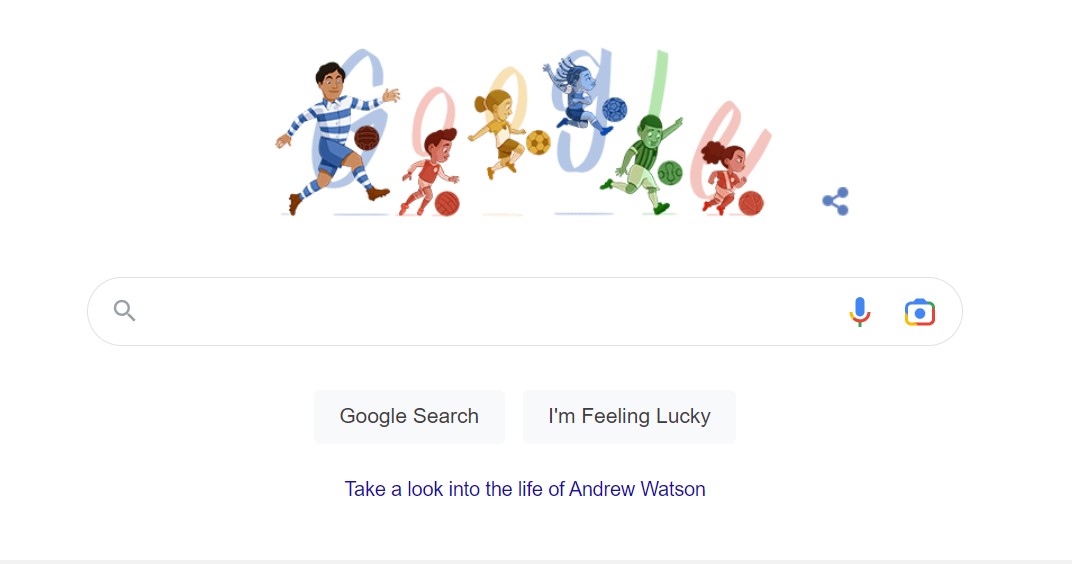 Watson and his Scotland teammates handed England a 6-1 defeat at London's Oval, still the Three Lions' record home defeat.
It was the first of only three caps, with Watson's move south ending his international career as only home-based Scots were selected at the time. His other two matches in Scotland colours were a 5-1 win in Wales and a 5-1 home win against England.
He enjoyed success in England, playing for Swifts and becoming the first black footballer to play in the FA Cup before spells at Corinthians and Bootle.
"He's massively important to global football, not just Scottish football, not just British football," historian Richard McBrearty told CNN in 2012.
"He's one of the first few pioneers. He played international football, he captained the international team and they happened to be the best there was at that time."
A mural of Watson painted to support the Black Lives Matter campaign can be seen on Jodandy's Lane on Pollokshaws Road, Glasgow.