The windows of the Melrose butcher shop owned by Andrew Miller remained boarded up on Thursday, as they have been ever since his arrest.
The plywood serving as a permanent reminder to local residents in this Borders town that a member of their community was charged – and now convicted – of abducting and sexually assaulting a primary schoolgirl while dressed as a woman.
Miller, 53, who is also known as Amy George, pleaded guilty to four charges on Thursday – abduction, sexual assault, watching pornography in the presence of a child under the age of 13, and possessing 242 indecent images of children.
He was well known in Melrose and the details of his case were met with horror among the 2,500 population of this civil parish in the historic country of Roxburghshire.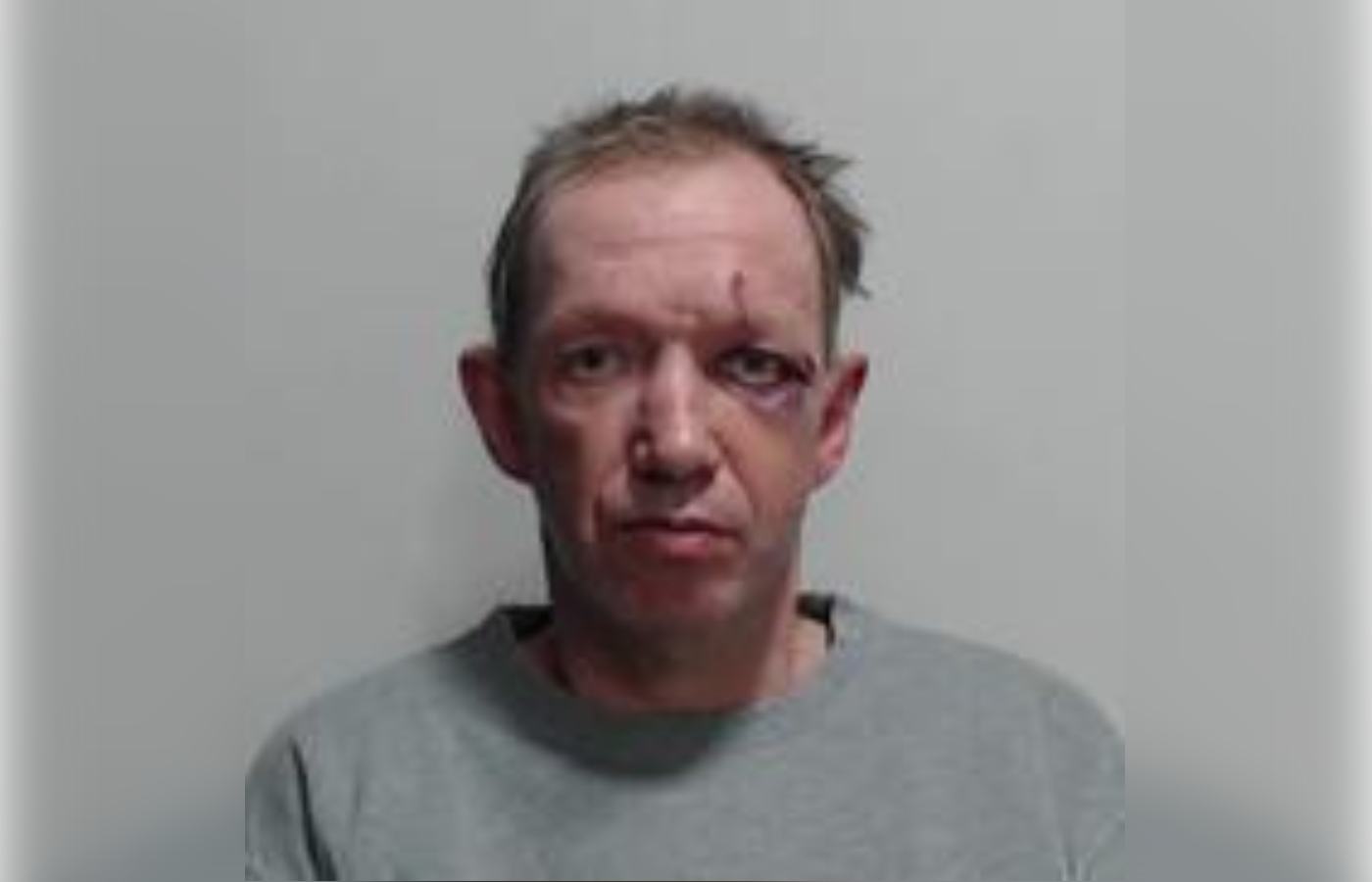 A large crowd gathered when he made his first appearance at Selkirk Sheriff Court in February – some shouting abuse.
On Thursday, after he admitted to his crimes, residents told STV News they felt "disgusted" and hoped "he gets what he deserves".
At the High Court in Edinburgh, a narrative of Miller's offences was read out, with judge Lord Arthurson describing them as "abhorrent crimes" of the utmost "deviance and depravity" which were "the realisation of every parent's worst nightmare".
The court was also told that Miller was in the process of transitioning to female but chose to be identified by his birth name.
Meanwhile, at Holyrood, First Minister Humza Yousaf said his thoughts were with the family of the victim and members of the community in which Miller was well known.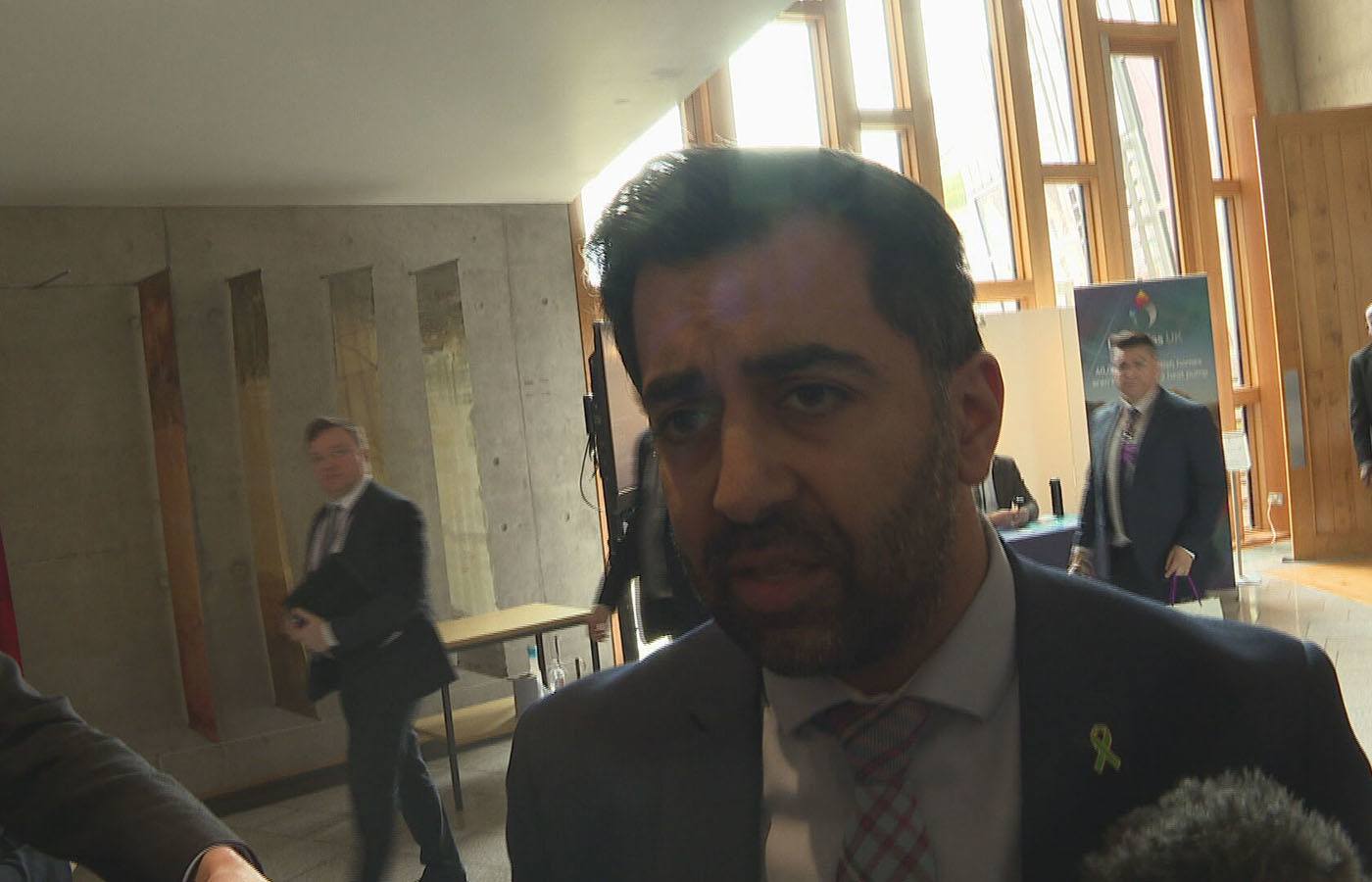 "I think as a parent it's one of the most traumatic things that you think could ever happen to your child," said Yousaf.
"It's disgusting, it's abhorrent."
Yousaf confirmed Miller is being held in the male prison estate, but refused to be drawn on where he might serve his full sentence.
He said: "The Scottish Prison Service (SPS) has protocols in place, those have recently been updated in relation to some other very well publicised cases, and therefore I'm very confident in any risk assessment SPS makes in this regard."
Miller, who appeared by videolink from HMP Edinburgh, was remanded in custody and will appear for sentencing on August 15.
A Scottish Prison Service spokesperson said: "We do not comment on individuals"
Backdrop of contentious gender reform legislation
The case took place amid the backdrop of a fractious dispute between the UK and Scottish governments over gender recognition reform.
Earlier this month, the UK Government said it would go to court in a bid to prevent the Scottish Government's Gender Recognition Reform Bill from becoming law.
The legislation was passed by MSPs from all parties in December, in what was thought to be the culmination of one of the most terse political issues in the history of devolution.
Scottish Conservative shadow equalities spokesperson Rachael Hamilton, said: "This case shocked the local community and my thoughts are with the young girl who suffered such appalling crimes at the hands of this dangerous offender.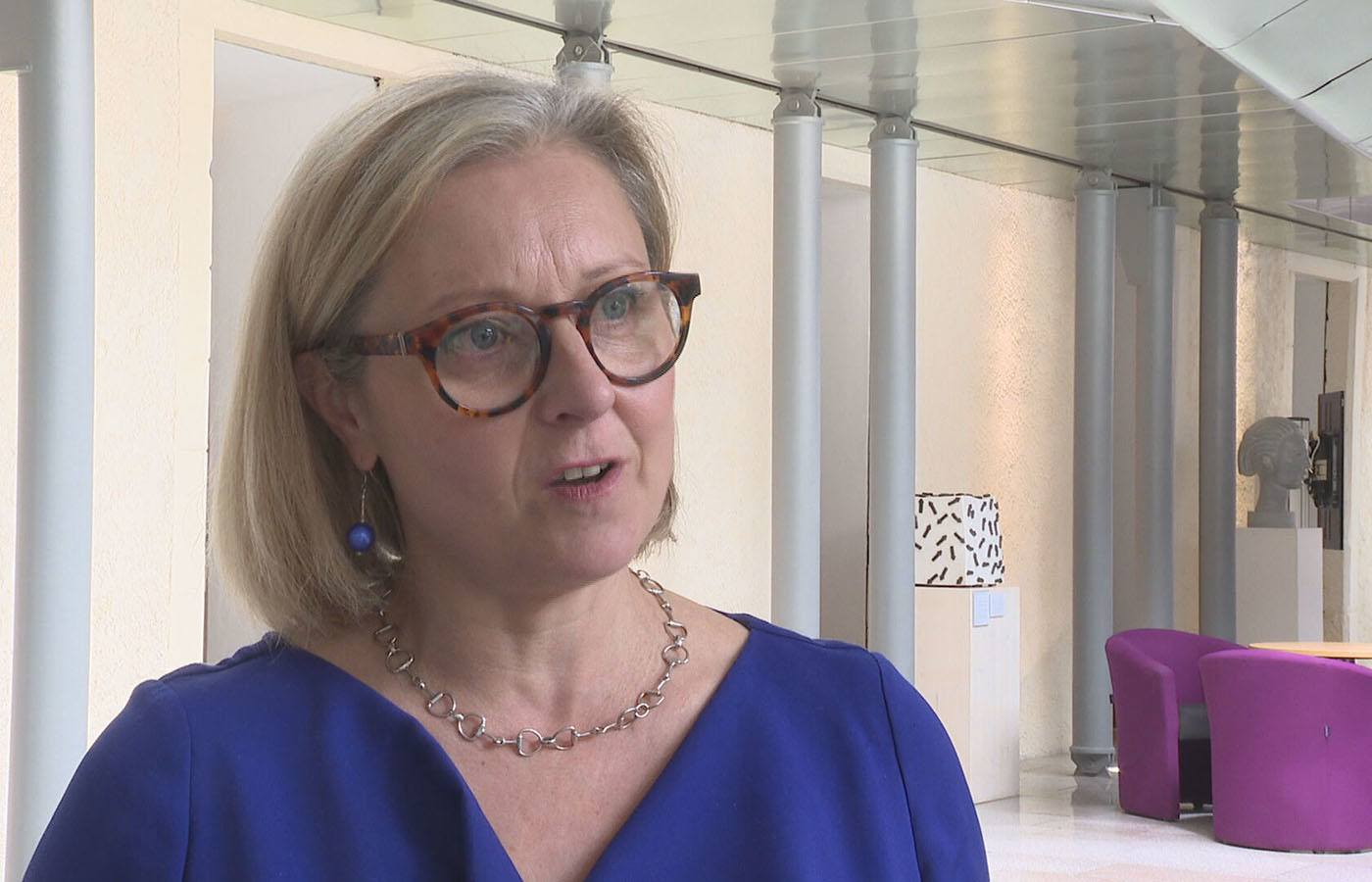 "It is a vile example of how predatory men are able to and will abuse the system to prey on vulnerable women and girls.
"Shona Robison – the architect of the SNP's Gender Reform Bill – claimed that there was no evidence abusive men would have to pretend to be anything else when carrying out this type of behaviour, but this horrific case dispels her argument.
"The SNP's self-ID legislation would allow this predator to access women's spaces had the UK Government not intervened. Ministers must give an absolute guarantee that if a custodial sentence is handed down, that he will never be housed in a women's prison."
Girl accepted offer of a lift
Grainy CCTV from a camera in Galashiels shows Miller's car on the evening of February 5 at the place the girl was abducted.
Miller was wearing women's clothes at the time and – believing he was non-threatening – she accepted his offer of a lift.
He then drove her to his home in the village of Gattonside where he kept her in a bedroom for 27 hours and repeatedly sexually assaulted her.
For the time the child was confined at the property, Miller was dressed as a woman, wearing a bra and women's underwear.
He also made the girl watch porn.
The following evening, Miller fell asleep in the bed next to the child. She tipped over a glass of water in an attempt to wake him, but he did not rouse.
Following this, the child turned on the bedroom light and Miller still did not wake.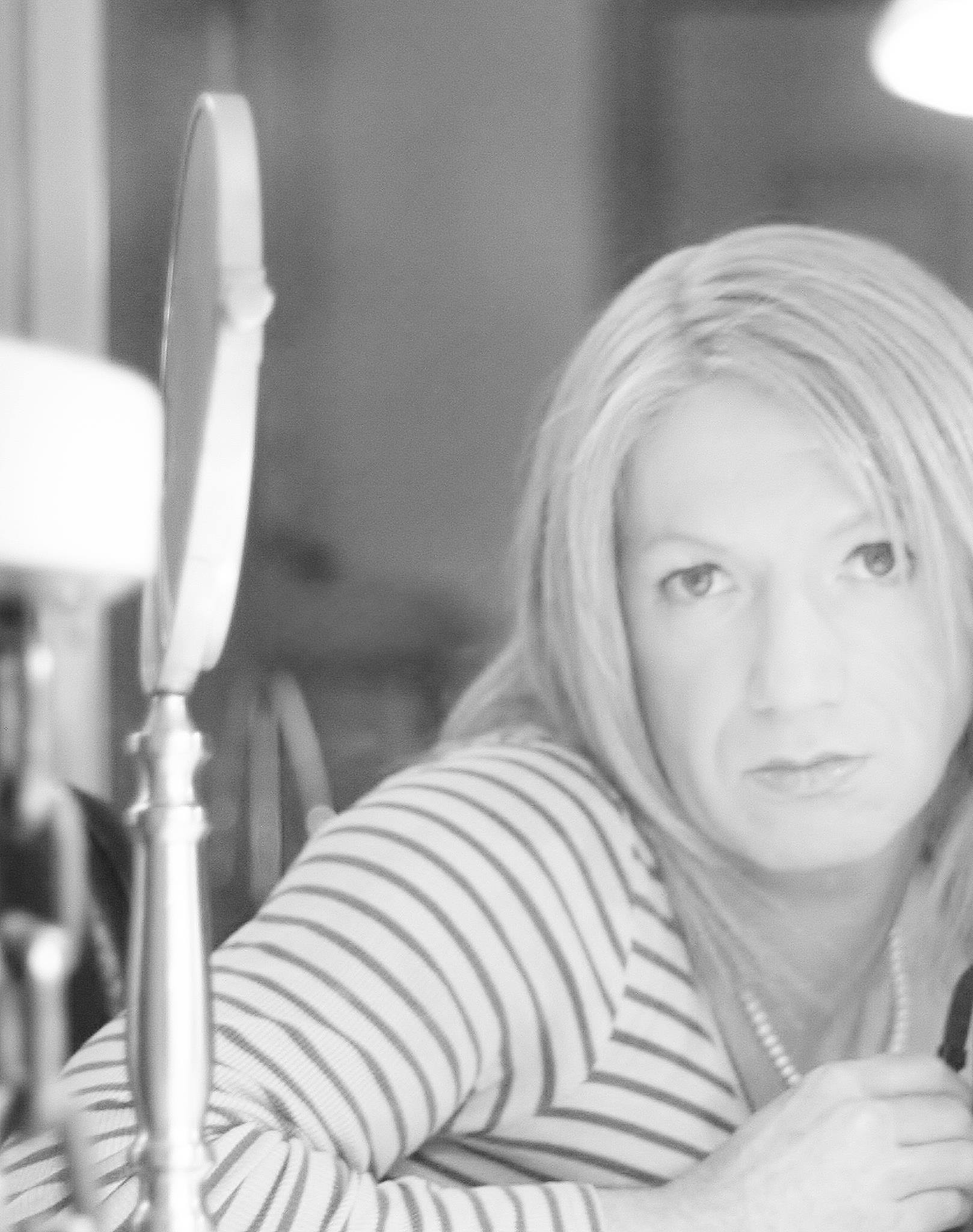 She then attempted to escape from the property, but found the door was locked.
She found the landline phone and called police, saying she had been touched inappropriately, the court heard.
At the time of his arrest, Miller was wearing a bra, women's underwear, tights and one silicone breast – the other had become dislodged during a struggle.
During interview, Miller told detectives he did not abduct the girl and that it was "all a mistake", saying he stopped to offer her a lift because "she was freezing".
He said he put her in his bed with him because "it was a motherly thing", and admitted he should have called police.
He admitted he should "never have gotten into this situation" during the interview, which lasted six hours.
Following his arrest, three laptops were seized from his property and a total of 242 indecent images of children were found.
STV News is now on WhatsApp
Get all the latest news from around the country
Follow STV News
Follow STV News on WhatsApp
Scan the QR code on your mobile device for all the latest news from around the country