An ancient Roman Road said to be used by key historical figures including William the Conqueror, Oliver Cromwell and every King and Queen of Scotland, has been found in a garden near Stirling.
Dating back almost 2,000 years, the cobbled road was built by the Roman armies of general Julius Agricola in the first century and would have connected to a ford through the River Forth.
Many of the key historical figures of Scottish and wider British history would have used the road for military campaigns given its strategic importance for crossing the Forth and reaching the Highlands, as well as its proximity to Stirling – Scotland's former capital.
It was uncovered during an exploratory dig in the garden of the Old Inn Cottage, next to the 18th century Old Drip Bridge, a few miles west of Stirling city centre.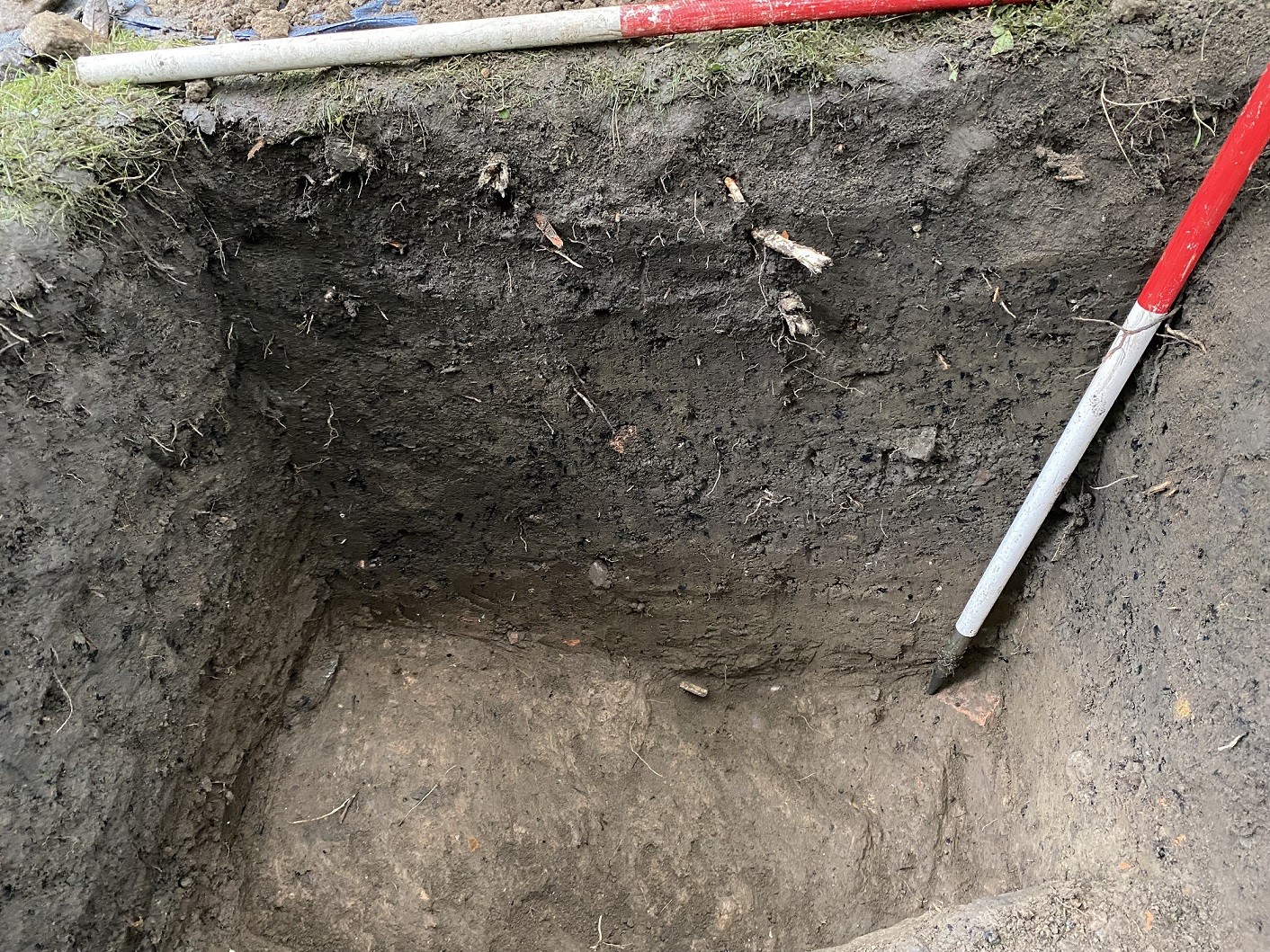 The cottage is a former drovers inn built in the 17th century, and resident Jennifer Ure had no inkling the ancient road was buried in her garden until approached by Stirling Council archaeologist, Murray Cook, who believed the route may go through there and arranged the dig.
He said: "This crossing would have been used by the Romans, the Picts, William the Conqueror, Oliver Cromwell and every King and Queen of Scotland, including MacBeth, Kenneth McAlpin and Robert the Bruce – but not Bonnie Prince Charlie who we know crossed the river at a ford at Frew to the west of Stirling.
"It is the most important road in Scottish history so it's an amazing discovery.
"To literally walk where Wallace and Bruce went, let alone the Romans, Picts and Vikings is astonishing. It has also never been clear before this find where this road ran.
"To the south the road heads towards Falkirk and would eventually take you to England. To the north, it would take you a crossing over the Tay and the edge of the Roman Empire."
Mrs Ure, who lives in the cottage with her family, said: "It's amazing to think the likes of William the Conqueror and King Henry VIII had walked through where our garden is now – not many people can say that.
STV News is now on WhatsApp
Get all the latest news from around the country
Follow STV News
Follow STV News on WhatsApp
Scan the QR code on your mobile device for all the latest news from around the country