Scottish Ambulance staff are "struggling" to cope with the demand for coronavirus tests as the daily average rockets from 3500 to 14,000.
Using fast-deploying mobile testing units, the Scottish Ambulance Service have now carried out one million Covid-19 tests since September last year.
Although crews have seen spikes throughout the last 12 months, John Alexander, general manager of the units, said demand over the last few weeks has quadrupled.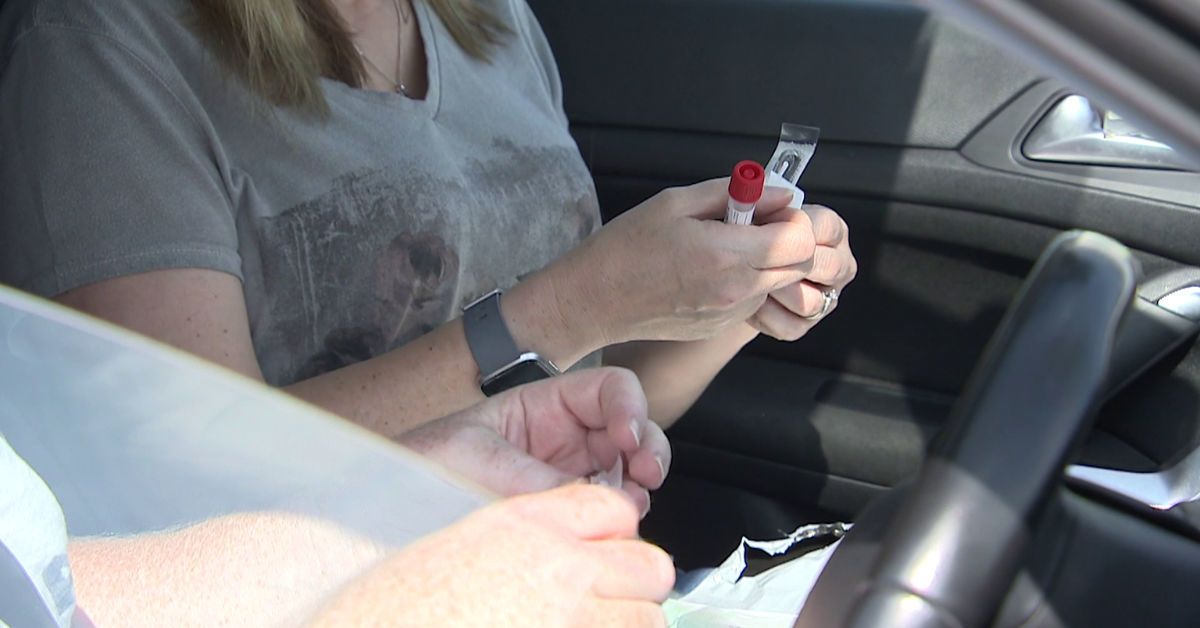 "We have roughly 3500 on an average day, but during these spikes and particularly over the last couple of weeks, we've seen it up to 14 or 15,000 a day mark," he told STV News.
"I have to say it is a struggle trying to cope with the demand, it's very hard work, particularly when you are on a site all day, but my staff are doing a fantastic job out there, they are providing this fantastic service to the public."
The mobile units can be sent to the location of an outbreak with just 24 hours notice to provide targeted testing in the hope of combatting the spread of the virus.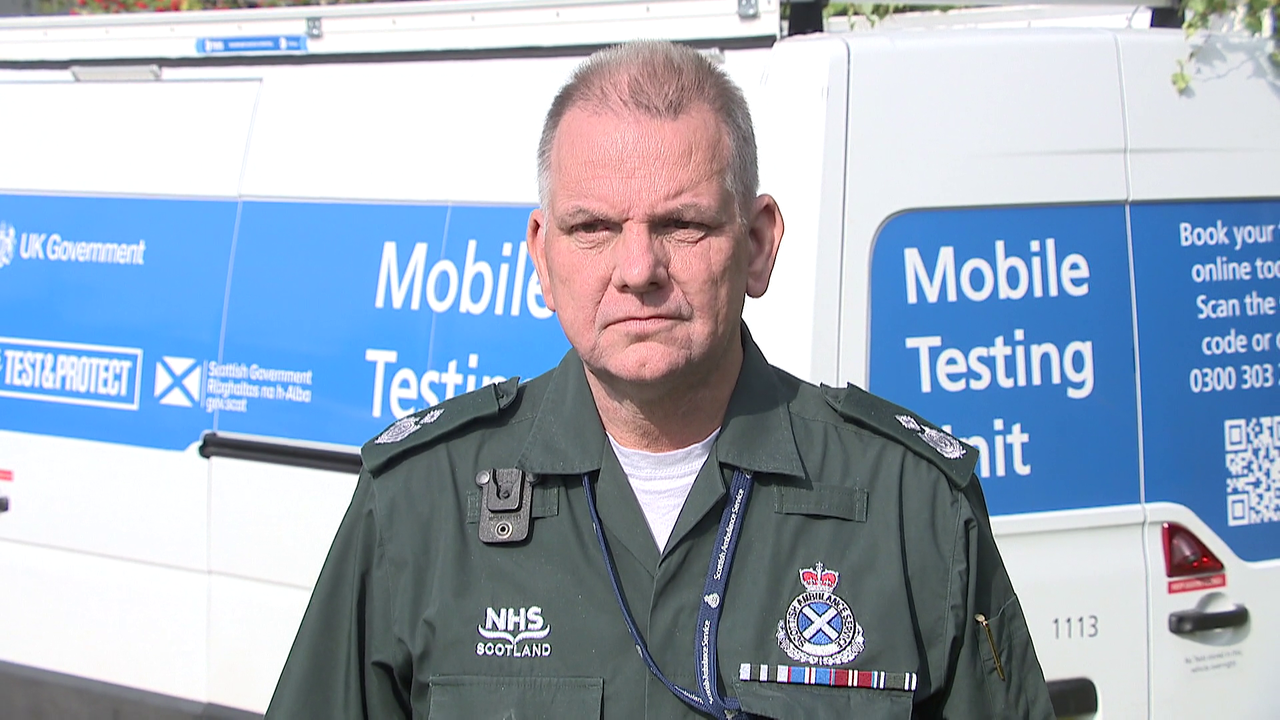 As students return to universities and colleges across Scotland, the Scottish Ambulance Service have deployed three new mobile vaccination buses.
The units, each covering the east, west and north of the country, will prioritise students to make sure they are vaccinated.