Almost one in three female surgeons working in the NHS have been sexually assaulted in the last five years, according to a survey of doctors.
More than 1,700 medics from Scotland and the rest of the UK responded to the Working Party on Sexual Misconduct in Surgery for a report published in the British Journal of Surgery on Tuesday.
The study found that 63% of female respondents had experienced sexual harassment from colleagues.
With 29.9% reporting being sexually assaulted, more than 40% receiving uninvited comments about their body and 38% receiving sexual banter at work.
Almost 90% of women surveyed said they had witnessed sexual misconduct in the past five years with 81% of men giving the same answer.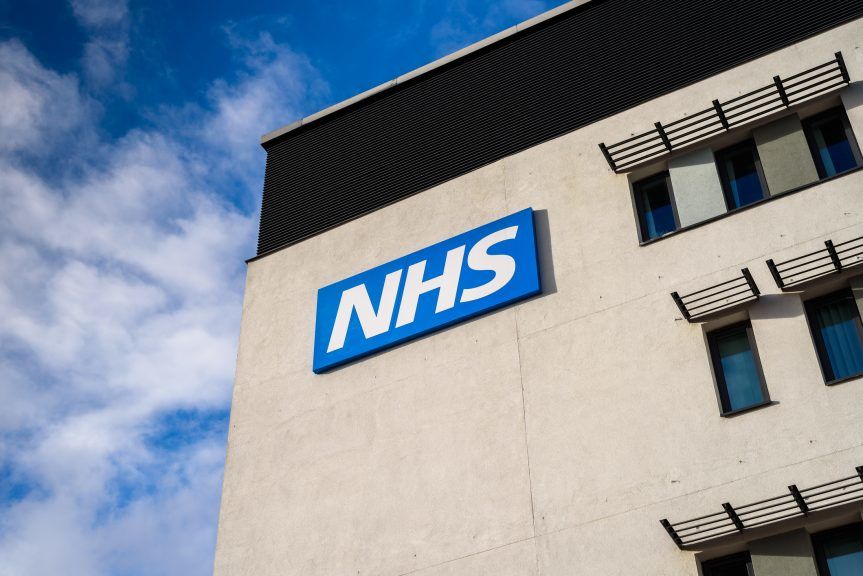 "I've certainly been subjected to people saying things that are incredibly sexist in theatre where you just want the ground to open up and swallow you frankly," Dr Christine Goodall, of the Royal College of Physicians and Surgeons of Glasgow, told STV News.
"I think surgery has always been a very male dominated profession. I think there are many challenges for women going into surgery as a career generally.
"But I think one of the things [that] would put people off is this kind of behaviour. That they're entering some sort of boy's club and that's just not acceptable."
The report concluded: "Sexual misconduct occurs frequently and appears to go unchecked in the surgical environment owing to a combination of a deeply hierarchical structure and a gender and power imbalance.
"The result is an unsafe working environment and an unsafe space for patients."
Dr Goodall said health care needed a "big culture change" and for the changes to be backed up by good policies to protect those that report sexual misconduct, acknowledging that many people don't come forward out of fear.
Ms Goodall explained to STV News that this could have a knock-on effect into patient care, saying: "Rape and sexual assault are occurring and that's completely unacceptable.
"That's criminal behaviour within a health care system, and all of these things are a real threat to patient safety. I think that's another thing we need to bear in mind.
"Our surgical environment is safe for patients but if this is going on, and people are distracted because of things are happening to them in theatre you're making it less safe for the patient.
"It doesn't matter which sphere of work you're in this is never acceptable, and I think we're seen that rising tide of the Me Too movement, maybe this is our Me Too movement in surgery."
The Scottish Government said the findings of the survey were "deeply disturbing"
A spokesperson said: "Sexual misconduct towards staff is unacceptable and everyone has the right to be at work without the fear of being assaulted or harassed.
"The Scottish Government has been clear that health boards must take appropriate action against anyone who assaults a staff member.
"All instances of violent behaviour, including sexual assaults, should be reported and escalated to the police as quickly as possible.
"Staff affected can access a range of services including employee assistance programmes, trauma counselling services and pastoral support.
"The NHS Scotland Bullying and Harassment Workforce Policy provides a mechanism to address bullying or harassment. Boards are expected to ensure any reported incidents are taken seriously and fully investigated."
STV News contacted each of Scotland's health boards for a response to the survey but most referred the inquiry to the Scottish Government.
A spokesperson for NHS Grampian said that, although it does not feature the health board specifically, the report made for "incredibly difficult and concerning reading".
"Workplaces should be a safe environment and it is not acceptable for staff members to act in an inappropriate way towards their colleagues," they said.
"We have a zero-tolerance policy for such behaviour at NHS Grampian and would encourage anyone who has been targeted in such a way to report the matter to us.
"In the first instance colleagues can contact their trade union representatives; line manager; another manager, where your concern is about your line manager; human resources; or occupational health services."