Councils failed to recruit workers for almost one in four jobs when they were first advertised last year, "alarming" new figures have shown.
The data, obtained by the Scottish Conservatives, shows almost 500 senior posts in councils went unfilled when first advertised.
Tory finance and local government spokeswoman Liz Smith said the failure to find people to fill the jobs shows the need for the Scottish Government to provide a "fair funding settlement" for councils.
Cuts to council services and strikes by some local authority staff could have deterred job hunters from applying, with Smith suggesting people may have concluded local authorities are "no longer secure or attractive employers".
According to the data on the 27,619 full-time council positions that were advertised in 2022-23, 6,457 were not filled at the first attempt – with this amounting to 23.4% of jobs advertised.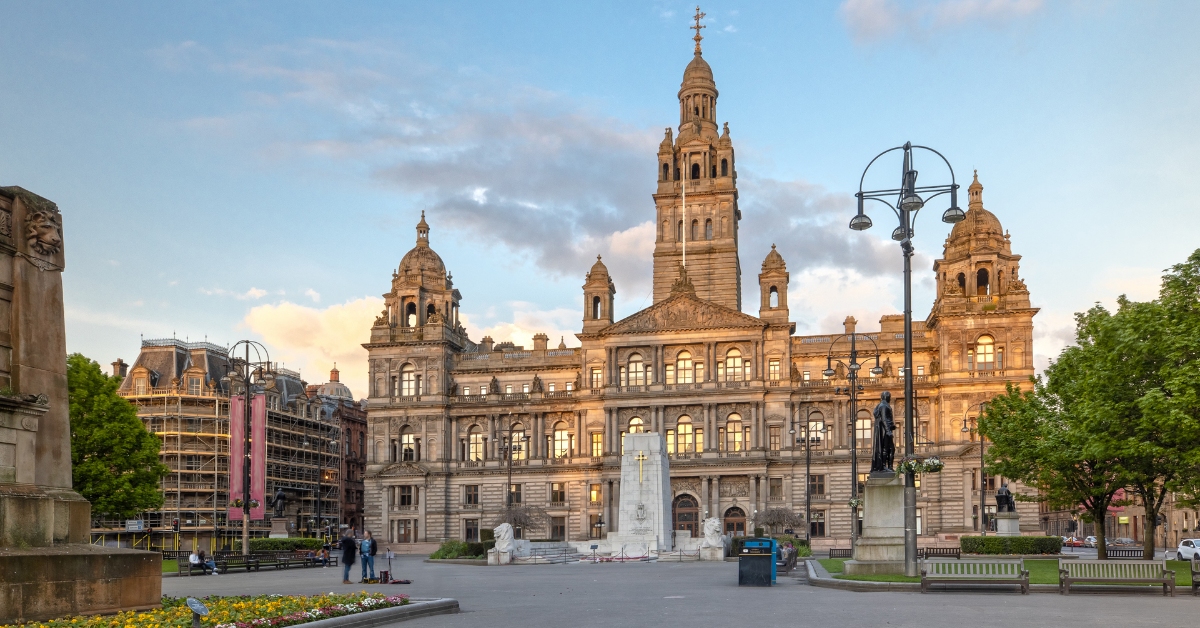 The figures, from data provided by 30 of Scotland's 32 local authorities, include 485 senior positions which were not initially filled.
According to the data, the council which struggled the most to recruit was North Lanarkshire, with 47% of positions failing to be filled on the first round, followed by Dundee City Council on 40%.
Glasgow had the highest number of senior positions not filled at first attempt last year, with 227 such posts.
Smith said: "These alarming statistics are the inevitable consequence of years of systematic under-funding of Scotland's local authorities by the SNP Government.
"At first glance it seems inexplicable that our councils are unable to find viable candidates to fill one in every four posts advertised.
"But when these councils are being forced to do more with less by SNP ministers – leading to cuts in essential services and, increasingly, strikes – the public are doubtless concluding they're no longer secure or attractive employers.
"It's not merely lower-paid posts that are proving hard to fill, this total includes almost 500 senior management posts.
"The blame for this lies with the SNP Government, for cutting council funding to the bone, while simultaneously increasing the areas in which the spending of that money is ring-fenced.
"This must stop. It's time for Humza Yousaf to follow Scottish Conservatives proposals for a fair funding deal for Scottish councils."
The Scottish Government has been contacted for comment.