There were almost 7,000 detentions for compulsory mental health care and treatment in Scotland over the last year, new figures from the Mental Welfare Commission show.
The number of detentions in Scotland for compulsory mental health care and treatment rose to 6,713 in 2022-23, while the number of safeguards fell.
This represented a rise of 1.7% on the previous year and is consistent with rising figures over the longer term, from 4,530 detentions in 2013-4.
It is expected, the commission says, that every emergency detention under the Mental Health Act should be decided by a doctor with the consent of a mental health officer (a specialist social worker) except if it is not practicable.
But every year, the commission records fewer emergency detentions without that consent.
Last year, fewer than 40% involved a mental health officer.
The report also showed clear links between deprivation and mental ill health, with a disproportionate number of detentions affecting people from deprived areas.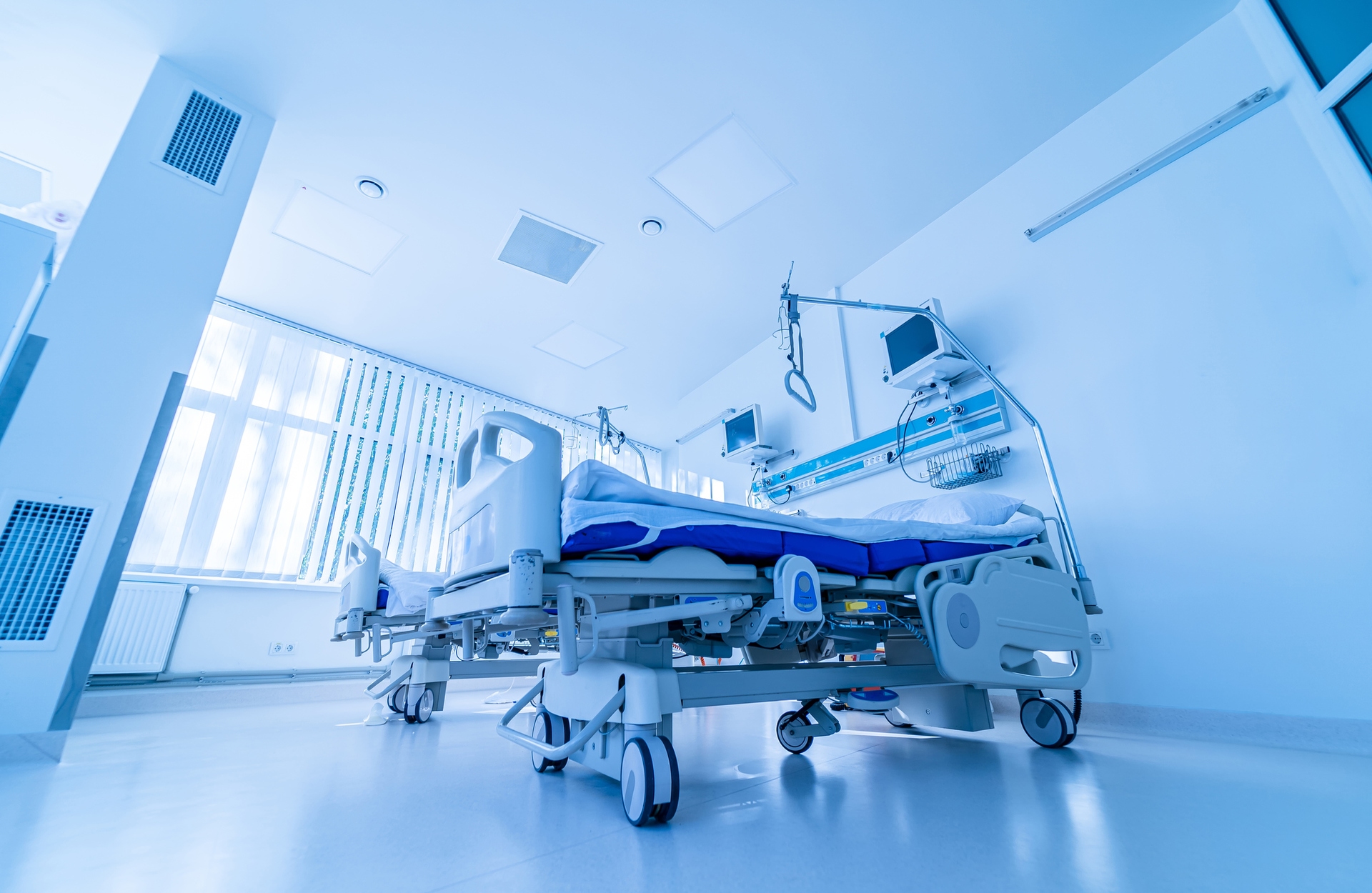 More than 38% of emergency detentions related to people from the 20% most deprived areas of Scotland.
Dr Arun Chopra, medical director, Mental Welfare Commission, said: "Once again we are very concerned about the way emergency detentions are taking place.
"Today's report shows that while the Act says that a doctor and a mental health officer should be responsible for these detentions, in over 60% of cases there was no mental health officer consent, so only one profession is involved in that decision.
"For young people aged under 25 – perhaps the most vulnerable of a vulnerable group of people – mental health officer consent was part of their emergency assessment and subsequent detention in only 33.8% of cases. This is not acceptable.
"We have been highlighting this issue over recent years.
"In July 2021 we made recommendations to health and social care partnerships, their respective local authorities and the Scottish Government about the capacity of the mental health workforce and the expectations around how detentions should take place not being realised in practice.
"The data in this report further evidences concerns around the workforce.
"We ask that this deficit in safeguarding is addressed locally and nationally. We believe that a more strategic long term approach could come from action related to the Scottish Mental Health Law Review, which is currently under consideration by government."
A Scottish Government spokesperson said: "Our mental health law is based on rights and principles and offers protection for patients where compulsory treatment is necessary. Sometimes compulsory treatment needs to be carried out on an emergency basis and consent from a Mental Health Officer, in addition to authorisation from a medical practitioner, plays an important safeguarding role in these cases.
"In this financial year we have made available an additional £3.71 million to local authorities to build additional Mental Health Officer capacity. This will help reduce the number of emergency detentions taking place without the additional safeguard of MHO consent.
"As part of our response to the Scott Review we announced that we will establish a news Mental Health and Capacity Reform Programme to look at how we can updated and modernise mental health and capacity legislation to better reflect international human rights standards. We will continue to work closely with the Mental Welfare Commission on this."
STV News is now on WhatsApp
Get all the latest news from around the country
Follow STV News
Follow STV News on WhatsApp
Scan the QR code on your mobile device for all the latest news from around the country