Efforts must be made to reduce the re-traumatisation of female victims and witnesses of crime to promote equality in the justice system, experts have told the Scottish Government.
Senior leaders in the sector, including Solicitor General Ruth Charteris KC, Police Scotland chief superintendent Hilary Sloan and Jen Ang of the Scottish Women's Rights Centre, are the co-authors of an independent report which advises ministers on how to improve the experiences of women in the justice system.
The report found "strong evidence" that the experience of women differs significantly to that of men in the justice system, with it particularly highlighting the adverse impact sentencing can have on women and their families, as well as identifying that women experience barriers in obtaining justice due to issues like gender bias.
Commissioned through the women in justice leadership panel, the report concludes that supporting women in ways which meet their individual needs could have a powerful impact on their perception of justice, leading to greater trust in the system.
The report also found that women may be reluctant to identify their complex needs to police for fear of losing their families.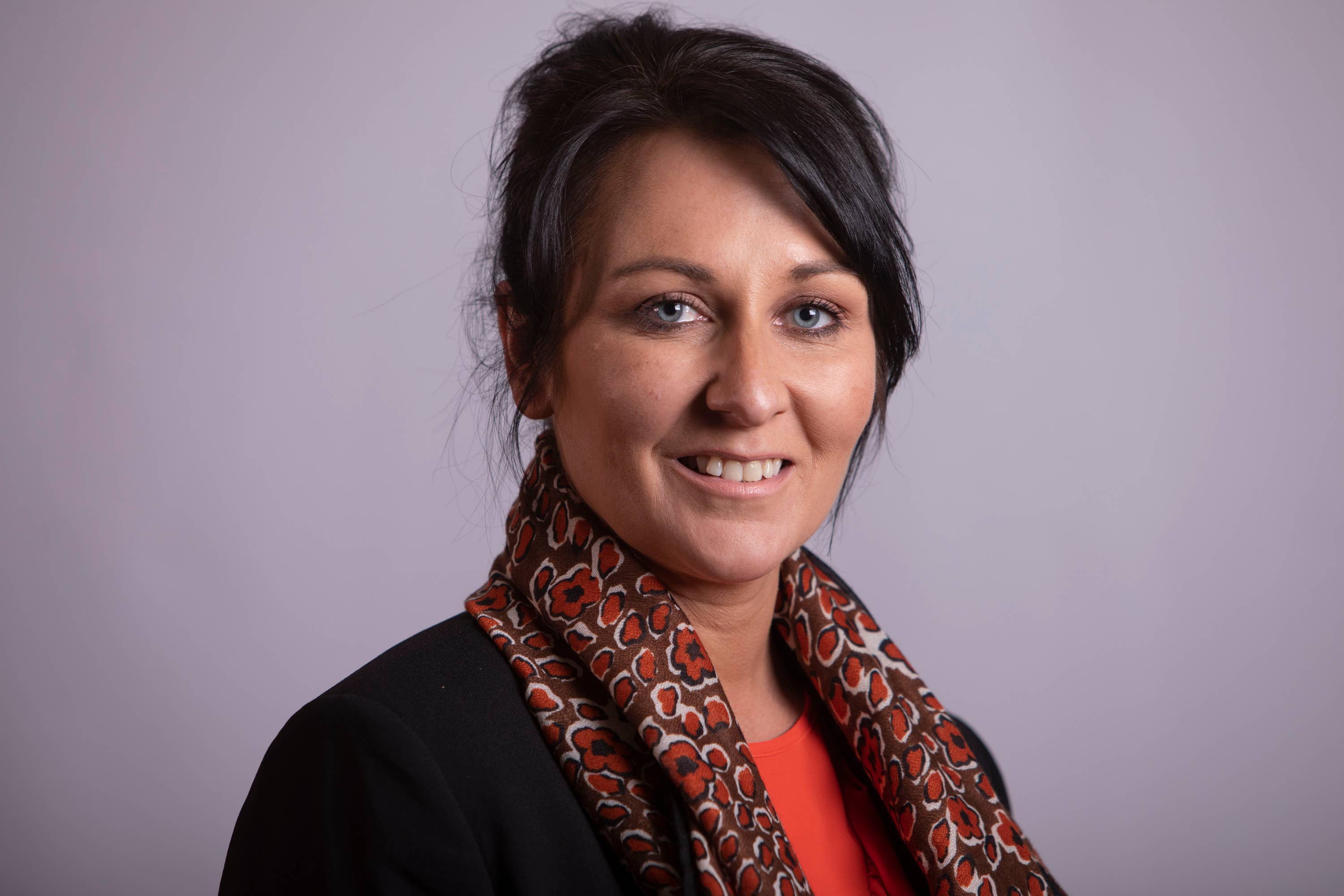 It backs Scottish Government-funded work already under way to embed trauma-informed practice across the justice system through the Victims, Witnesses and Justice Reform Bill.
Siobhan Brown, minister for victims and community safety, said: "I am grateful to the senior female leaders in Scotland's justice sector who have taken the time to examine the system in the round.
"Their report puts forward the case for policy-making within justice that reflects women's various social identities, such as race, disability or religion, so that their experiences can be improved.
"I thank everyone who contributed to the report, since it is their specialist knowledge and testimonies which have provided a clear and unambiguous foundation to inform and influence key justice partners any beyond.
"The conclusions are owned by the panel members, who will use their influence and positions to effect change. These findings will help the Scottish Government change and deliver a justice sector which is truly responsive to the needs of women and girls."