The energy price cap will rise again in October, sending the average household's yearly bill from £1,971 to £3,549.
The cap increased for approximately 22 million customers on April 1, a rise of 54%. Those on default tariffs paying by direct debit saw an increase of £693 from £1,277 to £1,971 per year.
It was then announced on Friday morning that the cap will increase again in October – this time by 80% to £3,549.
That means energy prices will have risen by some 178% from last winter.
STV News looks at how much other items – such as groceries, cinema tickets and a pint of beer – would cost had their prices increased at the same rate as gas and electricity.
In the supermarket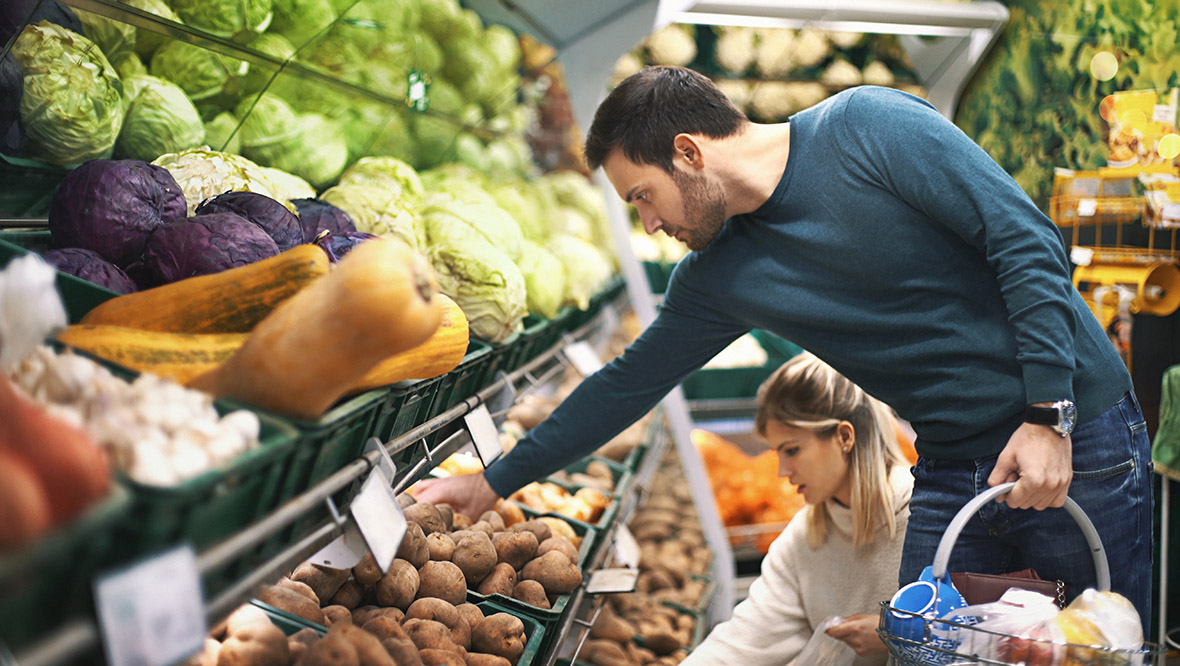 | | | |
| --- | --- | --- |
| Bread 800g | 54p | £1.50 |
| Milk 4 pints | £1.27 | £3.53 |
| Pasta 500g | 53p | £1.47 |
| Cheese 255g | 85p | £2.36 |
| Tea 125g | 88p | £2.44 |
| Ham 200g | £1.64 | £4.55 |
| Crisps 150g | 83p | £2.30 |
| Rice 1000g | 92p | £2.55 |
| Beef mince 500g | £2.34 | £6.50 |
| Chicken breast 600g | £3.50 | £9.73 |
| Vegetable oil | £1.78 | £4.95 |
| Baked beans 400g | 31p | 86p |
| Potatoes 2,500g | 75p | £2.01 |
| Chips 900g | £1.16 | £3.22 |
| Orange juice 1,000ml | 72p | £2 |
| Tomato ketchup 460g | 61p | £1.70 |
| Onions 1,000g | 67p | £1.86 |
| Bananas (pack of five) | 74p | £2.06 |
At the petrol station (pence per litre)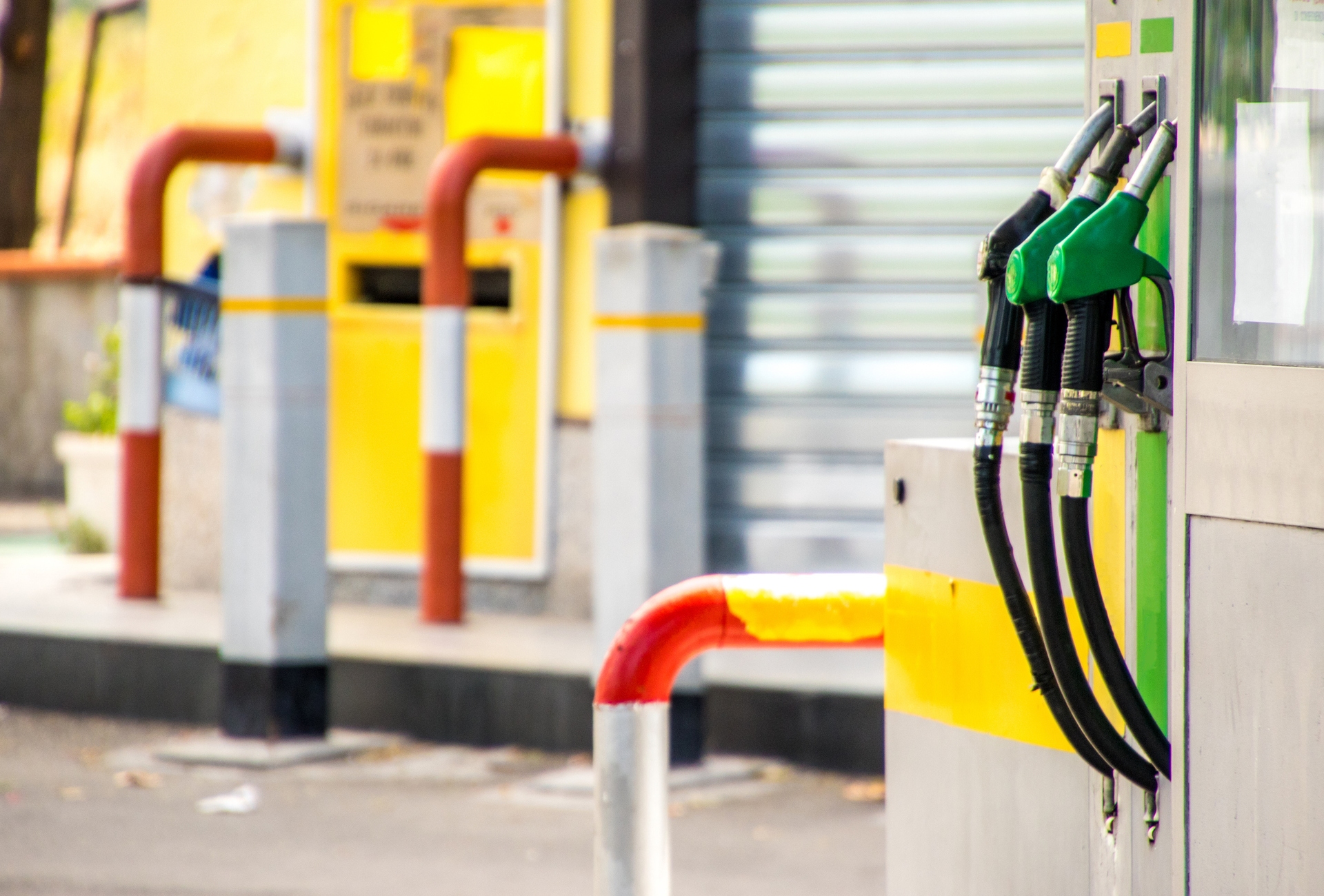 | | | |
| --- | --- | --- |
| Unleaded petrol | 170.97 | 475.29 |
| Super unleaded petrol | 183.73 | 510.76 |
| Diesel | 182.59 | 507.60 |
| Liquefied petroleum gas (LPG) | 82.82 | 230.24 |
Going out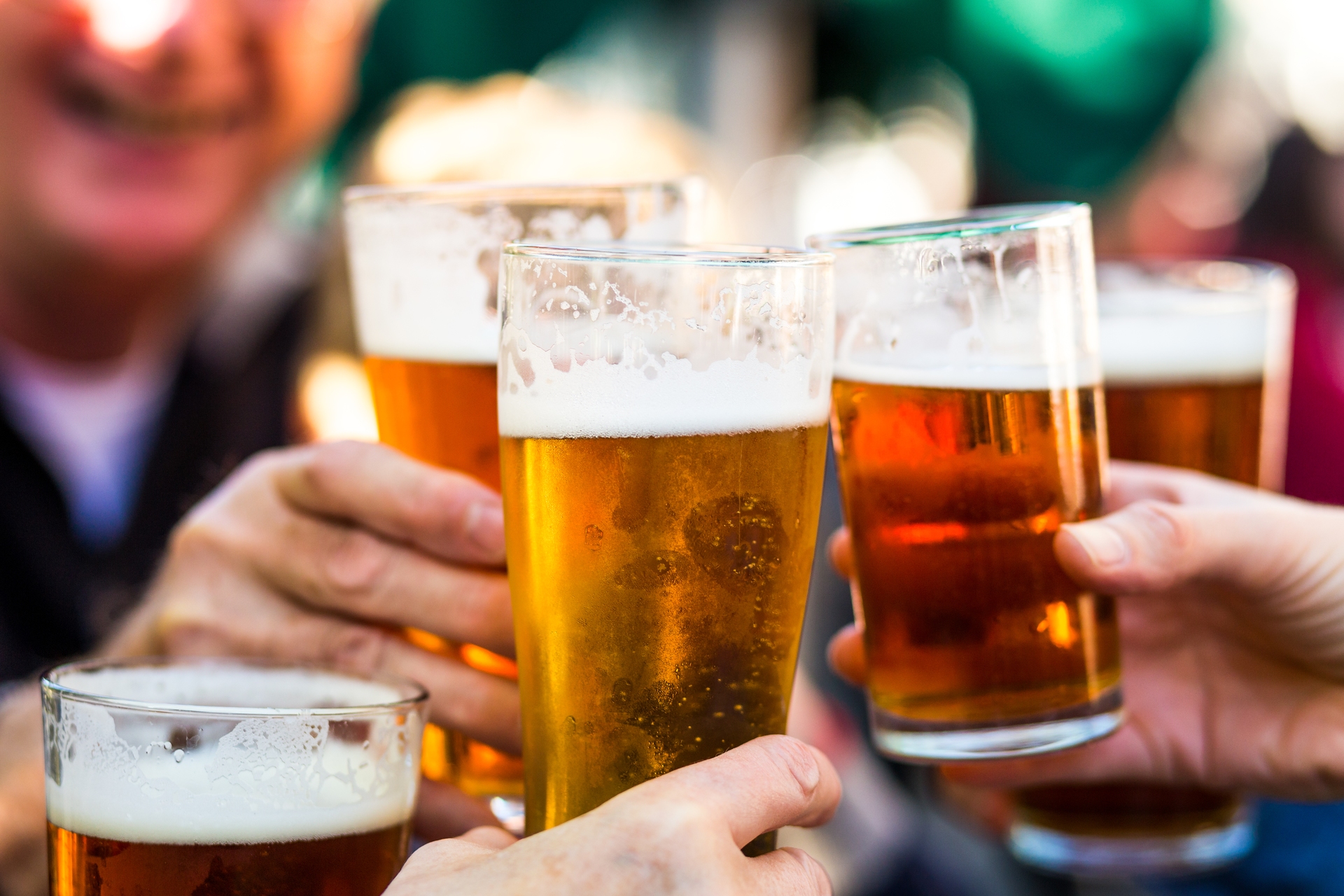 | | | |
| --- | --- | --- |
| Adult ticket for Rangers match at Ibrox | from £29 | from £80.62 |
| Adult ticket for Celtic match at Celtic Park | from £32 | from £88.96 |
| Cinema ticket | £5.99 | £16.65 |
| Pint of beer | £4.09 | £11.37 |
| Glass of wine 175ml | £4.13 | £11.48 |
| Big Mac at McDonald's | £3.69 | £10.26 |
| Greggs steak bake | £2.10 | £5.84 |
| Netflix | £10.99 a month | £30.55 |
| Sky Q, Sky TV and Netflix | £26 a month | £72.28 |
| Freddo 18g | 25p | 70p |
Buying a house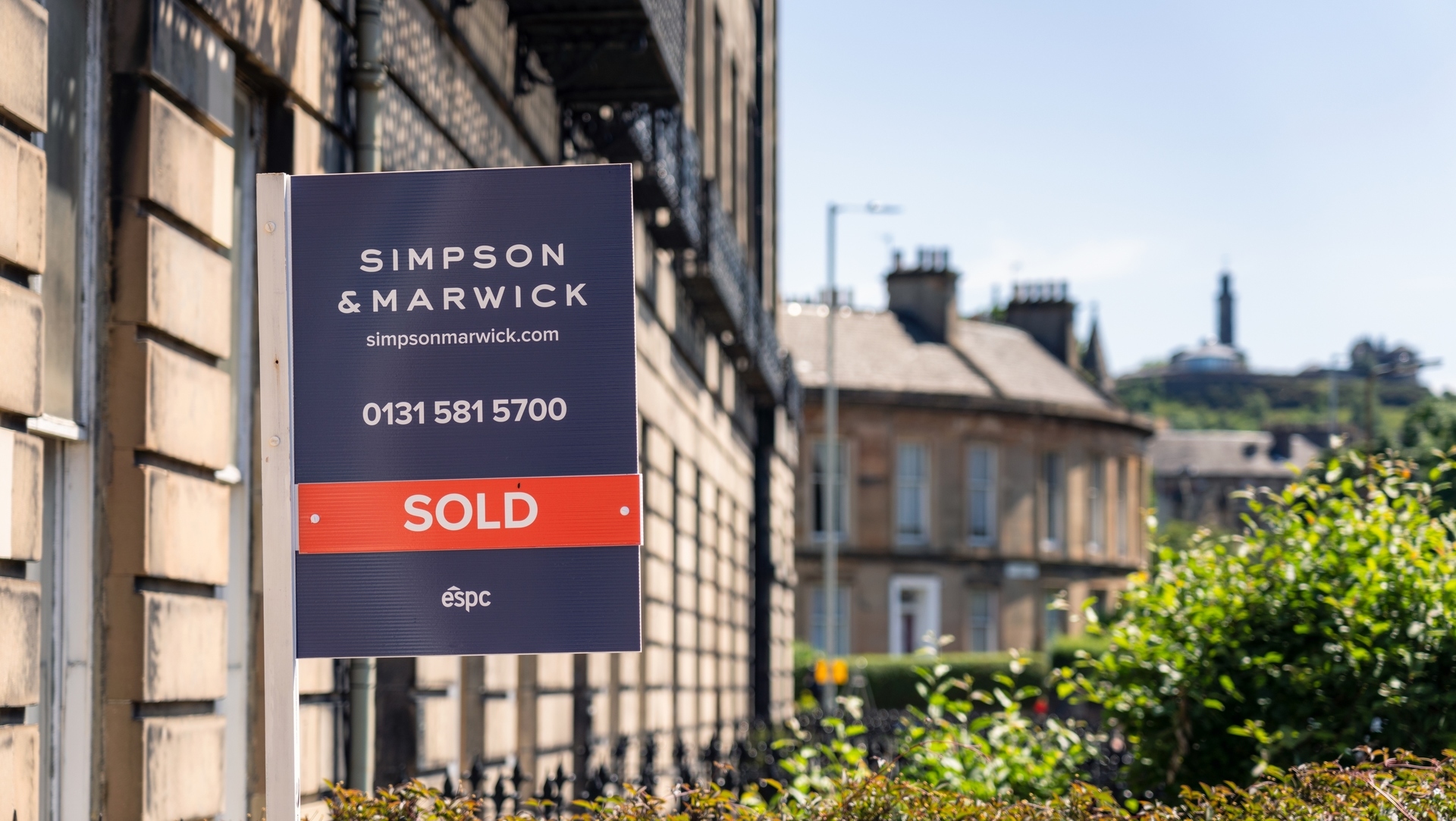 | | | |
| --- | --- | --- |
| Average house price in Scotland | £192,000 | £533,760 |