Scottish Labour's deputy leader has hit out at the First Minister, accusing him of "gallivanting" instead of leading the country.
Humza Yousaf has undertaken a number of visits in recent weeks as part of a "summer of independence", which has seen him campaign in various places around the country.
But Dame Jackie Baillie has attacked the First Minister's campaigning zeal during a "cost-of-living crisis and chaos in our public sector", pointing to NHS waiting lists, drug deaths and rising mortgage costs.
She said: "It is astonishing that in the midst of a cost-of-living crisis and chaos in our public sector, the out of touch First Minister has elected to spend his time gallivanting around Scotland's top tourist spots.
"The SNP could not be making it any clearer that no matter how desperately the country needs support, their first priority will always be independence.
"Scotland needs a First Minister who is capable of actually leading, not someone who has lost all control, both of the country and his own MSP group."
During this year's leadership election, the Mr Yousaf pledged to be "first activist" as well as First Minister.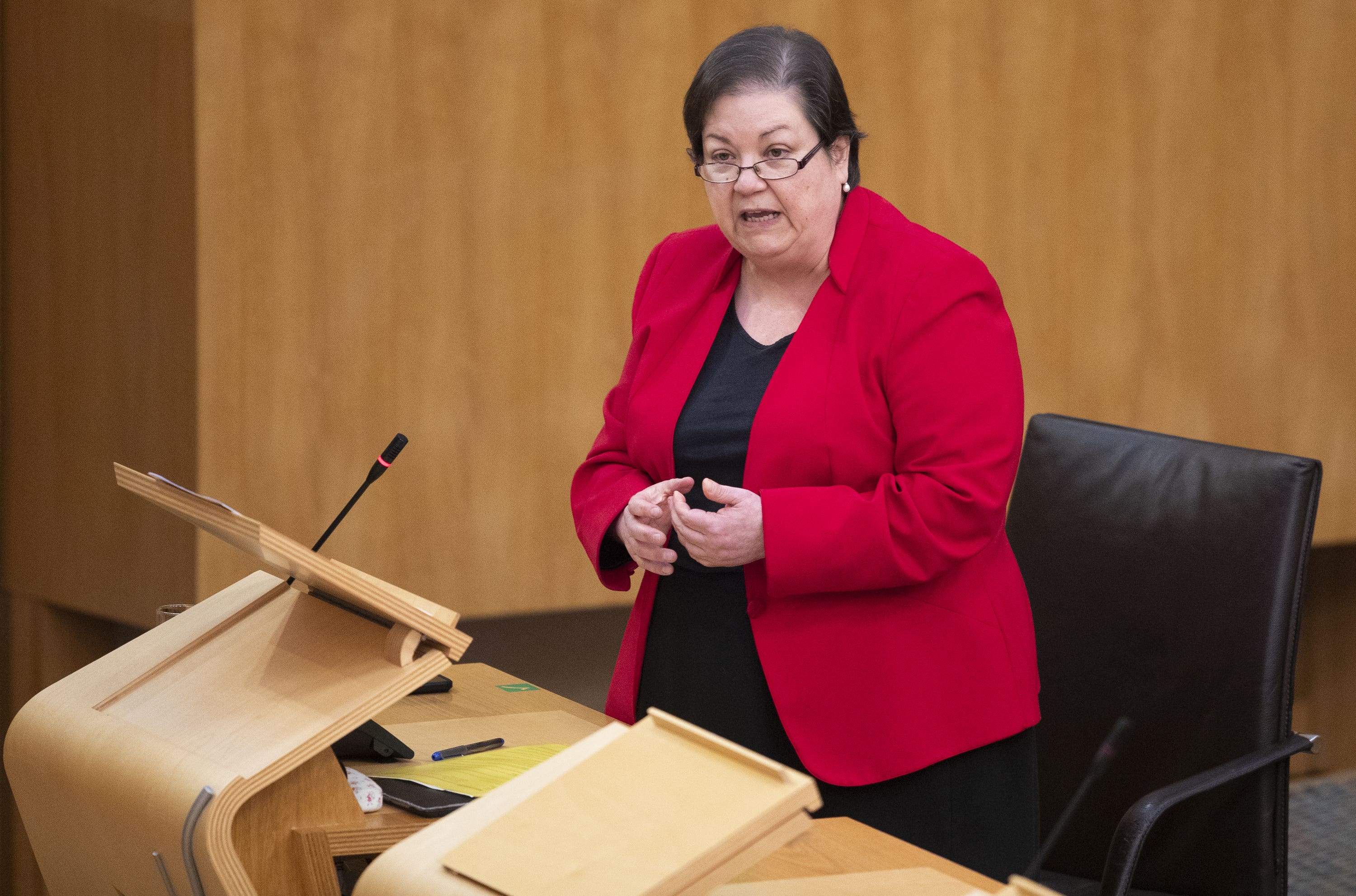 But SNP MSP Rona Mackay said Scottish Labour "have been left with nothing positive to say".
She said: "The new Scottish Government, under the leadership of Humza Yousaf, has made a fresh start, with a clear record of delivery.
"Just in the last few days, SNP ministers have announced record doctor recruitment levels; a record number of students from the most deprived areas going to university; approved plans for a new £500 million hydro plant to support Scotland on its journey to net zero; a new strategy for Scotland's aquaculture industries; and a funding package to support our island communities cope with the cost-of-living crisis.
"Unlike south of the border, Scottish ministers successfully negotiated to prevent a junior doctors' strike, and Scotland is unique in the UK in having avoided strike action in our health service.
"This is all thanks to action from the First Minister and this Scottish Government, which is committed to listening to and delivering for the people of Scotland – in the difficult circumstances of the damage caused by Brexit and Westminster cuts.
"The fact is that Labour's Scottish branch office has been posted missing this summer.
"Jackie Baillie and her colleagues have been left with nothing positive to say, after their boss Keir Starmer committed to keeping the Tories' cruel and punitive two-child, benefit cap, which is plunging many thousands of families into poverty."