Analysing the response of the UK Government to the Ukrainian refugee crisis begs a basic question. Can you deliver on humanitarian objectives whilst trying to manage two schemes which are in effect visa-based migration routes?
I have an awful feeling that, as this crisis grows, people in desperate need will be left in limbo, trapped between warm words of welcome but lost in a bureaucracy that will be unable to deal with the sheer volume of souls seeking refuge in the UK.
When people flee war zones they seek safety. What they don't do in the midst of life-changing anguish is anticipate what evidential thresholds they will have to meet if they choose to seek sanctuary in this country.
Indeed, the very idea of seeking checks to issue visas seems to me to send precisely the wrong signal to those who are at their most vulnerable. The problem with 'balancing security with helping those in need' is that it appears to say that just because you are a Ukrainian fleeing a war zone, entry is not automatic.
If the system cannot cope with the volume of people seeking sanctuary, then these families could remain homeless for months until the system gets to them.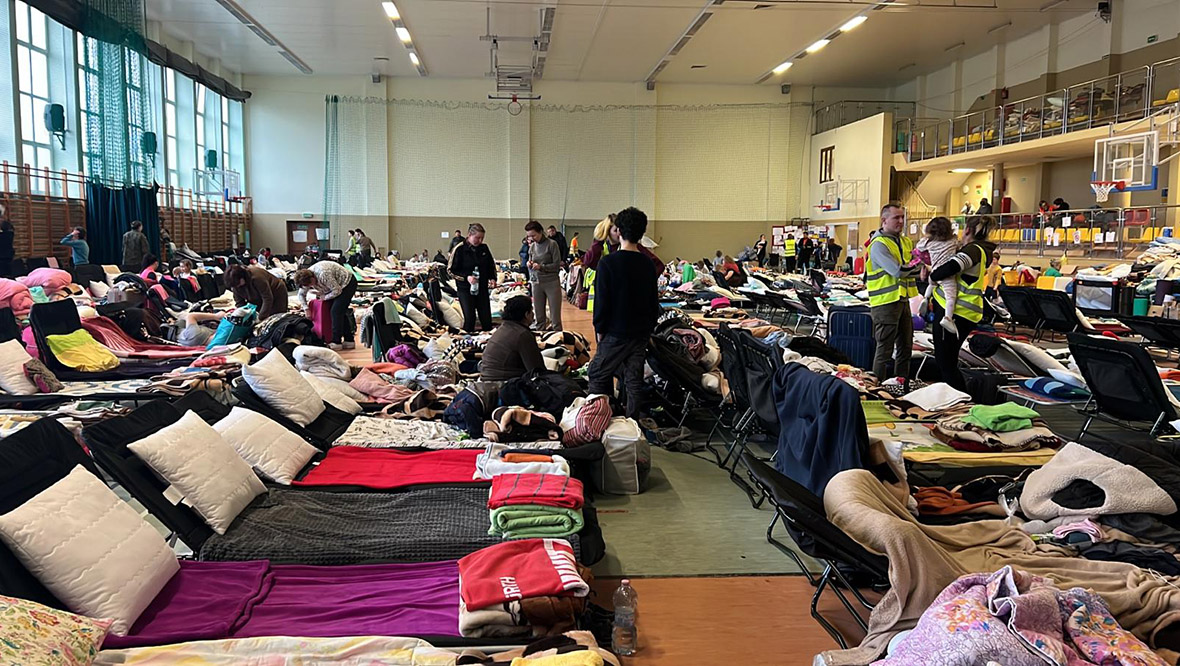 The Home Office say they can cope with 13,000 applications a week. This figure seems hopelessly inadequate and could be no more than a red flag signalling that case workers threaten to be overwhelmed.
The Office for National Statistics (ONS) say there are 25,000-40,000 Ukrainians already permanently resident in the UK. And the government estimate that up to 200,000 family members could come to the UK as a result of using this family link as a route to residency.
And that's before families with no UK connection attempt to settle here as part of the 'Homes for Ukraine' scheme.
People fleeing war and possible death just want to take stock, deal with the anguish of their broken lives and plan for their future in a new country. However, they might also need the emotional and mental strength to deal with visa delays aggravated by the government's insistence on a system of checks.
The Home Office cannot currently give an average time for processing a visa and that is before this crisis hits new heights. To date, only 3000 visas have been issued. A further 22,000 people await information.
These are people who have family members permanently resident in the UK. The number of applications under this route will dramatically increase as an online system of application starts tomorrow. On current levels of processing, this could lead to a huge backlog in issuing passports to a new life.
All of this is before the 'Homes for Ukraine' scheme kicks in, a policy aimed at refugees who do not have family members living in the UK. The good news is that many individuals in this country stand ready to house the snaking chain in human misery. A poll suggests one in three people are actively considering it. Individuals, charities and community groups can sponsor those in need.
The number of Ukrainians who apply under this route could end up dwarfing those who apply for visas as family members of those with residency rights in the UK. At the moment, the system seems incapable of processing the numbers under the family route, so quite how it will cope with the addition of this second route, I know not.
Applying systems of checks, no matter how well intentioned, seems a recipe for delay, chaos and more misery for those who have already suffered enough. Destruction, death and chaos are the hallmarks of war. Managing an evidence-based system of visas is challenging enough in peacetime, it might just be the final insult for those who need a helping hand and not a critical eye on an application.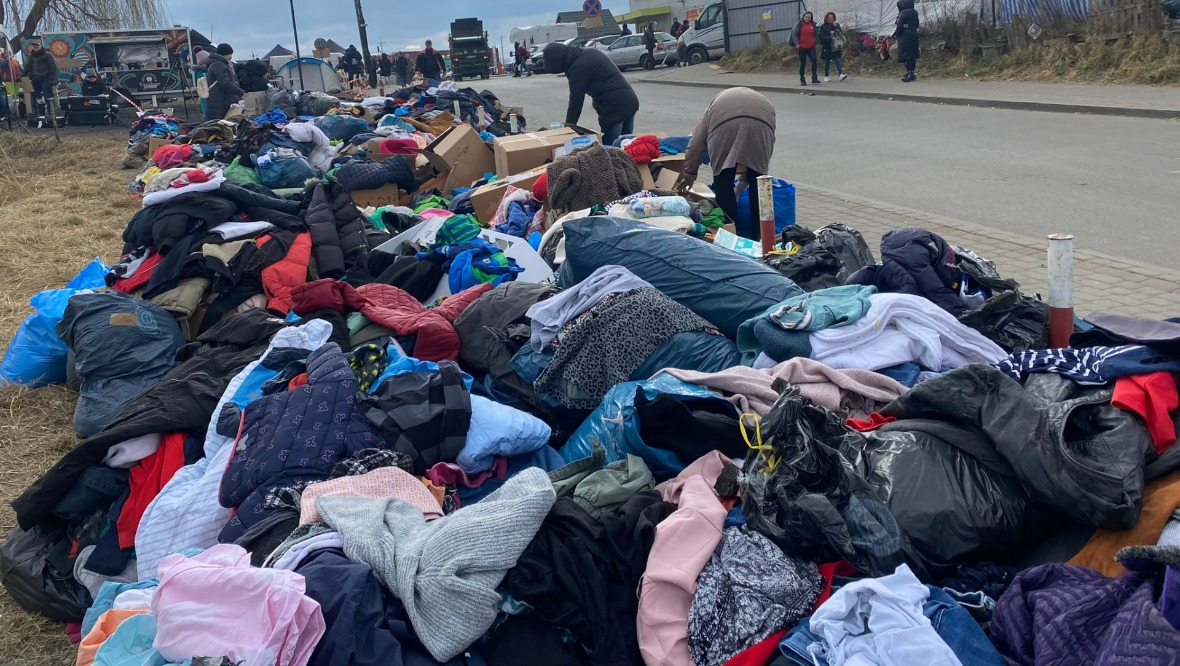 Anyone who has followed the visa issuing process over many years will tell you there are injustices that are rooted in unacceptable delays. It is partly the vagaries of implementing rules and making an assessment of evidence.
Although the system as it applies to Ukrainians is 'slimmed down', it is a system and where you have bureaucracy you invite backlog and delay. The biggest weakness, however, is that no system, no matter how efficient, has a default mode for dealing with a volume of applications with which it cannot cope.
As the war rages and the humanitarian crisis grows, I would not be remotely surprised if the UK Government has to rethink the process of 'welcoming' refugees to this country.
STV News is now on WhatsApp
Get all the latest news from around the country
Follow STV News
Follow STV News on WhatsApp
Scan the QR code on your mobile device for all the latest news from around the country