When Humza Yousaf became First Minister 100 days ago it's unlikely he foresaw the storm that would hit the SNP.
Three of the party's most senior figures were arrested, six MPs have announced their intention to quit while flagship policies have been delayed or scrapped.
At 38 years old, he's the youngest First Minister in Scotland has had and with polls showing a resurgent Labour he faces challenges from both within and outside his party.
So what has happened in Yousaf's 100 days in Bute House, and what might happen next?
MPs standing down and polling results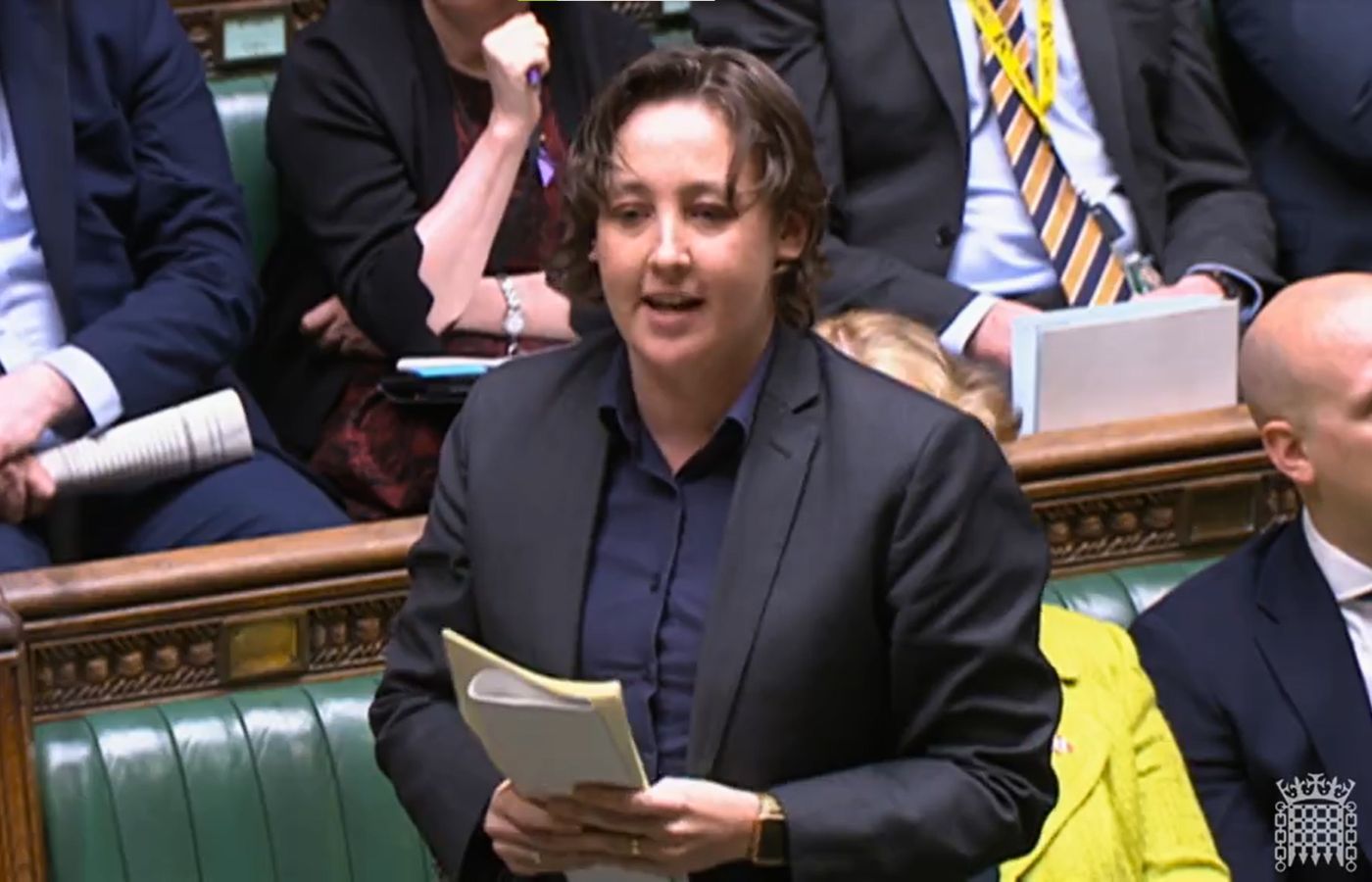 Six SNP MPs have announced they will stand down at the next general election.
They include party heavyweights such as Ian Blackford, the former Westminster group leader, and Mhairi Black, the current deputy Westminster leader who unseated Labour veteran Douglas Alexander when she was just 20 years old.
That comes as polls predict a resurgent Labour at the next election – with some surveys putting the parties within five points.
Labour is currently the third-largest party in Holyrood.
Professor John Curtice, the UK's leading polling expert, told STV News that the SNP's poll numbers have gone down in the past 100 days.
He said: "On becoming leader, Yousaf, personally much less popular than his predecessor, found himself in charge of a party whose popularity had fallen significantly during its leadership contest, and now had Labour breathing down its neck.
"That position has not improved.
"Rather, polling conducted since the arrest of Nicola Sturgeon suggests that the SNP now enjoys no more than a narrow lead over Labour, and thus are currently at risk of suffering significant losses at the next Westminster election."
Independence
During last month's SNP independence convention, the First Minister embraced what sounded eerily similar to Sturgeon's de facto referendum plans as some activists grow tired of a lack of movement on leaving the UK.
He said he wanted every UK general election to be a "manifesto for an independent Scotland" which would kickstart negotiations with the UK Government if the SNP "win", which was later suggested meaning a majority of Scottish seats in the House of Commons.
The UK Government has not budged on its long-standing position under Nicola Sturgeon that it will not grant a Section 30 order required for the Scottish Government to hold a referendum.
Three months on from his election, it is unclear if the SNP is any closer to achieving Scottish independence.
On Thursday, Yousaf's 100th day in office, it was announced the UK would be investigating the Scottish Government for its independence spending – which is reserved to Westminster.
Operation Branchform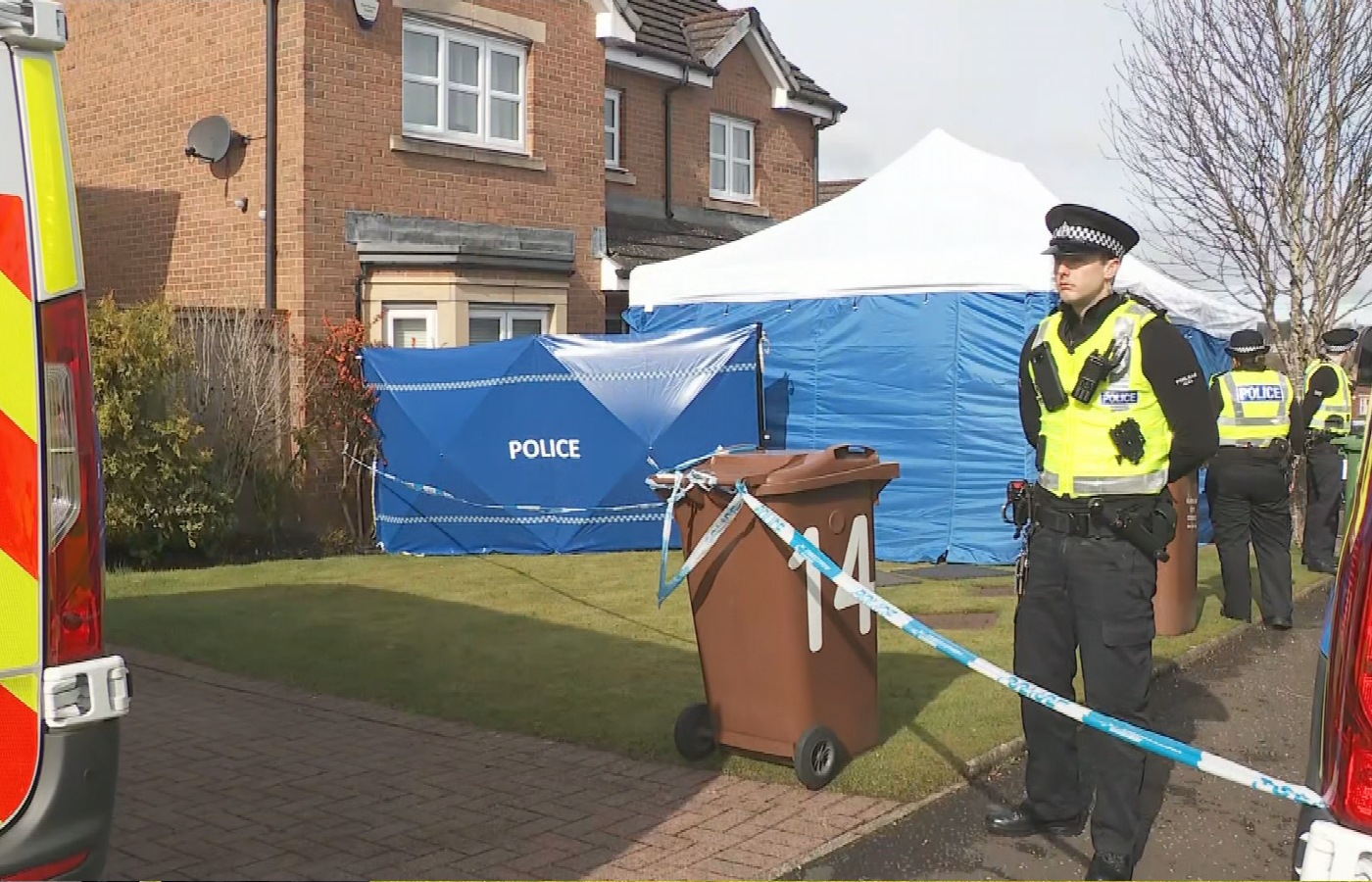 Within just two months of his ascendency to the top of the SNP, Yousaf saw the arrests of three of the party's most senior officials.
Former party chief – and Sturgeon's husband – Peter Murrell was arrested in April, followed by ex-SNP treasurer Colin Beattie a few weeks later and finally Sturgeon in June.
All were released without charge.
Although he has said he would not be distracted by it, the police investigation into the SNP's finances, named Operation Branchform, has seen the First Minister repeatedly questioned.
He faced calls to suspend Sturgeon from the party and was criticised for deciding not to.
Audits and accounts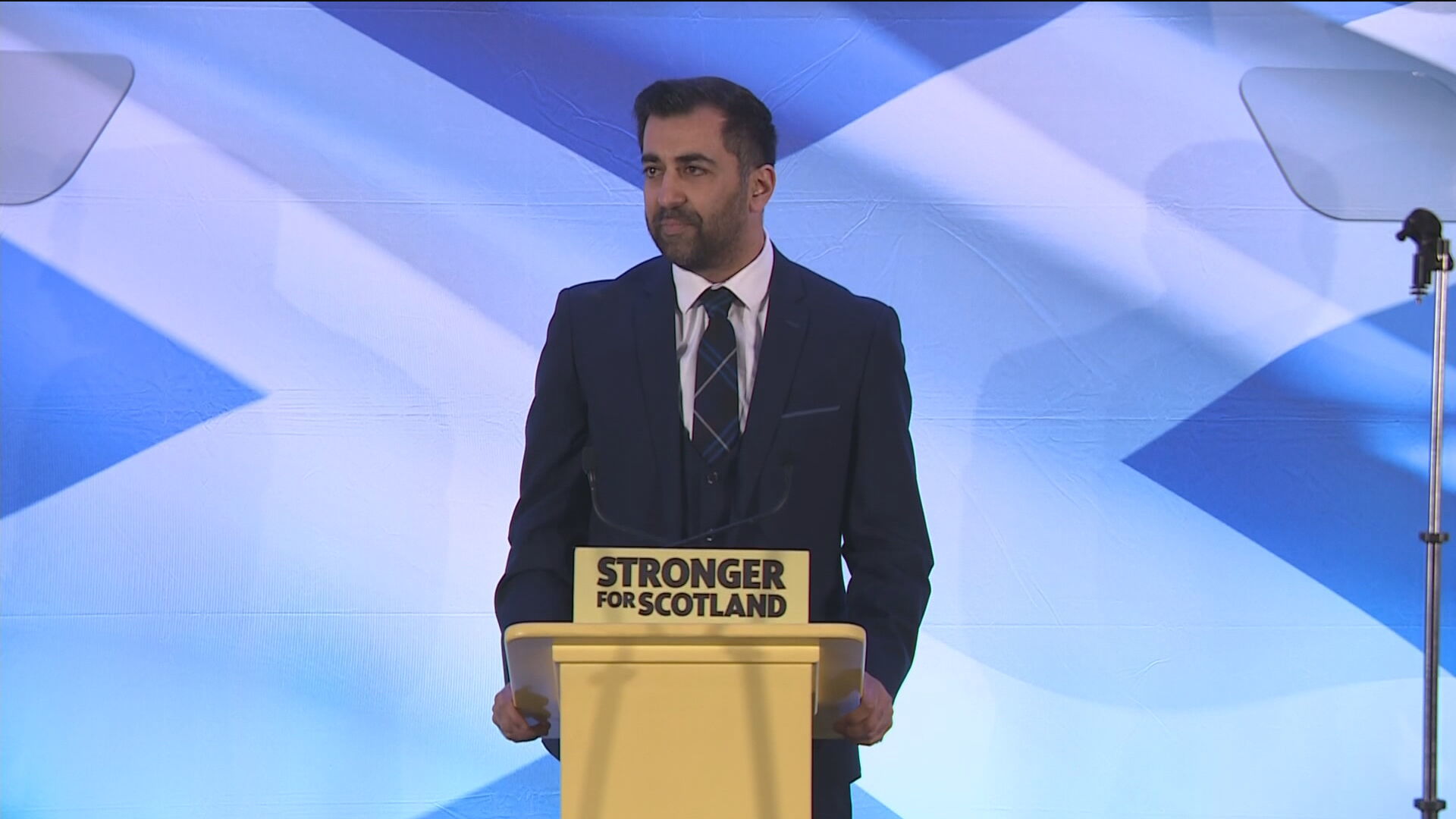 It was only after Yousaf won the SNP leadership contest that he was told the party's auditors had quit months prior.
The SNP struggled for months to find accountants for both its Westminster group and the party as a whole.
Its MPs risked missing out on more than £1m in public funds before it finally contracted AMS Accountants in May, which managed to submit its accounts by the end of the month.
While it will make the Electoral Commission deadline this summer, some documents were missing.
To combat perceptions of secretiveness within the party's higher ranks Yousaf, on becoming leader, pledged a transparency and governance review, which is under way.
Deposit return scheme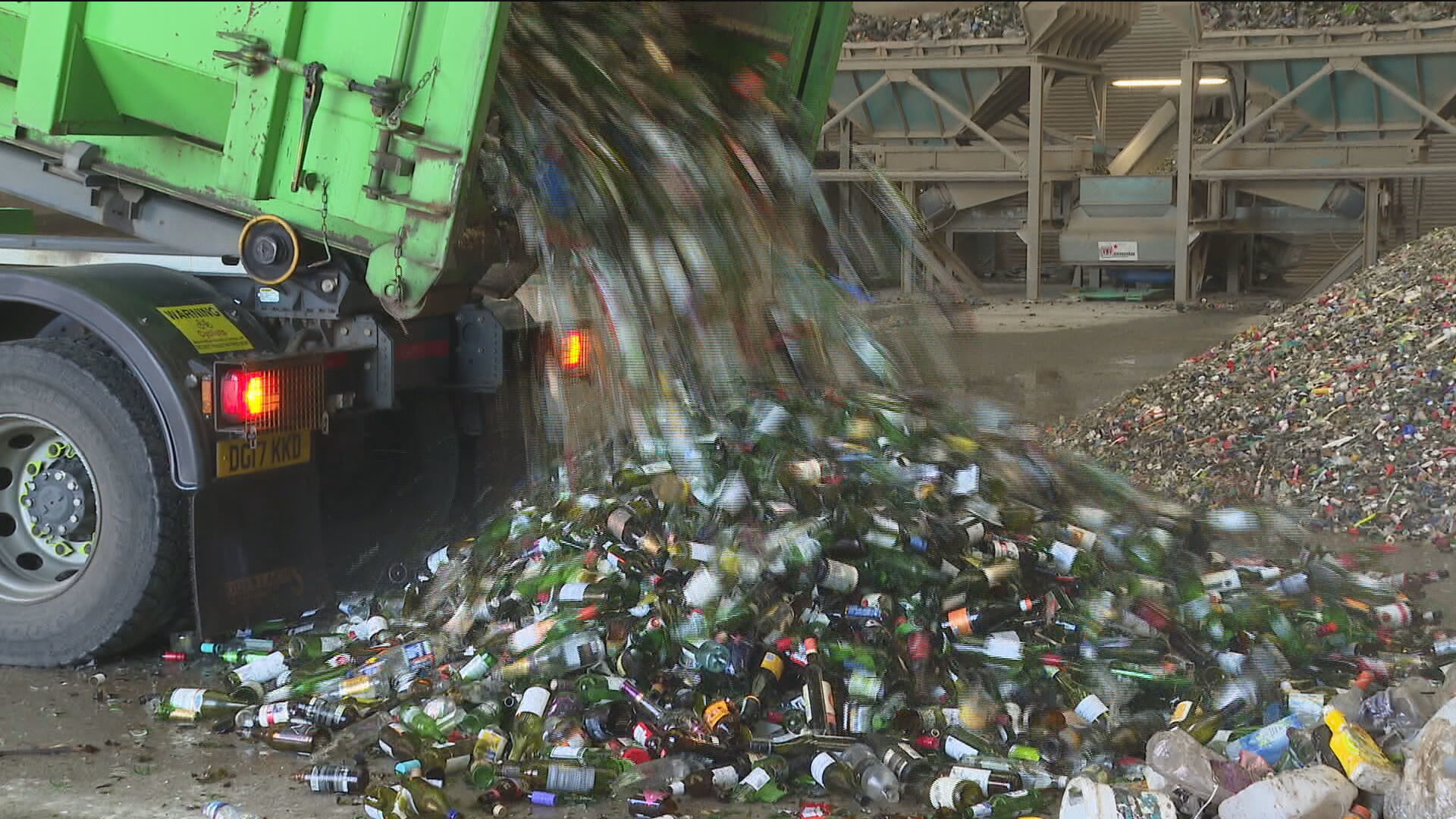 The Scottish Government's flagship recycling scheme suffered multiple delays in the past three months, and is now scheduled for 2025.
The latest delay to the deposit return scheme came after it failed to gain UK Government approval to include glass, a key element.
Yousaf blamed Westminster, citing other vetoes over independence and gender reforms.
The body set up to run DRS, Circularity Scotland, said in June it was on the brink of collapse.
The Scottish Government also faces lawsuits from angry businesses which have invested in preparation for the scheme.
Highly Protected Marine Areas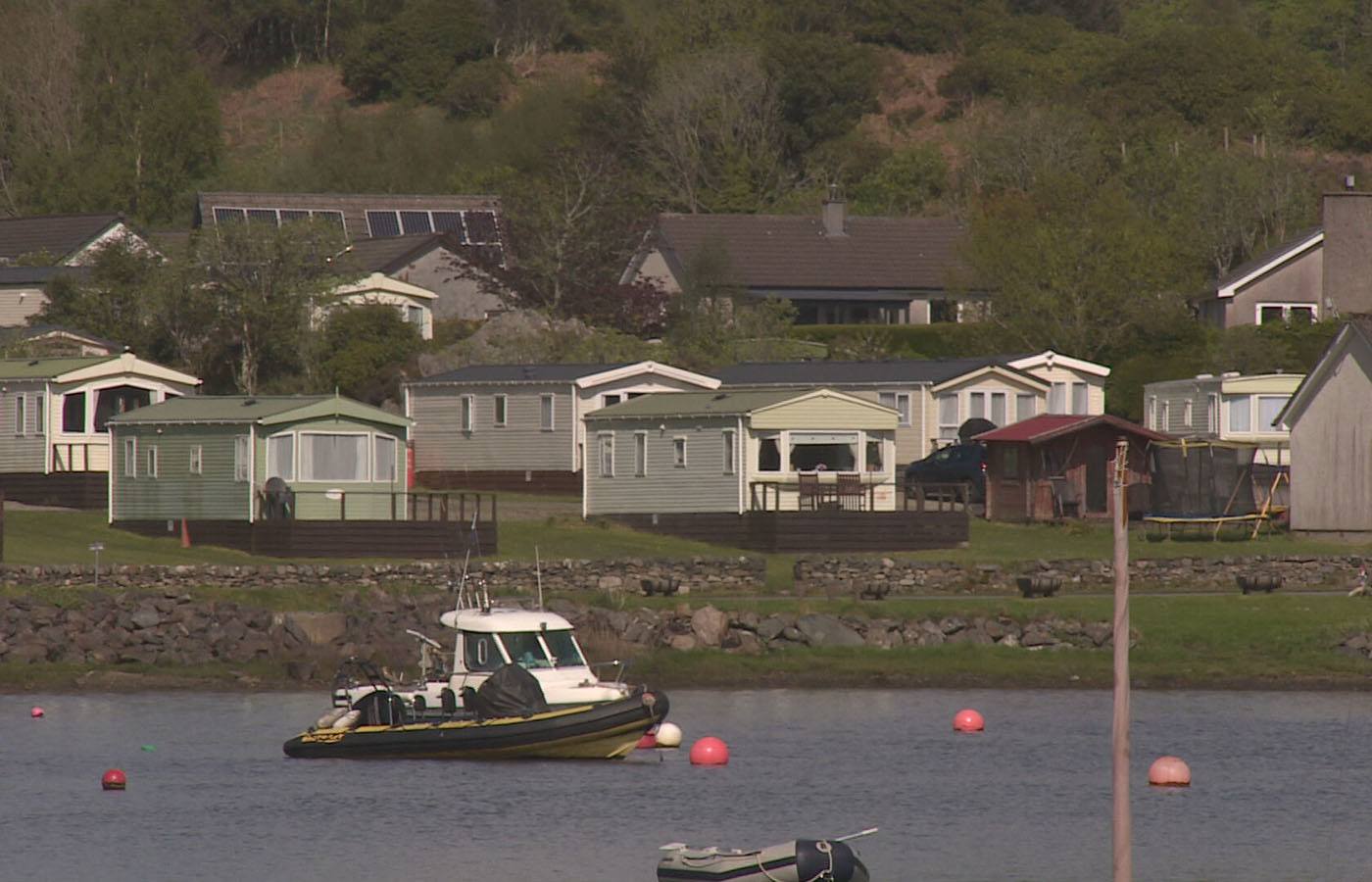 As part of the Bute House Agreement with the Greens, the SNP agreed to implement Highly Protected Marine Areas (HPMAs) in 10% of Scotland's waters.
Following outcry from fishing communities and some within the SNP – veteran MSP Fergus Ewing even ripped up the bill's consultation document in parliament – it was dropped by ministers.
But there have been demands for clarity on the future of the controversial fishing restriction plans after a Green MSP claimed there was still a commitment to move forward.
The Green alliance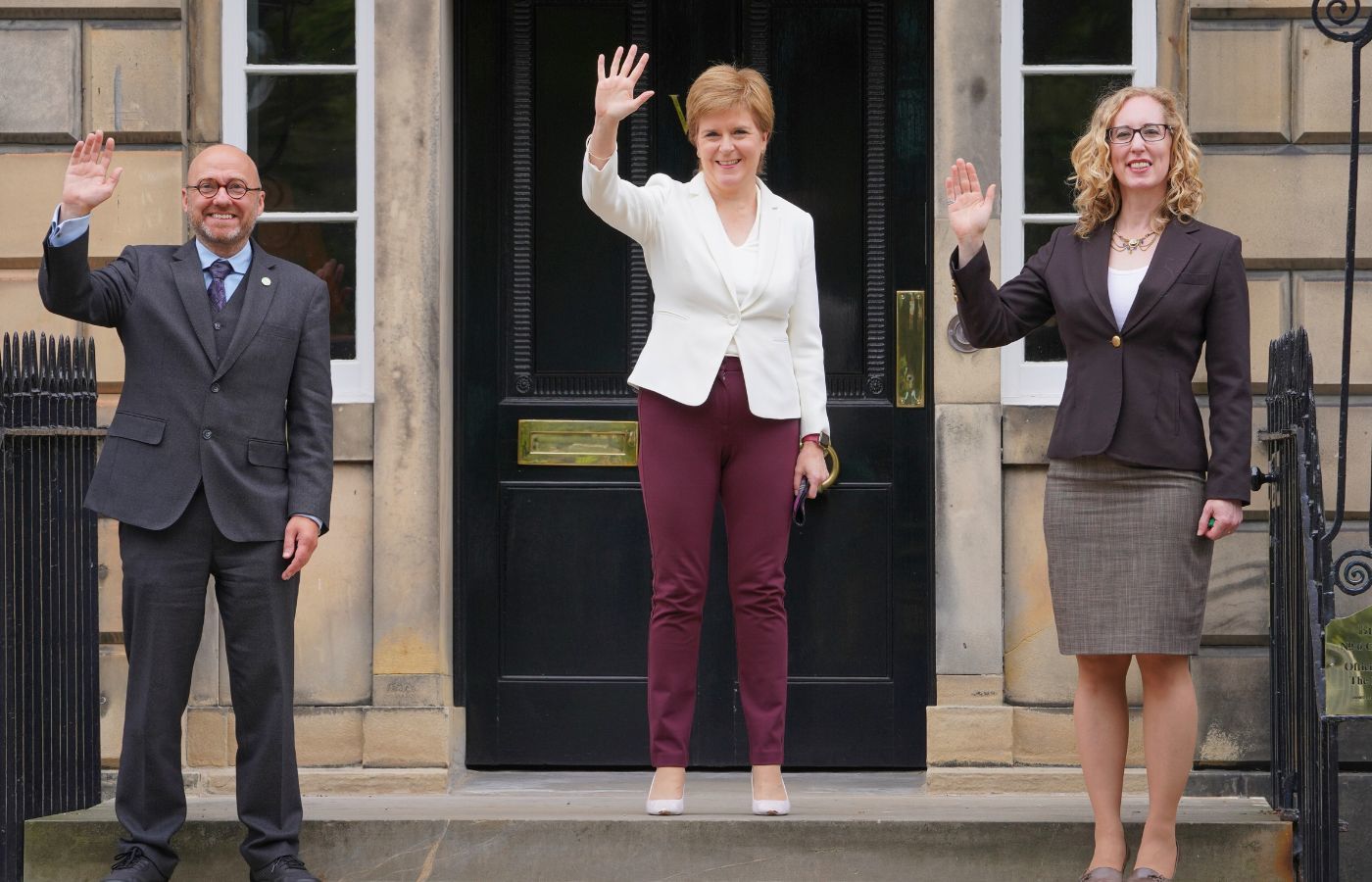 Yousaf has pledged to continue the SNP's partnership with the Greens, formed by his predecessor to ensure a majority in Holyrood, saying it is "worth its weight in gold".
When Lorna Slater, the circular economy minster, was subject to a no-confidence vote by the Tories, the SNP leader gave a passionate defence of the Green MSP.
The junior party crucially gives the SNP a majority in Holyrood – but a number of the the deal's key policies have faced trouble.
READ MORE: What's left of the SNP-Green Bute House Agreement now?
A new deal for councils and business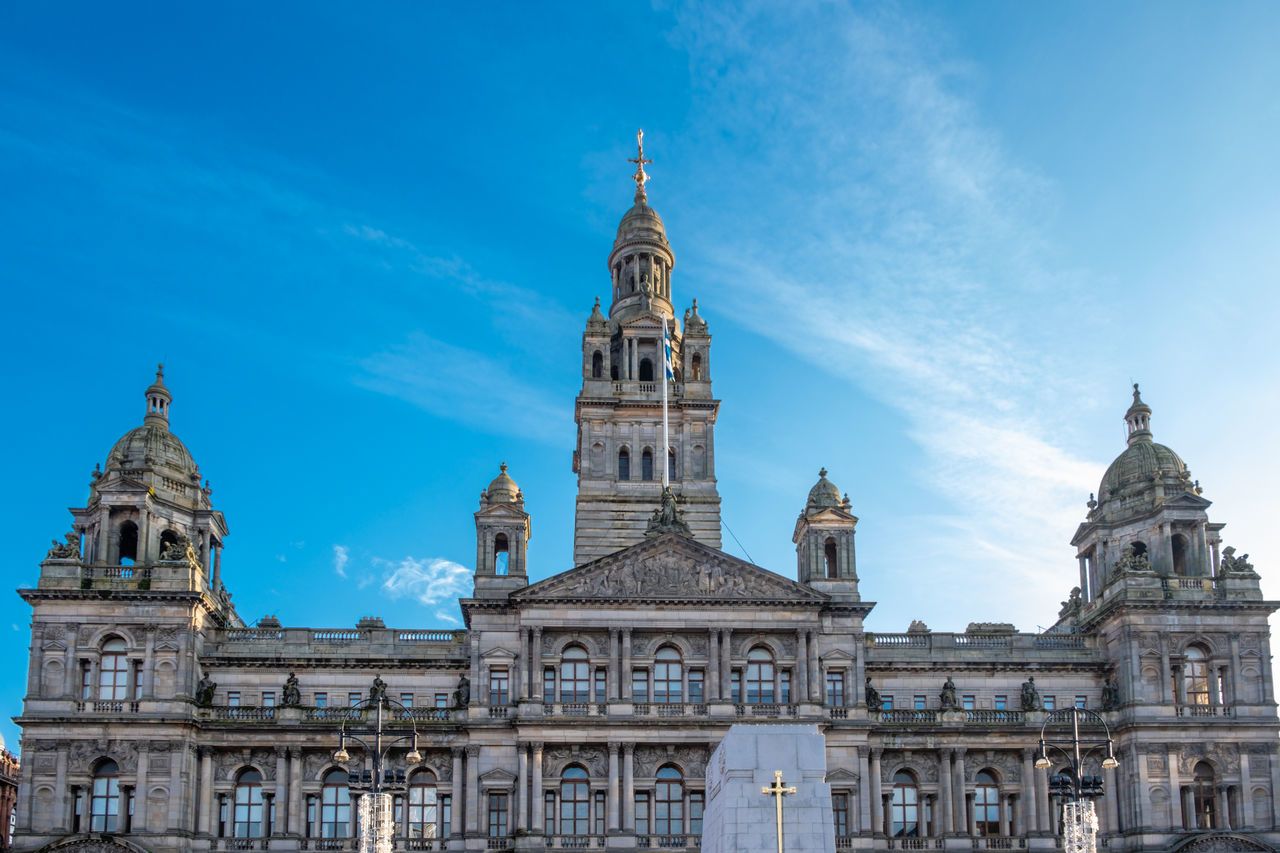 In his first few days in office, Yousaf promised a "new deal" with the business community.
As part of that, he has paused plans for a ban on alcohol advertising with talks of reforming business rates.
This week, he signed the Verity House Agreement with councils in a bid to try and reshape the relationship between Holyrood and Scotland's local authorities, which have accused the Scottish Government of being too centralised.
He also spoke of "greater flexibility" for councils over their budgets.
Tackling poverty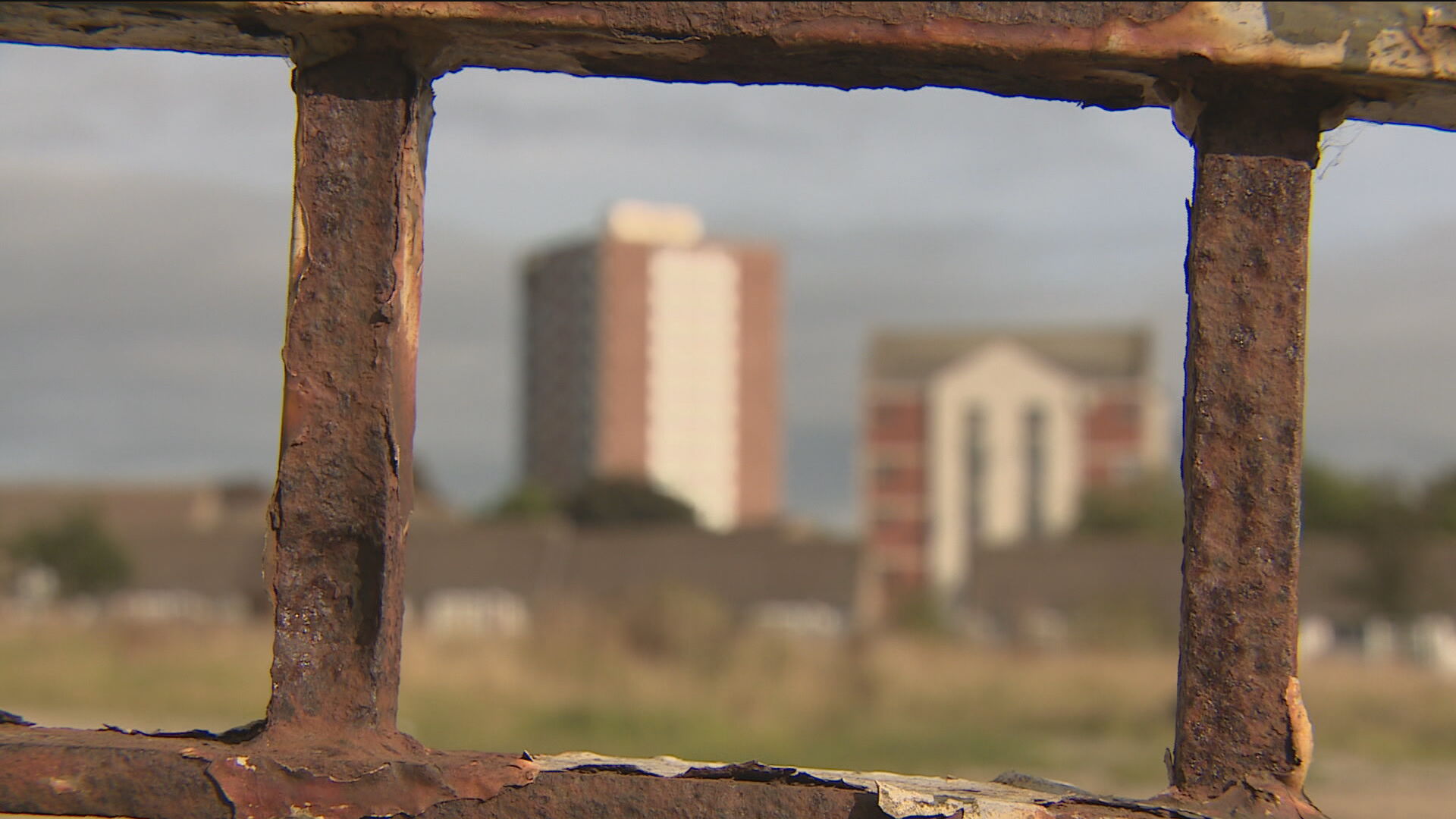 Yousaf has pledged that future government spending will target help for the poorest in society.
Early in his tenure he tabled a crossparty group to discuss how the Government will tackle poverty.
In one of his first acts as First Minister, Yousaf triple the Fuel Insecurity Fund to £30m to get help Scots with high energy bills.
In his Programme for Government, he confirmed a further £1.3bn investment for the Scottish Child Payment over the next three years.
And he said his government has also provided £15m for families to benefit from free school-age care.
But he has suggested a less universalist approach to free school meals as the Government battles a £1bn black hole next year.
Other aims to save Scots money include a six-month pilot to scrap peak rail fares and the current rent cap, which has been extended until next year, meaning most rents can only rise by 3% a year.
The Government took ownership of ScotRail last year, and last month it did the same with the Caledonian Sleeper service.
Yet criticism remains around the building of two delayed and over-budget ferries at the nationalised Ferguson Marine shipyard.