Liz Truss said she would "get us through the tempest" and "get Britain moving" as she delivered her first Tory conference speech as party leader.
Addressing delegates in Birmingham, Truss' speech lasted just under 35 minutes – the shortest in-person conference speech by a Tory prime minister this century.
STV News take a look at what the PM said about Scotland during her time at the lectern.
Economy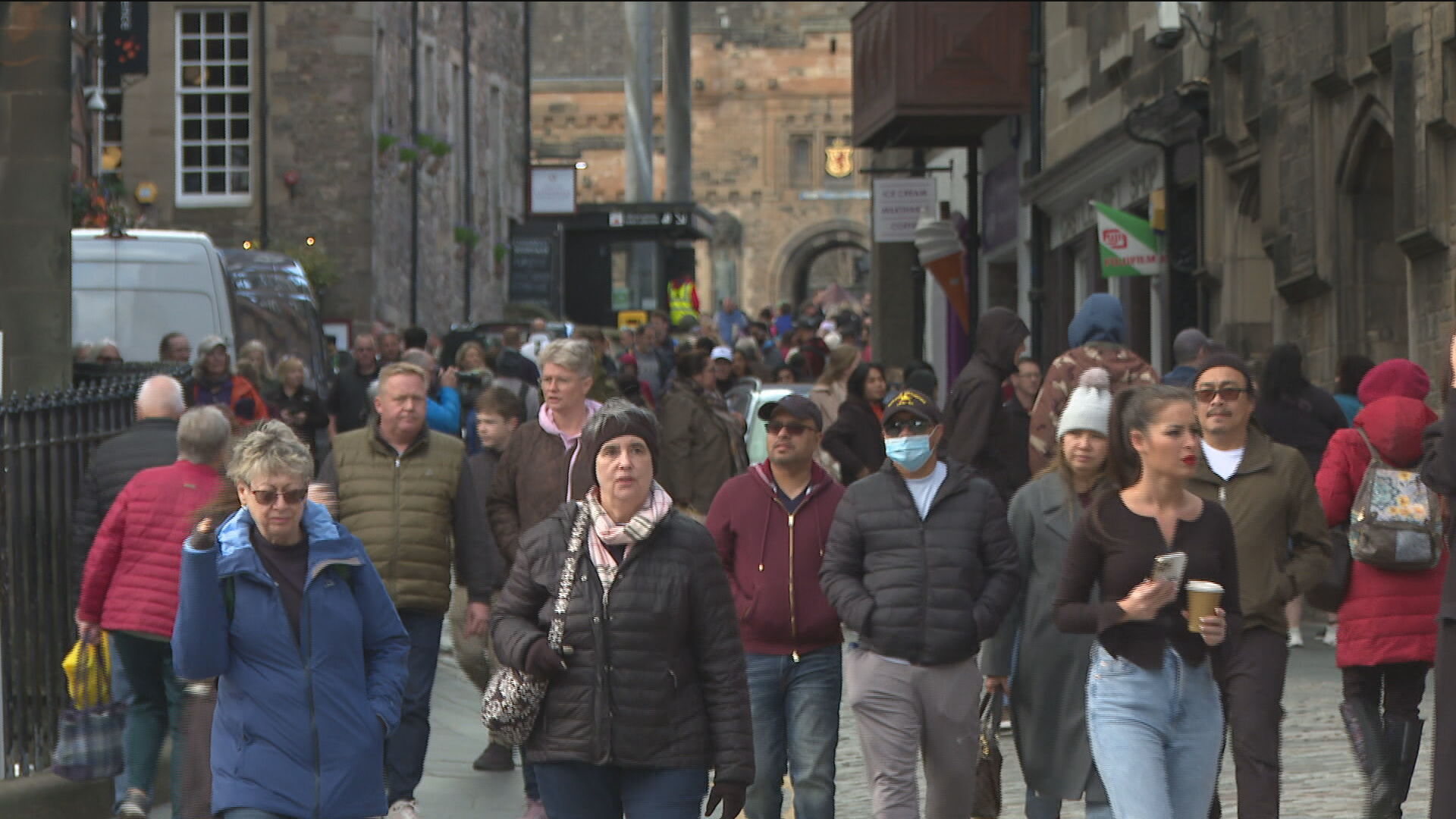 Truss cited her childhood in Paisley, Renfrewshire, and Leeds, West Yorkshire, as she talked about economic inequalities across the UK.
"For too long our economy hasn't grown as strongly as it should have done. I know what it's like to live somewhere that isn't feeling the benefits of economic growth. I grew up in Paisley and in Leeds in the 80s and 90s – I've seen the boarded-up shops, I've seen people left with no hope, turning to drugs, I've seen families struggling to put food on the table.
"Low growth isn't just numbers on a spreadsheet, low growth means lower wages, fewer opportunities and less money to spend on the things that make life better. It means our country falling behind other countries including those who threaten our way of life and it means the parts of our country that I really care about falling even further behind.
"That is why we must level up our country in a Conservative way, ensuring everywhere, everyone, can get on."
Energy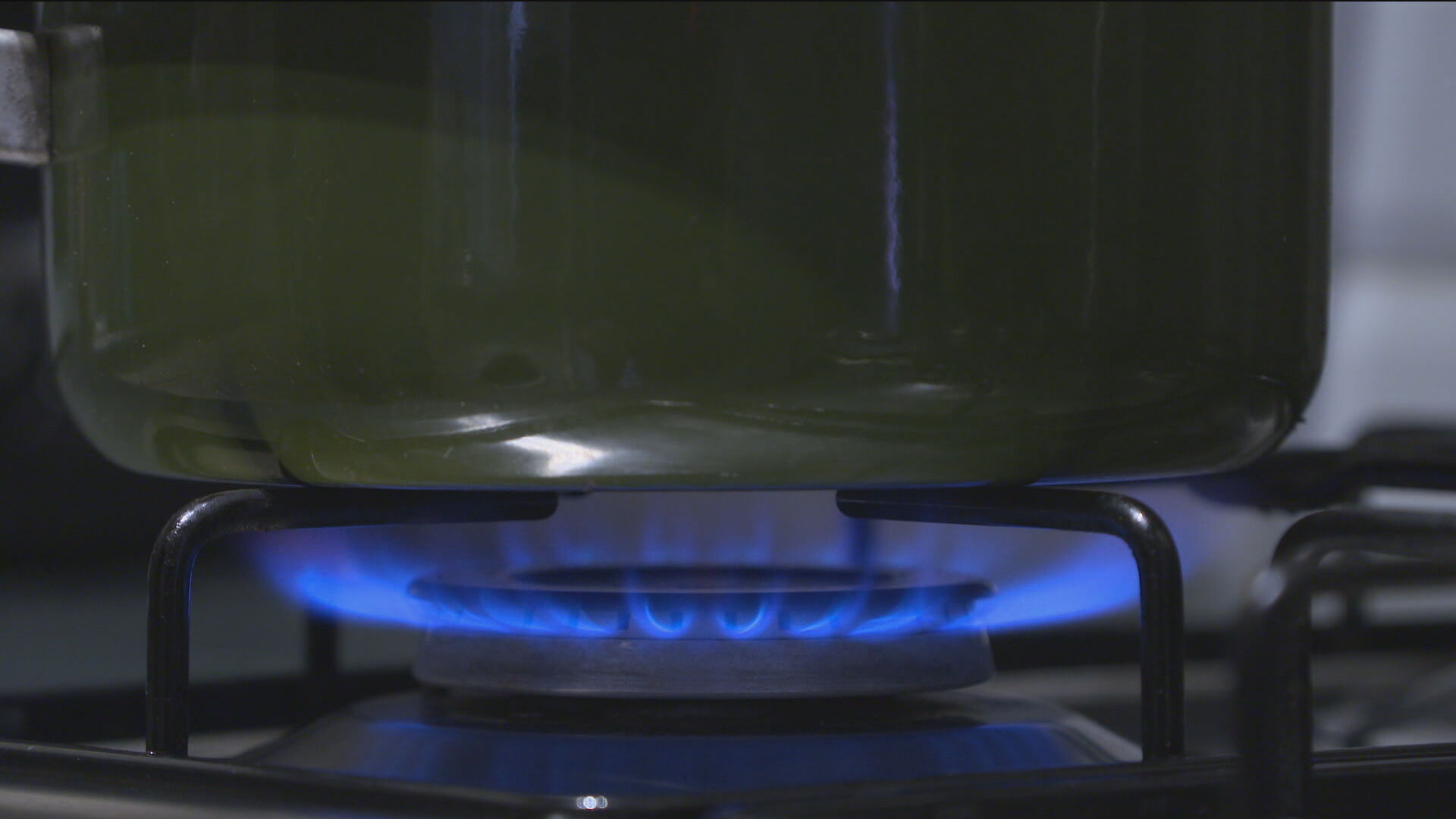 Truss said she was committed to opening more gas fields in the North Sea, as she seeks to reduce the UK's reliance on energy from overseas.
"One of the reasons we're facing this global crisis is because collectively the West did not do enough," she said. "We became complacent, we didn't spend enough on defence, we became too dependent on authoritarian regimes for cheap goods and cheap energy.
"And we did not stand up to Russia early enough. We will make sure this never happens again.
"So we are taking decisive action to reinforce our energy security. We're opening more gas fields in the North Sea and delivering more renewables and nuclear energy. This is how we will protect the Great British environment, deliver on our commitment to net zero and tackle climate change.
'Anti-growth coalition'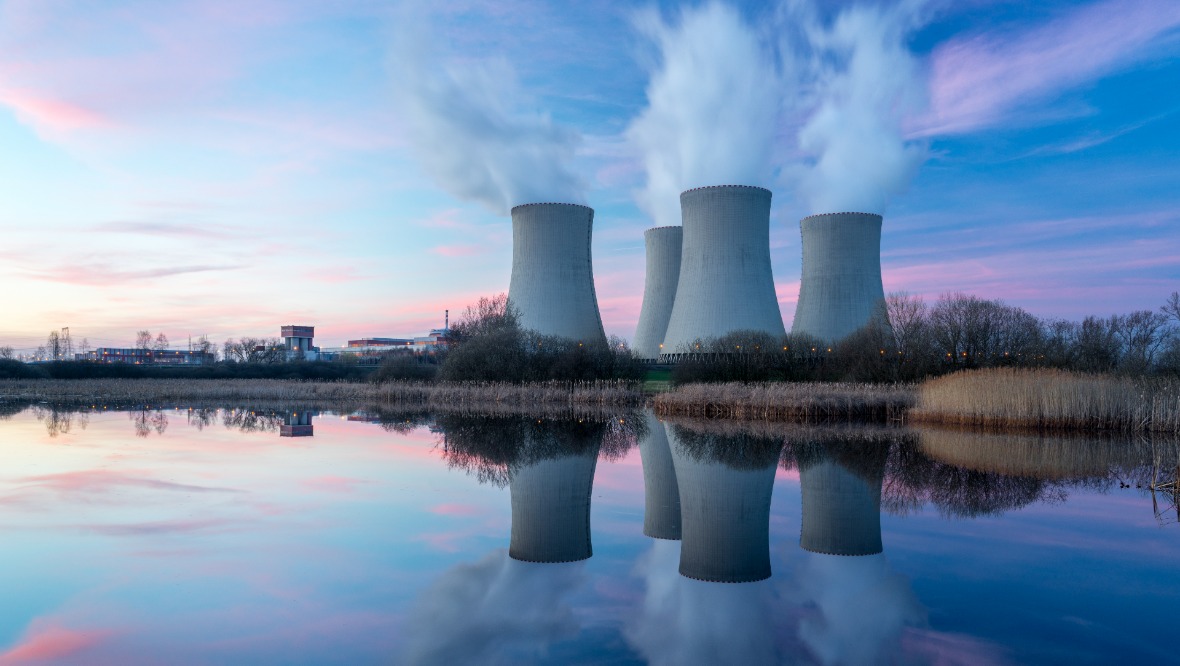 Truss accused opposition parties of lacking a plan and vision for Britain in her tirade against the "anti-growth coalition".
The Prime Minister told the Tory conference: "Keir Starmer wants to put extra taxes on the companies we need to invest in our energy security and his sticking plaster solution will only last six months.
"He has no long-term plan and no vision for Britain.
"Mark Drakeford in Wales is cancelling road-building projects and refusing to build the M4 relief road.
"Nicola Sturgeon won't build new nuclear power stations to solve the energy crisis in Scotland.
"Have these people ever seen tax rises they don't like or an industry they don't want to control? They don't understand British people, they don't understand aspiration.
"They are prepared to leave our towns and cities facing decline."
Truss also said she would "not allow the anti-growth coalition to hold us back".
She told the conference: "Labour, the Lib Dems, the SNP, the militant unions, the vested interests dressed up as think tanks, the talking heads, the Brexit deniers, Extinction Rebellion and some of the people we had in the hall earlier.
"The fact is they prefer protesting to doing. They prefer talking on Twitter to taking tough decisions.
"They taxi from north London townhouses to the BBC studio to dismiss anyone challenging the status quo.
"From broadcast to podcast, they peddle the same old answers. It's always more taxes, more regulation and more meddling.
"Wrong, wrong, wrong."
Independence
Truss did not directly address the issue of a potential second referendum on Scottish independence.
But on the importance of the UK union, she said: "This is the UK at its best, working together and getting our economy growing and we will face down the separatists who threaten to pull apart our precious union, our family."
Following the speech, First Minister Nicola Sturgeon tweeted: "Ranting about an imaginary 'anti growth coalition' is just an attempt to obscure the hard reality that the biggest brake on UK growth is Brexit – and that's on the Tories."