First Minister Humza Yousaf has set out his first Programme for Government at Holyrood.
Addressing MSPs in the Scottish Parliament, he unveiled a set of priorities that he described as "unashamedly anti-poverty and pro-growth".
STV News takes a look at some of the key announcements.
Childcare
The rollout of childcare to two-year-olds will be accelerated and funding will be provided for six councils to pilot care for children between nine months and two-years-old.
Staff in the private, voluntary and independent childcare sector will be paid a minimum of £12 per hours from April.
Yousaf said: "High quality early education and childcare is a perfect example of a policy that is both anti-poverty and pro-growth, I am proud that Scotland has the most generous childcare offer in the UK, and I am committed to ensuring we stay ahead and provide families with the crucial support they need."
Energy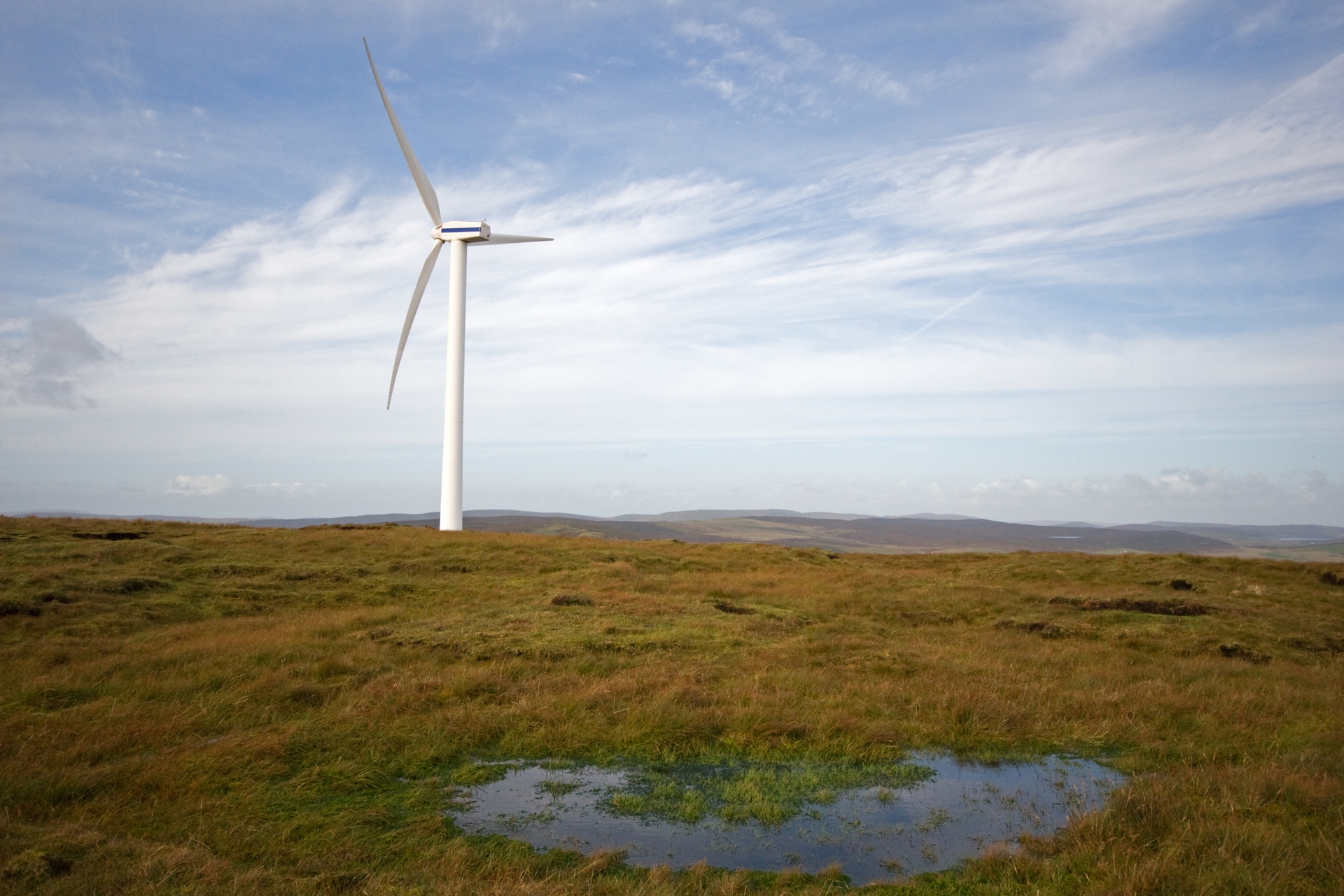 The Scottish Government will agree a "sector deal" with the onshore wind industry to halve the time required for consent to be obtained for projects.
Yousaf said the Scottish Government will agree a sector deal with the onshore wind industry to halve the consenting time for new section 36 wind farms.
"And, as part of this deal, we will maximizing the benefits onshore wind can create for local communities and for Scotland's economy," he added.
Housing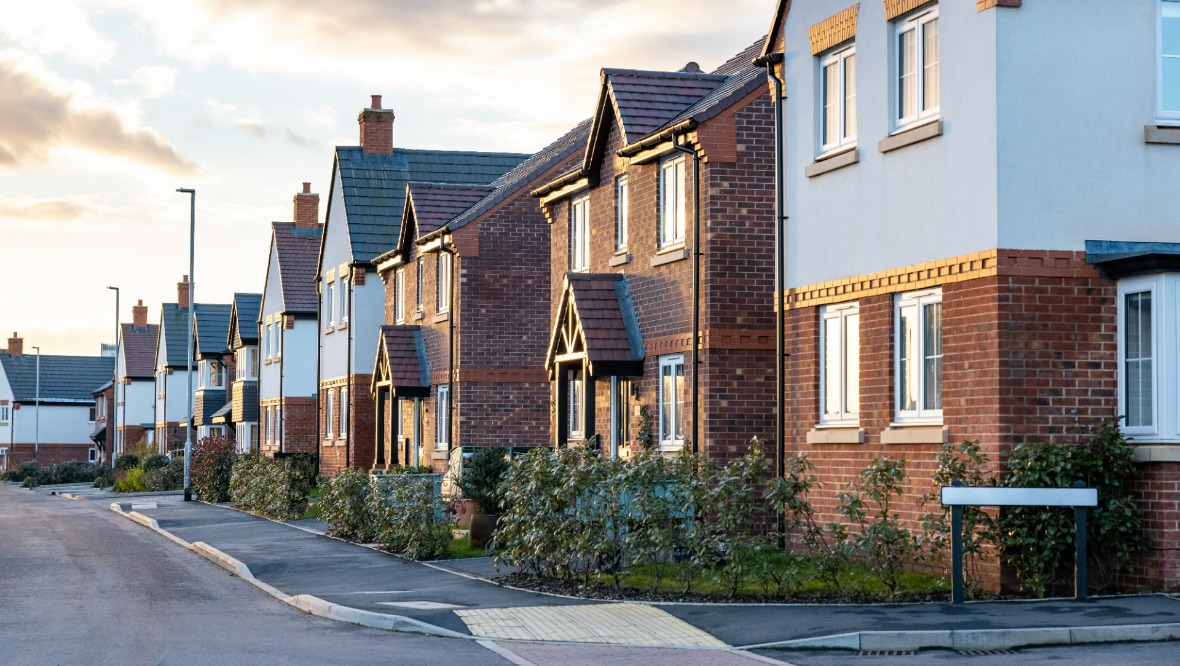 Yousaf sets out a £750m fund to support the government in meeting its target of securing 110,000 affordable homes by 2032.
He tells Holyrood 10% of these new affordable homes will be located in rural and island communities.
Yousaf also says he wants to enable councils to apply a premium on council tax rates for second homes.
"We will introduce a cladding remediation bill," Yousaf adds as he says he wants to introduce a levy in Scotland similar to the one in England.
Vaping
The Scottish Government will consult on a potential ban on disposable vapes.
The Government will also consult on curbing the sale of disposable vapes, including consulting on an outright ban," said Yousaf.
Miscarriage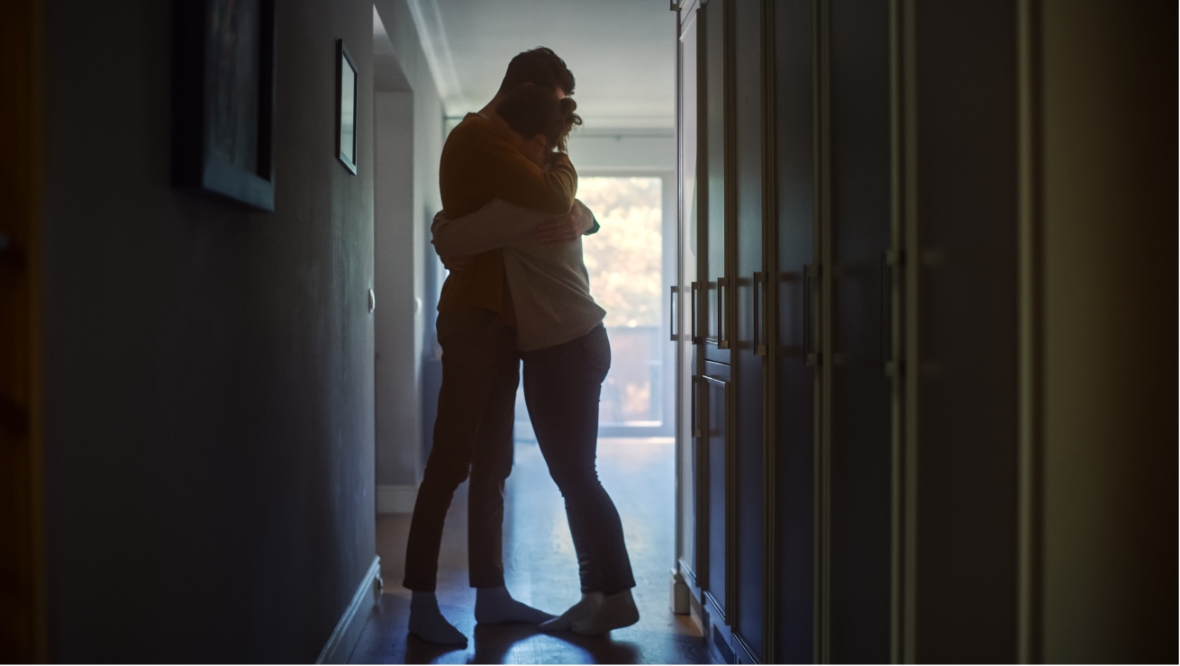 Yousaf also pledged to improve the treatment of women and their families after a miscarriage.
He committed to the creation of a certificate and memorial book of pregnancy and baby loss which was a pledge of Nicola Sturgeon's in her final weeks as first minister.
Social care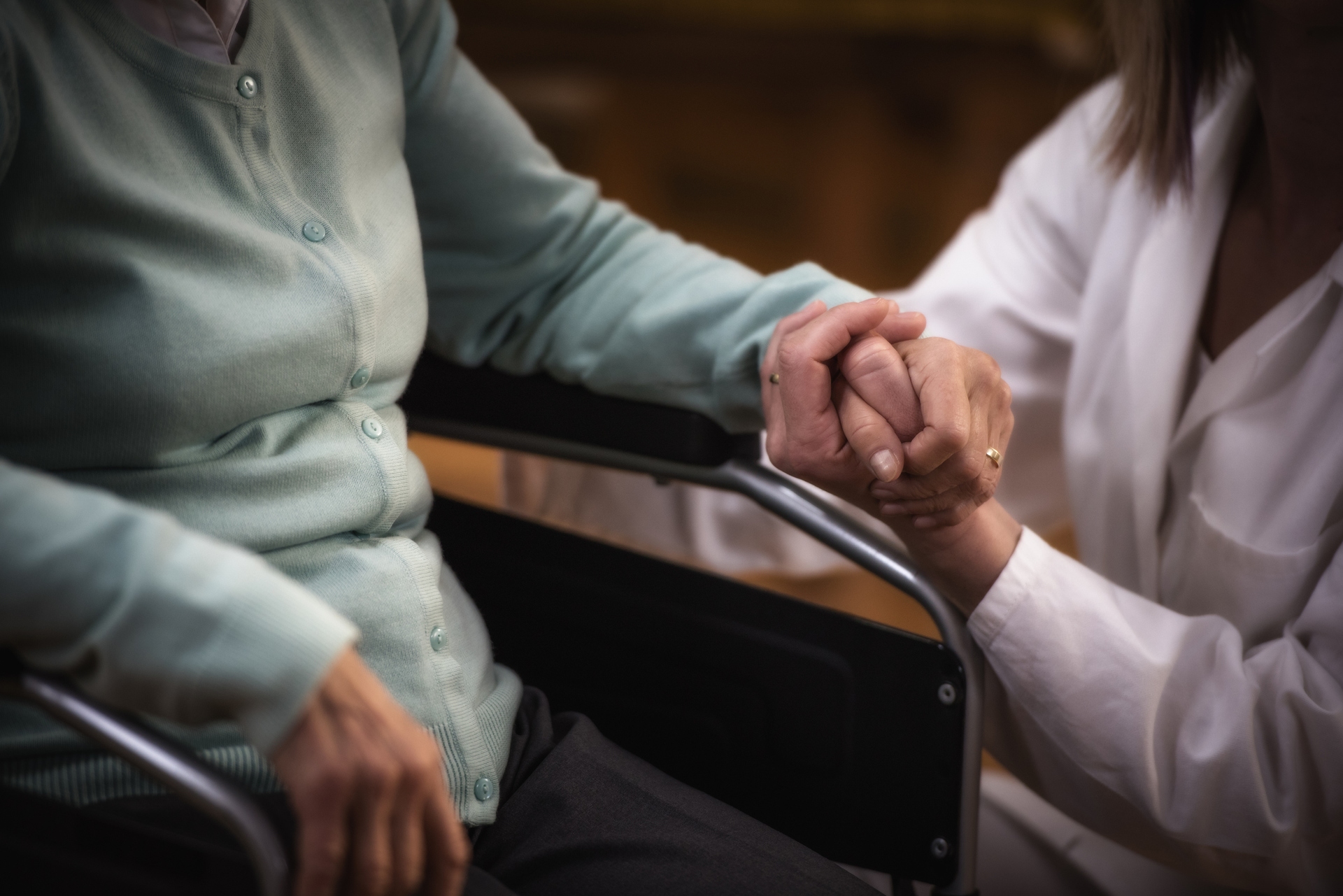 Social care staff will receive a pay rise to at least £12 per hour from April.
"For those on full-time contracts, this could lead to a pay increase from April of up to £2,000 a year," said Yousaf.
"This increase of over 10% values our social care staff, helps them to support their families, and also helps us to recruit and retain staff," he added.
School meals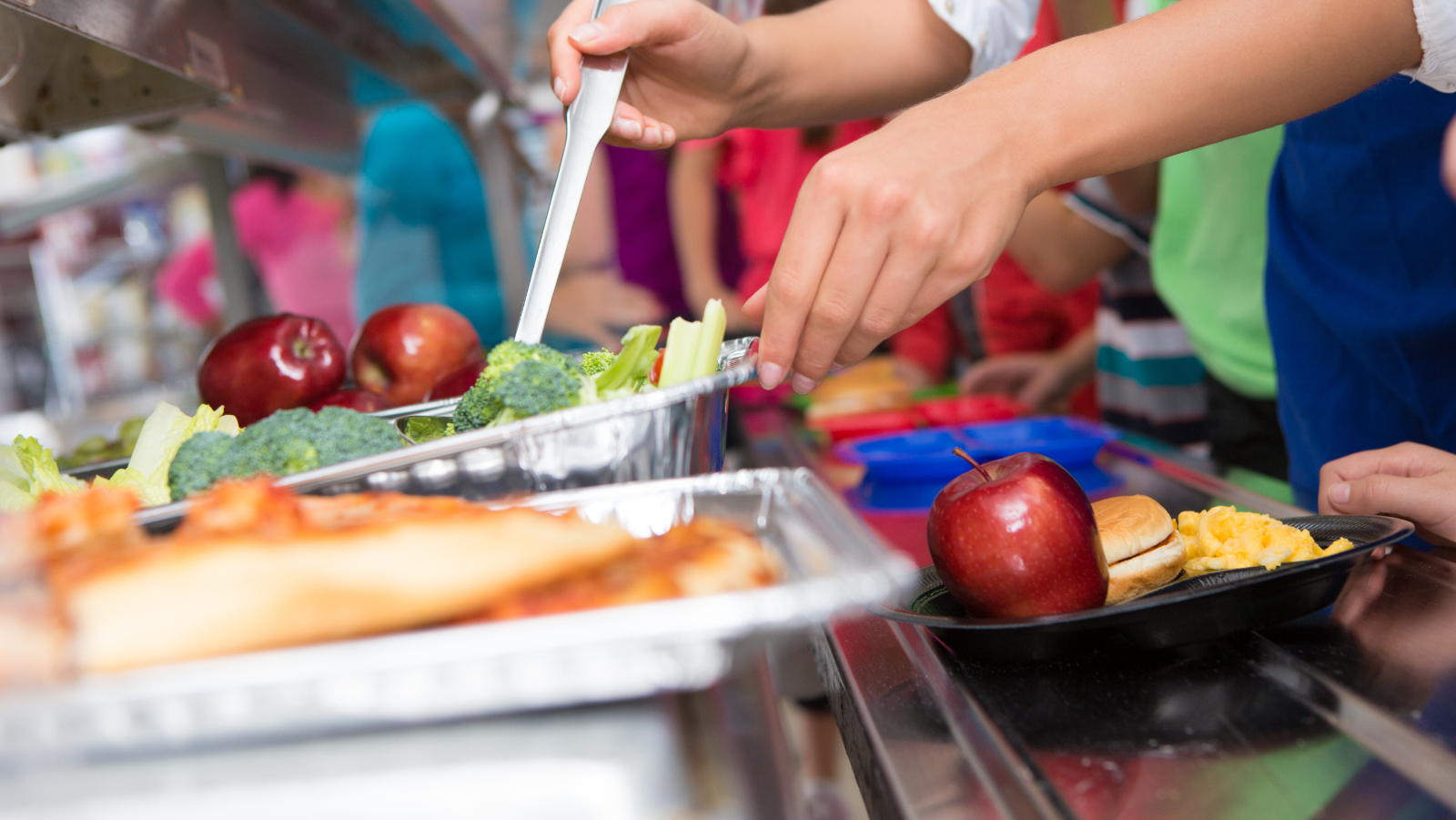 The Scottish Government will expand school meals by 2026, despite intimations from the First Minister in his Holyrood speech it would take place in the next year.
Closing his first Programme for Government, Yousaf said: "In the year ahead… we will expand free school meals."
But in the programme document published by the Scottish Government, it says preparatory work would be done before a rollout three years from now.