More than £14 million of taxpayers' cash was spent on credit card transactions by Scottish civil servants in a three-year period, including almost £10,000 on VIP airport upgrades, figures show.
Senior government staff are issued with credit-style cards to purchase goods and services with a value of £5,000 per transaction.
The full breakdown of spending, obtained by Scottish Labour, covers all purchases between September 2019 and August 2022 and included 58,751 individual spending entries.
That includes VIP travel for former first minister Nicola Sturgeon and her staff who used a firm known as Ace Handling, which fast-tracks clients through check-in and security before waiting for their flight in a VIP lounge.
A total of £9,898 was spent on the former first minister's airport services, both in the UK and across Europe, between September 2019 and June last year.
The Scottish Government said it cannot comment on the former first minister's travel arrangements for security reasons, but it normally publishes a spending log of all transactions over £500 on its website.
Purchases by senior staff also included yoga classes, nail polish and £4,182 for hospitality and hotel accommodation at the five-star Gleneagles Hotel in Perthshire in September 2019 for a women in sports event.
But the procurement cards also purchased a staff member's driving theory test, China crockery for a meeting room, a £27 "homedisco" from eBay and £272 on "wellington boots for inspections".
A variety of books were also purchased, including six copies of book of speeches by Ms Sturgeon and 21 copies of How To Run A Government So That Citizens Benefit And Taxpayers Don't Go Crazy.
The total spent on the cards amounted to £14.2 million in the three-year period.
The vast majority of items, however, included everyday purchases for civil servants working from home during the Covid-19 lockdown, including computer monitors.
But 3,000 entries had no description against them, while more than £25,000 of fraudulent transactions occurred on the cards and were flagged up for refunds.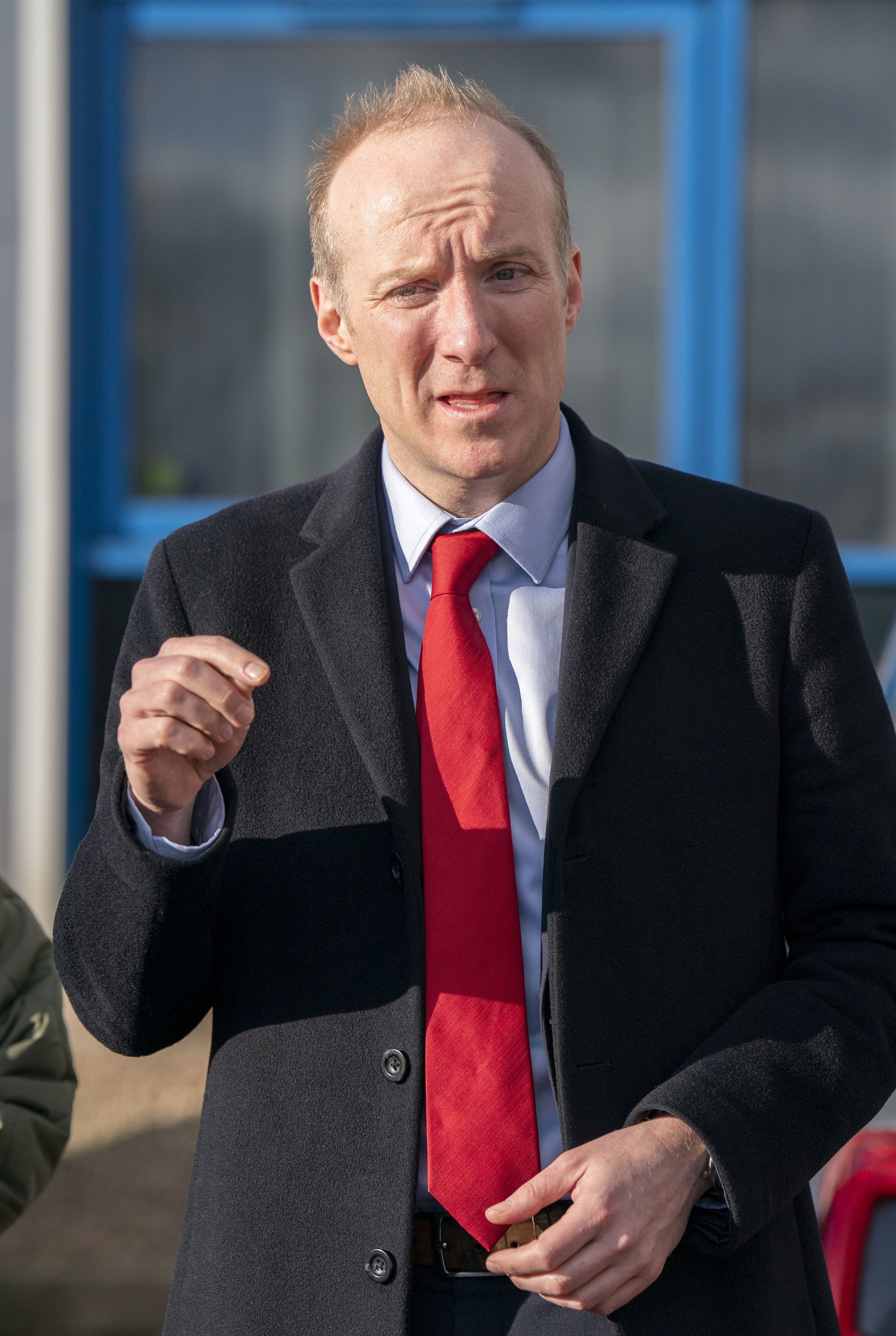 Michael Marra, finance spokesman for Scottish Labour, said: "These are the spending habits of an arrogant and entitled government with no regard for taxpayers.
"The SNP government is frittering away public money on frivolous payments and VIP treatment while services are stretched to breaking point.
"The SNP must end the financial mismanagement that has plagued their government and start delivering for Scotland."
A Scottish Government spokesperson said: "Spending through electronic purchasing cards is used to support government officials during their usual course of work such as on training, catering, room hire and one-off supplies.
"The cards are not for personal expenditure and there are robust authorisation and regular auditing arrangements are in place to monitor their use.
"For security reasons we cannot comment on the first minister's travel arrangements."