A Ukrainian MP has backed workers at a Scottish munitions depot who are set to strike next month.
Staff at the Defence Equipment & Support (DES) site in Beith, North Ayrshire, will walk out between August 4 and 7 after 93% of them backed strike action.
According to the GMB union, staff are split into two categories, craft and non-craft workers, with the former tasked with assembling weapons and the latter transporting them within the site and loading shipments.
Retention bonuses, the union claims, are paid to managers and craft staff, but non-craft workers – who earn less than £21,000 per year – do not receive the payments, meaning the pay gap between the two classifications has tripled to £18,000.
Strikes – like the two-day walkout earlier this month – will impact on the supply of Storm Shadow and Brimstone missiles to Ukraine in its fight against the Russian invasion, but a high-profile MP from the country has backed the workers at the depot.
Lesia Vasylenko, who decided to train in the use of guns to defend Ukraine and made a number of appearances in the UK to drum up support, said: "The work being done by GMB Scotland members at Beith could not be more important to Ukraine as we fight for our freedom.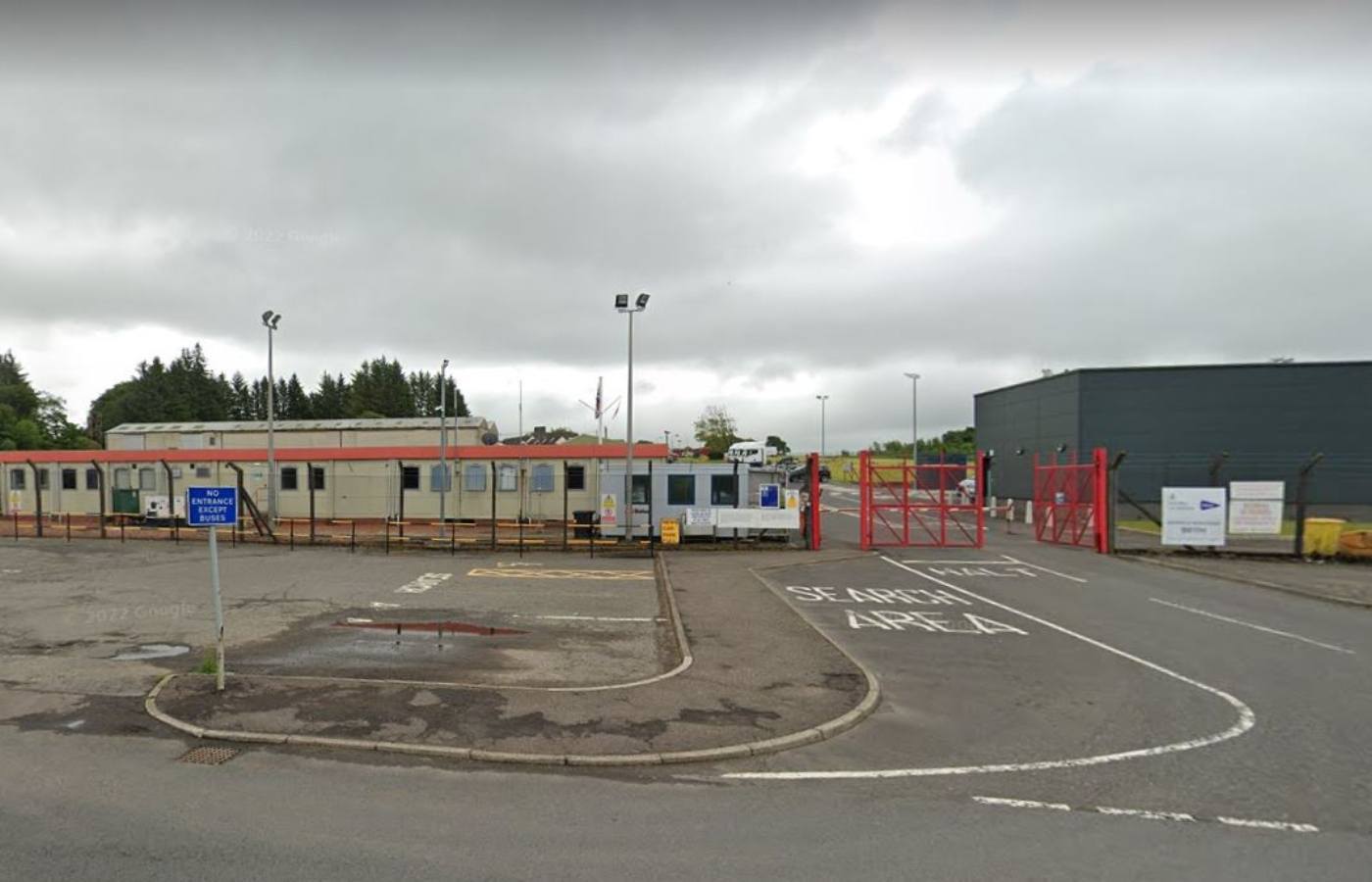 "I thank every one of them for their efforts, support their fight for fairness and urge managers to quickly negotiate an end to this dispute and ensure their crucial work continues."
Her intervention comes after Ukrainian trade unions sent their support to the workers at the depot earlier this week.
GMB Scotland organiser Chris Kennedy said: "It is regrettable that MPs and trade unions in Ukraine have a far better understanding and greater appreciation of the importance of our workers' role than their managers.
"Their support is great appreciated and we would urge the Ministry of Defence to properly understand the implications of this dispute and negotiate to end what has become a two-tier system.
"This is the first strike at DES and management should listen to the voices being raised in support of our members, from Scotland to Ukraine, and negotiate a settlement that treats workers with fairness and respect."