The UK Government will not block the introduction of safe drug consumption rooms in Scotland, Alister Jack has confirmed.
The Scottish secretary said while he did not agree with the pilot programme, set to take place in Glasgow, he would not seek to shut it down.
He said his comments meant the Scottish Government would have "no more excuses" to act on the drugs deaths crisis in the country – the worst in Europe.
On Monday, First Minister Humza Yousaf stressed the need to "drive forward with a pilot with urgency" given Scotland's high drug death rate.
It comes after Scotland's lord advocate, Dorothy Bain, paved the way for drug consumption rooms to go ahead.
She said she would not seek to prosecute those who use such facilities because it would not be in the public interest.
Drug laws in Scotland are reserved to Westminster but the Scottish Government has leeway over how it chooses to prosecute users.
Speaking in the House of Commons on Wednesday, Jack said he would interfere in the programme – but said there were no plans to devolve drug laws to Holyrood.
He said: "Drug consumption rooms are not the easy solution that honourable members may think. There is no safe way to take illegal drugs.
"Drugs devastate lives, they ruin families, they damage communities and the UK Government believes that the police and the Procurator Fiscal Service should fully enforce the law.
"However, if the Scottish Government and Lord Advocate decide to proceed with a pilot on DCRs – drug consumption rooms – the UK Government will not intervene."
SNP Scotland spokesperson Tommy Sheppard described the Lord Advocate's statement as a "game-changer" as it removes "one of the major obstacles" to a pilot facility to help prevent overdoses.
Speaking to Jack, he said: "Let me give him another chance to get on the right side of history and to actually say that he will support and work with the Scottish Government to see this pilot project through."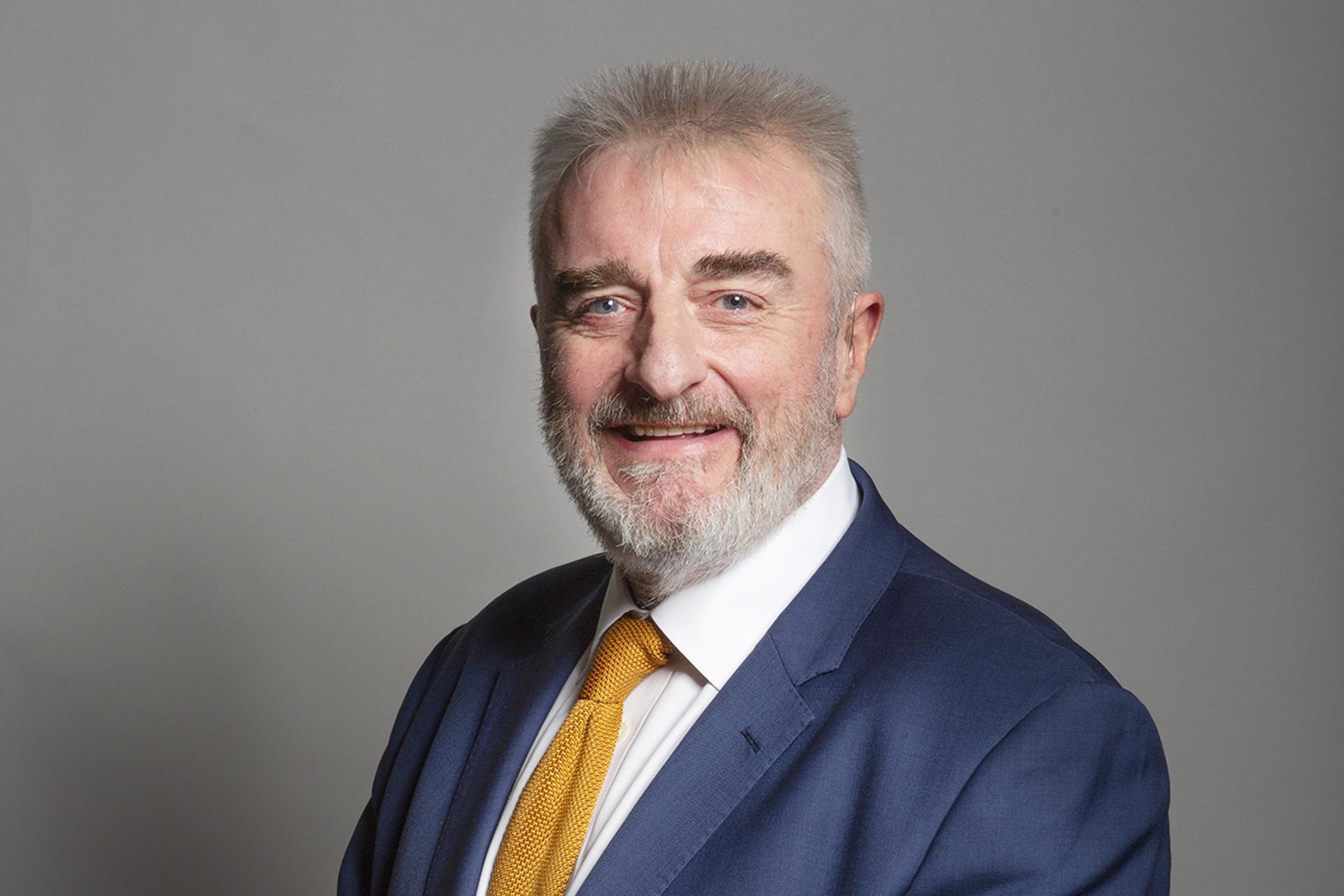 The Scottish secretary replied: "I think I've been quite clear that the UK Government's policy is not to proceed with drug consumption rooms and we believe drugs devastate families and destroy communities.
"But I'm also very clear that the Lord Advocate and the Scottish Government appear to have achieved a workaround that allows them to have a pilot drug consumption room, probably in Glasgow, and the United Kingdom Government will not intervene in that.
"So you now have no more excuses."
Last year, it was revealed that an official drug consumption room could open in Scotland's biggest city.
The legal bid was brought forward by campaigners who say such facilities, also known as overdose prevention centres, could save both lives and money.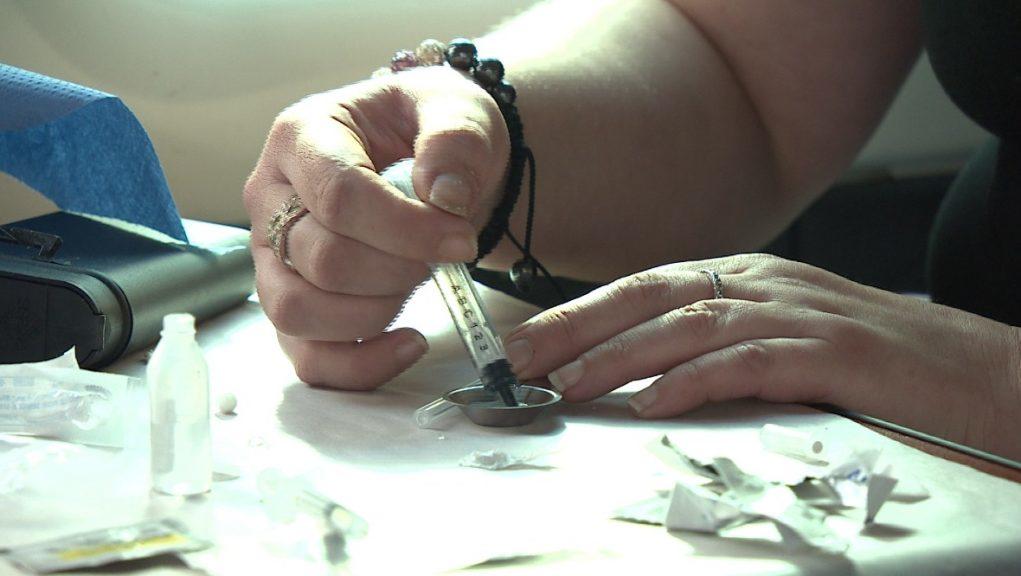 It comes after Glasgow City Council became the first local authority to formally back to the decriminalisation of drug consumption.
The city is understood to be the first major UK local authority to announce it is in favour of a change in the law.
The Scottish Government has also backed decriminalisation.
It comes after figures released on Tuesday showed suspected drug deaths in Scotland had risen in the first six months of this year.
Statistics published by the Scottish Government showed there were 600 such fatalities over the period January to June – 7% higher than the same time in 2022.
Separate statistics, published last month by National Records of Scotland, showed a fall in deaths from drugs misuse – with these dropping to 1,051 in 2022, down by 279 on the 2021 figure.
That was the largest ever fall recorded but Tuesday's figures showed 38 more suspected drug deaths in the first six months of this year, compared to January to June 2022.
A total of 302 suspected drug deaths were recorded from April to June 2023 – four more than the first three months of the year.
The latest quarterly total was however 9% higher than it had been in the period April to June 2022.
Scotland remains, by far, the country with the worst drug deaths rate in the UK and Europe.