Banks and building societies are to offer more flexibility to mortgage holders struggling with rising bills.
The Bank of England's recent decision to raise interest rates for the 13th time – now at 5% – has made borrowing more expensive.
That means for the roughly 1.4 million Brits on tracker and standard variable rate deals, their typical mortgage will be around £400 and £500 more per year.
For the three-quarters of mortgage customers who are on fixed rates, the interest rate rise won't have an immediate effect on their mortgage repayments.
But for the nearly two million Brits looking to either buy a house or remortgage, their costs will have increased considerably compared to last year or even last month.
And the Institute for Fiscal Studies predicts that rising interest rates will see 1.4 million people in the UK lose 20% of their disposable income.
To combat this, the chancellor Jeremy Hunt met with bank bosses on Friday.
They agreed to implement a 12-month grace period before repossessing homes for those who can't afford to pay.
Lenders also agreed that people can go to their banks or building societies to discuss their options if they are struggling to pay and it won't have an impact on their credit score.
And people who extend their repayment term or go on to interest-only plans can reverse it within six months without it impacting their credit rating.
That could allow some people to pay less money for a short period of time.
Hunt met with the bosses of HSBC, Santander and Barclays among others after a shock interest rate hike threatened further pain for struggling households.
But there was no announcement for those in the UK who are renting.
In Scotland, there is separate Scottish Government help for renters, including the rent cap which limits the rise in rent for most people to 3% – but that may end in September.
Speaking to broadcasters on Friday, Hunt said there is most concern about families who could lose their homes and those whose payments could soar as their fixed-term rates come to an end.
He said banks agreed to give more flexibility to those "anxious" about their finances by letting them switch to interest-only payments or extend the length of their mortgages before reverting to the original terms within six months "no questions asked, no impact on your credit score".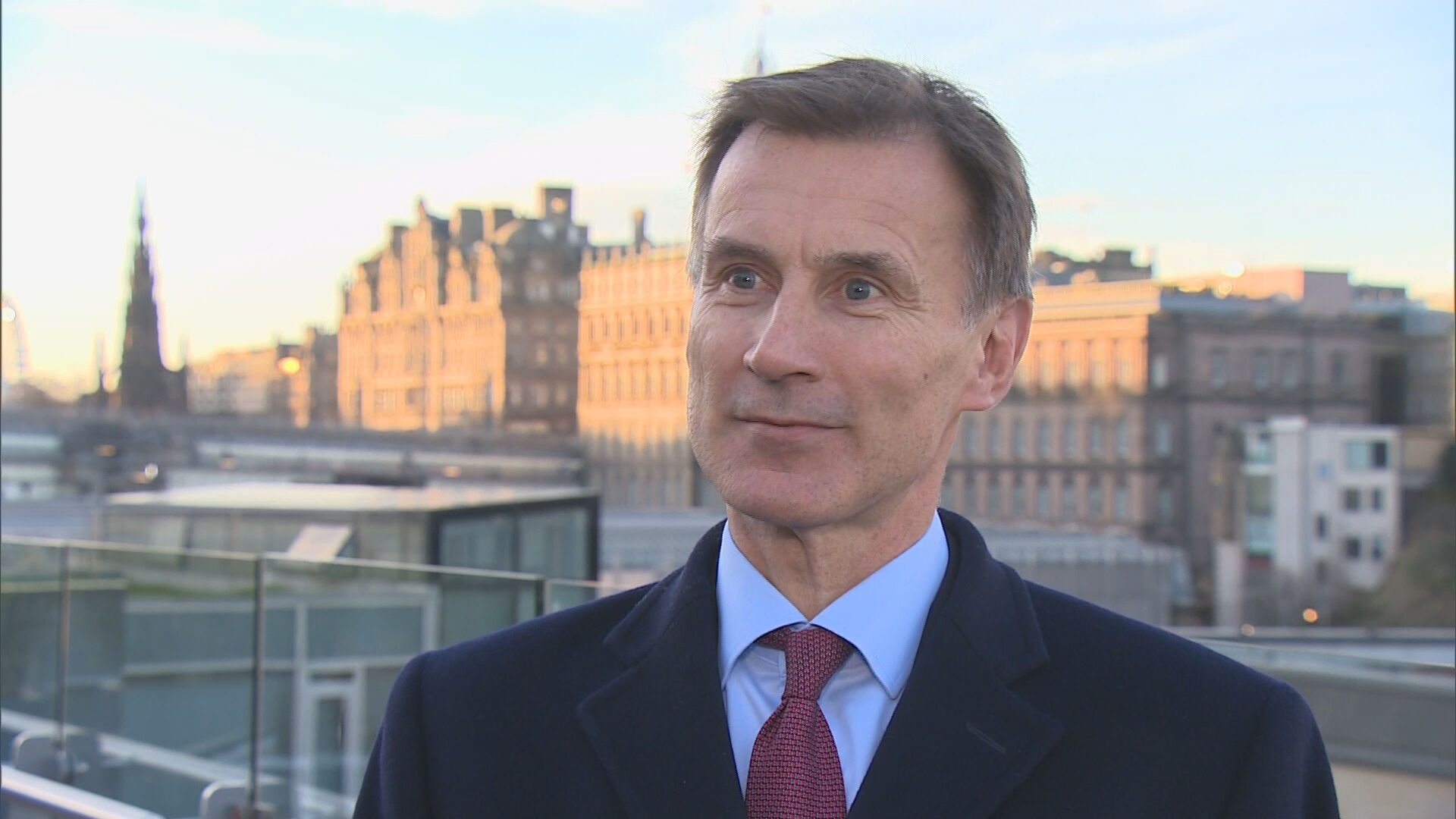 "That, I think, is going to give people a lot of comfort and stop people worrying about having conversations with their banks when they are worried about their financial situation," he said.
"The last thing that they want to do is to repossess a home, but in that extreme situation they have agreed there will be a minimum 12-month period before there's a repossession without consent," Hunt added.
The chancellor stressed that tackling stubbornly high inflation, which measures the rate of rising prices and is behind the Bank of England's repeated hiking of interest rates, is the "number one priority".
But he was resisting giving into calls from some Tory backbenchers to offer a major support package to mortgage holders, fearing it could further fuel inflation.
He said ministers must instead be "totally resolved and unflinching" in cooling prices.
The Bank of England's decision to raise interest rates will mean many homeowners – and other types of borrowers – will have less money to spend, as a higher proportion is eaten up by their mortgage.
The idea is that this will cause people to spend less, bringing down demand and hopefully bringing down prices too.
It also encourages people to save money as the interest on your savings becomes higher, and so does your return – but only if your bank passes it on to you.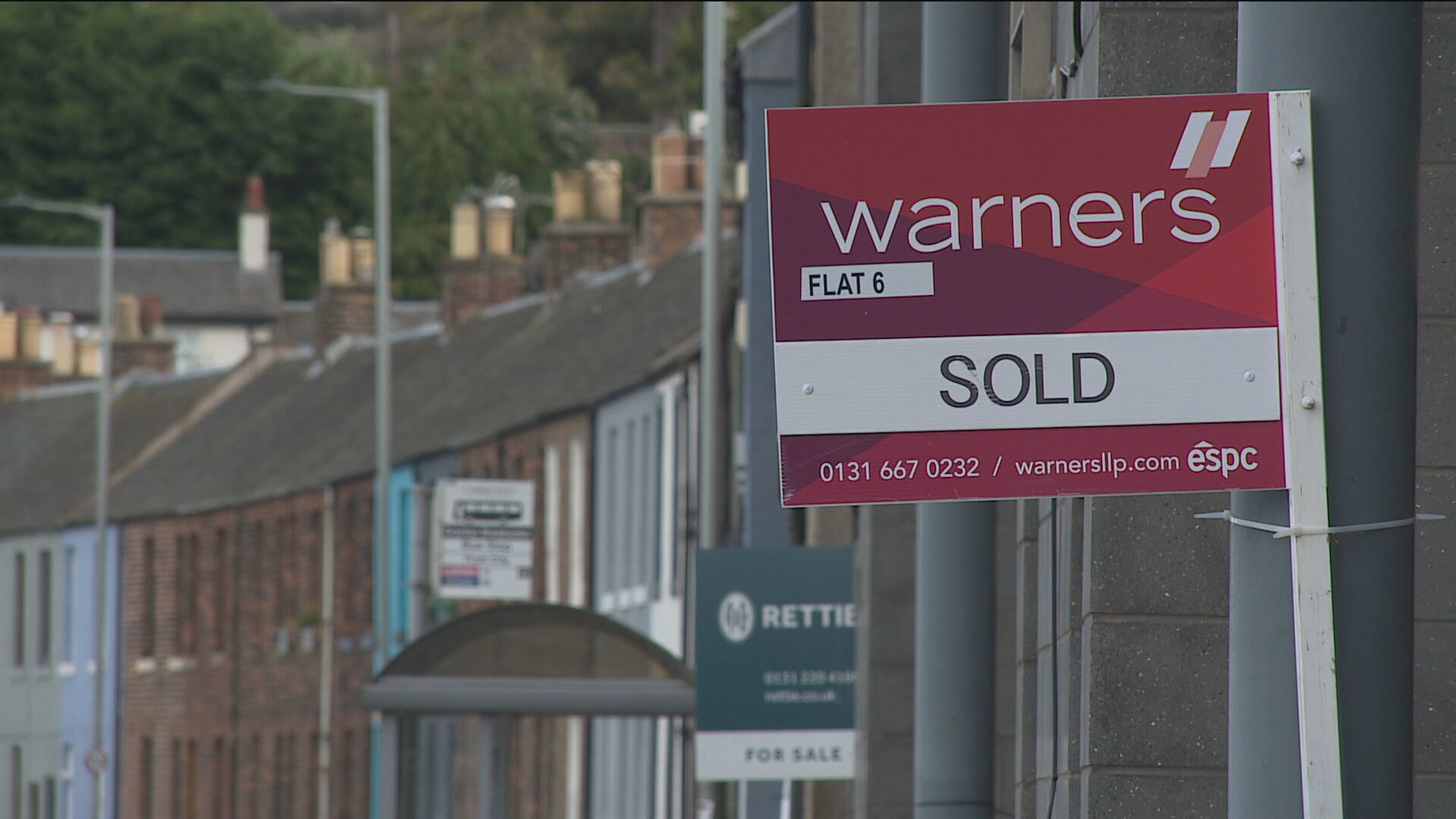 Labour has blamed the UK Government for the mortgage crisis, labelling it the "Tory mortgage penalty".
The party said a typical British household is now paying £1,000 more than their counterparts in Germany, France, Ireland and the Netherlands.
There have also been warnings from some private landlords, who say increasing mortgage costs will force them to ditch the rented sector and sell their homes.
The National Residential Landlords Association have called for the reintroduction of mortgage interest relief and the unfreezing of housing benefit rates.
The group said the new 5% interest rate could force landlords to sell 735,000 rental properties which in turn would "exacerbate the ongoing supply and demand crisis across the private rented sector".