The Scottish Government must make tough choices on tax and targeted funding to tackle poverty, the First Minister has said.
On Wednesday morning, Humza Yousaf met with political leaders, campaigners, organisations and those with lived experience as he led an anti-poverty summit.
The SNP leader said deprivation and the cost of living crisis remain the biggest issues facing Scotland.
And tackling them is something he said he would "absolutely" want to be judged on.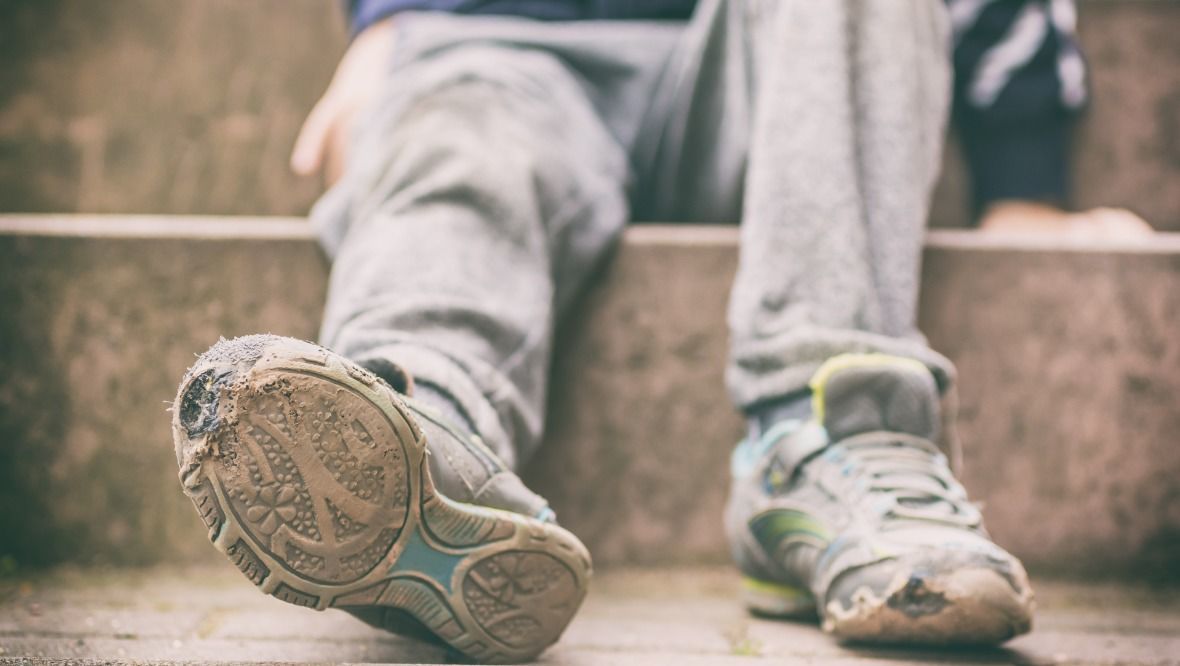 Around one million people in Scotland live in relative poverty, according to the Scottish Government's latest figures. About 250,000 of those are children.
That accounts for around 21% of all Scots and increases to nearly a quarter of children.
The overall figure is down 24% in 1994-97 but up from lows of 18% between 2008-2016.
Earlier on Wednesday, Yousaf signalled an end to the expansion of universal free school meals, with a new focus on "targeted" support instead.
Speaking after the summit, he warned tough choices will have to be made to tackle the issue, including around tax.
The First Minister said: "I called the summit to listen to the views of a wide range of partners, particularly those at the sharp end of the cost of living crisis and with direct experience of poverty, about what they believe needs to be done.
"Everything I heard confirmed that poverty and the cost of living crisis is the biggest challenge facing this country – one that has been exacerbated by some of the UK Government's actions and inactions."
Yousaf said action had already been taken, pointing to the Scottish Child Payment, which gives families £25 per week per child, as well as the Carer's Allowance Programme and the Winter Heating Programme.
"But we must do more," he said. "We must be bold in considering future tax decisions.
"Tough choices will need to be made about existing budgets, and we need to consider whether targeting help is the way forward when money is so tight.
"It's not enough to wish poverty away. We have to be hard-headed and realistic about what can be done – and then we have to focus on making it happen.
"That means the debate must now be about tax, targeting and tough choices. We are listening and will not shy away from the decisions needed to reduce poverty."
Scottish Conservative leader Douglas Ross said: "This was a very worthwhile event but its ultimate success will be determined by the First Minister's response to what he heard, and the actions that his government now take to combat poverty.
"Humza Yousaf was right to accept criticism of the SNP's record in government, and say it made him feel uncomfortable, because on so many issues their record is woeful.
"It was important to hear from organisations, experts and charities, as well as individuals with personal experience of poverty – and to discuss issues including employability, housing and connectivity.
"While it's vital that all layers of government – UK, Scottish and local – and the third sector work together on ways to lift Scots out of poverty, the ball is firmly in Humza Yousaf's court to use the many levers at his disposal to improve lives."
Scottish Liberal Democrat leader Alex Cole-Hamilton, who attended the summit, said the event must not serve as "another talking shop" from the SNP.
He said: "I attended today's summit in good faith as this is an agenda I desperately want the government to succeed on.
"However I did sense a degree of cynicism among stakeholders that this was another talking shop and the platitudes we were offered by ministers were all too familiar.
"The Scottish Government must make publicly funded childcare far more flexible for those outside of the labour market, identify and get help to all those who have suffered adverse childhood experiences, and kickstart a national insulation programme to make sure everyone has a warm and secure home to call their own."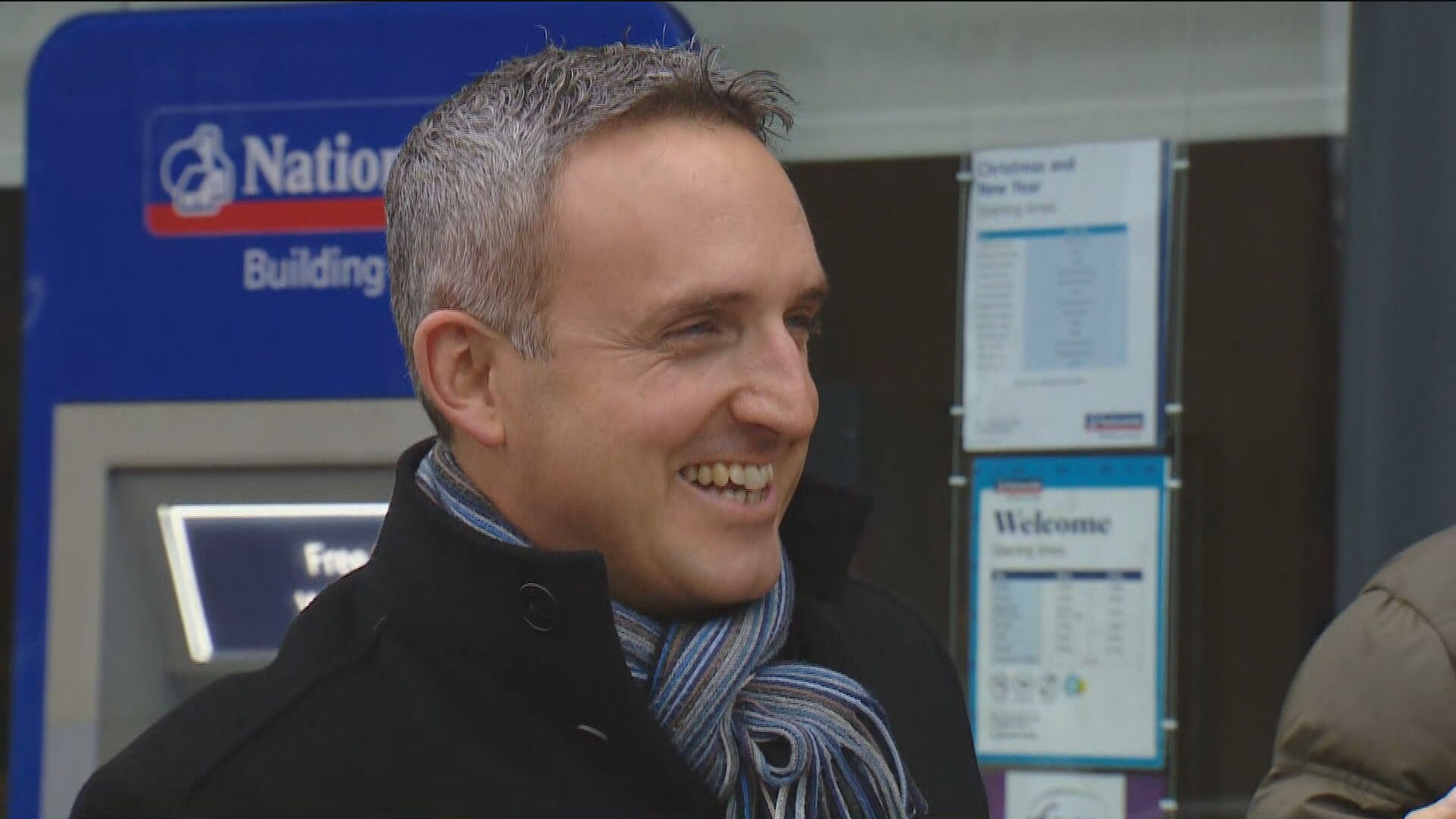 Poverty Alliance director Peter Kelly said the summit was a "timely opportunity" to refocus on tackling the injustice of poverty in Scotland.
He said: "Across all those who took part, there was a clear sense of urgency on the need to deliver real change.
"There was no shortage of ideas for action. We can expand funded childcare, use public contracts as a lever to improve pay and conditions in key sectors, and remove barriers to work for those people most affected by poverty – women, disabled people, people from black and ethnic minority communities.
"Now is the time for the Scottish Government to turn those ideas into concrete action. We look forward to a follow up summit in the coming year to check where progress has been made."
Shelter Scotland director Alison Watson said: "We heard some moving testimony today from people living at the sharp end of Scotland's poverty crisis and there was a welcome discussion on the way forward.
"However, what we need now from our politicians is urgent action.
"Implementing the recommendations of the recent report on temporary accommodation would be a good place to start.
"It called on the Scottish Government to buy or build 38,500 social homes by 2026, maximising use of current stock by ensuring as many social housing vacancies as possible are offered to homeless households, and ensuring that overstretched local homelessness services have the resources they need to do their job.
"There is no possibility of eliminating poverty in Scotland if we don't first address the housing emergency.
"There are more than 9,000 kids in Scotland without somewhere to call home. Unless the Scottish Government are willing to deliver the social housing they need then child poverty will remain."