Nicola Sturgeon has said a coronavirus outbreak linked to a pub is "exactly what we feared" when the decision was taken to reopen the hospitality industry.
Speaking at the Scottish Government's daily briefing on Monday, the First Minister said images of mass crowds in bars and restaurants with little or no physical distancing 'made her want to cry'.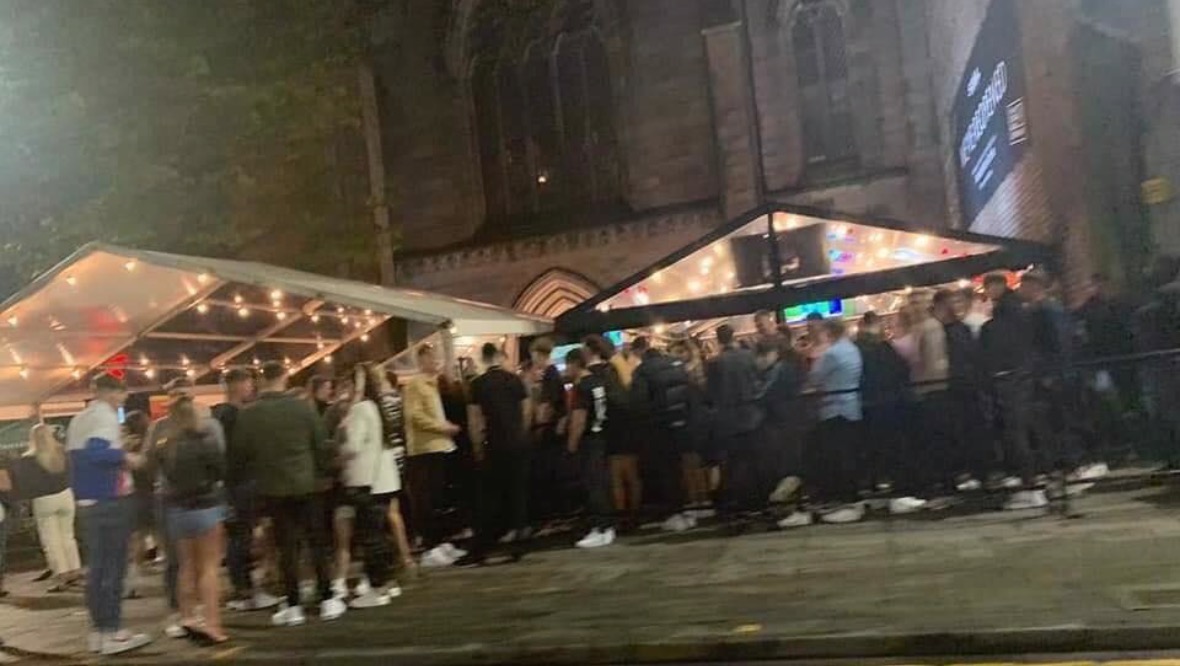 Sturgeon said work was being done to address the 13-case cluster linked to The Hawthorn Bar in Aberdeen.
The pub's owners said the cases were linked to customers who visited the bar on July 26.
NHS Grampian said contact tracing efforts were continuing to find all those associated with the outbreak.
All those who tested positive are showing only mild symptoms, though the health board says there may be further cases linked to the cluster.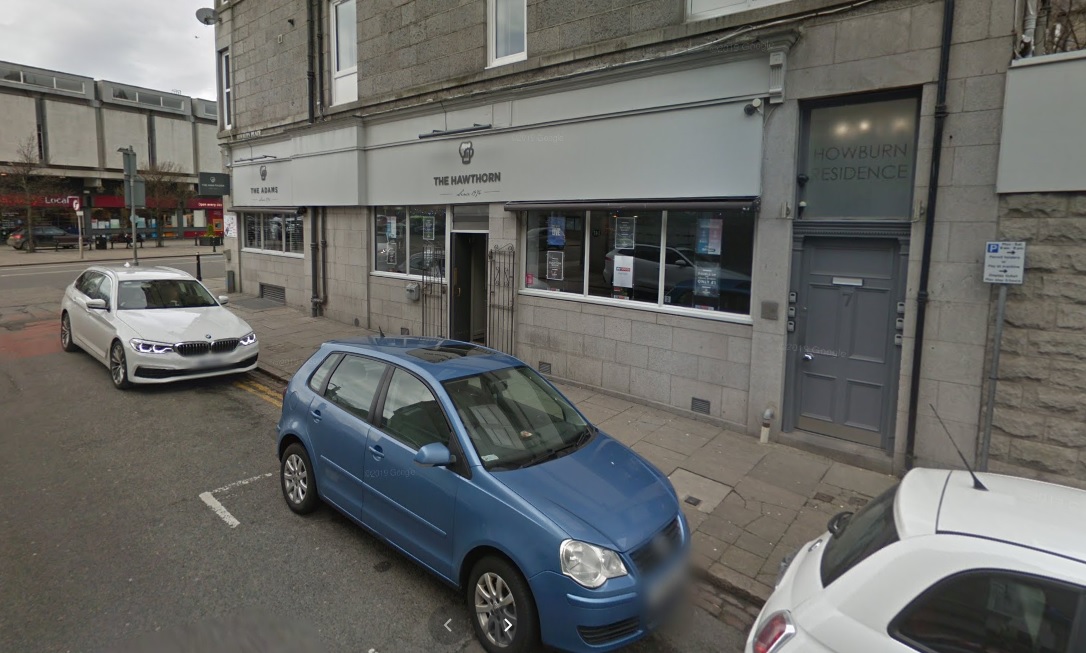 This latest cluster follows another outbreak in the Greater Glasgow and Clyde region last week, which itself was linked to a previous outbreak at a call centre in Lanarkshire.
The First Minister said: "Of course it's not just this incident in Aberdeen, across the county and across social media we are seeing evidence of people – and it is largely younger people – gathering together with little or no physical distancing in place.
"I've seen pictures on social media over this weekend that, not to put too fine a point on it, made me want to cry looking at them."
At the briefing, it was also revealed that there have been no further Covid-19 deaths in Scotland for the 18th day in a row.
The official death toll in Scotland currently stands at 2491.
The figures on daily deaths, produced by Health Protection Scotland, only count confirmed cases, while weekly figures from National Records of Scotland include suspected cases.
As of last Sunday, July 26, 4201 people have died where Covid-19 was registered on their death certificate.
Sturgeon also reported 18,694 people have tested positive for the virus, up by 18 from 18,676 the day before.
She said 11 of these new cases were in the Grampian area, though she could not say if these were linked to the outbreak in Aberdeen.
There were 265 people in hospital with confirmed Covid-19, no change on the previous day.
Sturgeon urged everyone to "follow the rules", not only for personal safety, but for the safety of family and friends, as well as the good of the economy, ensuring that restrictions do not need to be reapplied.
She said: "Be in no doubt, if we have to do that we will, because we will have no choice."
Meanwhile, health secretary Jeane Freeman announced a further £50m for social care settings to address issues caused by coronavirus.
She said: "I've been clear since the outset that we will meet any increasing need for social care as a result of the pandemic.
"This additional financial support, together with the other measures we've put in place, I hope is a practical demonstration of our commitment to supporting the sustainability and resilience of the social care sector."
The payment is on top of a £50m package announced in May.
The funding will help to tackle the reduction in residence levels, additional staffing, infection prevention and personal protective equipment (PPE) provision.