Scotland's two main party leaders must "meet in the middle" to tackle the drugs crisis, the founder of a recovery group they visited has said.
Bluevale Community Club founder Kenny Trainer urged First Minister Nicola Sturgeon and Scottish Conservative leader Douglas Ross to "drive forward" change after their joint visit on Monday.
Scotland's drug-death rate is the worst in Europe, with 1339 lives lost to substance abuse in 2020, and both leaders have vowed to put politics aside to find a solution.
Mr Trainer told STV current affairs show Scotland Tonight that he felt the visit to his Glasgow facility was worthwhile.
"I do feel it was more than just a photo op," he said. "They went round and gave everybody time so it was good for them to see how a whole system approach to community can help.
"Yes, I do [get the sense that they are taking the drugs death problem in Scotland seriously]. However, they are using arguments like the cut to Universal Credit, which is wrong. The SNP are saying that's wrong, and they are right to say that, and Douglas Ross is using the right to recovery bill.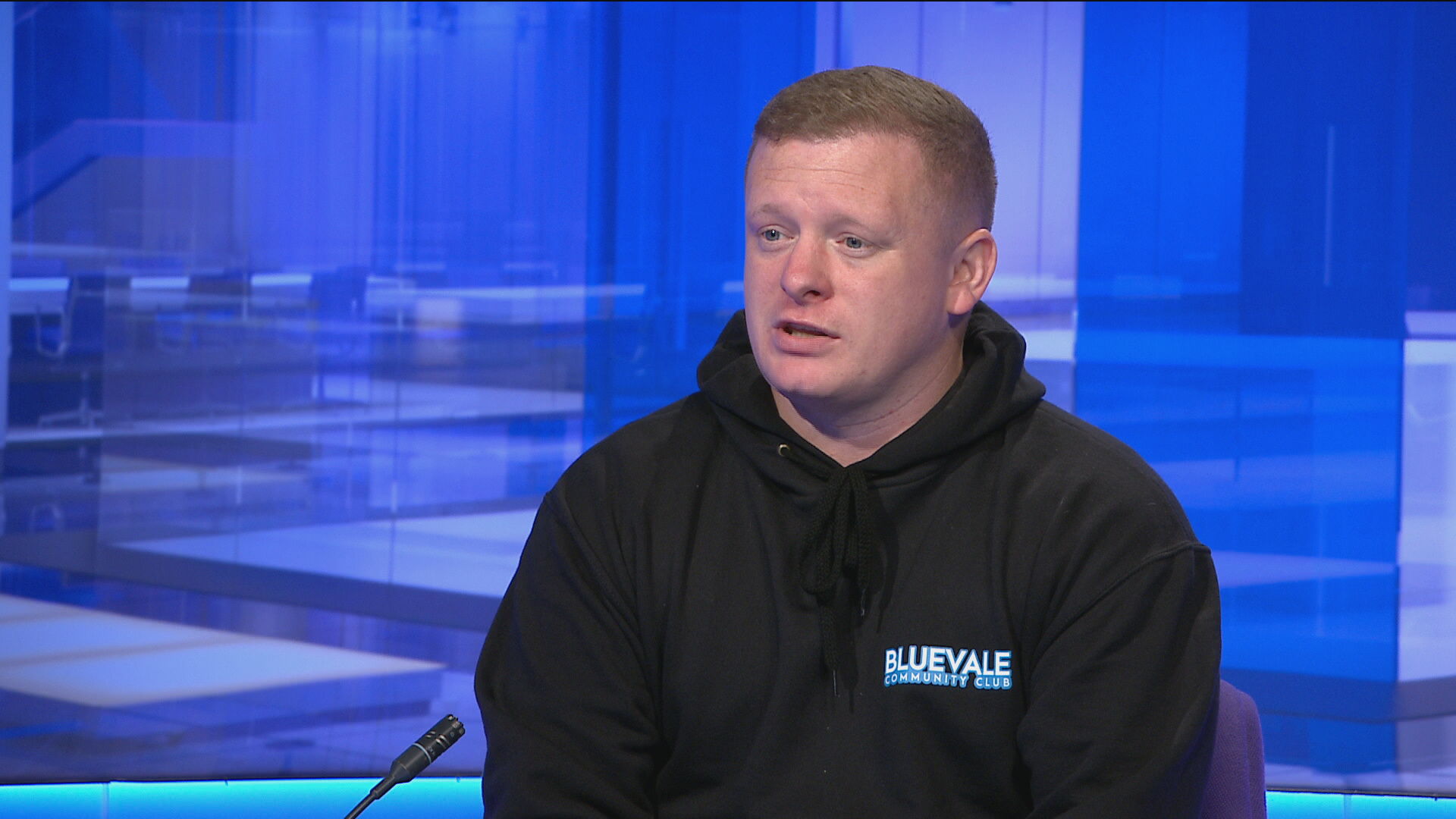 "Both of them are right, but they need to meet in the middle and drive forward [change] because while they are arguing, people are dying in the streets."
Mr Trainer said drug users who wanted to turn their lives around were often prevented from doing so by "shocking" roadblocks.
"We see people in recovery getting passed from pillar to post," he said. "There was a client who came to our recovery café who was told that to access a service, they were on 20 mill of methadone and they had to increase it to 60.
"That is shocking. That's making someone more addicted to a state-prescribed drug. You're hearing people being on methadone for 20 years. But how is that helping somebody? It's not."
The Scottish Conservatives are campaigning for the "right to recovery" to be enshrined in law, which would give drug users a legal entitlement to addiction treatment, which Sturgeon said the Scottish Government would consider.
Ross, meanwhile, has dropped his opposition to a trial of "fix rooms", where drug users can take substances in a safe environment.
"I don't see anybody being against it [right to recovery bill]," said Mr Trainer. "The right to recovery bill gives every single person who's got substance misuse a right to their preferred method of treatment."
He added: "If you look at countries like Holland that have less than 300 drugs deaths, we've got 1339. That tells you that we are doing something wrong. And the services out there for some reason are not actually working because every year the drugs deaths are going up."