The SNP's Westminster leader has urged Rishi Sunak to confirm whether his government would "detain and deport" a child refugee fleeing Sudan for the UK.
Stephen Flynn accused the Prime Minister of offering "no safe and legal routes" for refugees leaving the country.
It comes just ahead of the UK Government's Illegal Migration Bill which faces its final debate in the House of Commons on Wednesday.
The legislation will put a legal duty on home secretary Suella Braverman to detain and remove people deemed to have arrived in the UK illegally to what the UK Government describes as a "safe" third country such as Rwanda.
The SNP Westminster leader asked Sunak at PMQs to outline a "safe and legal route" available to a child refugee seeking to flee Sudan to arrive in the UK.
He told the Commons: "Can I ask the Prime Minister to outline the safe and legal route available to a child refugee seeking to flee Sudan and come to the United Kingdom?"
Sunak replied: "As outlined earlier, our priority in Sudan, first and foremost, was to evacuate our diplomats and their families, which I'm very pleased we were one of the first countries to be able to do.
"Since yesterday, we have been conducting a large-scale evacuation of British nationals.
"We have some of the largest numbers of British nationals on the ground and rightly – and I am sure the whole House will agree with me – that it is reasonable, legal, and fair to prioritise those most vulnerable families, particularly those with elderly people in them, medical conditions, but also children.
"That's what we are in the process of doing and I pay tribute to all those who are making it possible."
A British evacuation mission from Sudan earlier lifted 301 people to safety over four flights as the military races against time to rescue citizens during a ceasefire.
More than 2,000 British nationals have registered in Sudan under evacuation plans, but thousands more could be in the country.
Hundreds have already been killed in the conflict between the national army and a paramilitary group since mid-April.
Flynn told Sunak that children In Sudan are already dying.
He said: "Now, whether it's a Tory slogan to stop the boats or a Labour slogan to stop small boats, we need some more humanity in this debate rather than the race to the bottom, which we see here today.
"So, can I ask the Prime Minister now that he has confirmed that there is no safe legal route, will he therefore confirm that it would be his Government's intention to detain and deport a child refugee who flees Sudan and comes to the United Kingdom?"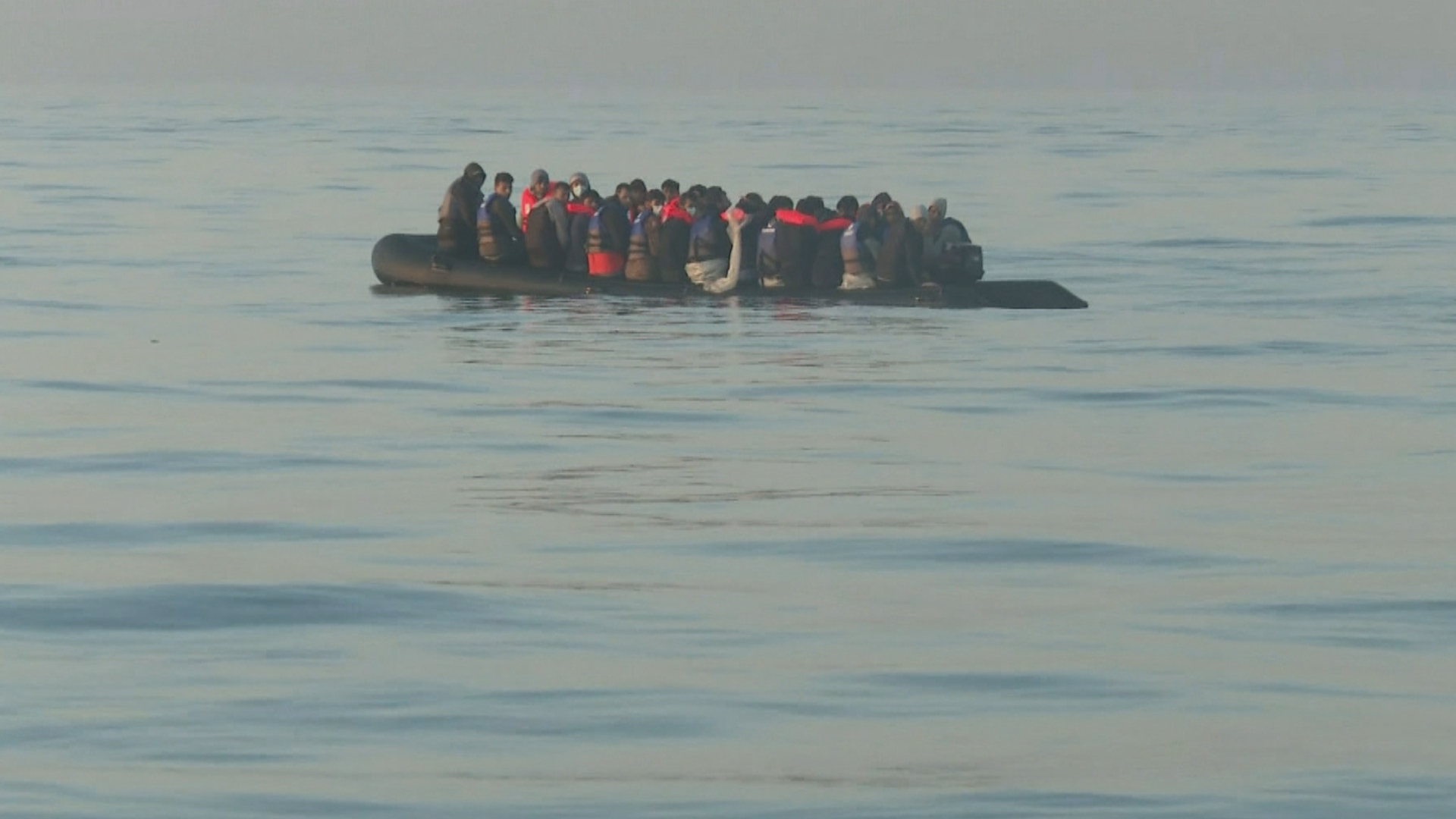 Sunak said his government had already invested almost £250m in humanitarian support in Sudan over the past five years, adding: "The honourable gentleman does it always, but, actually, this country has a proud record of compassionately supporting those who need our assistance.
"Just over the last few years, we have welcomed almost half a million vulnerable people to our country, including many children."
On Tuesday, the Equality and Human Rights Commission warned the Illegal Migration Bill could put people at risk of serious harm.
But the home secretary insists the bill is compassionate and will deter people from making dangerous English Channel crossings, which have sharply risen in recent years.