Potentially stark rises in council tax would be "tinkering around the edges", a senior union official has said.
A leaked paper last week from local authority body COSLA proposed a consultation which could result in council tax increases of 22.5% for the highest bands in a bid to boost funding.
No final decision has yet been made on the plans – which would see the implementation of multipliers in the highest bands in a similar way to 2017 – and it is unclear when the consultation will take place.
Dave Moxham, deputy general secretary of the Scottish Trades Union Congress (STUC), said the organisation supports the increases, but the system must be scrapped and replaced.
"We do need the council tax scrapped – and apparently we have most political parties that agree with that – but no action has been taken now for years and that action needs to start," he said.
"What the Scottish Government, what COSLA are doing at the moment is tinkering around the edges to try and make the system that we've got more progressive, because it does need to be more progressive."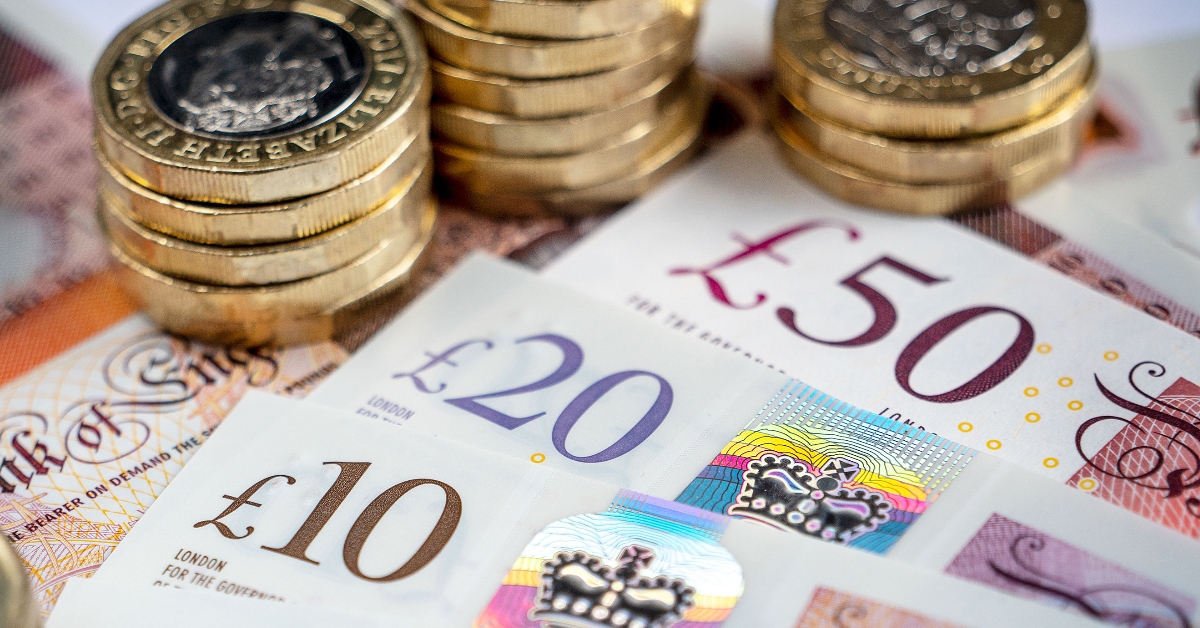 He added: "It really is a sticking plaster measure and we need more radical action."
The proposed increase, Mr Moxham said, is "on balance" more progressive than the current system, but it does "catch" some people with relatively low incomes in higher value homes.
The STUC proposes an expansion to the council tax reduction scheme, which would support those struggling with increases to their payments, but Mr Moxham admitted this would be "terribly complicated" because the current system is "very bad".
Council services in recent years have been struggling under the weight of real-terms cuts to funding – compounded by rising inflation in the past 18 months – with local authorities engaging in an annual battle with the Scottish Government over funding.
Mr Moxham predicted a "grim" couple of years ahead if changes are not made to the current tax system.