The SNP's Westminster leader has dodged the question of whether a Glasgow MP would be allowed back into the party after his membership was suspended pending a police investigation.
Patrick Grady "stepped away" from the SNP after the Metropolitan Police confirmed it was looking into allegations of sexual assault – but inquiries have since been dropped.
On Sunday, the force confirmed that, following enquiries which included speaking to the alleged victim, no further action would be taken.
Having stepped back as an SNP MP, Grady now sits as an independent candidate.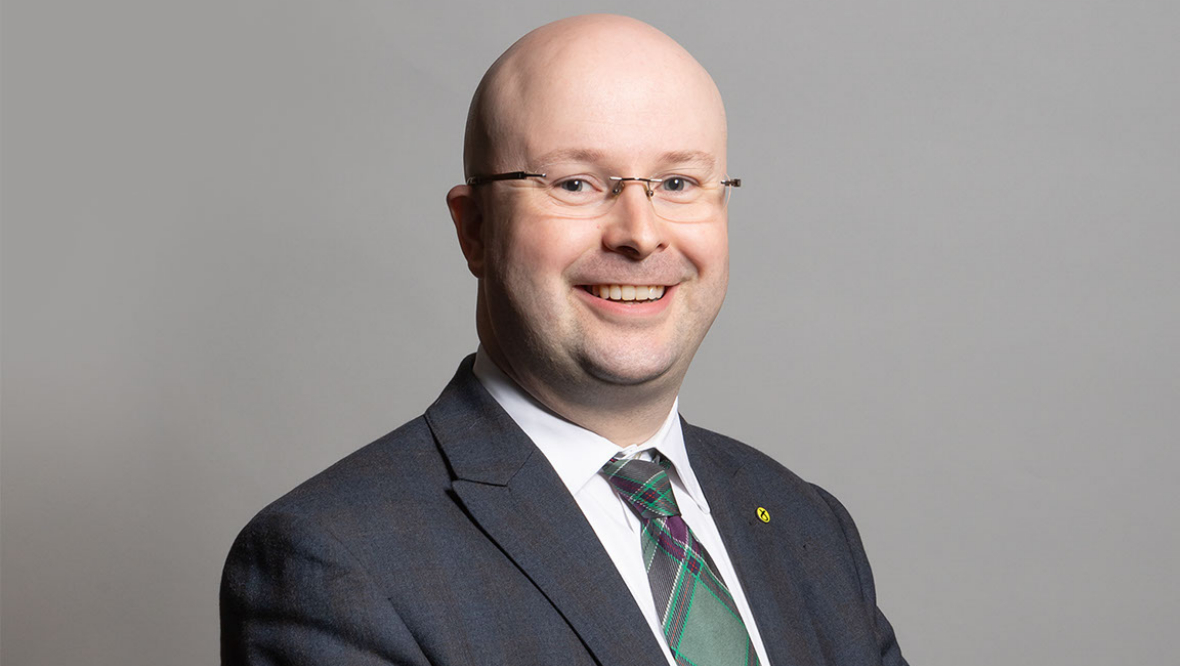 On Tuesday, Ian Blackford was asked what message Grady's return to the parliamentary group would send.
"Patrick Grady is not a member of the SNP," he told STV News.
"I'm not a party official, I'm a parliamentary official and I'll take my responsibilities as leader of the SNP group."
Grady was suspended from Parliament for two days after he was found to have made an unwanted sexual advance towards a teenage member of SNP staff.
Blackford said the decision that was taken following his two-day suspension by Parliament was that Grady would be suspended from the party for a week.
He previously told STV News it was up to Grady to reflect on his behaviour and where he goes.
Both Nicola Sturgeon and the SNP Westminster leader have faced questions over how the allegations were handled after scathing criticism from the victim.
Asked why he could not apologise for how he handled the Grady case, Blackford said: "At the end of the day, the Patrick Grady case was handled independently by the ICGS (The Independent Complaints and Grievance Scheme).
"What I will say is I'm sorry for the fact that we've got victims and anybody thats suffered through victimisation whether, as I said, that's been sexual, or whether it's been bullying or anything else.
"I'll be held accountable for the way that I've shown leadership to the SNP. I believe that we need to make sure we're best in class when we review procedures."
An audio recording of a meeting of SNP MPs at Westminster was leaked following Grady's suspension.
In the clip, Blackford could be heard telling MPs that Grady would need their "absolute full support", as he told them he was "very much looking forward" to welcoming him back to the group.
First Minister Nicola Sturgeon condemned the behaviour as "utterly unacceptable", as she said it appeared to show more concern for the perpetrator of sexual harassment than for the victim.
Last month, Blackford issued a public apology over Grady's "inappropriate behaviour" and said he would aim "to consider all lessons that must be learned to make sure staff have full confidence they will receive the support they need".