The SNP has informed the Electoral Commission that it's struggling to find new auditors seven months after its previous accounting firm resigned.
On Tuesday, Humza Yousaf revealed accountants Johnston Carmichael had quit in October after reviewing its client portfolio and existing resources and commitments.
It was later clarified that they stood down in September.
The First Minister admitted it was "certainly problematic" for Scotland's largest party to be without auditors for so long.
Yousaf said he only found out about the resignation of the firm after being elected as party leader.
He insisted the party is "working very hard" to find a replacement.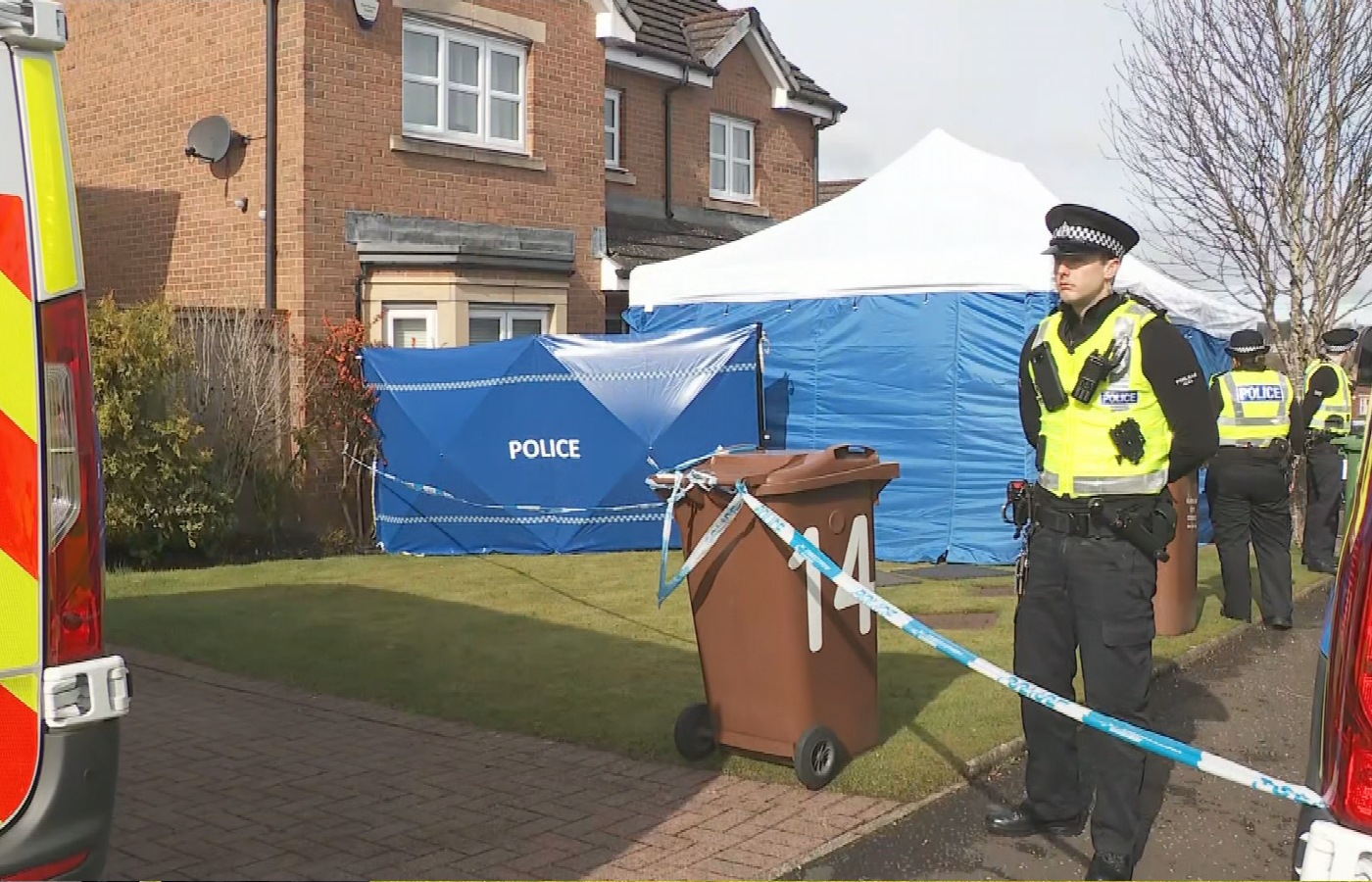 The SNP has until July 7 to submit its 2022 annual accounts to the Electoral Commission.
A party spokesperson said they had informed the Electoral Commission that it is still struggling to find one.
An SNP spokesperson said: "We have informed the Electoral Commission of the difficulty in identifying replacement auditors and the national treasurer has made the party's finance and audit committee aware."
The Electoral Commission is the independent body which oversees elections and regulates political finances in the UK.
Political parties must send the Electoral Commission their annual accounts.
Political parties with income or expenditure of more than £250,000 are required by law to independently audit their accounts and include this report in their submission.
The SNP said it has approached a number of auditors in the last seven months but has had no success due to capacity issues in the sector.
It added that no concerns were raised by Johnston Carmichael during its 2021 annual accounts, which are publicly available.
On Wednesday, a former SNP minister urged the SNP to bring in forensic accountants to examine the party's finances.
Alex Neil said the SNP's ruling body had "utterly failed" to manage them.
"We haven't been told why the auditors resigned, we need to know why, what reason was given for them resigning," he told BBC's Good Morning Scotland programme.
He continued: "It's very unfair, to say the least, on Humza.
"Clearly he's taken over a complete bed of nails, both in the Government in terms of the shambles of some policy areas as well as in the party, and it's very worrying that a party that has got 72,000 members, with all sources of income we've got, appears to have financial difficulties.
"These difficulties appear to be as a result of mismanagement of the party's finances.
"We really have to get to the bottom of this.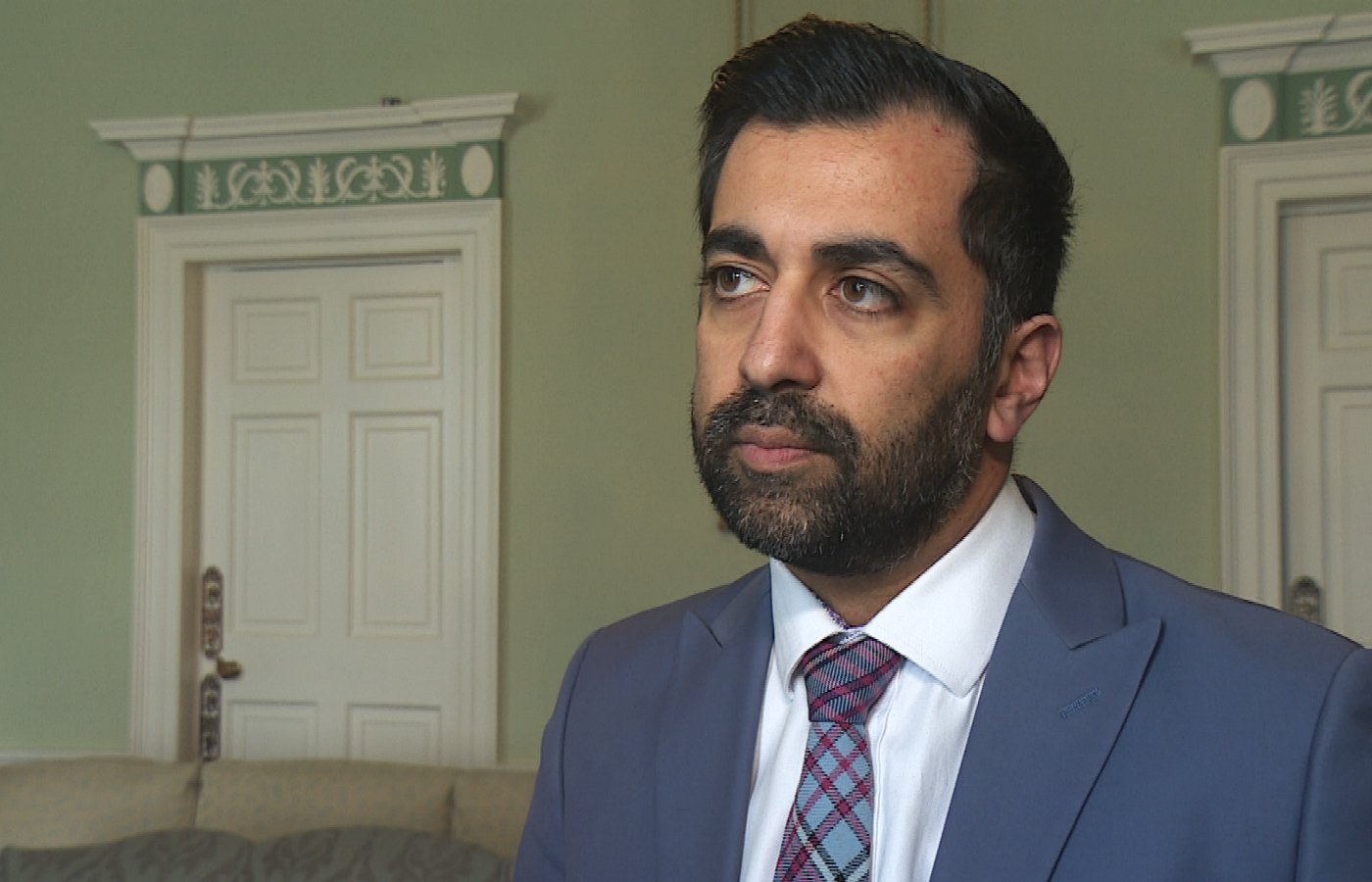 Scottish Conservative chairman Craig Hoy said: "Any organisation would regard it as profoundly alarming not to have properly audited accounts.
"Not to be able to find a firm prepared to take on the task is on a different level – that's a crisis that calls the whole operation into question.
"The SNP must now abandon its habitual secrecy and come clean about its financial and party management, or this toxic corrosion will discredit every aspect of the SNP and government."
"Let's get to the bottom of this, let's get it sorted and move on."
Scottish Labour's deputy leader Jackie Baillie said: "It is deeply concerning that the ruling party – that has over 70,000 members – has no auditors in place at all.
"It is little surprise that the SNP is now descending into internal bickering.
"That SNP bosses did not even inform their ruling council of the resignation of the auditors is simply shocking and symbolic of their culture of secrecy and cover-up.
"If this is how the SNP run their own party, we can only imagine the damage that they are doing as the governing party."