SNP supporters who donated cash to the party for campaigning in a second independence referendum will not have their money returned to them if no such ballot takes place, Humza Yousaf has said.
The SNP leader and Scottish First Minister spoke out as a police investigation into the whereabouts of more than £600,000, which was donated to the party for independence campaigning, continues.
That probe saw Peter Murrell, the former SNP chief executive and husband of ex-first minister Nicola Sturgeon arrested and questioned by Police Scotland – before being released without charge pending further investigation.
Yousaf told broadcaster LBC that he had not spoken to his predecessor since her husband was arrested – but said he wanted to "check in with her" during what will have been a "difficult period".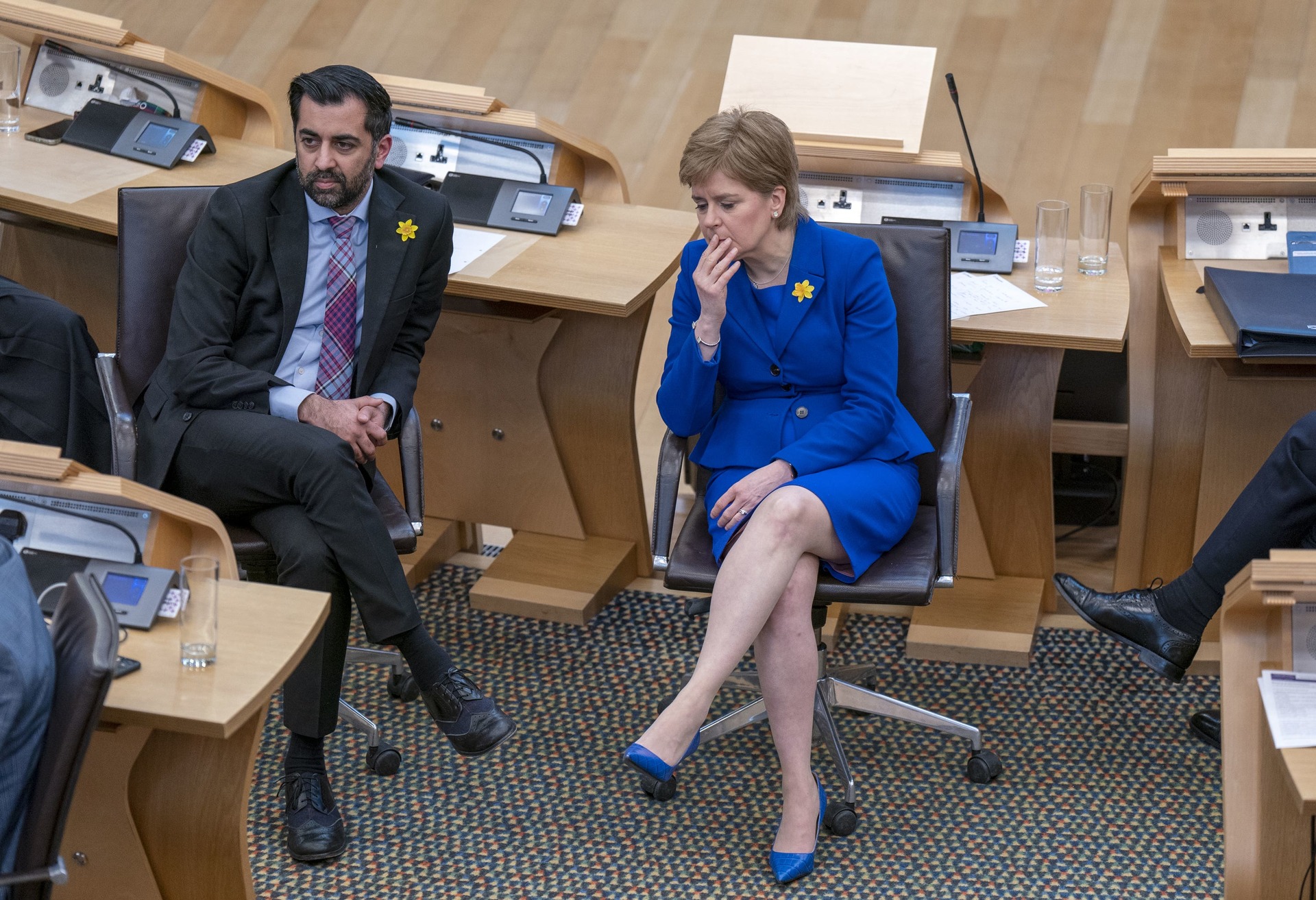 Speaking about the money, the Scottish First Minister told LBC's Tonight with Andrew Marr programme that with the police investigation taking place it would be "very dangerous" for him to comment.
But he stated: "Money that is raised from the membership by the party, we're going to spend that in advancing the cause of independence referendum."
He continued: "We're not reimbursing people for the donations that they have made.
"People make donations to the party because they want to advance the cause of independence. Every pound and penny that we spend as a party will be on advancing the cause of independence."
Yousaf, who was elected as SNP leader just less than a month ago after Sturgeon stood down, said he had not contacted her "since Peter's arrest".
He stated: "Nicola and I will speak though. And we'll do that once she hopefully returns back to Holyrood. And I think that would be the right place to do that. Of course, I want to check in with her and her welfare.
"But what will be really abundantly clear to both Nicola and of course from my perspective, is she and I, the one thing we cannot talk about is the police investigation.
"We simply can't do that. But of course, I will check in on her welfare, I'm sure it has been a difficult period for her."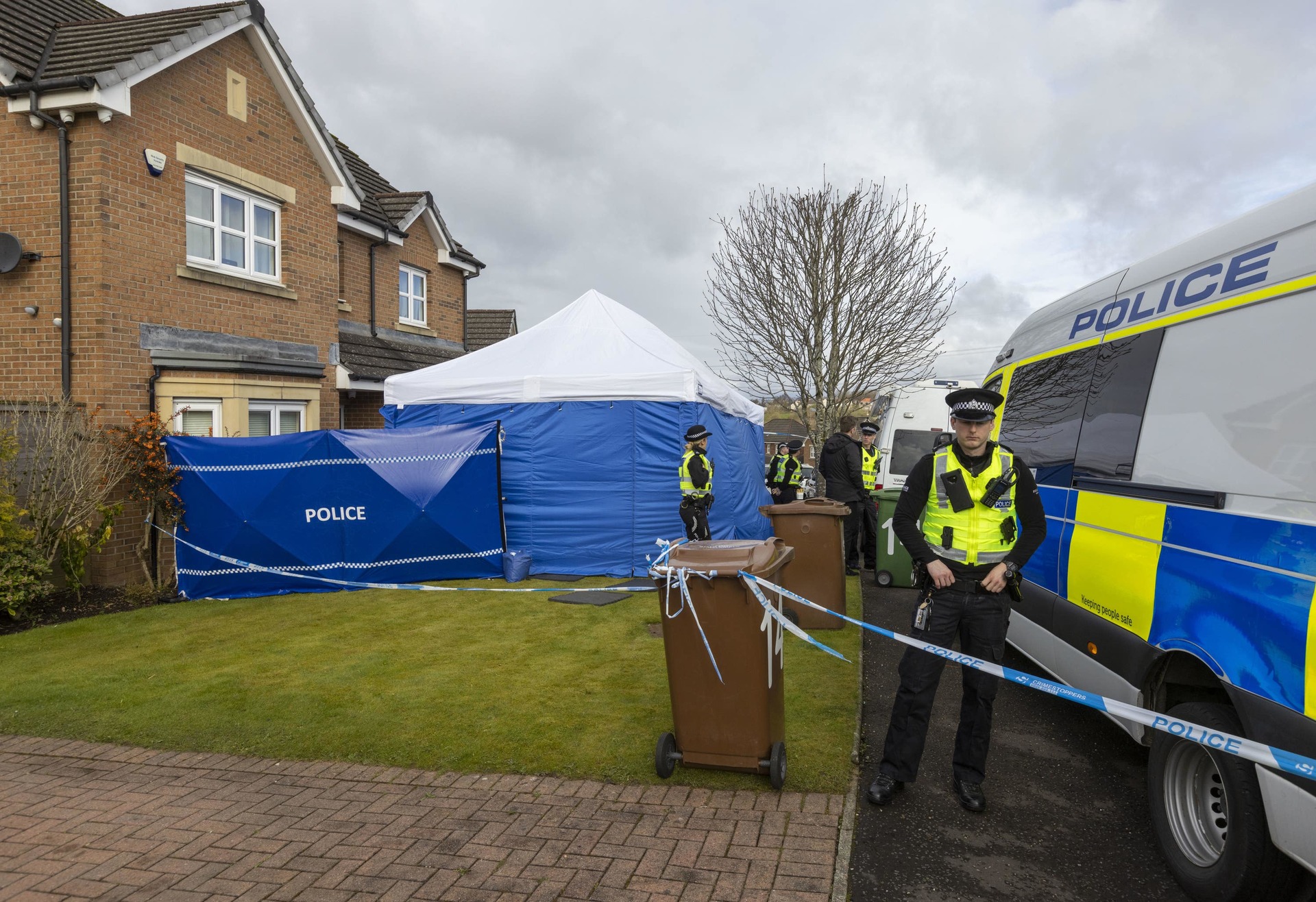 He insisted he hoped to have "many successes" as First Minister, pledging that tackling child poverty – a problem which affects almost one in four children in Scotland – would be his government's "defining mission".
But he stated if he had "not achieved independence as an SNP First Minister" by the time he leaves the job, "that will be one failure".
He raised the issue of a Section 30 order, granting the Scottish Government power to hold an independence referendum, in his first face-to-face meeting with Prime Minister Rishi Sunak on Monday evening.
Yousaf also made clear that this would be the "first demand" the SNP would make to support Labour in power at Westminster, if Sir Keir Starmer's party fails to achieve an overall majority in the next UK election.
Yousaf said the SNP would "certainly be willing to co-operate with a Labour government because we want to see the back of the Tories".
But he added: "Of course, that would come at a cost. And of course, the first demand I would make would be to get powers over a Section 30 Order and having that devolved to Scotland."
Yousaf continued: "If there is a hung Parliament, then of course, we will co-operate, I'll say that unequivocally.
"We'll co-operate with anybody that is a progressive political party that's looking to see the back of the Tories, but there will be a price."
Meanwhile, the First Minister said he did not think Donald Trump would be "rushing to meet with me" when he comes to Scotland next week.
The former US president is expected to spend some time at his golf resort, Trump Turnberry, in South Ayrshire.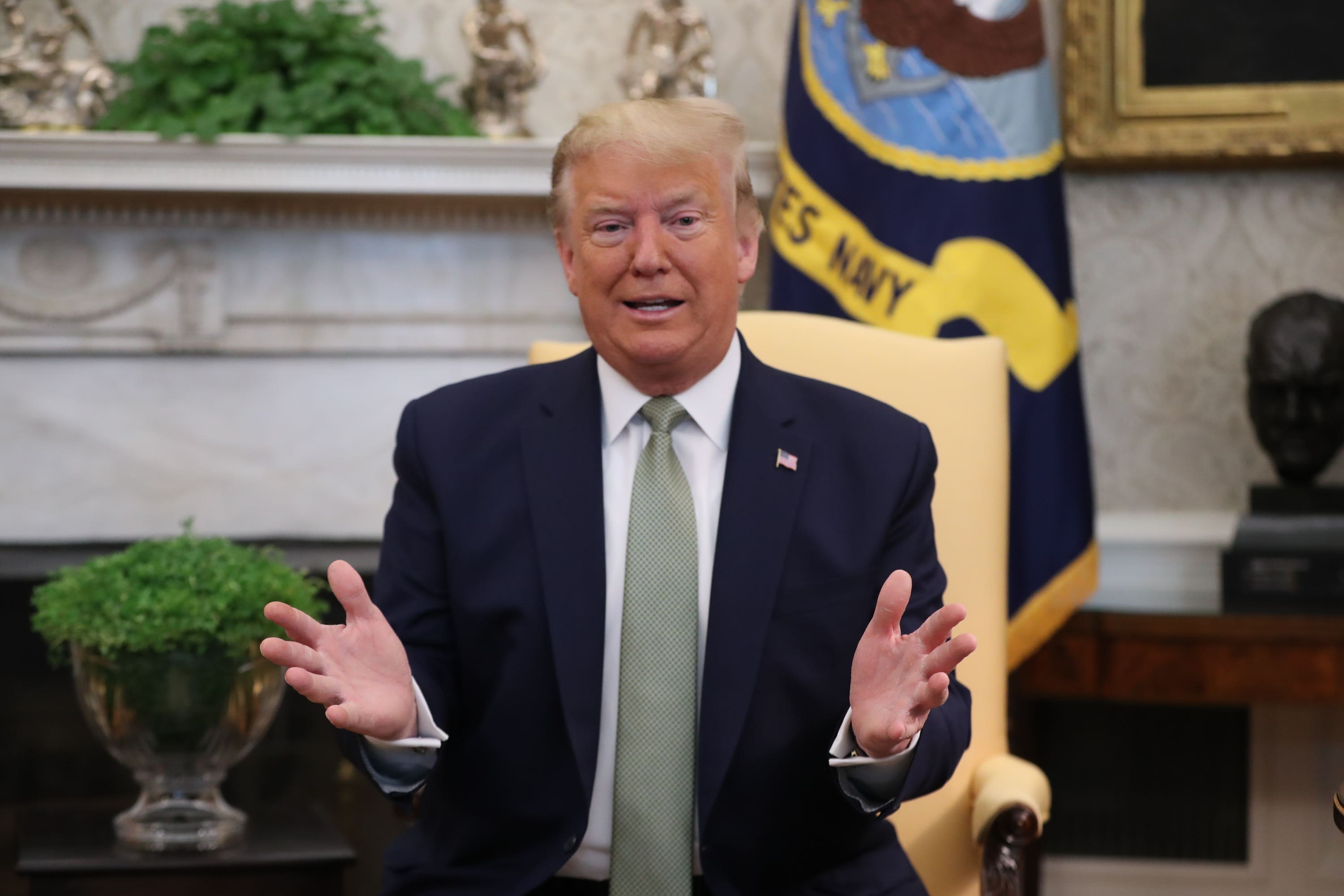 Yousaf accepted he had a "duty as a First Minister, of course, to meet other prime ministers, presidents, heads of state".
However speaking about Trump, he stated: "I don't think he'll be rushing to meet with me."
He condemned the "anti-Muslim rhetoric that I've heard from Donald Trump", with Yousaf, the first Muslim First Minister of Scotland, adding he had been "particularly aggrieved and angered by some of the language used against London's own Mayor Sadiq Khan at the time when he was president".
As a result, he said: "I would find it difficult I have to say, to meet with him without raising the significance of concerns I have of the remarks that he's made in the past."
STV News is now on WhatsApp
Get all the latest news from around the country
Follow STV News
Follow STV News on WhatsApp
Scan the QR code on your mobile device for all the latest news from around the country