Scottish Conservative leader Douglas Ross has written to Humza Yousaf to raise "legitimate and urgent" questions over the SNP's finances.
The letter to the First Minister contains ten questions regarding the party's financial issues.
The ongoing police investigation into the SNP's funding has seen its former chief executive and treasurer arrested.
Both Peter Murrell – who is Nicola Sturgeon's husband – and Colin Beattie were later released without charge pending further investigation.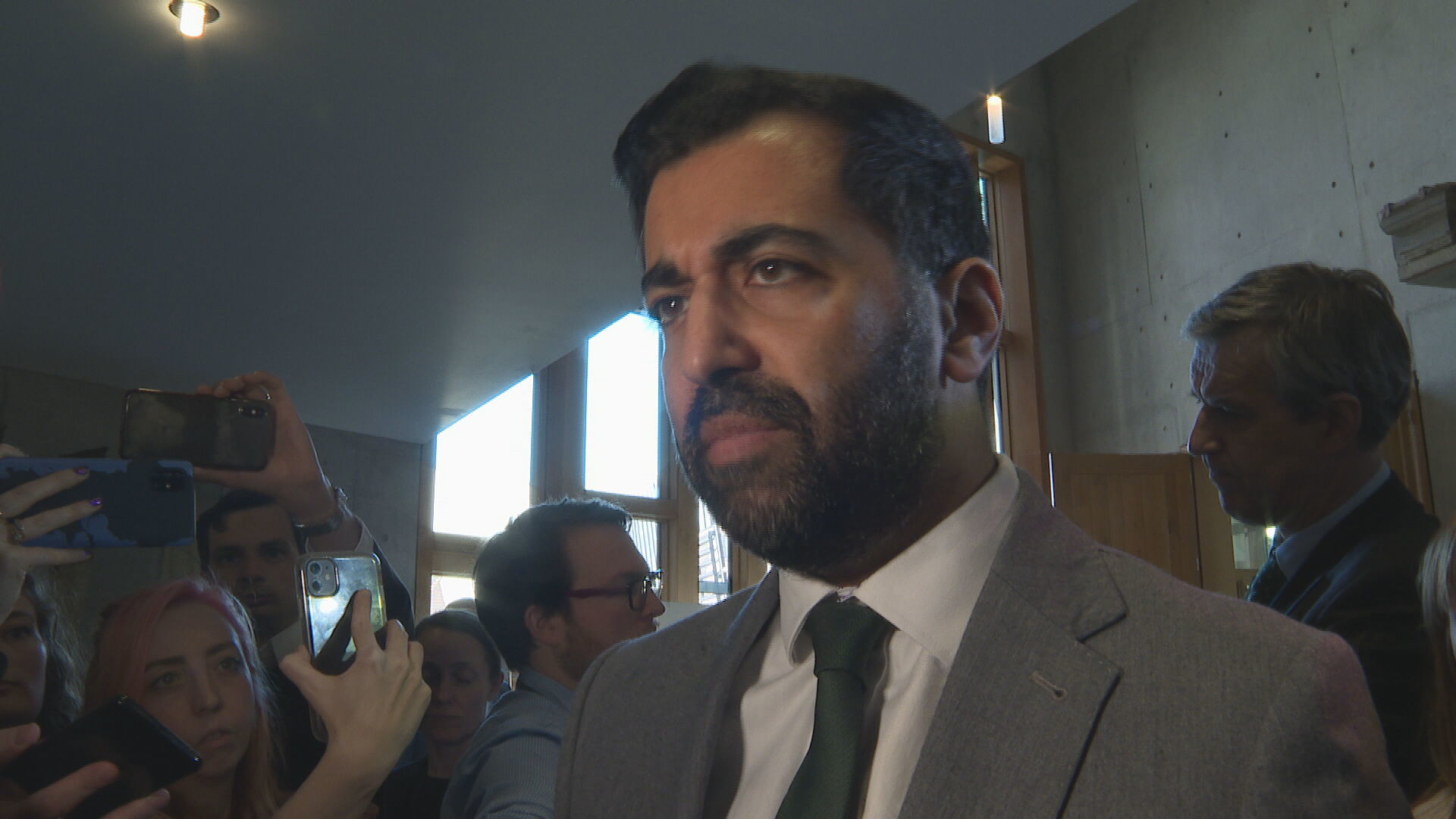 The SNP accused Ross of "playing politics" with the police investigation, saying he is "not fit for opposition no matter office".
The Tory leader had sought to raise the issue at First Minister's Questions on Thursday, but Holyrood's rules mean the session must focus on Government business.
Yousaf nevertheless conceded during the session that there are "serious issues" relating to the party which he said he will not "shy away from".
He has ordered a review into the governance and transparency of the SNP.
A new treasurer to replace Beattie, who stepped down following his arrest, is expected to be appointed shortly.
Ross said: "Humza Yousaf was clearly in no mood to be scrutinised in Parliament over the financial scandal engulfing his party, when I challenged him to make a statement at First Minister's Questions.
"While parliamentary rules stop me from asking crucial questions about this murky situation, these questions are not going away for the First Minister and SNP leader. He is also now the SNP's acting treasurer.
"If he is compromised in any way, he cannot continue to try and say this is not a matter for the Government as well as his party.
"That is why I have now written to him with a series of questions he must be fully transparent over. These are legitimate and urgent questions the public need and deserve answers on.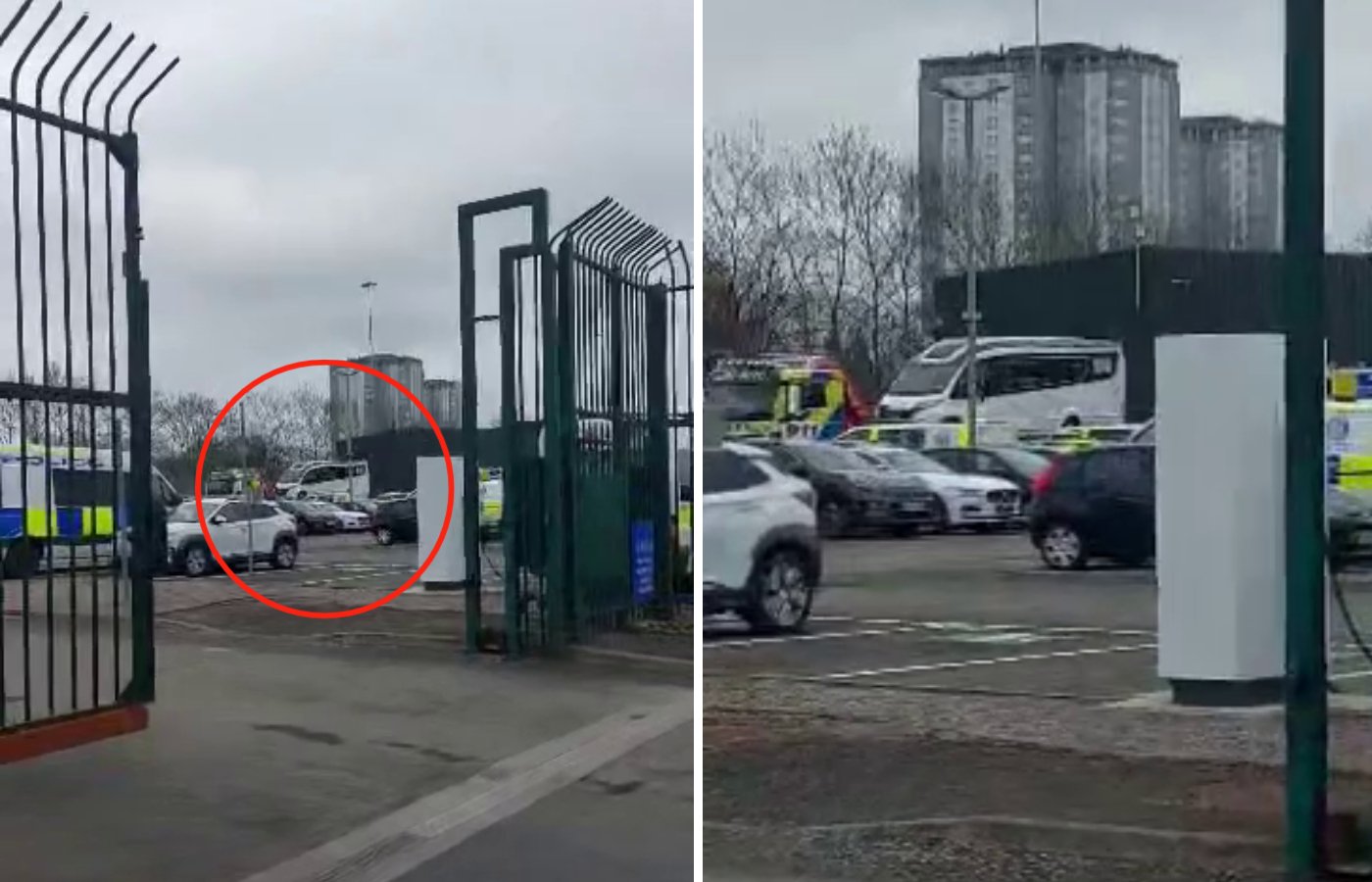 "He cannot continue to dodge them and cover them up in typical SNP secrecy."
In his letter, Ross asks about a £100,000 campervan bought by the SNP which was apparently never used. The vehicle was seized by police earlier this month.
He also asks about the spending of money raised in the SNP's online independence referendum appeals.
Speaking to journalists after FMQs on Thursday, Yousaf said the SNP still owes money to Murrell following his loan to the party in 2021.
He said the party is "not facing bankruptcy" and is on a "steady footing" financially.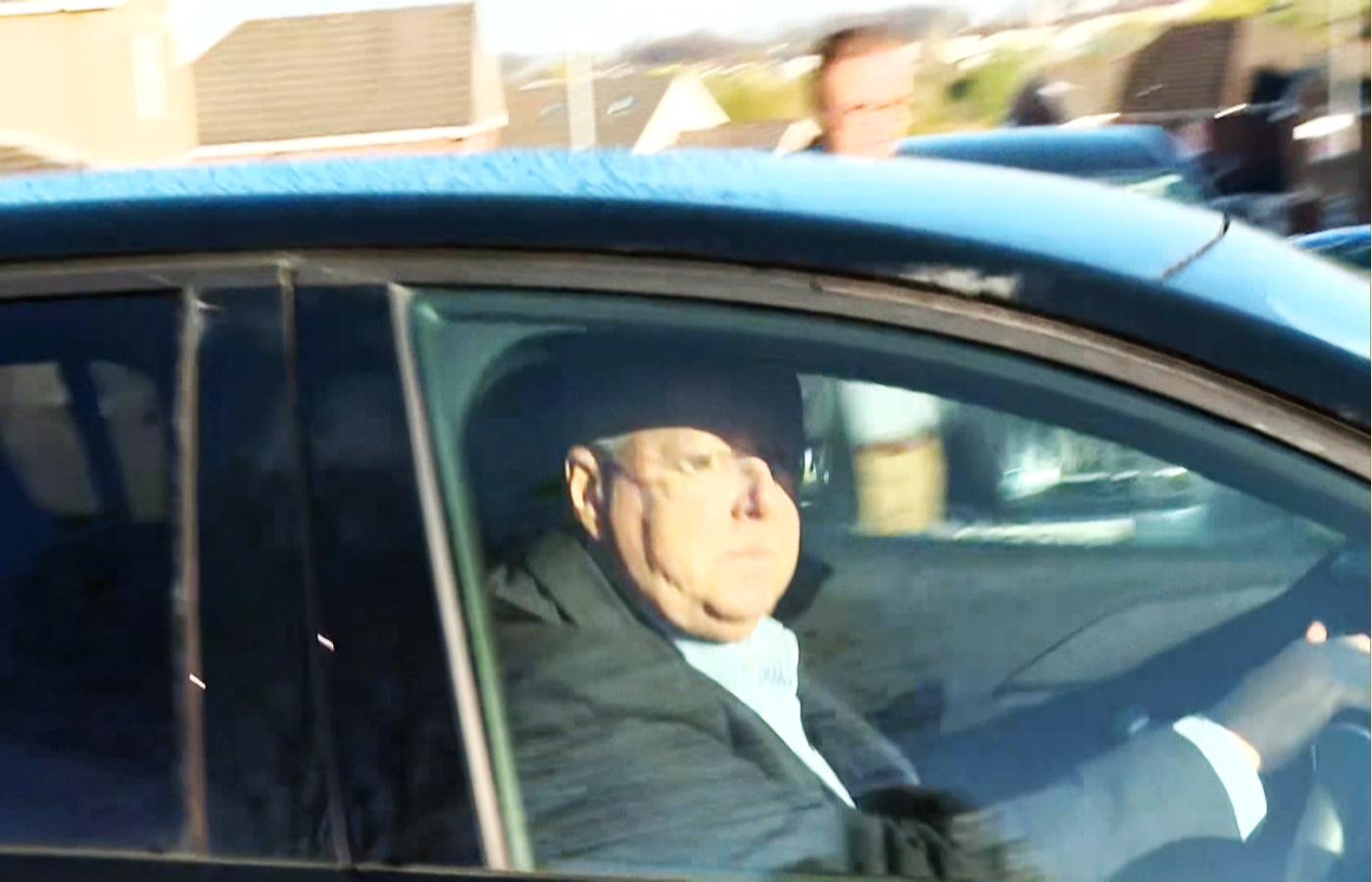 An SNP spokesman said: "As the First Minister made clear yesterday, party finances are on a steady footing. And it's well documented that the party is actively seeking a new auditor.
"It is ironic that the Scottish Tories – who are not even a registered political party, don't declare their income and refused to reveal their membership number – are shouting about this.
"The Scottish Tories should be focused on trying to help families through this Westminster-made cost-of-living crisis, but the fact is they simply don't care about ordinary working people in Scotland.
"There is a live police investigation and many if not most of Douglas Ross's questions cannot be answered without breaching the law by committing a clear contempt of court.
"Douglas Ross knows this and so the only conclusion is he is very obviously playing politics with a police investigation. It is remarkable how often he finds ways to demonstrate he is not fit for opposition, no matter office."
Murrell was detained earlier this month and questioned by detectives for 11 hours before being released.
Police investigating the party's finances arrested Beattie on Tuesday, who was also later released without charge.
Beattie resigned as treasurer on Wednesday, saying that doing so would "avoid further distraction to the important work being led by Humza Yousaf to improve the SNP's governance and transparency".
STV News is now on WhatsApp
Get all the latest news from around the country
Follow STV News
Follow STV News on WhatsApp
Scan the QR code on your mobile device for all the latest news from around the country