Mhairi Black has announced she will stand down at the next election citing the "toxic" work environment at Westminster.
The Paisley and Renfrewshire South MP, who is the SNP's deputy leader at Westminster, is the sixth member of her party to announce their intention to quit.
She joined the House of Commons during the landslide 2015 at the age of 20, becoming parliament's youngest MP at the time and being labelled "baby of the House".
She beat Labour's shadow foreign secretary Douglas Alexander in the year the SNP won nearly every Scottish seat in London.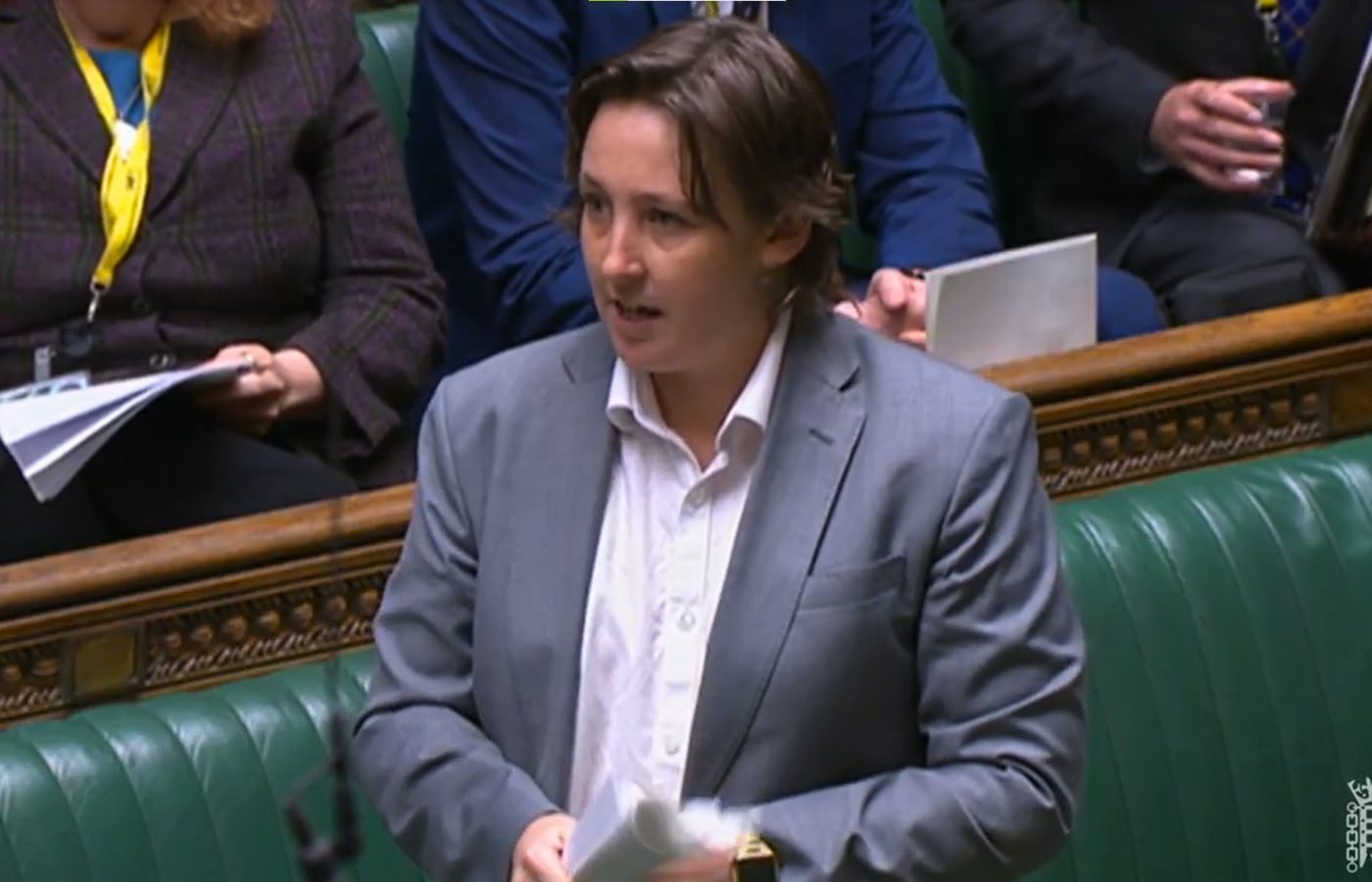 Speaking to The News Agents podcast, she said Westminster is "one of the most unhealthy workplaces that you could ever be in".
Asked why she is leaving the Commons, she said: "Honestly, because I'm tired, is a big part of it.
"And the thing that makes me tired is Westminster.
"I think it is one of the most unhealthy workplaces that you could ever be in. It's a toxic environment.
"Just the entire design of the place and how it functions is just the opposite of everything that I find comfortable.
"It's definitely a poisonous place.
"Whether that's because of what folk can get away with in it or the number of personal motivations and folk having ulterior motives for things.
"It's just not a nice place to be in."
The 28-year-old pointed to the "unsociable hours" demanded by the job and said that by the time the next election rolls around she will have spent a third of her life at Westminster.
That, she said, gave her "the ick".
Former first minister Nicola Sturgeon said she was "gutted" to hear the news but understood why she made the decision.
Sharing a video of Black stating her reasons, Sturgeon said: "Her reasons resonate. But what a loss of a unique talent, not just to the SNP but to politics generally.
"I only hope it's temporary. The world needs more Mhairi Blacks in politics, not fewer. I hope we will see her in the Scottish Parliament in future."
SNP Westminster leader Stephen Flynn meanwhile said Black is "in a class of her own".
First Minister and SNP leader Humza Yousaf highlighted Black's impact on politics, saying: "She has been a trailblazer – a passionate supporter of independence, equality, social justice, and simply of trying to make life better for her constituents and the wider Scottish public.
"She has also served as a role model for young people, especially women, with an interest or a desire to get involved in politics.
"I know that Mhairi has been critical of the toxic, hostile environment of Westminster, which serves as an important wake-up call to those who are determined to safeguard our democracy."
Previously, the party's former Westminster leader Ian Blackford announced his intention to stand down at the next election.
He was joined by the party's ex-treasurer Douglas Chapman alongside MPs Stewart Hosie, Peter Grant and Angela Crawley.