A Scottish minister has apologised after leaked WhatsApp messages reportedly showed her insulting several members of her own government.
Elena Whitham described Scotland's now-deputy first minister Shona Robison as "painful to listen to" and went on to describe her as a "cold fish".
When her SNP colleague Angus Robertson was made culture minister, she messaged an internal group chat: "The ego has landed".
The leaked messages, which were handed to the Daily Record, show the drugs minister attacking her party for its handling of sexual harassment allegations against Patrick Grady.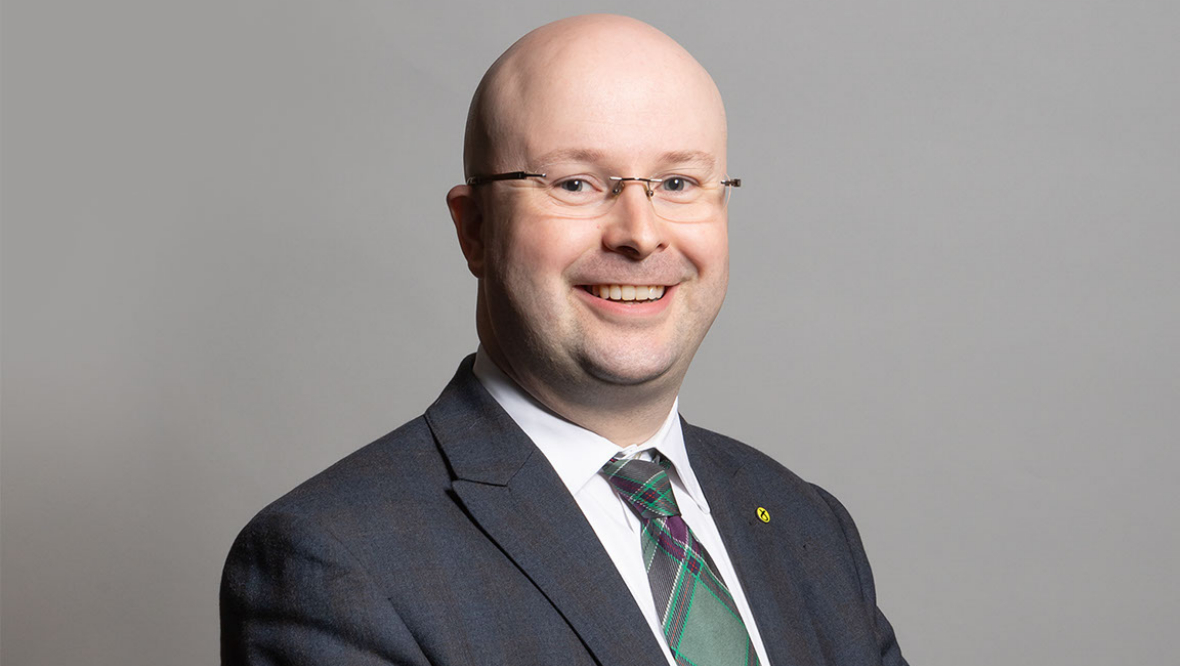 And responding to a leaked recording showing senior SNP politicians supporting Grady, she said: "Wtf. Who is recording group meetings?! And why are we supporting Grady?? Honestly."
When Robison gave a speech on poverty as social justice secretary in 2021, the MSP for Carrick, Cumnock and Doon Valley said her colleague had to "find her stride".
"She is struggling," she told the group chat. "It is a great statement and we are doing so much amazing work but she isn't selling it as well as she could."
She added: "She is like an automaton."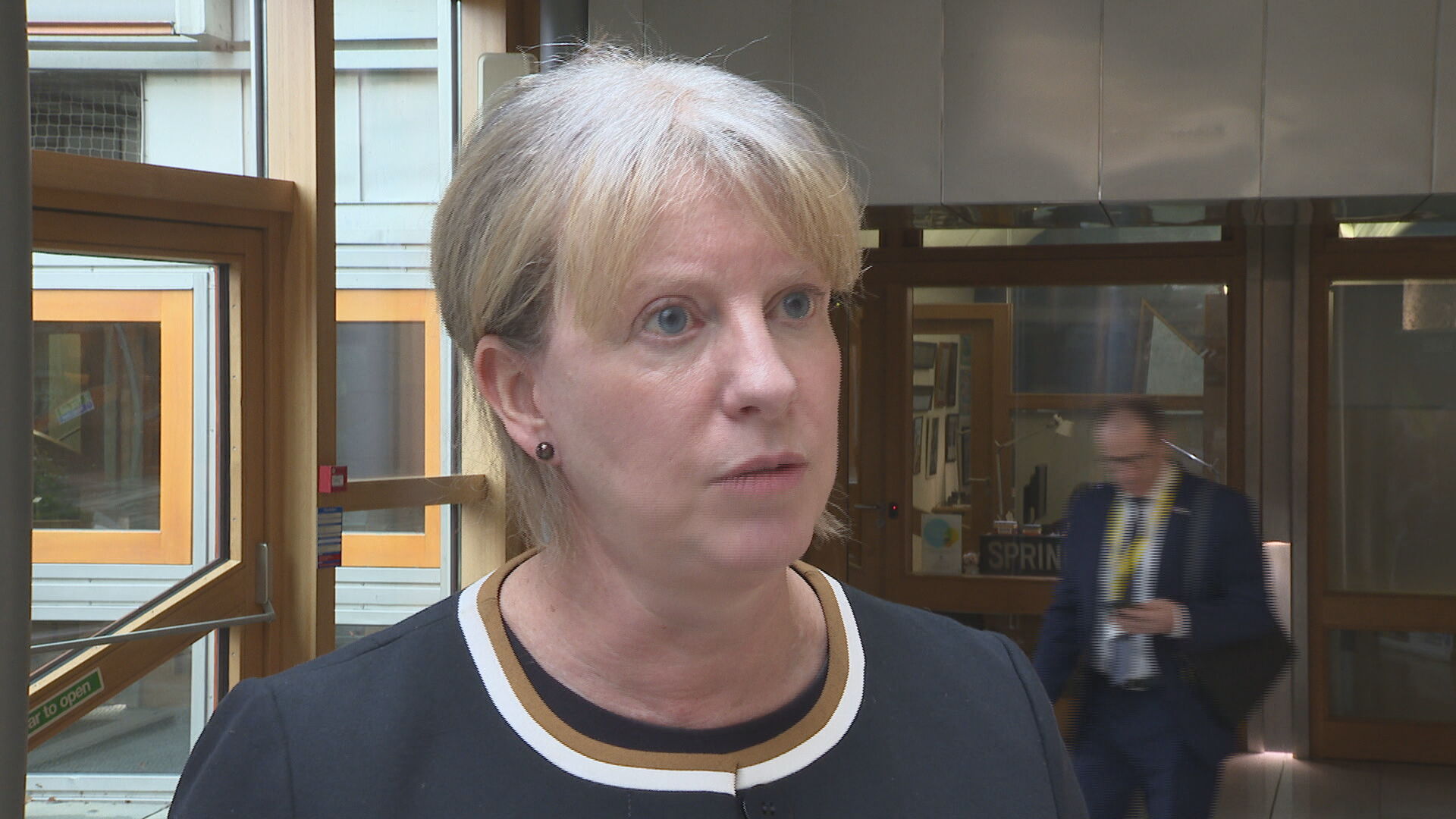 Commenting on Robison's performance at another debate on poverty, she said: "Gosh … I find Shona R painful to listen to."
And speaking about the Queen's Platinum Jubilee last year, she said: "Give me strength to get through this royalist b*****ks."
She also insulted opposition politicians, saying about Tory MSP Brian Whittle: "F*** me. Whittle is a p***."
Following the revelations, Whitham said: "These comments were not acceptable and I apologise sincerely."
The Scottish Government declined to comment.
An SNP spokesperson said: "We do not comment on leaked messages, however we remind all of our parliamentarians of the courtesy and respect they should show each other."
Scottish Conservative Chairman Craig Hoy MSP said: "These damning leaked messages sum up the chaos that is now engulfing the SNP.
"They are fighting like Nats in a sack, with another SNP representative happy to undermine their ministerial colleagues.
"The feuds among the SNP are becoming increasingly bitter and the party looks deeply divided.
"Humza Yousaf clearly doesn't have the leadership authority to crack down on these disputes, otherwise these eye-opening messages would never have seen the light of day."
Labour MSP Jackie Baillie said: "What these leaks go to show is that the SNP is in disarray – with a Scottish Government minister slagging off colleagues right, left and centre."
She added: "Ms Whitham is right to question why her party closed ranks around the disgraced Patrick Grady when he was accused of sexual misconduct. It's clear for all to see that Ms Whitham does not hold the Deputy First Minister in high regard and views Angus Robertson as an egotist."