Kate Forbes has said she does not believe conversion therapy works following a row over comments made earlier this week.
The finance secretary previously called the practice, which aims to change someone's gender identity or sexual orientation, "abhorrent," though later refused to commit to banning it if undergone with consent.
Opponents of gay and trans conversion therapy say that it's impossible for someone to consent to the practice.
It comes after Forbes' refusal to outright commit to a ban on the practice was met with criticism by Scottish Greens co-leader Patrick Harvie and the SNP's Westminster deputy Mhairi Black.
Asked if, in her opinion, someone could be converted from gay to straight, Forbes told STV News: "No".
The MP for Skye, Lochaber and Badenoch added she thought the practice "did not have any place in Scotland".
She said: "These are very sensitive matters and my approach to legislation like this is to start with those who have lived experience and who have been able to share that lived experience in harrowing accounts with both the committee that's been looking at that but also with the expert advisory group, and proceed in a way which ensures that all coercive approaches to conversion therapy are done away with.
"Now, distinctions have been made between consent and coercion.
"The point has been put to me that there can be no non-coercive approaches.
"So I certainly would want to work with those who have been informing the discussions to date to ensure that we do ban all coercive approaches."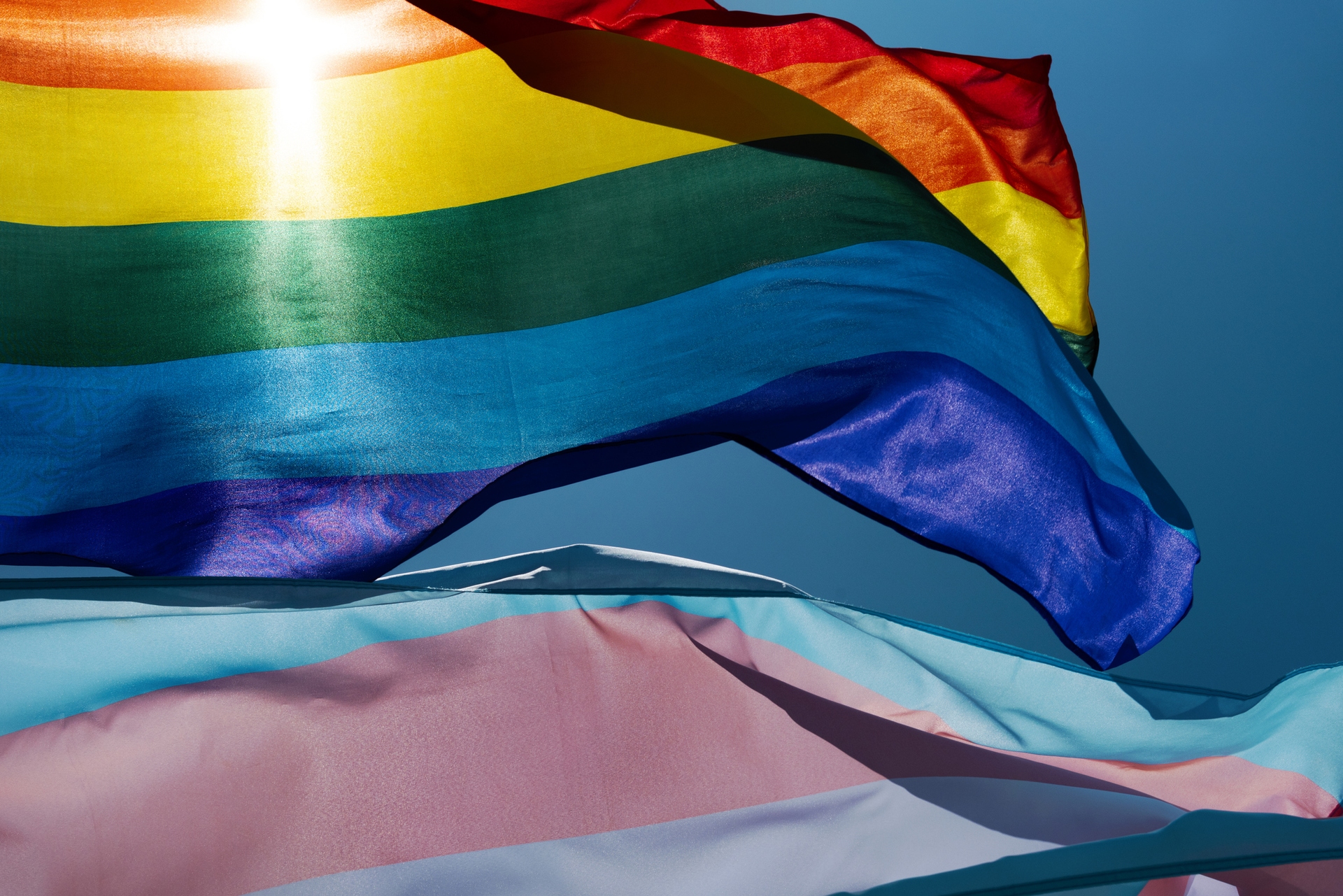 The finance secretary's comments come a day after the SNP revealed its membership had fallen by nearly 30,000 people following calls from all three leadership contenders to unveil the statistics.
Earlier, Forbes and Ash Regan urged the SNP to appoint an independent auditor to oversee the race to replace Nicola Sturgeon over "concerns" about the "integrity" of the ballot process.
MSP Michelle Thomson, part of Forbes' campaign team, said that while some of the concerns are based on "hearsay" from "bad actors", others are being expressed by "longstanding" members within the party.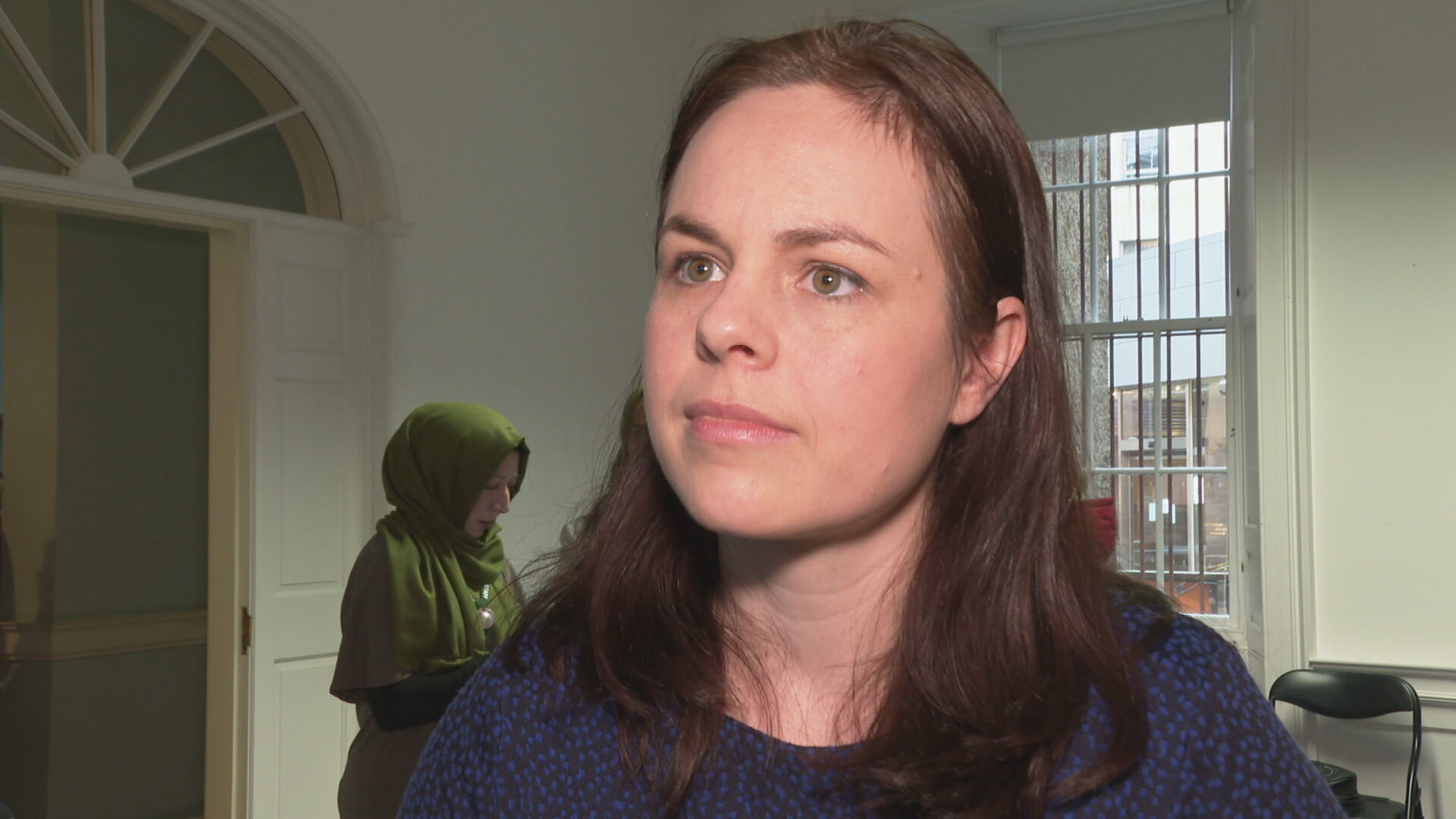 But on Friday, Forbes said she still had faith in her party to oversee the vote.
She said: "I do completely trust my own party to run this election and actually have been at pains over the last few weeks to say that I have full confidence in the integrity of the system.
"I think we should be bending over backwards to ensure that everybody can have integrity in the system as I do.
"And the membership numbers was important because if you're running any election it stands to reason that you should know how large the electorate is at the beginning.
"So I'm really pleased that the SNP has released those figures.
"But it also demonstrates that with the fall in membership numbers that the new leader really needs to get to grips with how to retain the trust of the membership.
"And I think we do that by ensuring that the SNP is a democratic institution that empowers its members and allows them, for example, to shape and inform policy far more than they are doing right now."
STV News is now on WhatsApp
Get all the latest news from around the country
Follow STV News
Follow STV News on WhatsApp
Scan the QR code on your mobile device for all the latest news from around the country